Former
Obama
spokesman
Jay
Carney
is
indeed
in
talks
to
become
Apple's
next
PR
chief
July 20, 2014
Former White House Press Secretary
Jay Carney
is indeed being considered by Apple to take on the recently vacated position of the company's public relations chief. That's according to a new report by
Bloomberg
. "
Apple Inc. (AAPL)
has talked with former White House Press Secretary
Jay Carney
about a public relations job, a friend of his said," the publication reports. "Carney hasn't made up his mind, according to the person, who asked not to be named because the discussions are private and no agreement has been reached." For his part, Carney said in a statement that he's "talking to a lot of different people about a variety of potential opportunities," but did not specify whether he's in talks with Apple or any other company. Rumors of Carney's being considered as Apple's next PR honcho first emerged in a piece recently published by
Re/code
on
Uber
's search for a PR strategy person. In the piece, Carney's name is said to be among the names "being bandied about for the other big job opening in tech PR, at Apple." Re/code, formerly AllThingsD, has earned itself a reputation as a credible tech journalism site. But the well-connected Apple commentator
Jim Dalrymple of The Loop
, however, shot down the implications of its report with his signature succinct response. "Nope," he said. "Tim Cook has never even met Jay Carney." Obviously, Bloomberg corroborates Re/code's account. But unsurprisingly, Apple, the one company that can perhaps confirm or deny the rumors once and for all, remains mum on the matter. Carney served as the second press secretary of President Barack Obama's administration from February 2011 until his resignation just a month ago. If the rumors are to be believed, he is being considered as a potential replacement of
Katie Cotton
, who worked at Apple for nearly two decades, with a rather aggressive approach to steering media coverage, until her
official retirement
at the end of last May. Since Cotton's retirement, Apple has reportedly been looking for a "
friendlier, more approachable
" face to head its public relations team.
Mentioned apps
Free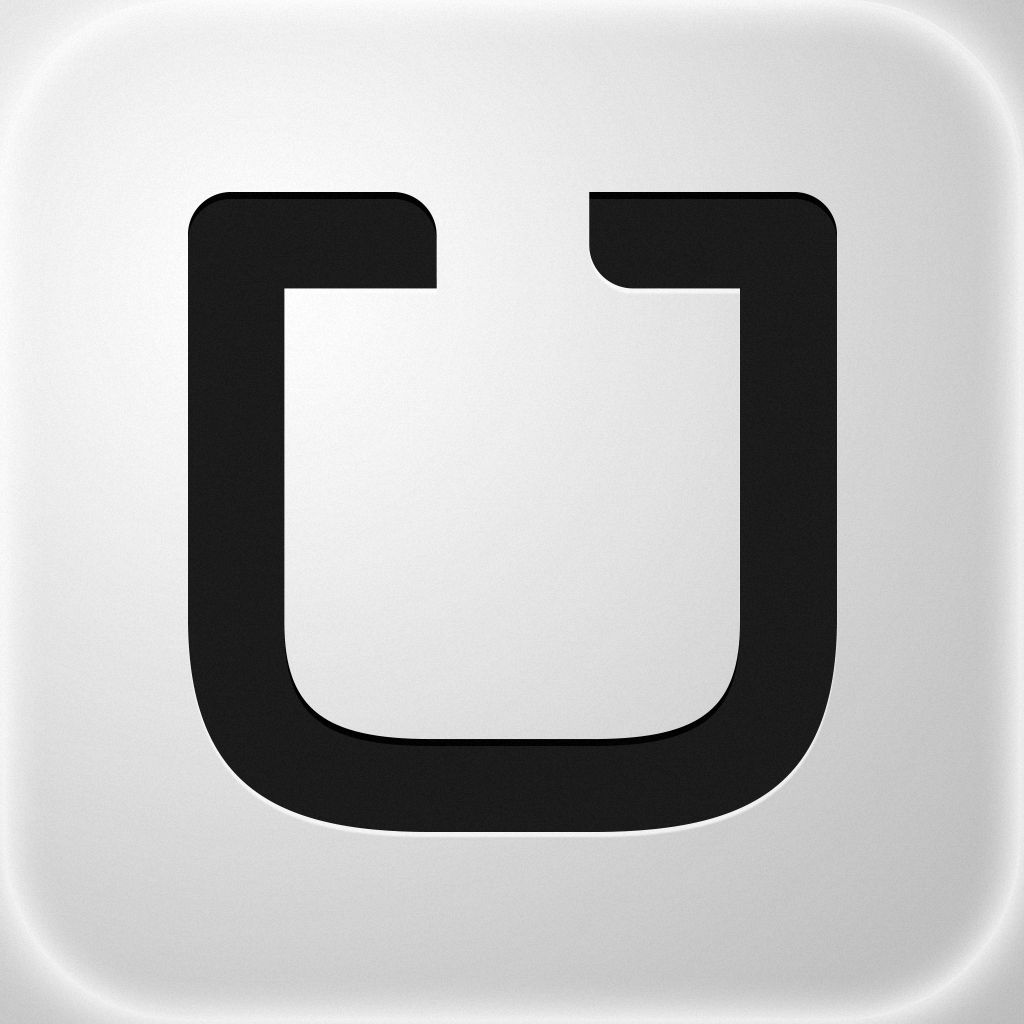 Uber
Uber Technologies, Inc.
Related articles