MMX
Racing
Offers
A
Crash-tastic
Monster
Truck
Experience
For
iOS
Gamers
July 4, 2014
Hutch Games (of Smash Bandits fame) has finally launched its MMX Racing on App Stores around the world, where the universal title can be downloaded free of charge.
Promising gamers the chance to create, race, and upgrade their own "fire-breathing Monster Truck," according to the app's release notes MMX Racing also offers iOS device owners "benchmark graphics, physics, and adrenaline-filled excitement."
Features in the app are aplenty, and include a huge selection of Monster Trucks, races, an automatic gear-change system, and fully upgradable cars and trucks. There are also seven different events for gamers to join in, a total of 15 tracks, "and HUNDREDS of opponents in your way," according to Hutch Games.
Here's a complete list of features, as outlined in the app's release notes:
SCREEN-BUSTING TRUCKS If we made the trucks any bigger, they wouldn't fit in!
NERVE-SHREDDING RACES Blank out your opponent, nail your start and focus on the finish line. It's going to be tight!
UNIQUE GAMEPLAY No gear-changes in sight! Launch your truck over huge jumps, timing your throttle action to perfection to stop things getting out-of-control.
MONSTERIZING Pickup, muscle car, jeep or SUV…Upgrade and customise every aspect of your chosen ride. Turn it into the Monster you know it wants to be.
RIVAL CRUSHING 7 different events, 15 challenging tracks and HUNDREDS of opponents in your way. Can you rise the MMX ranks and reign supreme.
Further down the line, the developer promises to add a multiplayer mode, car crush races, "truck drifting," and more. We'll keep you updated with further information on this front as we receive it.
In the meantime, MMX Racing can be downloaded free of charge on the App Store, and it's optimized for the iPhone, iPad, and iPod touch.
Check out the new app, or see: Upcoming 'Hercules' Film Starring The Rock Gets Official Hack-And-Slash Game For iOS, MFi 'Stream' Case Launches On Kickstarter, Offers Qi Wireless Charging For iPhone, and The Mormon Church Is Issuing iPad minis To 32,000 Of Its Missionaries Around The World.
[gallery]
Mentioned apps
Free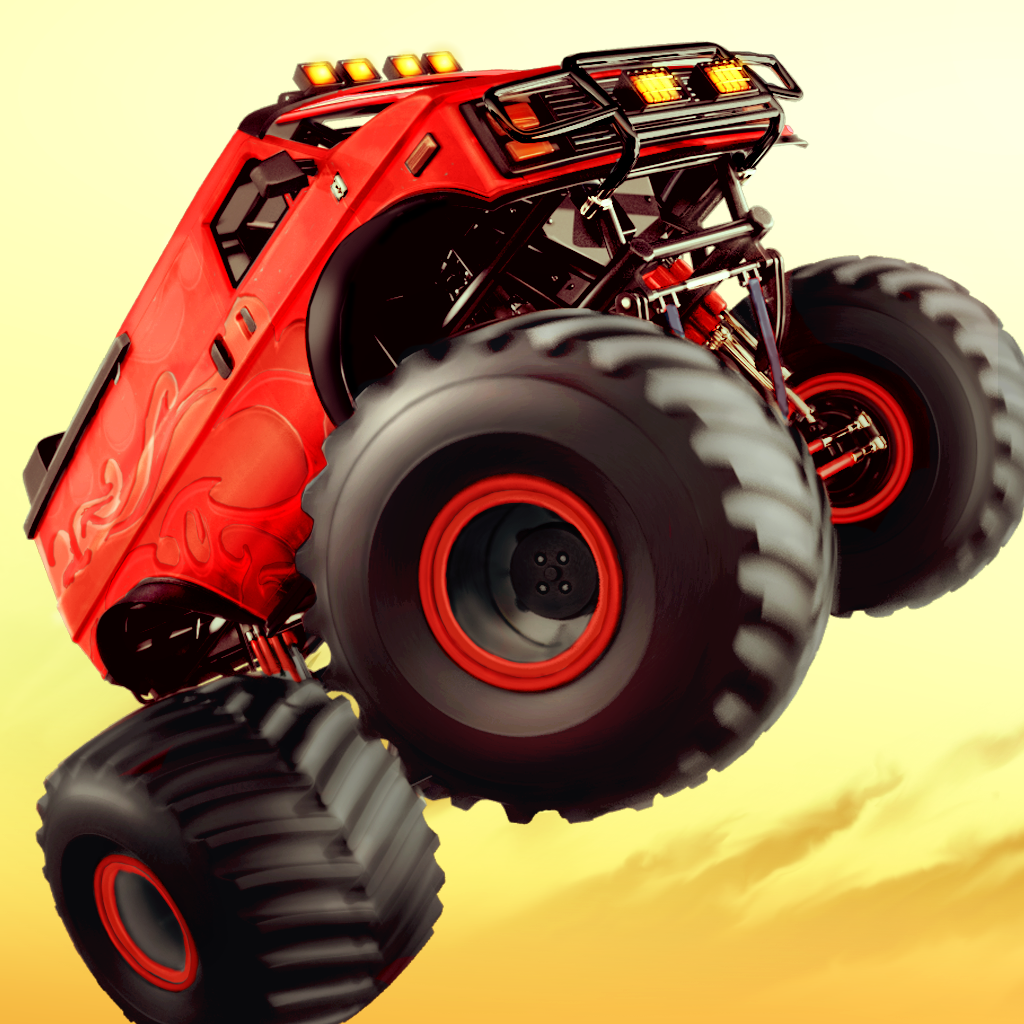 MMX Racing
Hutch Games Ltd