Naquatic
Scores
A
Goal
As
It
Kicks
Off
Soccer
Showdown
2015
On
The
App
Store
July 4, 2014
Just as the 2014 World Cup in Brazil enters its fourth week, the latest installment in Naquatic's popular series of multiplayer soccer games for iOS has been released.
First, there was the original Soccer Showdown, which was launched back in December 2011. Then came Soccer Showdown 2014, which was released in March last year. Now, Soccer Showdown 2015 is here.
Like a mini World Cup on iOS devices, Soccer Showdown 2015 lets you choose your favorite nation for your team and then challenge your friends and other players around the world in weekly online tournaments.
The new Soccer Showdown sequel is touted by Naquatic as being "not your average 'flick-the-ball' soccer game," owing to the game's use of PhysKick, a physics engine that makes for perfect control over every kick and its different attributes.
Soccer Showdown 2015 boasts the following features:
The PhysKick™ engine for complete shot control
Play as the Kicker and the Goalkeeper
Global multiplayer matchmaking
Over 100 unlockable gloves, shoes, and balls
Comprehensive leveling and ranking system
Practice arena with 3 difficulty modes
Full set of Achievements and Leaderboards
Compatible with iPhone, iPod touch, and iPad, Soccer Showdown 2015 is available now on the App Store as a free-to-play game.
Soccer Showdown 2015 is one of a pair of high-profile soccer-themed games released in the past couple of days on the App Store. The other is Disney Bola Soccer, the iOS revival of the once popular and now defunct Bola soccer game on Facebook.
For more newly released games on iOS, see also: MMX Racing Offers A Crash-tastic Monster Truck Experience For iOS Gamers, Upcoming "Hercules" Film Starring The Rock Gets Official Hack-And-Slash Game For iOS, and Long-Awaited Fates Forever MOBA Finally Released On The App Store.
Mentioned apps
Free
Soccer Showdown 2015
Naquatic LLC
Free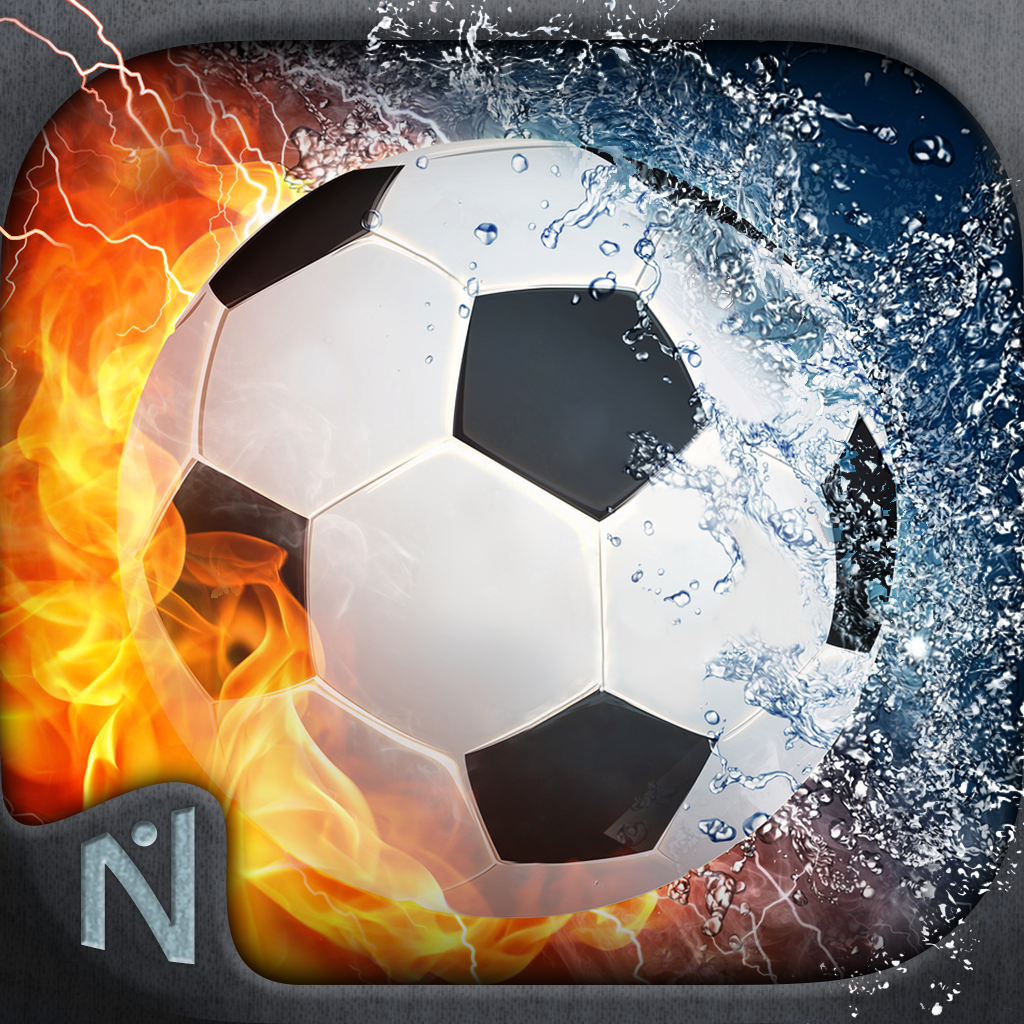 Soccer Showdown 2014
Naquatic LLC
Free
Soccer Showdown
Naquatic LLC
Free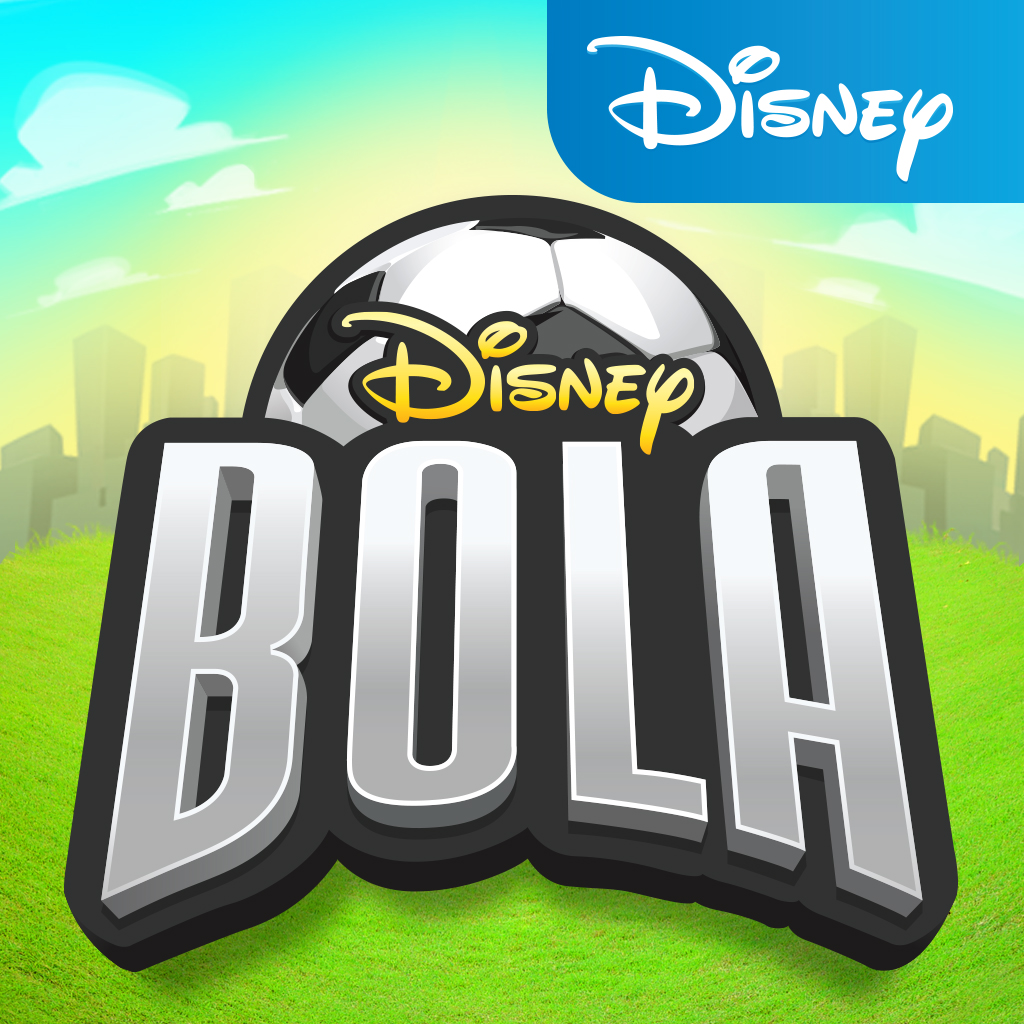 Disney Bola Soccer
Disney