Report:
Apple
To
Launch
Its
4.7-Inch
iPhone,
5.5-Inch
'iPhone
Air'
On
Sept.
25
July 3, 2014
According to a report out of China, Apple is planning on unveiling its iPhone 6 – including a 5.5-inch model called the "iPhone Air" – on Sept. 15, with the two devices launching worldwide on Thursday, Sept. 25.
The news, which reached us from GforGames, stands in opposition with a recent report claiming that Cupertino's anticipated iPhone 6 would rather land in stores on Friday, Sept. 19. This, however, would fit in with past tradition, given that Apple usually launches new products on a Friday.
If the new report has it right, Apple will instead surprise us all this year. The article adds that the 5.5-inch iPhone Air will retail in a 16GB iteration inside China for 5,998 yuan ($965), and that the smaller 4.7-inch handset will be priced at 5,288 ($850) for a 32GB model.
It'd be a surprising move for Apple to offer its larger iPhone in a 16GB model, however. Previously, we heard that one major selling point for the device will be that it'll offer customers a 128GB storage option. If this did happen, we'd expect Cupertino to also offer its 5.5-inch handset in 32GB and 64GB iterations, rather than 16GB.
For now, we'll have to wait and see. If Apple follows last year's release schedule, the launch countries for the iPhone 6 will include the United States, Australia, Canada, China, France, Germany, Japan, Singapore, and the United Kingdom.
As a reminder, the iPhone 5s and iPhone 5c launched in Apple Retail Stores on Friday, Sept. 20; the iPhone 5 arrived in stores the year before on Friday, Sept. 21, and the iPhone 4s went on sale on Friday, Oct. 14.
We'll keep you updated with further information as we receive it.
In the meantime, see: Rayman Fiesta Run Goes Free Through Expedia's 'Media Lounge' Initiative, Spotify Now Lets You View Your Play Queue And Notifies You Of Playlist Duplicates, and Don't Nukem, Just Killem! Everplay's Buzz Killem Blasts Onto The App Store.
Mentioned apps
Free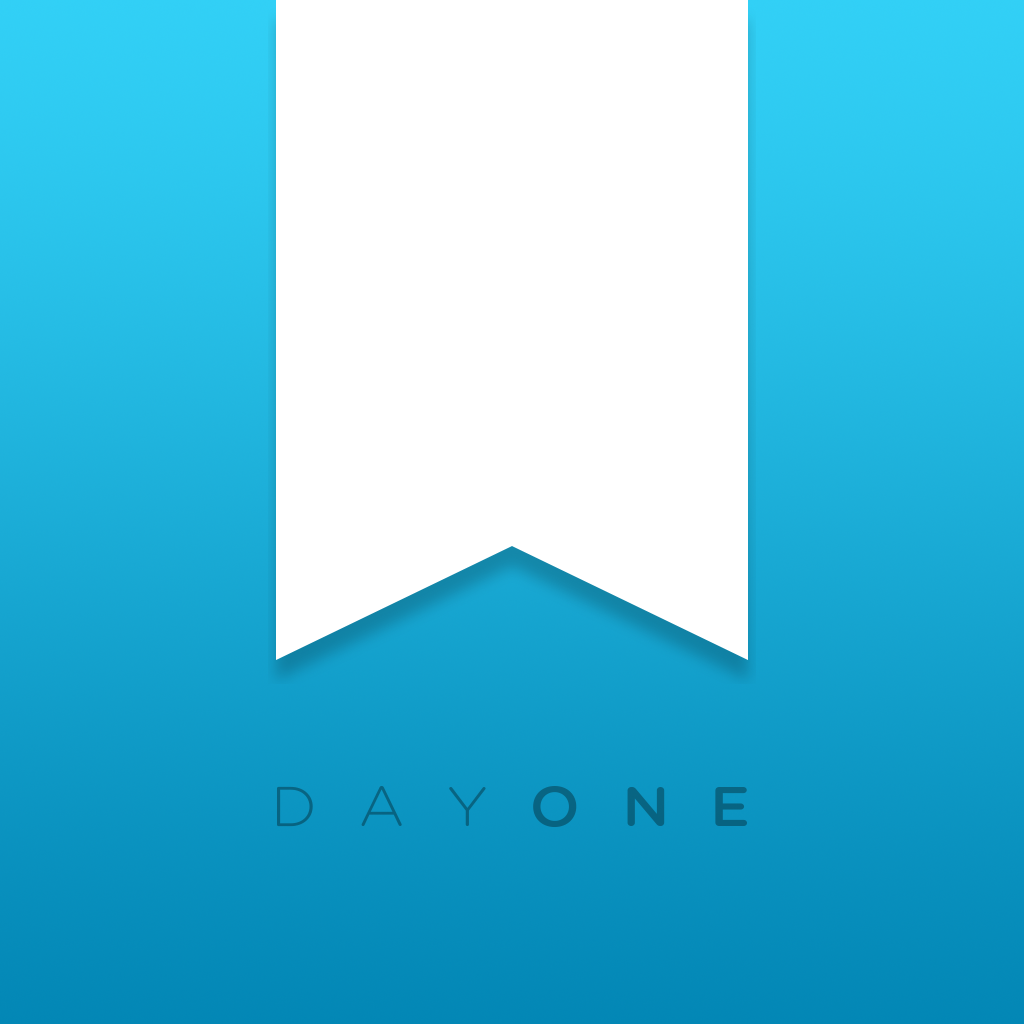 Day One (Journal / Diary)
Bloom Built, LLC
Related articles