Rovio
updates
original
Angry
Birds
game
with
bonus
episode
featuring
fan-favorite
levels
July 22, 2014
Rovio has just updated the original Angry Birds game with even more bird-slinging and pig-popping physics-based puzzle levels.
Last May, the company asked its fans what their favorite levels in the very first Angry Birds are:
Did you know that there are now over 500 levels in just the original Angry Birds game alone? Crazy, right? So many levels. And what's more - we're still making them! But it's also important to take a step back every now and then, and find out exactly what our biggest fans love about the games we make … What are your favorite levels in the original Angry Birds? … Your responses will not go unheard, we're working on something new for the classic Angry Birds game and your feedback will directly influence our plans.
As it turns out, that "something new" is a bonus episode featuring fan-favorite levels. Titled Flock Favorites, the new episode contains 15 brand new levels based on fans' favorite episodes, including Short Fuse, Red's Mighty Feathers, Surf and Turf, and more.
The latest update to Angry Birds also turns the Super Seeds into Power Potion, which you can use to transform any bird into a powerful pig-popping giant.
Angry Birds for iPhone and Angry Birds HD for iPad are available on the App Store for $0.99 and $2.99, respectively.
For more recently updated Angry Birds games, see also: Timbeeer! Rovio updates Angry Birds Rio with new Timber Tumble episode, Rovio's Angry Birds Star Wars II goes free as it gets updated with new levels, and Rovio's Angry Birds Seasons Goes To South Hamerica In Latest Update.
Mentioned apps
$0.99
Angry Birds
Rovio Entertainment Ltd
$2.99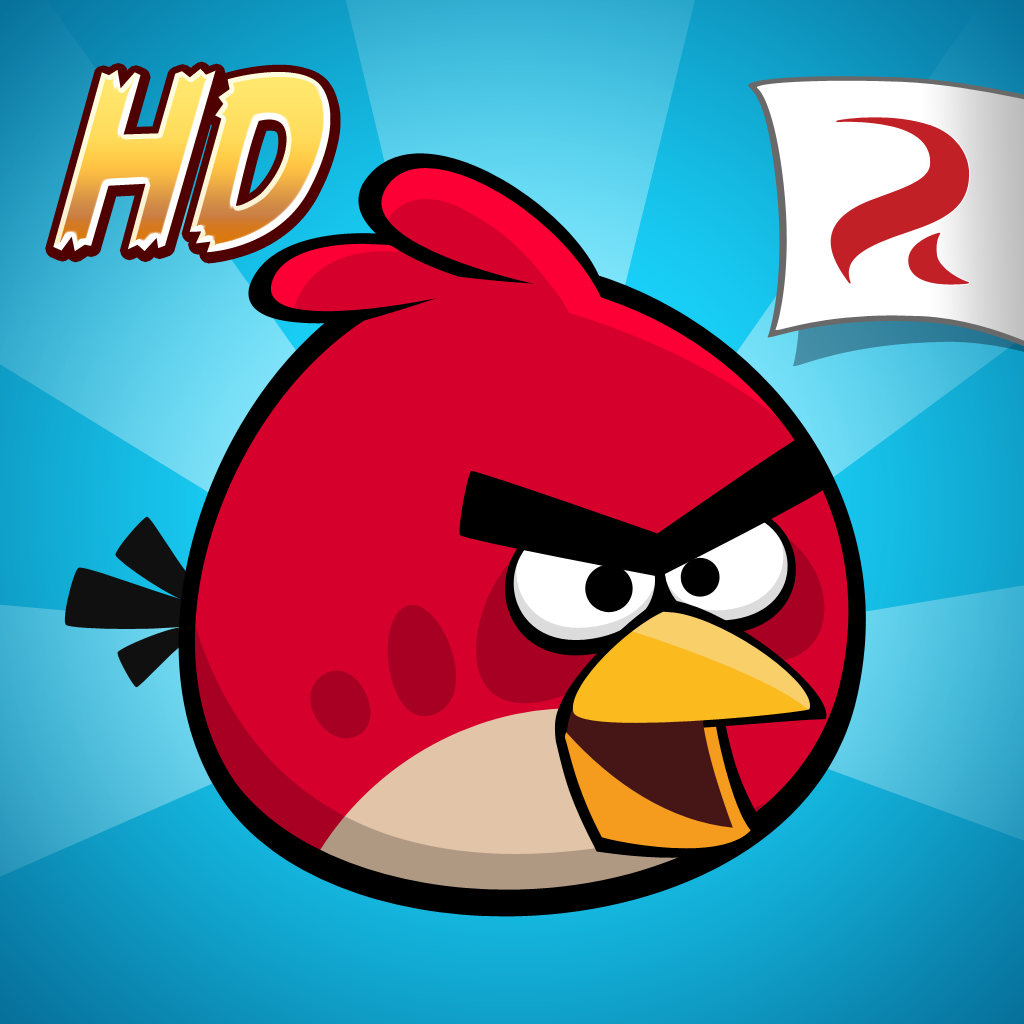 Angry Birds HD
Rovio Entertainment Ltd
Related articles