Tin
Man
Games'
'Gamebook
Adventures'
Series
Goes
On
Sale
For
A
Limited
Time
July 9, 2014
Tin Man Games, the developer of countless iOS game-books, has put its popular "Gamebook Adventures" series on sale in the App Store for a limited time.
At present, nine titles in the series can be downloaded either free of charge, or for $1.99 apiece. This sees a tremendous mark-down on the apps' usual $5.99 price tags, and as such fans of the game-book genre are advised to act fast and take advantage of the deal while it's still available.
The titles on sale (via TouchArcade) include:
Of course, Tin Man Games is famous for more than just its Gamebook Adventures series. Earlier this year, the developer released another game-book called Zombocalypse Now, and back in December last year Fighting Fantasy: Island of the Lizard King launched from Tin Man Games, too.
Each of Tin Man Games' Gamebook Adventures is an original story, and as such iOS gamers don't need to worry about playing them in order. For this reason, it'd be worth checking out the free Gamebook Adventures 5: Catacombs of the Undercity and seeing if the series is to your liking.
We're not sure how long the series is going to be on sale for (the developer cites a "limited time" only in the apps' release notes), so do act fast if you're interested.
For more of our recent news, see: Google Search Gets Smarter On iOS, Lets Users Quickly Fix Misinterpretations, Siri Offers Some Funny Quips Concerning iOS 8, WWDC, and Apple Confirms Its New Retail Store In Basel, Switzerland Is Opening On July 12.
Mentioned apps
$1.99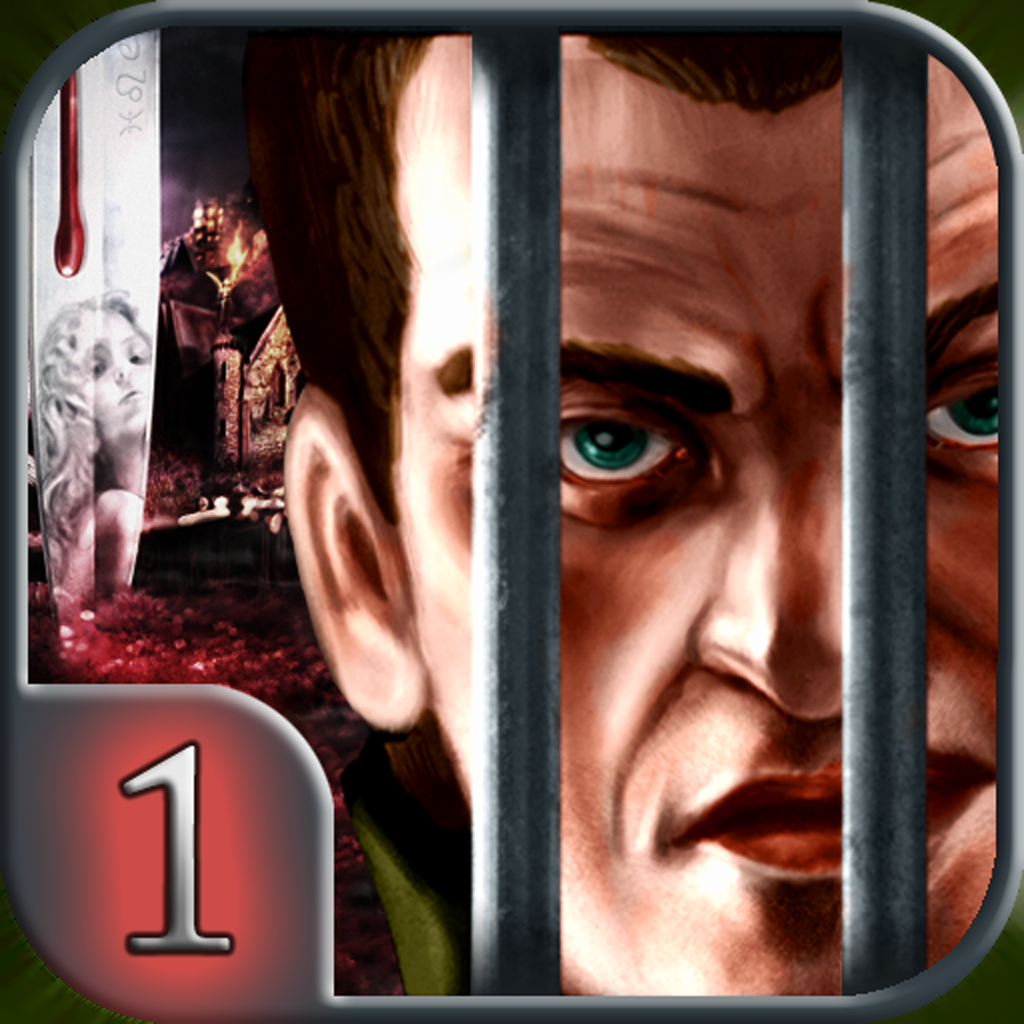 Gamebook Adventures 1: An Assassin in Orlandes
Tin Man Games
$1.99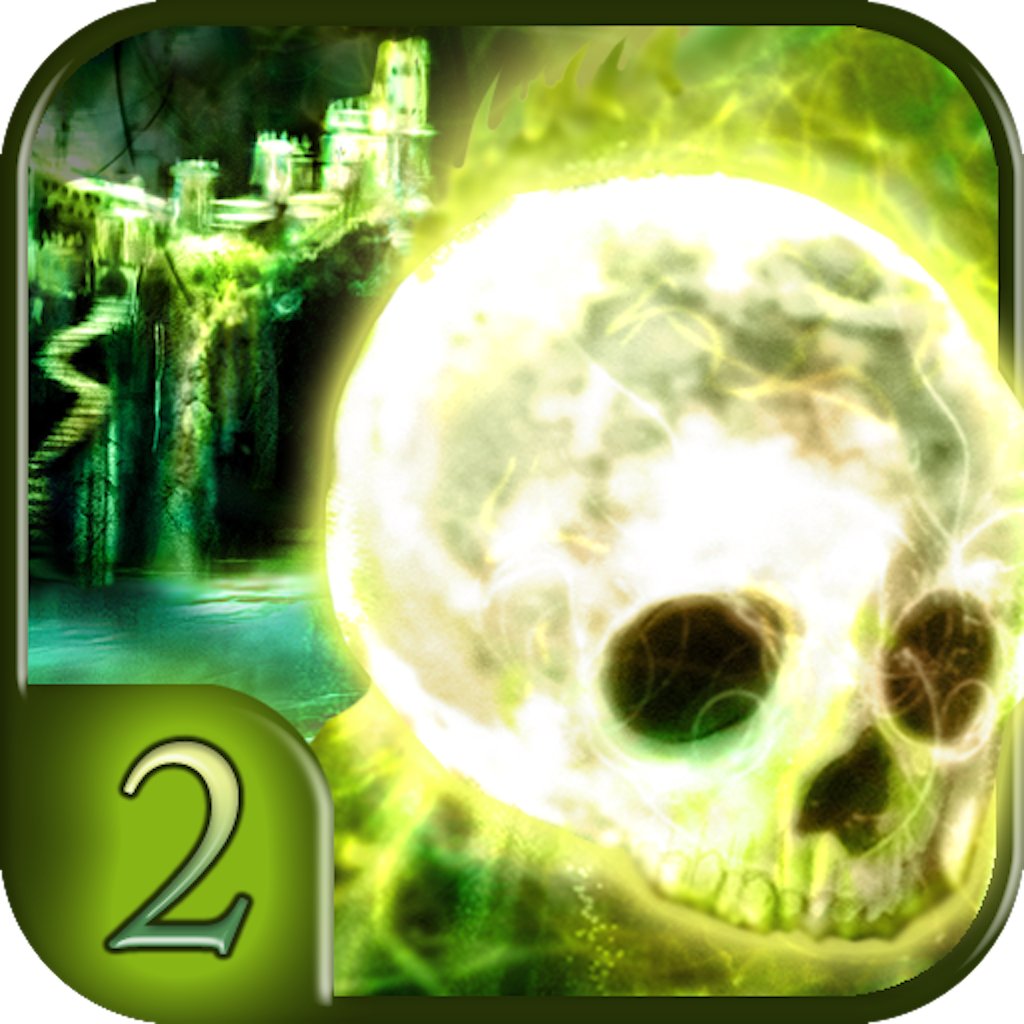 Gamebook Adventures 2: The Siege of the Necromancer
Tin Man Games
$1.99
Gamebook Adventures 3: Slaves of Rema
Tin Man Games
$1.99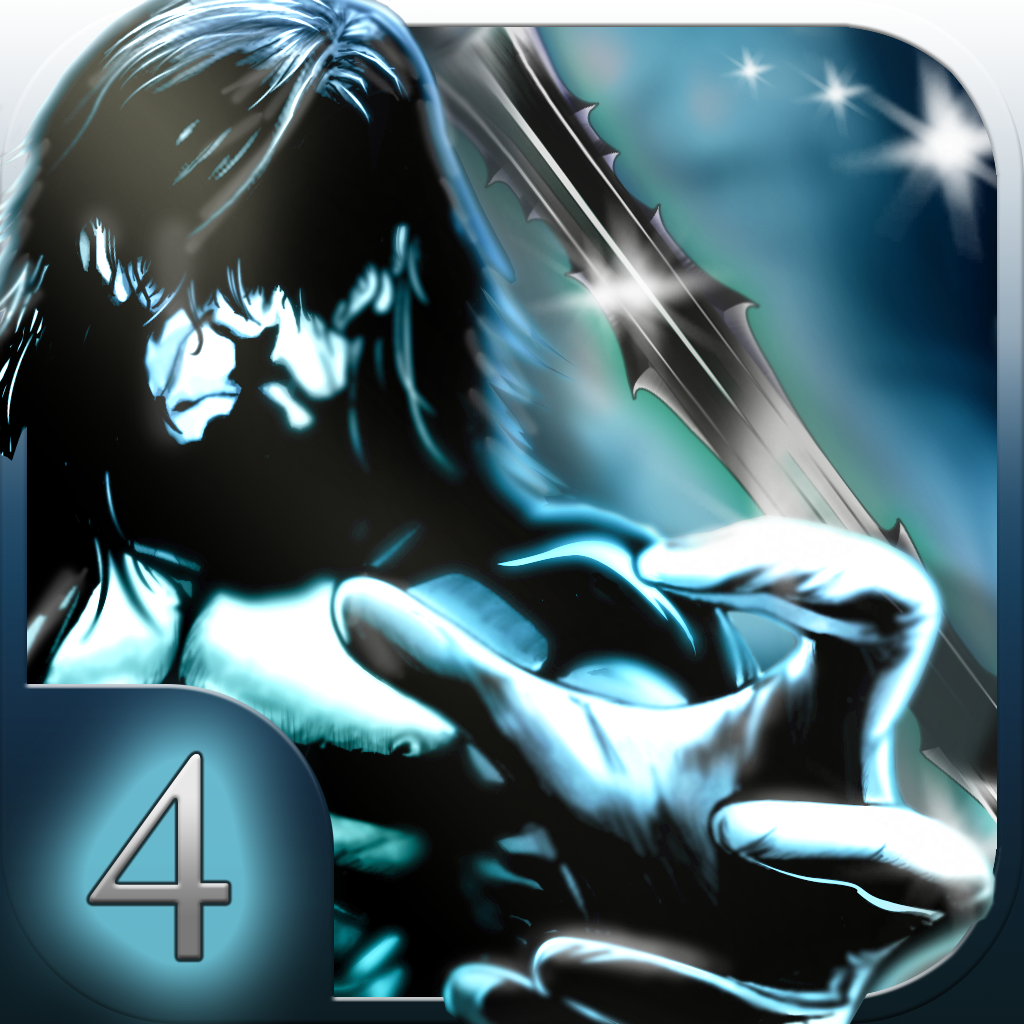 Gamebook Adventures 4: Revenant Rising
Tin Man Games
Free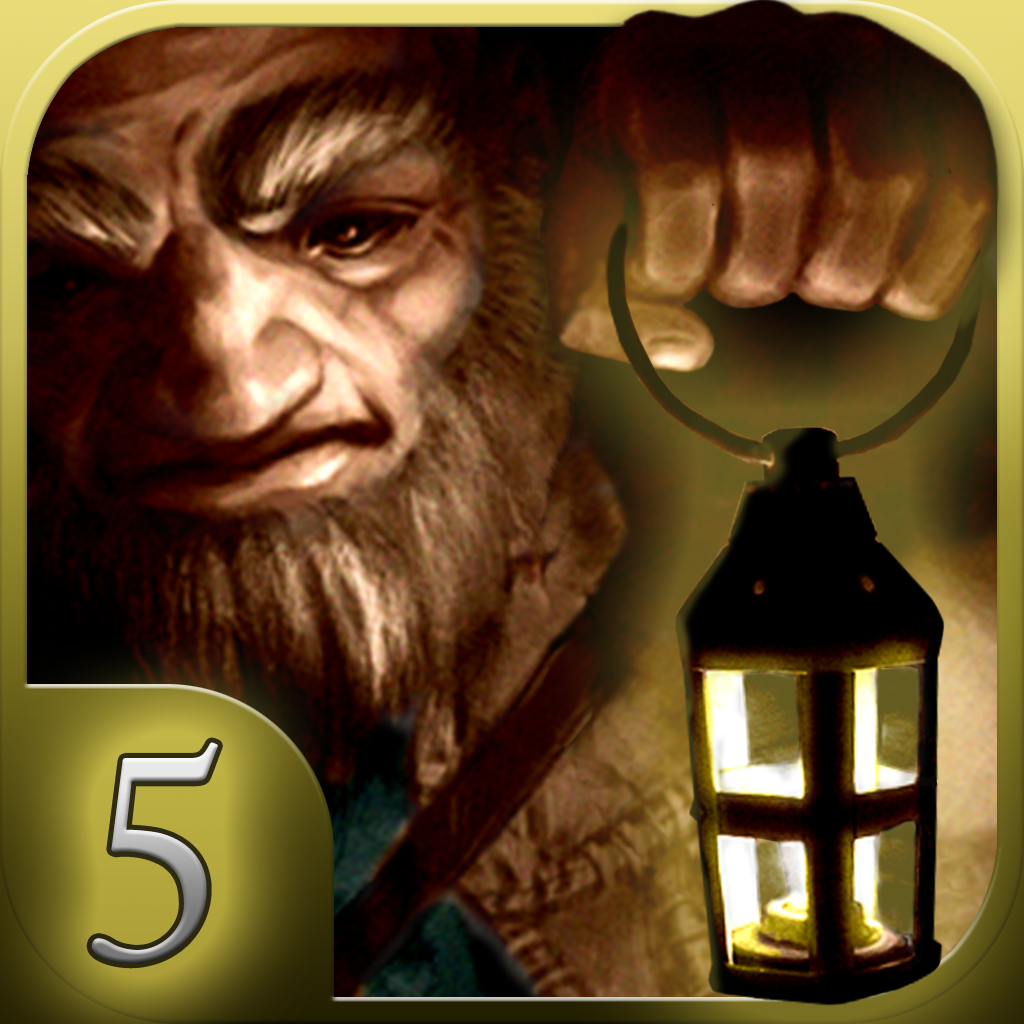 Gamebook Adventures 5: Catacombs of the Undercity
Tin Man Games
$1.99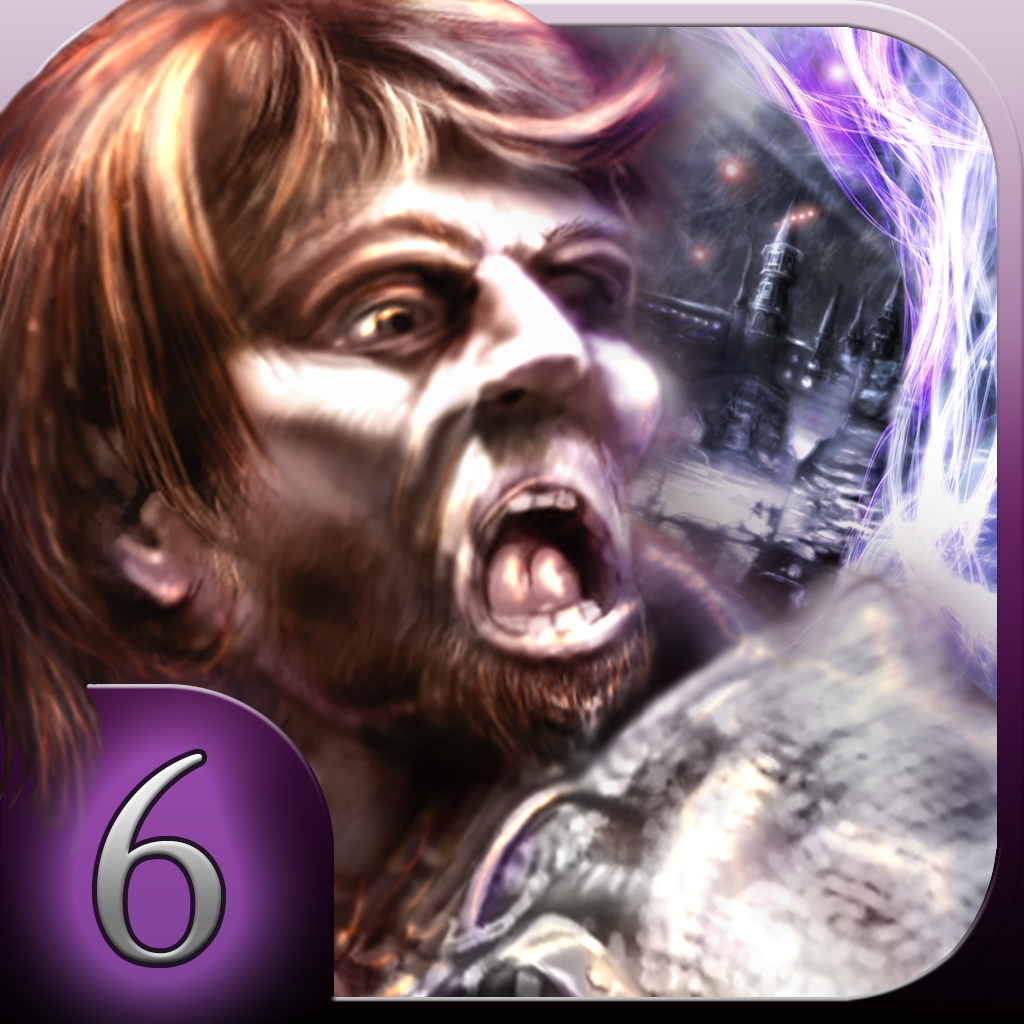 Gamebook Adventures 6: The Wizard from Tarnath Tor
Tin Man Games
$1.99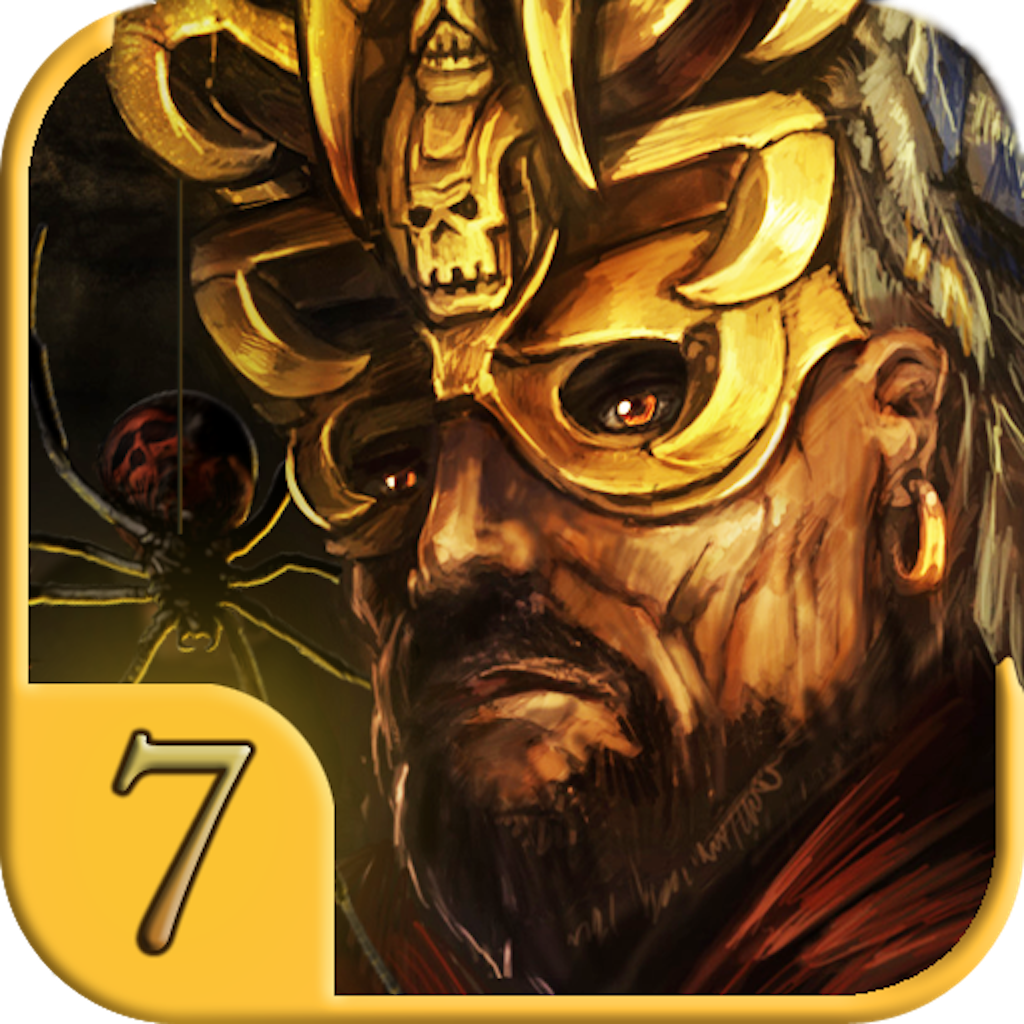 Gamebook Adventures 7: Temple of the Spider God
Tin Man Games
$1.99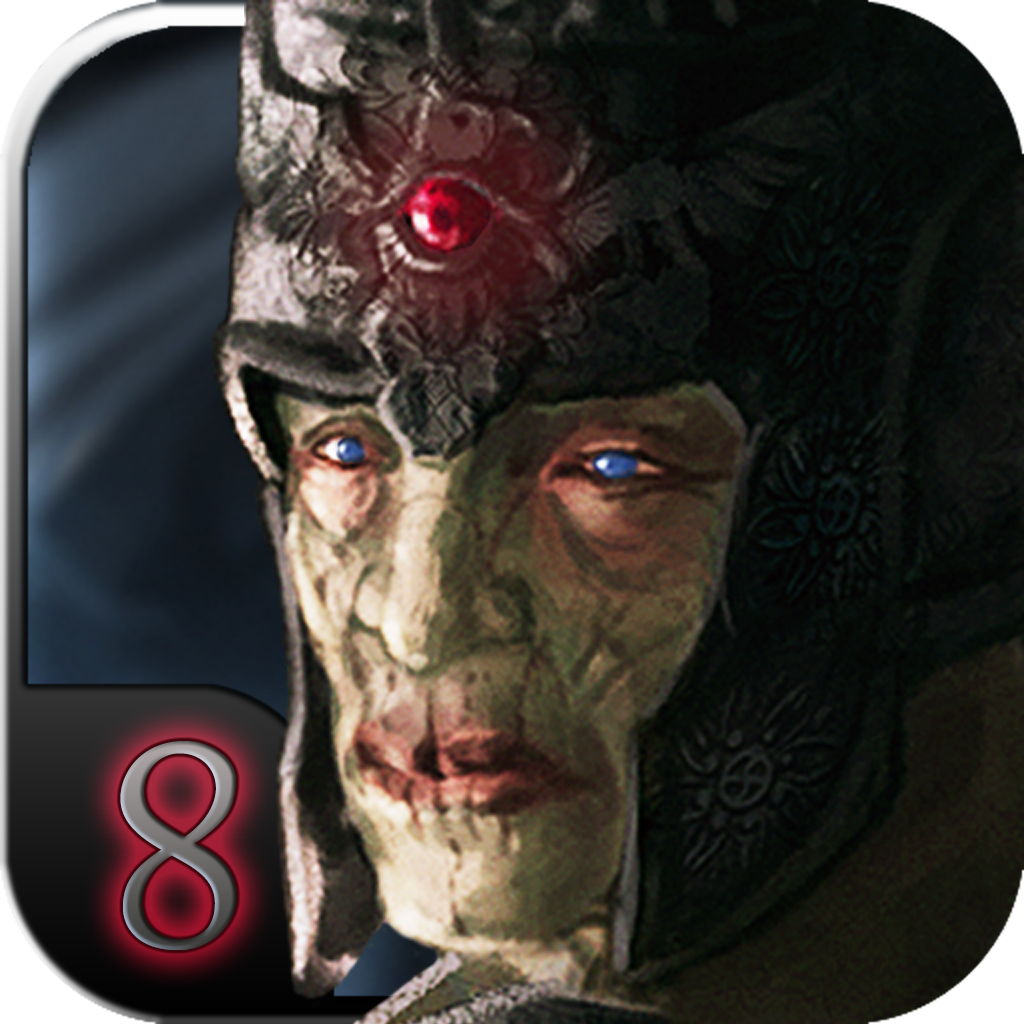 Gamebook Adventures 8: Curse of the Assassin
Tin Man Games
$1.99
Gamebook Adventures 9: Sultans of Rema
Tin Man Games
Related articles