Entertaining
memory
puzzle
game
Rules!
goes
universal
with
a
new
update
August 20, 2014
One of my favorite new games, Rules!, has just received a great update.
Most importantly, version 1.1 brings universal support for the iPad/iPad mini, which is great news.
Along with solving an issue on a Game Center login, the update also offers reduced energy consumption and adds additional sound effects in higher levels of the game.
The game can be downloaded now on the App Store for $1.99. From Carcassonne developer TheCodingMonkeys, Rules! is touted as a twitch puzzle game that, not surprisingly, makes players follow rules.
Gamers are tasked with recalling and following each of the rules from previous levels.
Arriving earlier this month, our own Christine Chan was highly positive of the game in her original review:
The graphics in Rules! are stunning. The design is flat and minimalistic, like with most iOS games these days. However, the sprites for the various creatures and items that represent each numbered card are beautiful, as they are flat but have depth to them due to the shading. After you play a few rounds, the cards and characters become more recognizable, helping train your brain. The typography used is nice and legible, and the creamy off-white color used in the background is welcome to the eyes. Animations are subtle but fluid, and the sound effects are quirky and fun. The game's soundtrack is optional, but if you enable it, the music is a delight to listen to.
For other app news and reviews today, see: Mail Pilot 2 will arrive in October with a redesigned UI and a boatload of new features, Get another serving of puzzle platforming adventure in They Need To Be Fed 3, and Just like Shazam, SoundHound now features integration with Rdio.
Mentioned apps
$1.99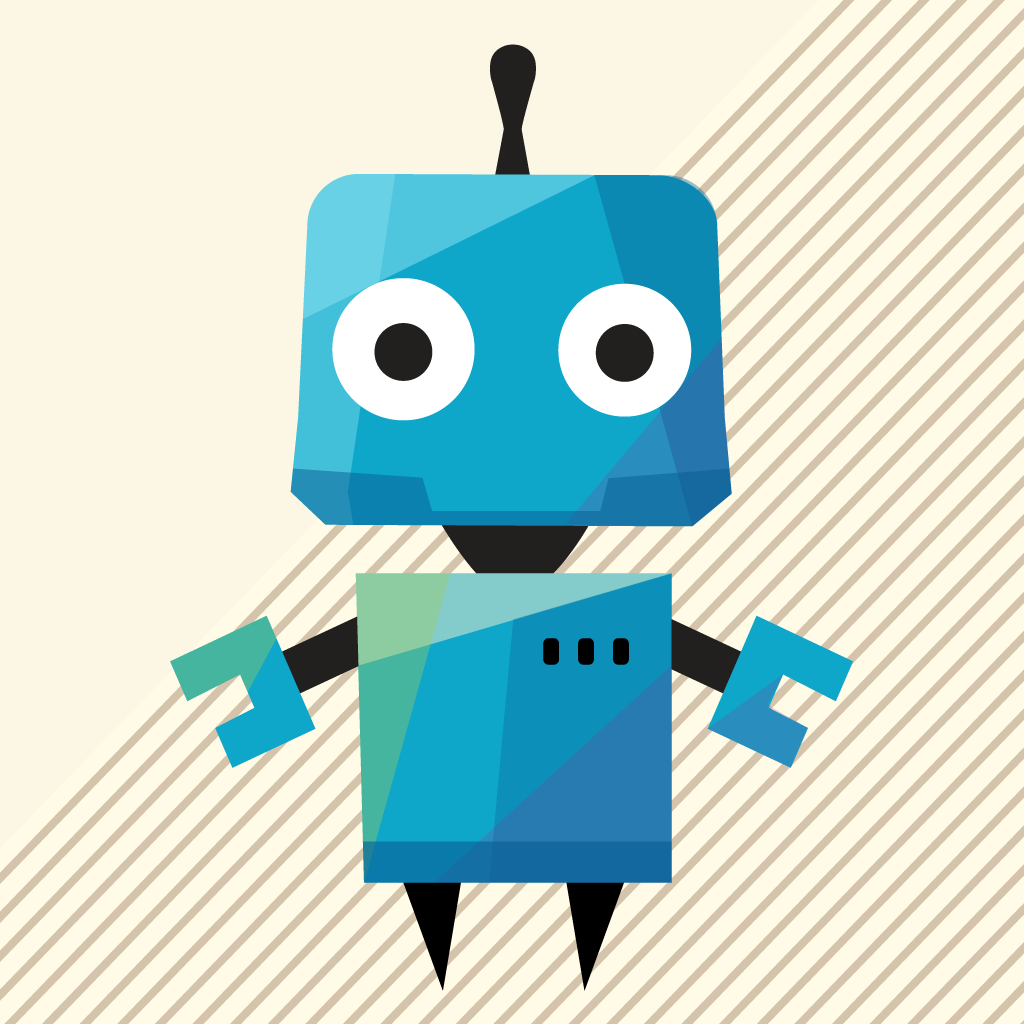 Rules!
TheCodingMonkeys
$9.99
Carcassonne
TheCodingMonkeys
Related articles