Facebook
for
iOS
receives
minor
update
said
to
cut
crash
rate
in
half
August 13, 2014
Facebook
has just issued a minor update to its main iOS app. Ostensibly, the update brings nothing more than "bug fixes." But as noted by
AllFacebook
, the social network's engineers claim that it actually reduces the app's crash rate by as much as 50 percent. At the beginning of this month, Facebook
updated
the app to version 13.0, saying that it had resolved to update
Facebook
for iOS with improvements every four weeks. But now, less than two weeks later, Facebook for iOS has already received another update, which brings the app to version 13.1. As mentioned, the update is said to cut the app's crash rate in half. This improvement is made possible by months of brainstorming and fundamental computer programming, according to Facebook's engineers. In a new post on
Facebook's Engineering Blog
, the update is revealed to fix an oft-reported crash that manifested in Apple's Core Data system. After a series of failed attempts at pinpointing the root of the crash, Facebook's team of engineers ultimately abandoned its manual approach to analyzing code and successfully discovered the issue:
We worked with the networking team and fixed this issue within hours. This fix cut the Facebook iOS app crash rate in half and put a longstanding problem to rest. It turns out that abandoning manual code analysis was a good strategy. The bug surfaced with existing code that was exercised more as we ramped up default secure connections for all our users.
Compatible with iPhone, iPod touch, and iPad running iOS 7.0 or later, Facebook 13.1, which boasts 50 percent fewer crashes, is available now on the App Store for free.
See also:
Facebook updates Paper with a sharpened design and more
,
Facebook Messenger 9.0 features full-screen sharing of photos and videos
, and
Facebook updates Snapchat rival Slingshot to support reactions to reactions
.
Mentioned apps
Free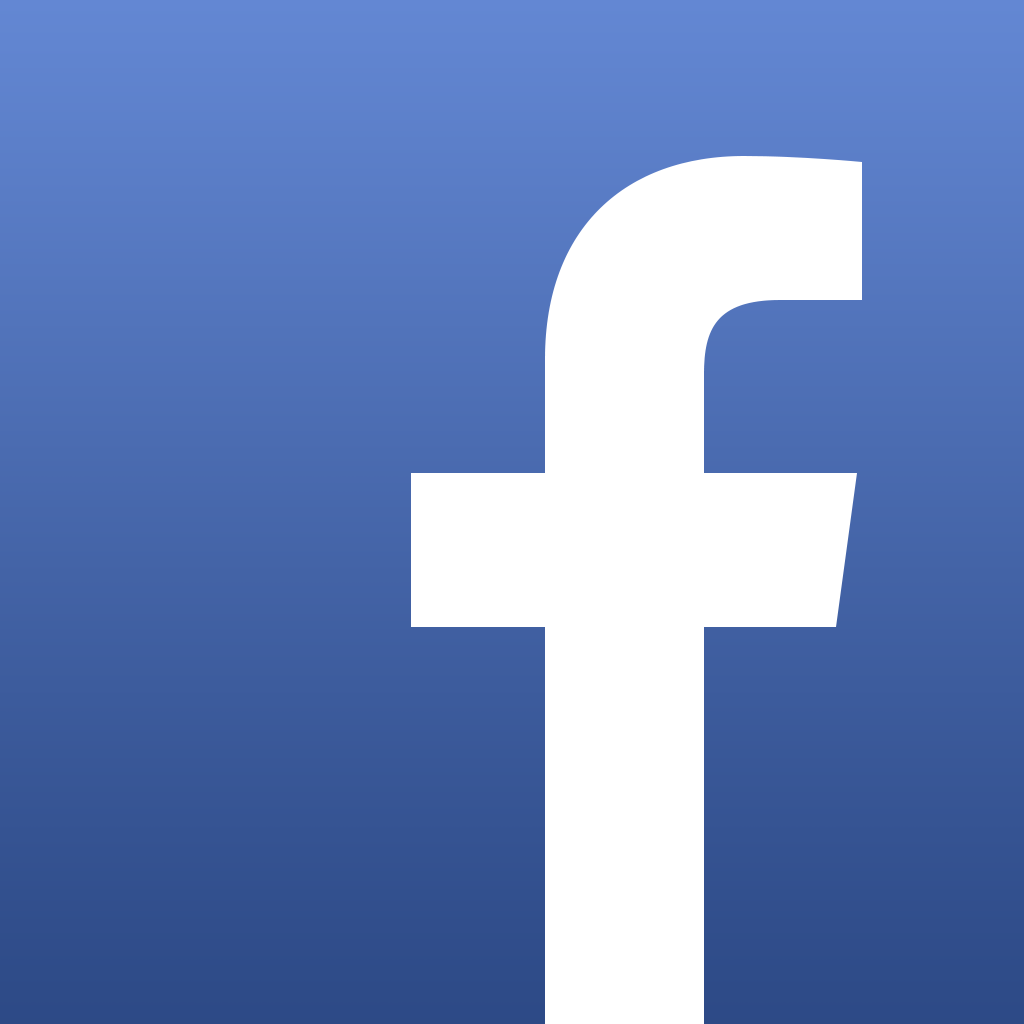 Facebook
Facebook, Inc.
Related articles