Get
ready
to
rumble
with
the
new
WWE
SuperCard
card
battle
game
from
2K
August 14, 2014
World Wrestling Entertainment (WWE) and Borderlands and Civilization Revolution developer 2K have just released WWE SuperCard on iOS.
WWE SuperCard is a new card battle game set in the hard-hitting universe of the eponymous professional wrestling entertainment company. In the game, you have to collect WWE Superstars, Legends and Divas, train them, and engage them in action-packed matches and tournaments.
The game features more than 400 cards with seven different rarity levels. Premium cards may be unlocked via in-app purchase and more cards may be expected to arrive through future updates.
WWE SuperCard boasts the following key features:
Massive WWE Roster – Collect your favorite WWE Superstars, Divas, Legends and Managers to build your roster and compete online against other players in multiple game modes! With more than 400 collectible cards, the action never stops!
Fast-Paced Player vs. Player Action – Take your five-man team online against other players to test your skills. Win your matches and earn new cards to add to your roster!
Customize Your Team – Discover cards of different rarities to assemble the ultimate WWE team. Train or combine your cards to upgrade their levels and unlock their full potential.
King Of The Ring – Put your deck to the ultimate test by playing in the King Of The Ring tournament. Manage your deck wisely in this 16 person multi-day tournament because the higher you rank, the bigger the reward!
Expanding Universe – The WWE SuperCard Universe will regularly expand with roster updates, so you'll always find yourself discovering new cards!
Compatible with iPhone, iPod touch, and iPad running iOS 6.0 or later, WWE SuperCard is available now on the App Store as a free-to-play title.
See also: Fantasy Flight's new XCOM: The Board Game requires a companion app to play, Surprise! 2K Games confirms BioShock for iOS, out later this summer, and Strategize And Mobilize: Sid Meier's Civilization Revolution 2 Is Out Now On The App Store.
Mentioned apps
Free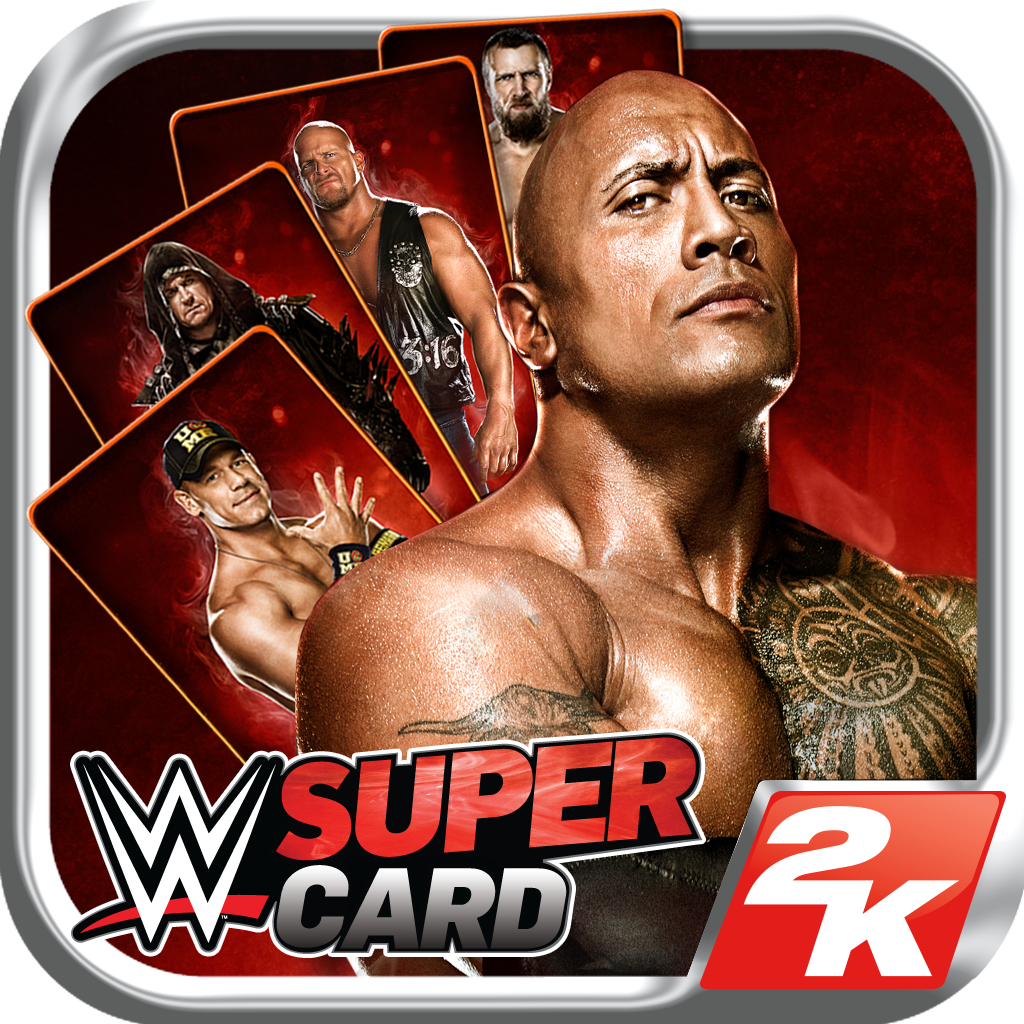 WWE SuperCard
2K
Free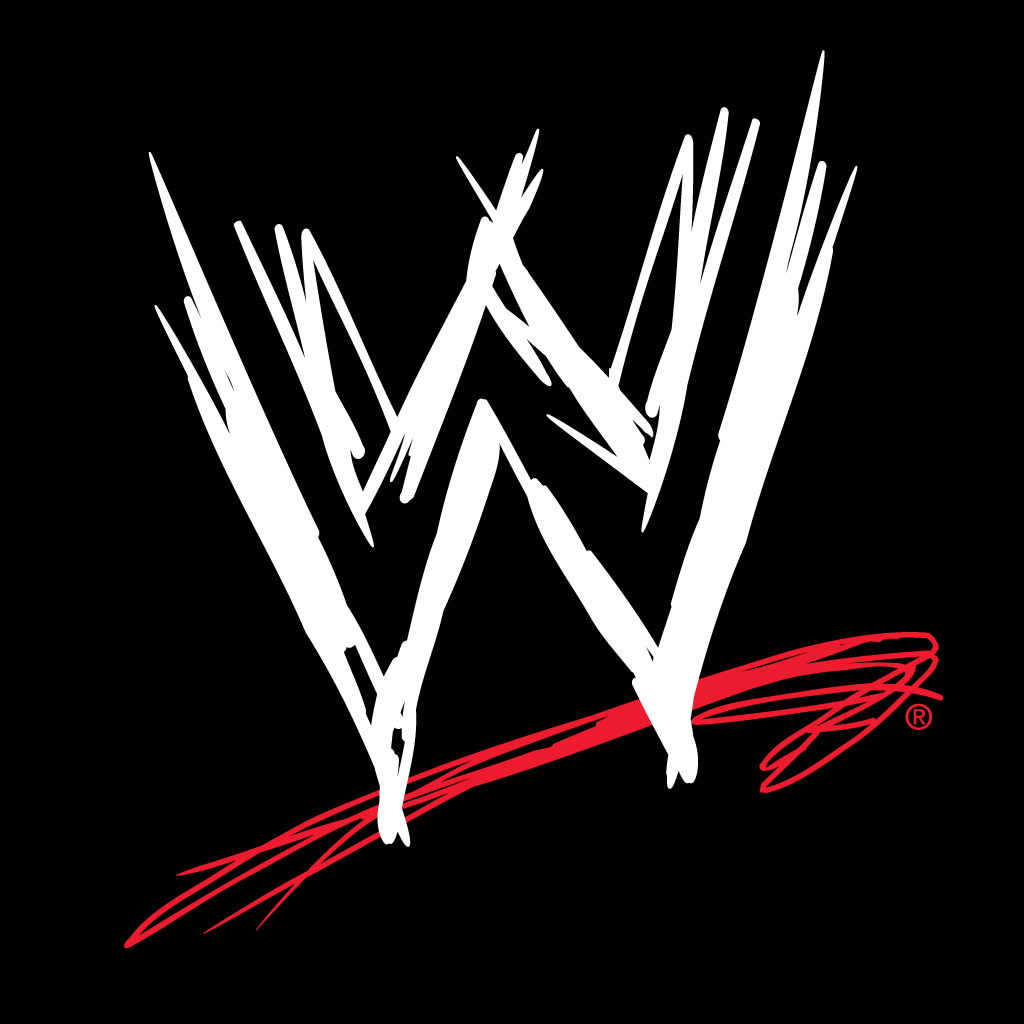 WWE
World Wrestling Entertainment, Inc.
$4.99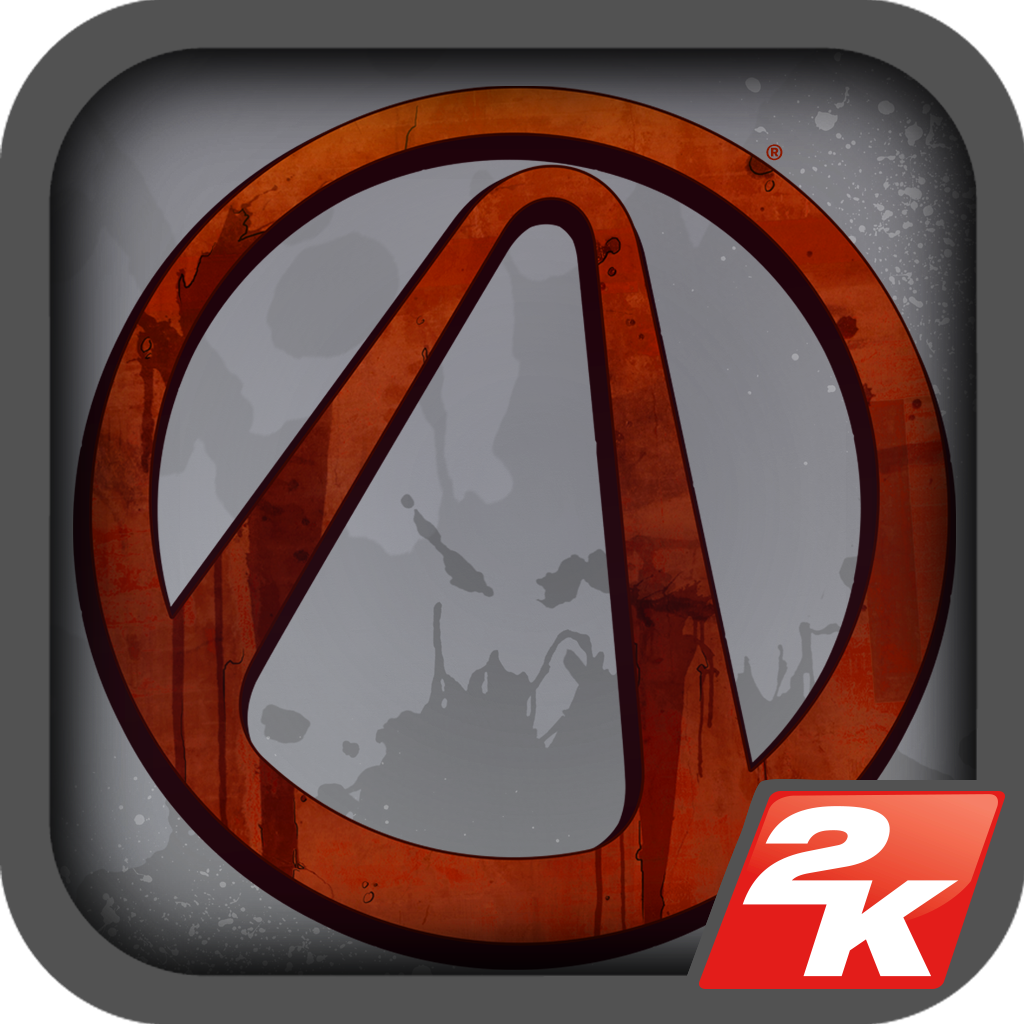 Borderlands Legends
2K
$14.99
Civilization Revolution 2
2K
Related articles