Prepare
to
be
blown
to
'Kingdom
Come'
with
the
epic
conclusion
of
Infinity
Blade
III
August 27, 2014
Infinity Blade III is set to reach its final chapter next week.
Infinity Blade III is, of course, the final installment in the acclaimed Infinity Blade trilogy of hack-and-slash games co-developed by Chair and Epic. Released on the same day as iOS 7 in September last year, it got its first content update, dubbed "Soul Hunter," in October. It received two further expansions, called "Ausar Rising" and "Blade Masters," the following December and May.
And now, it's set to get its fourth and final content update in the form of its last chapter, titled "Kingdom Come," which is scheduled to be released on Thursday, Sept 4.
"All good things must come to an end, even the Infinity Blade trilogy," Chair announces in a new blog post. "On September 4, ChAIR will release the final content update for Infinity Blade III, titled Kingdom Come. This update, free to all Infinity Blade III players, will reveal some new secrets, answer more questions, and set you on a quest to defeat one very pissed off dragon."
For now, that's all we have on the upcoming update. Oh, and there's this cinematic teaser trailer slash tribute video as well:
If you can't see the video embedded above, please click here.
Compatible with iPhone, iPod touch, and iPad, Infinity Blade III is available on the App Store for $6.99.
With Infinity Blade III coming to a close, Chair assures its fans that the Infinity Blade saga will nonetheless continue in other ways, perhaps including expansions of the Infinity Blade universe in more games and other products.
Mentioned apps
$6.99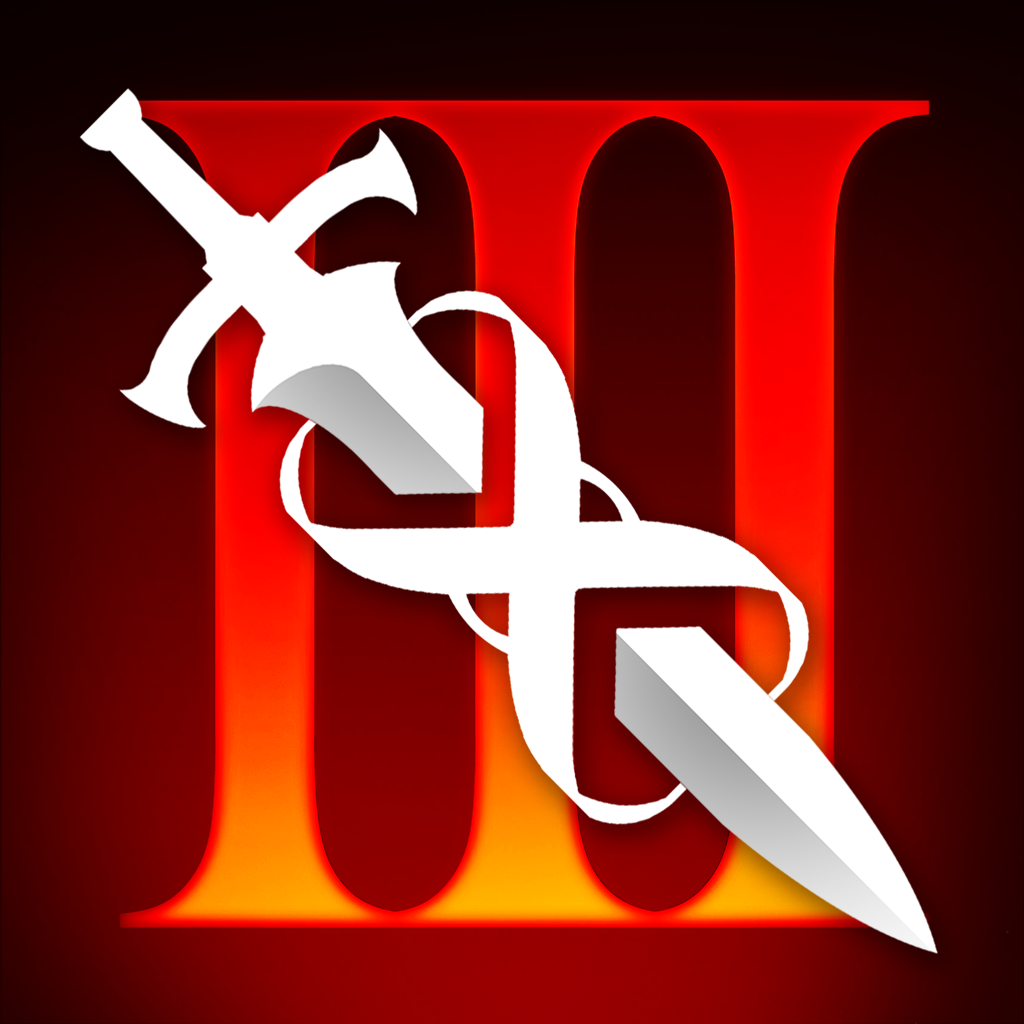 Infinity Blade III
Chair Entertainment Group, LLC
$5.99
Infinity Blade
Chair Entertainment Group, LLC
Related articles