Apple
updates
its
iPhone
and
iPad
apps
with
support
for
iOS
8
September 18, 2014
In line with the official launch of iOS 8 today, Apple has also updated most of its iPhone and iPad apps for the latest version of its mobile operating system.
Apple's iWork productivity app suite, which includes Pages, Numbers, and Keynote, has been updated with support for iOS 8 and integration with iCloud Drive, along with the usual stability improvements and bug fixes.
GarageBand has also been updated with the aforementioned enhancements. In addition, it has gained support for toggling the metronome on and off directly from the control bar, and for using MIDI over Bluetooth to wirelessly connect compatible musical keyboards and controllers.
Speaking of music, Beats Music now also supports iOS 8. Moreover, it now offers the ability to share links to music via email, text, Facebook, and Twitter.
Podcasts, Remote, and iTunes Movie Trailers have also gained support for iOS 8 plus a number of minor performance improvements.
Also, iTunes U is now optimized for iOS 8. What's more, its new version features the ability to automatically add assignment due dates to the Calendar app.
Apple has also updated Find My iPhone and Find My Friends for iOS 8. In addition, it has added support for Family Sharing to the former and the ability for users to move their friends list to their iCloud account if necessary to the latter.
AirPort Utility is now also iOS 8-ready.
The Apple-made app that has been given the most significant update for iOS 8 is iMovie. Aside from iOS 8 support, it has been enhanced with new video filters, new speed controls, Photos app integration, and other new features. Unfortunately, its new version has been found to be marred by a number of crashing bugs and has since been pulled by Apple from the App Store until further notice.
Pages, Numbers, and Keynote are available on the App Store for $9.99 each or as free downloads for users with new iOS devices. The other Apple-made apps are available for free.
Mentioned apps
$9.99
Pages
Apple
$9.99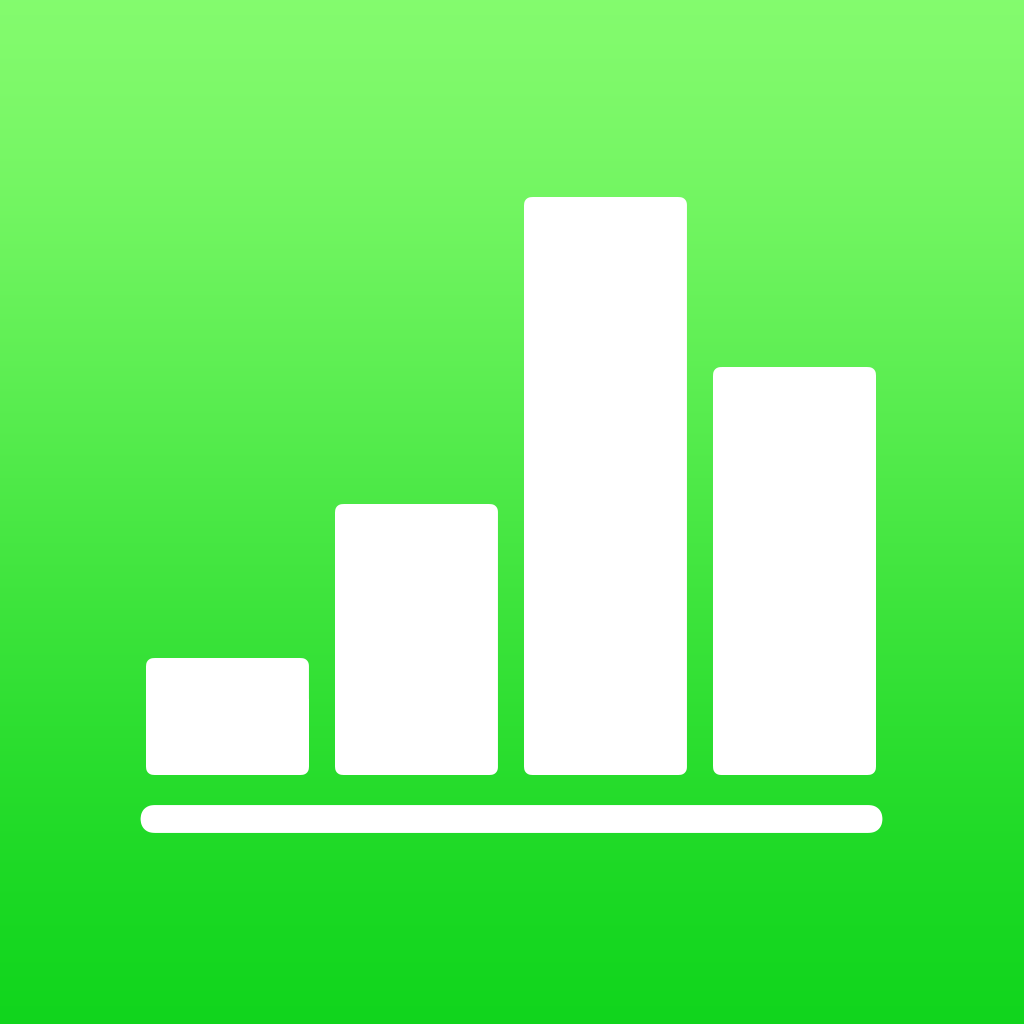 Numbers
Apple
$9.99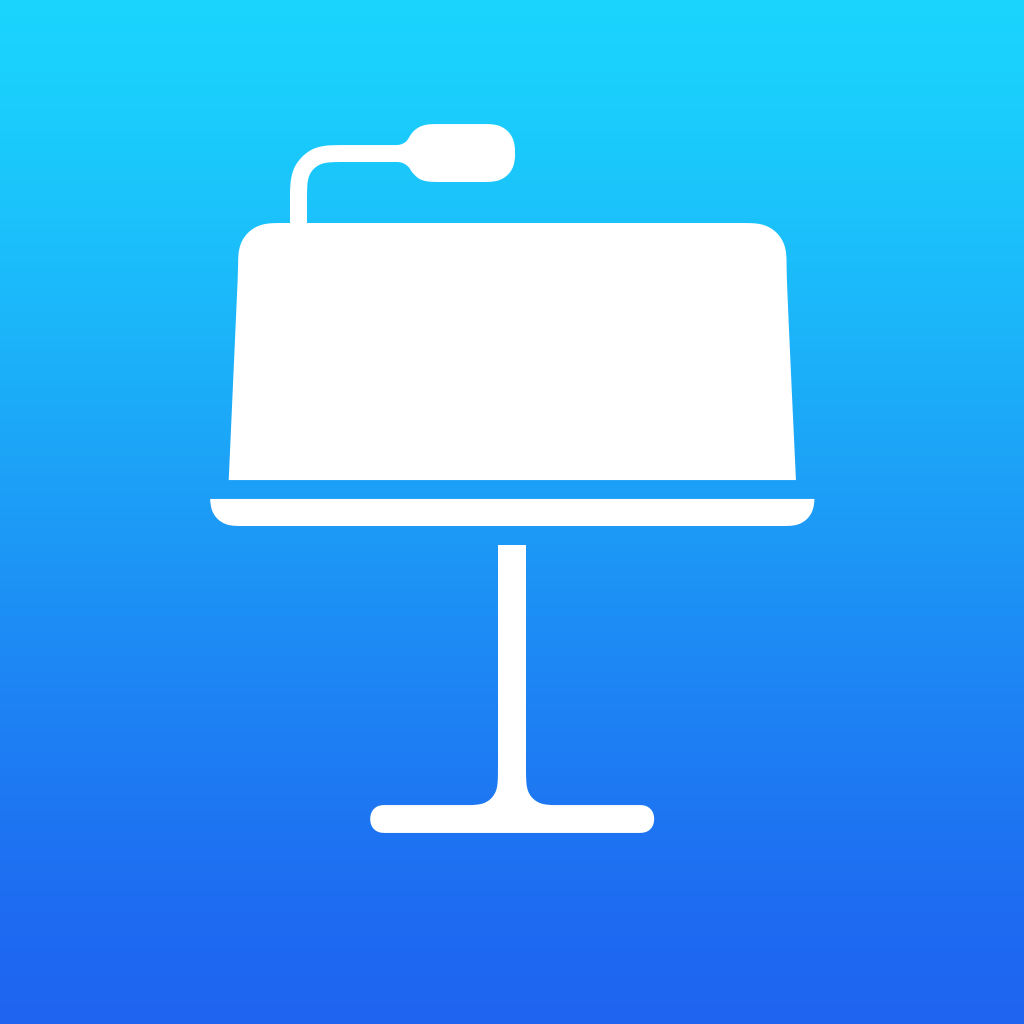 Keynote
Apple
Free
GarageBand
Apple
Free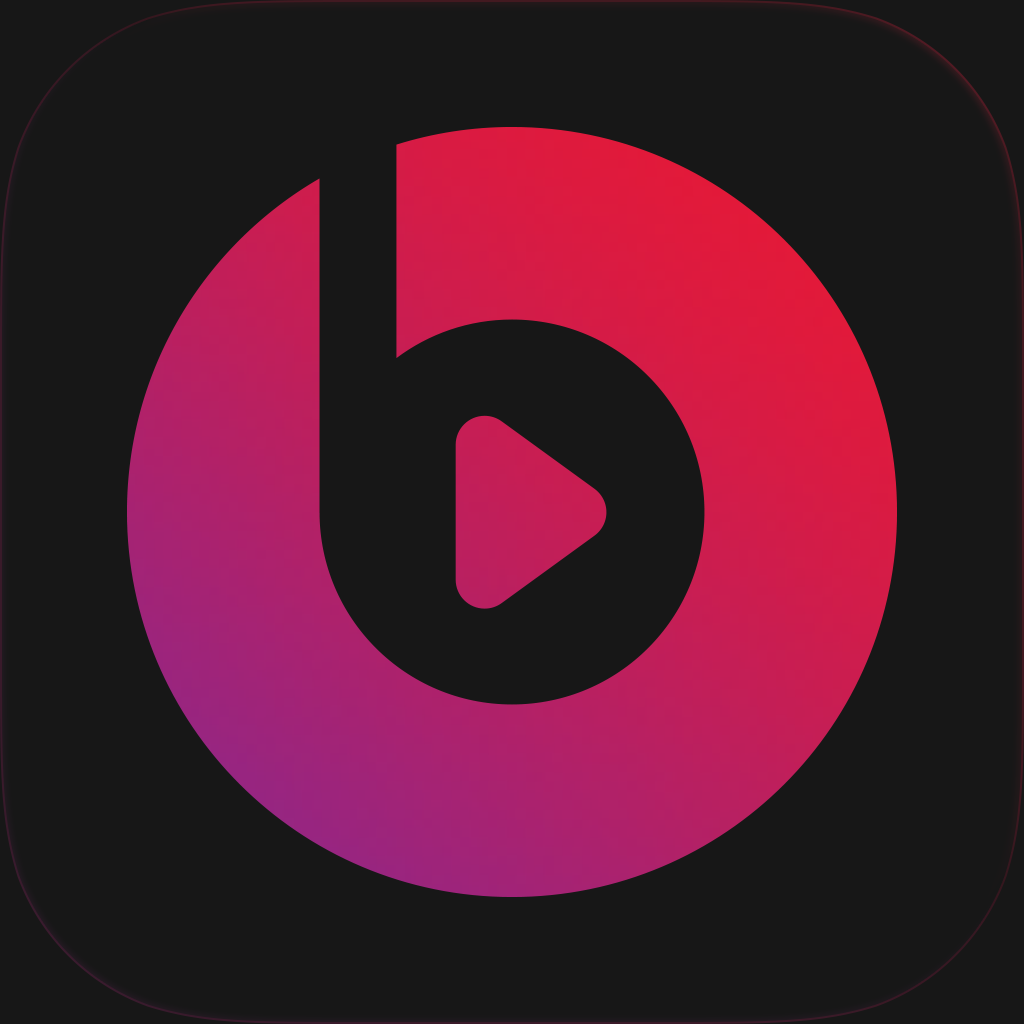 Beats Music
Beats Music, LLC.
Free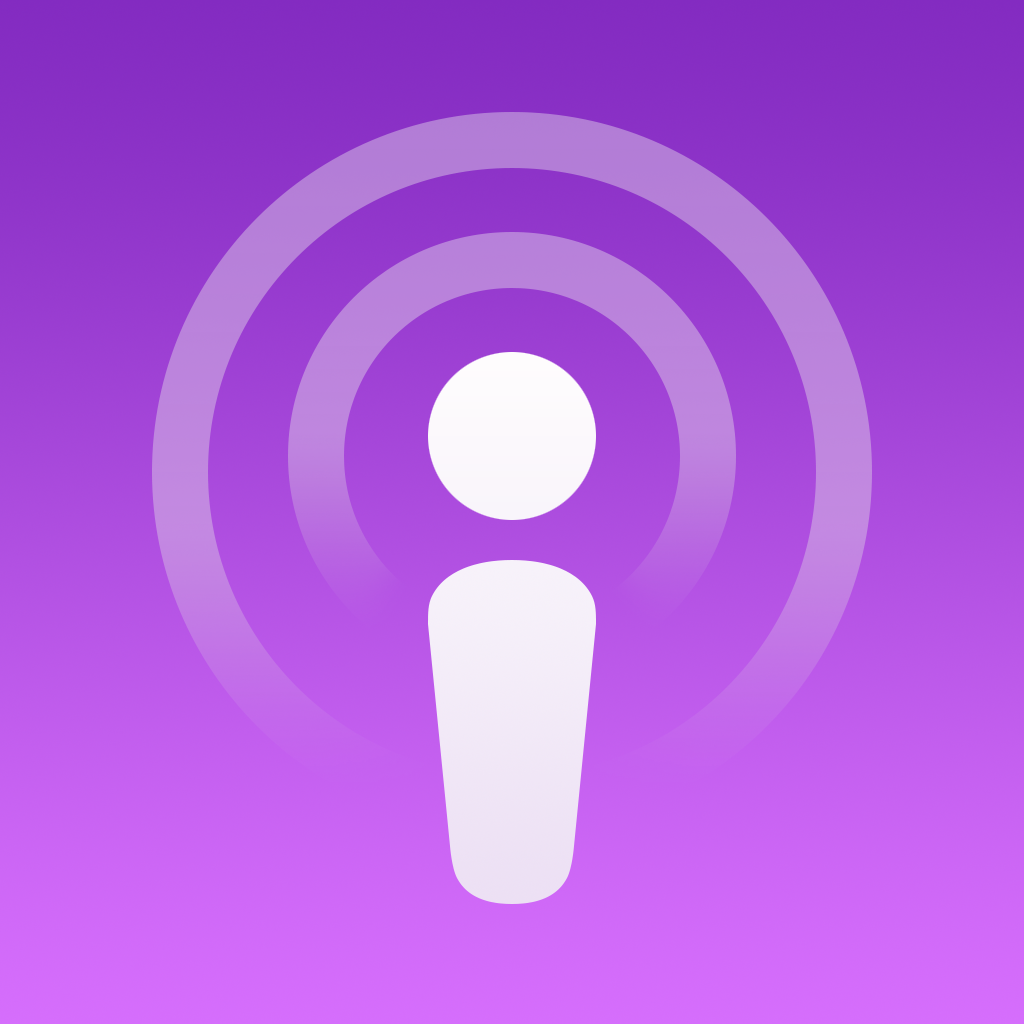 Podcasts
Apple
Free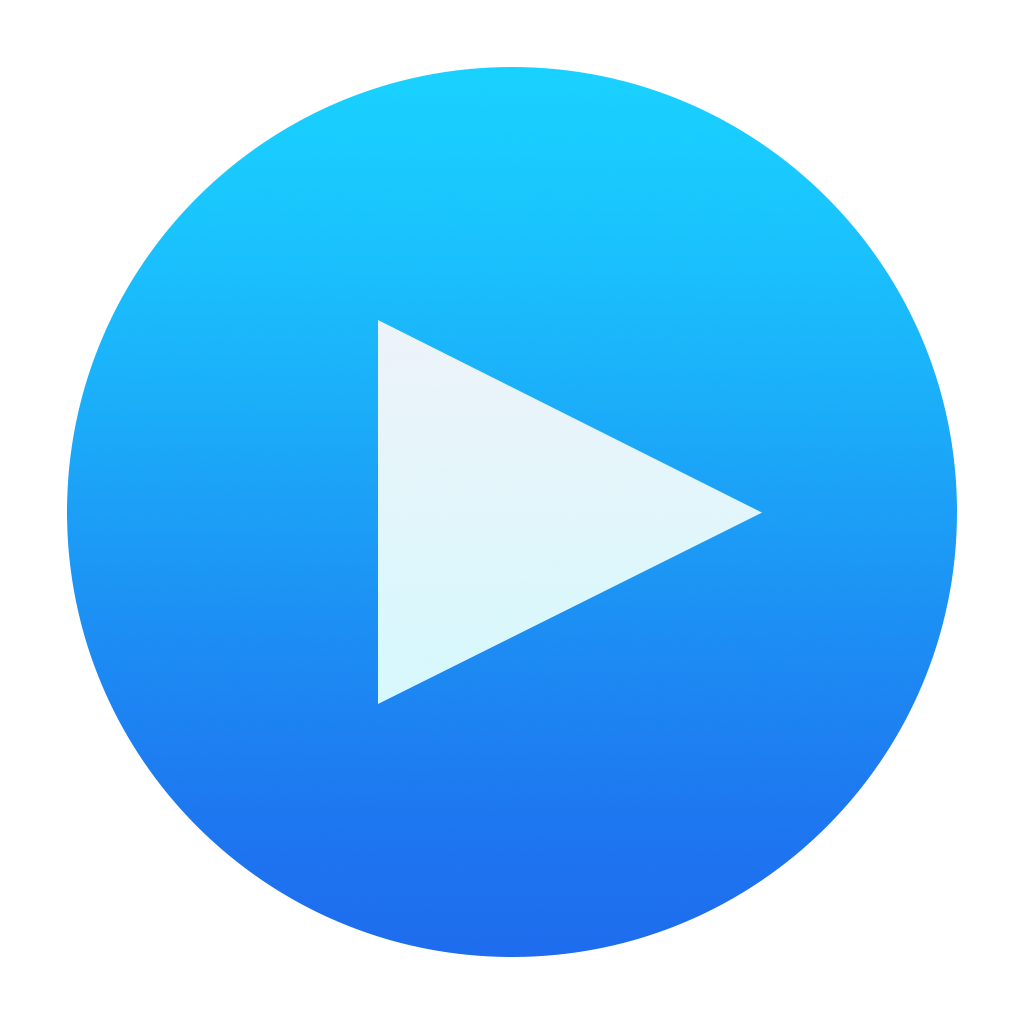 Remote
Apple
Free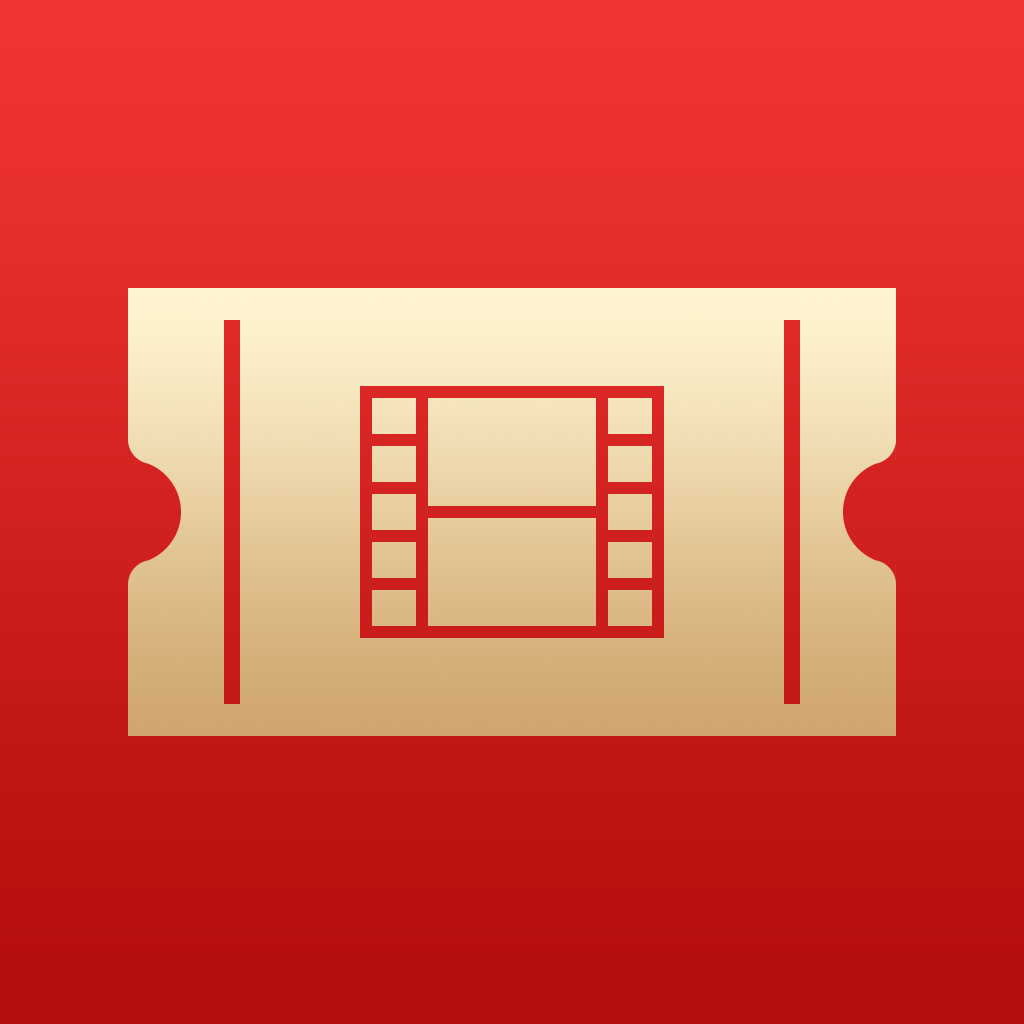 iTunes Movie Trailers
Apple
Free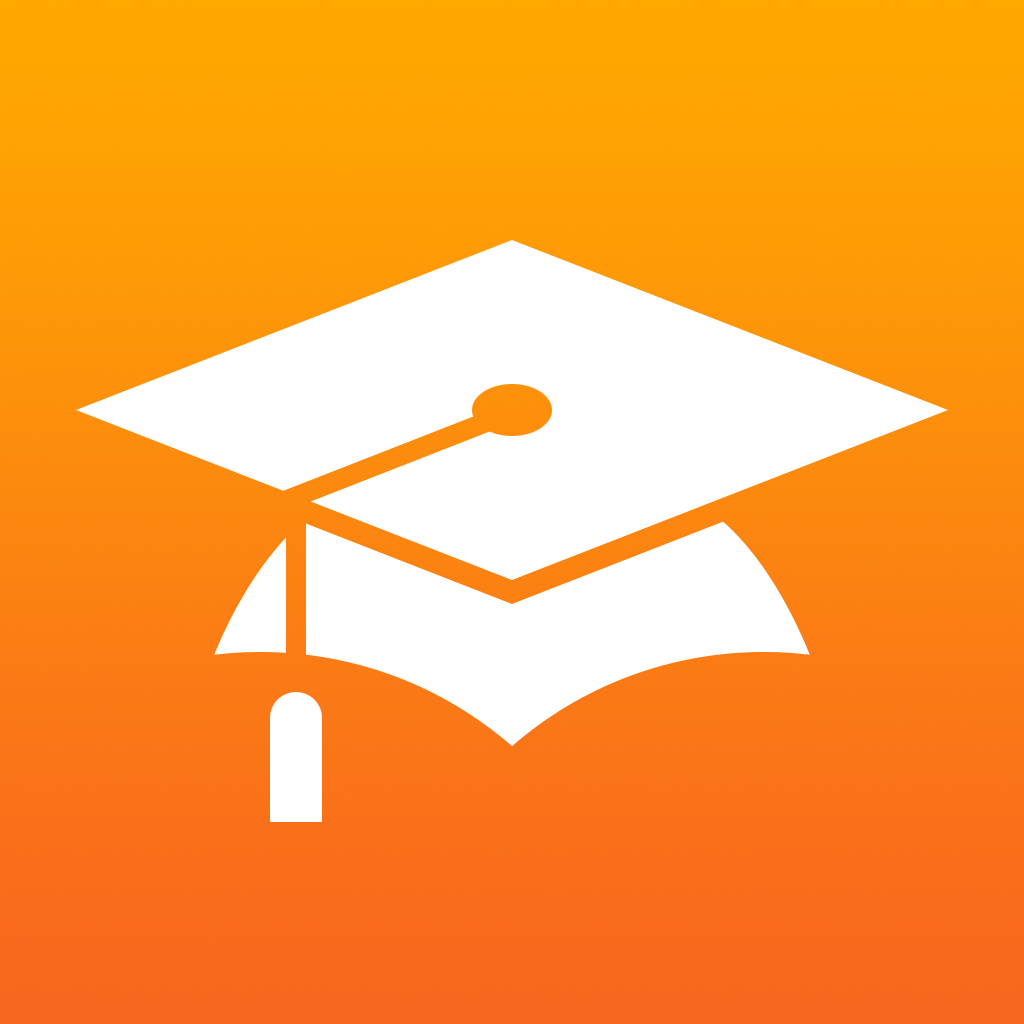 iTunes U
Apple
Free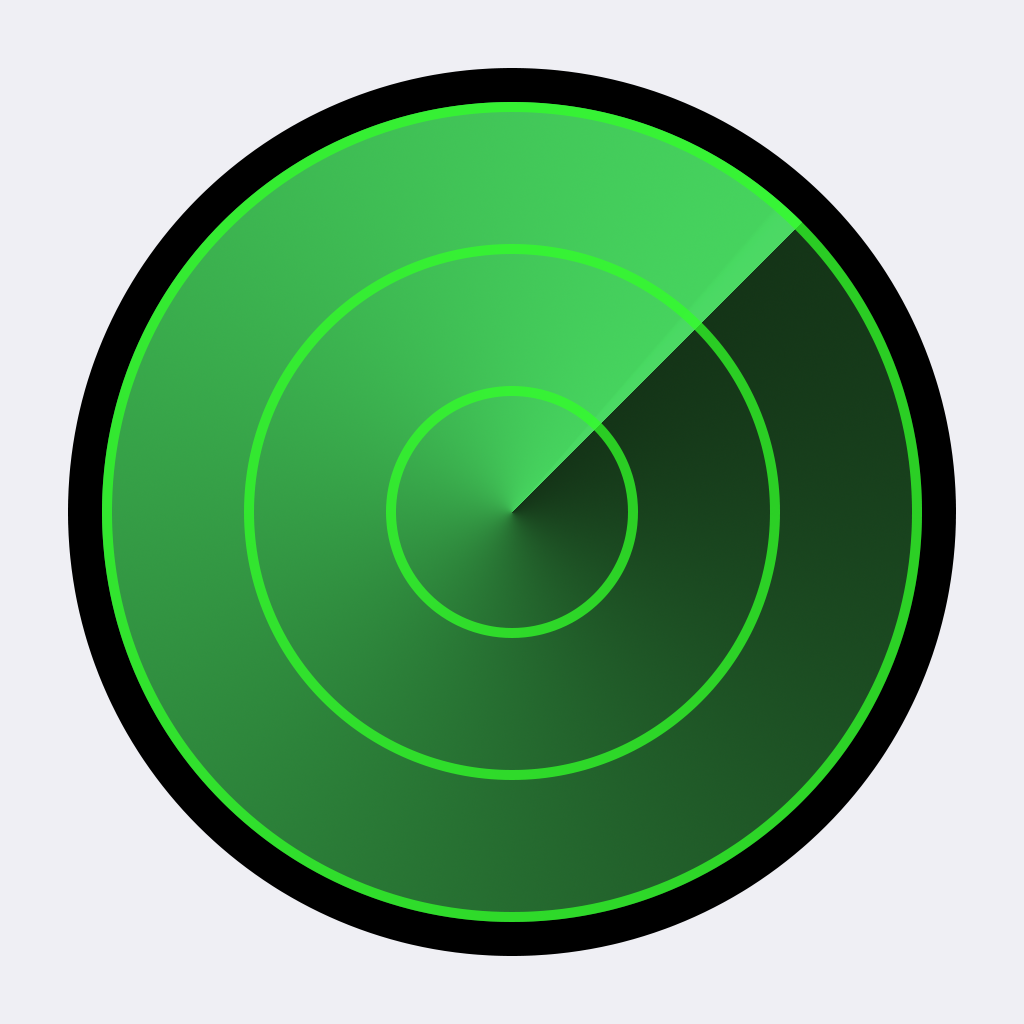 Find My iPhone
Apple
Free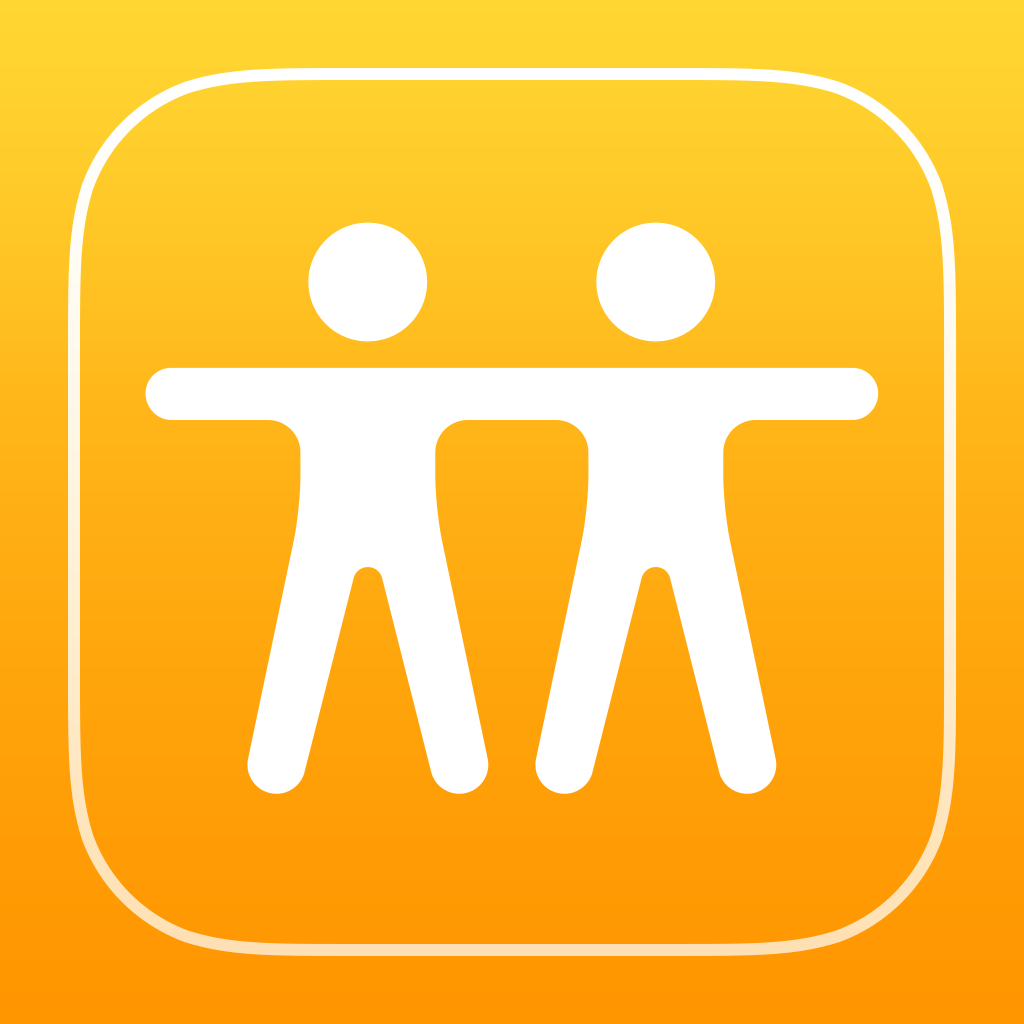 Find My Friends
Apple
Free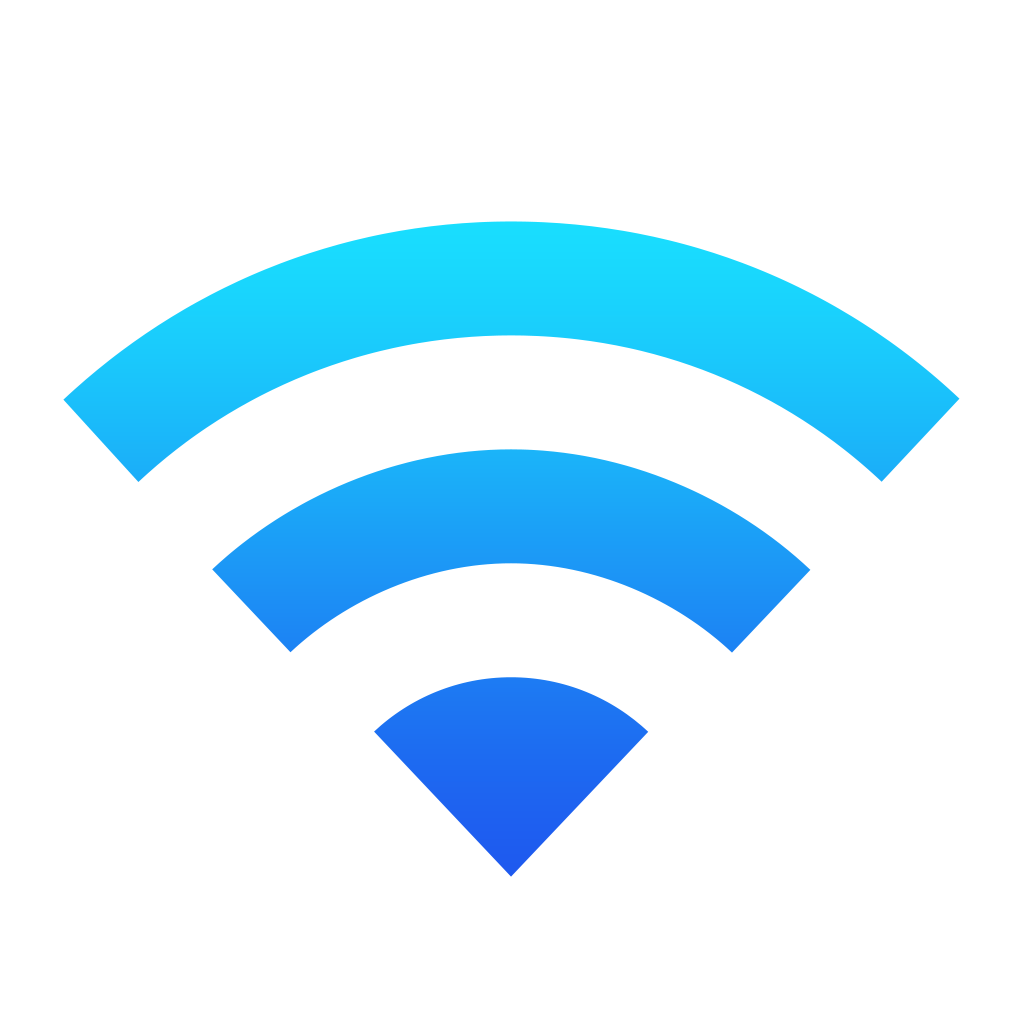 AirPort Utility
Apple
Related articles