Apple
adds
Beats
Music
to
its
'Apps
Made
by
Apple'
section
on
the
App
Store
August 16, 2014
Apple has just added Beats Music to its "Apps Made by Apple" listing on the App Store.
This comes as no surprise, of course, considering that Apple officially welcomed the Beats Music team to its family early this month. That is to say, its $3 billion acquisition of the audio entertainment company cofounded by Dr. Dre, which was officially announced last May, had been completed.
As a result, Beats Music, the official iOS app of the company's music streaming service, is now listed along with the likes of Pages, iPhoto, iMovie, iBooks, and Podcasts in the Apps Made by Apple section. The section can be found under the Quick Links heading near the bottom of the App Store's homepage on iOS and at the right side menu on desktop.
This change comes just a few days after Apple began including Beats Music to the Apple Apps first-time App Store visitors are encouraged to download.
Compatible with iPhone, iPod touch, and iPad running iOS 6.0 or later, Beats Music is available on the App Store for free, with in-app purchases offered for premium subscriptions: $9.99 per month and $99.99 per year.
Apple is also prominently featuring Beats Music as one of the "Best New Apps" on the App Store's homepage, despite its being neither a new release nor a newly updated app. The app was released last January and last updated late last month with a "Tune Your Taste" feature and other improvements.
Last week, Apple also added a dedicated Beats by Dr. Dre microsite to its online store's accessory section.
See also: Apple's Beats Music posts documentary celebrating Spike Lee's "Do the Right Thing," Beats celebrates its official entry into the Apple family with new ad featuring Siri, and Beats Music boss Ian Rogers will reportedly also run iTunes Radio.
Mentioned apps
Free
Beats Music
Beats Music, LLC.
$9.99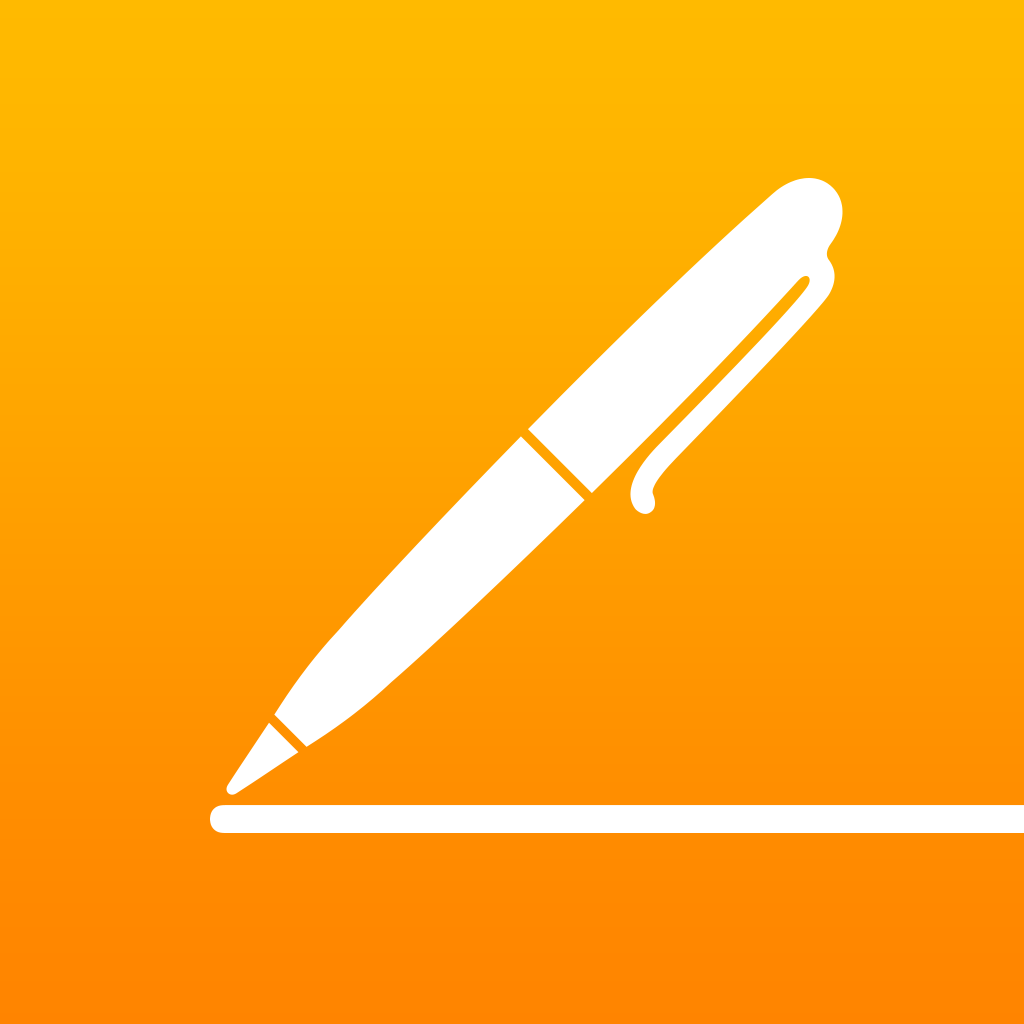 Pages
Apple
$4.99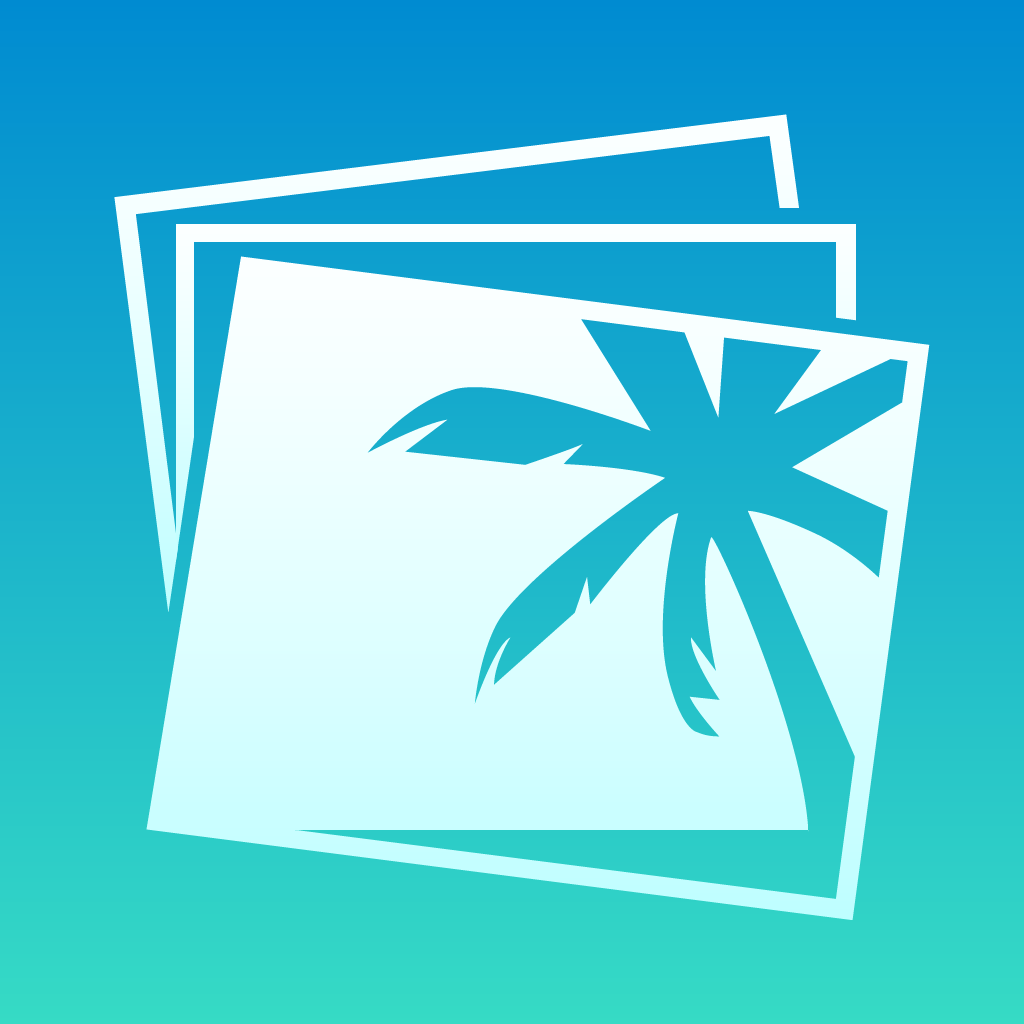 iPhoto
Apple
$4.99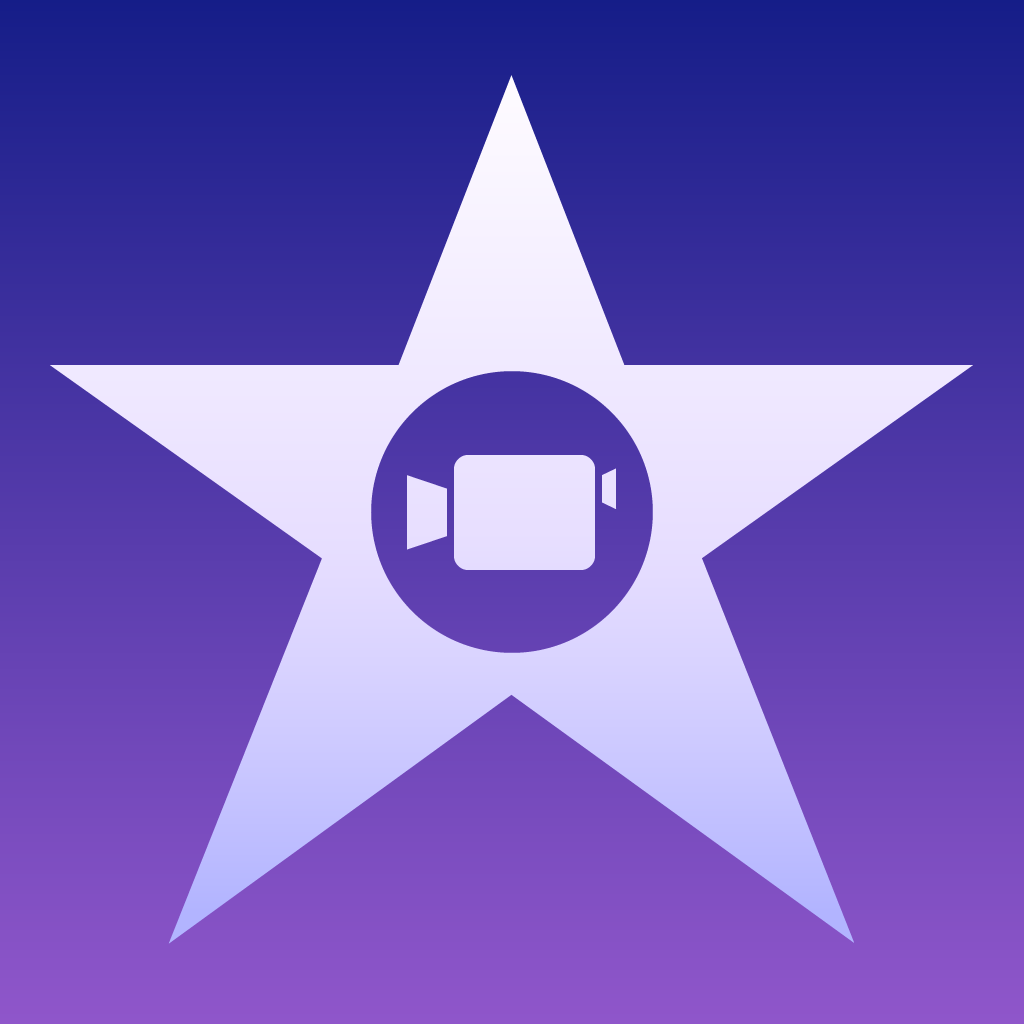 iMovie
Apple
Free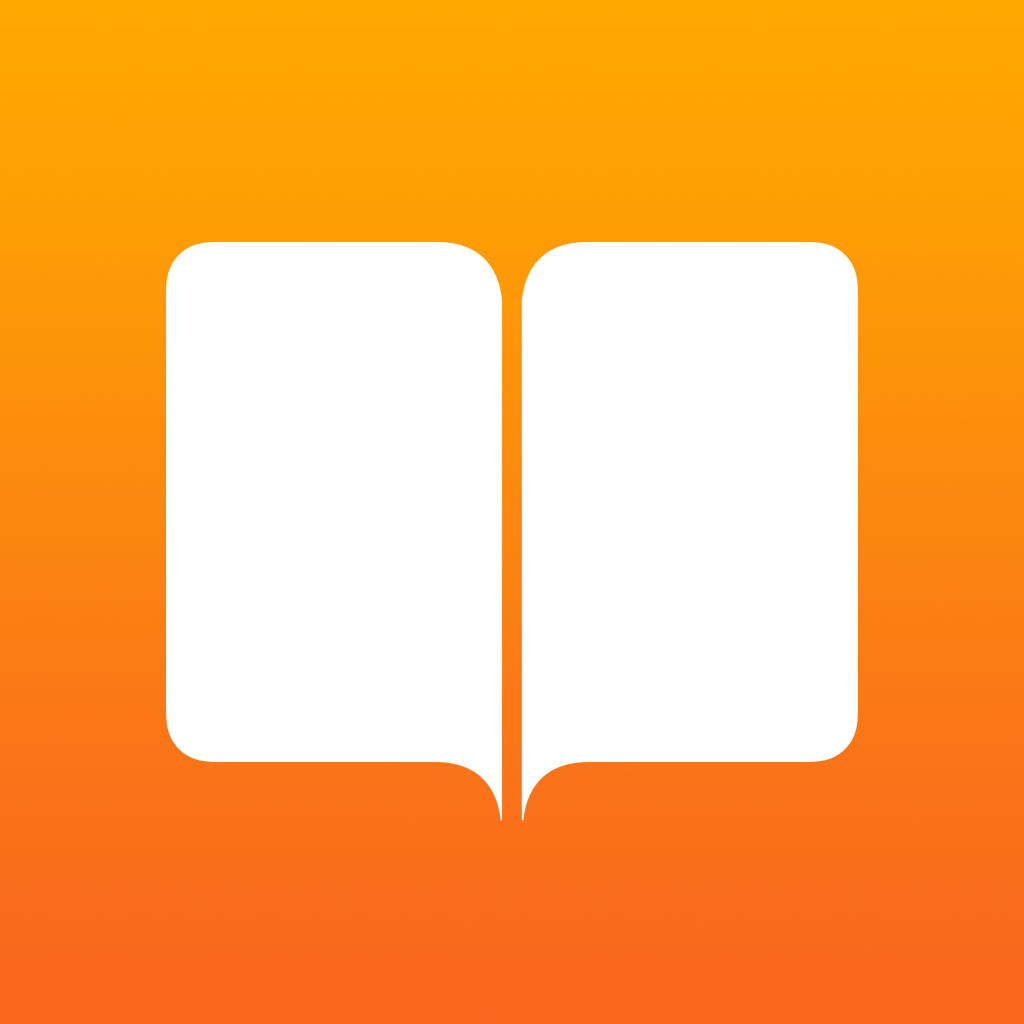 iBooks
Apple
Free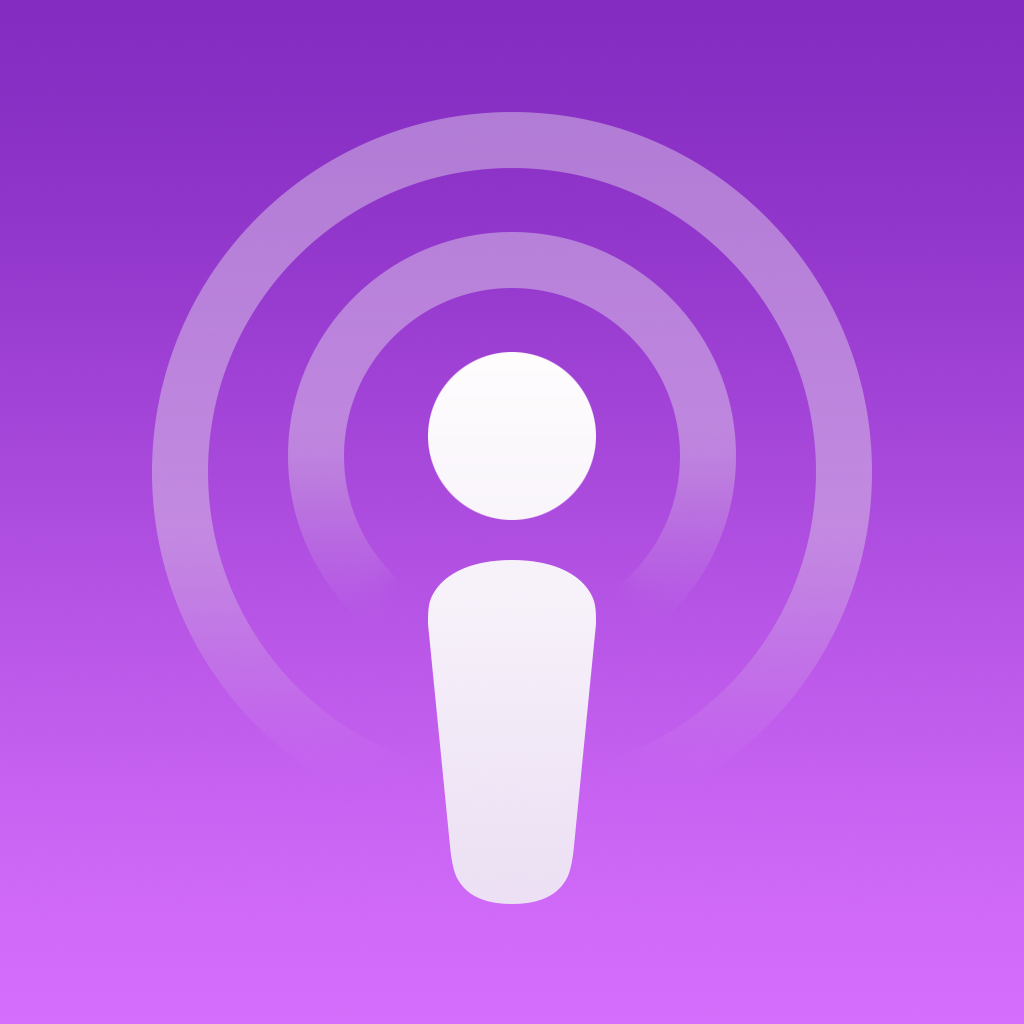 Podcasts
Apple
Related articles