Third-party
keyboards
in
iOS
8
are
officially
a
hit
as
SwiftKey
racks
up
1
million
downloads
September 18, 2014
Users who have upgraded to iOS 8 are flocking to a nice new feature – support for third-party keyboards. One of those options, SwiftKey Keyboard, has been downloaded more than 1 million times since hitting the App Store a little less than 24 hours ago.
The free solution has quickly risen to the top of the free charts, surpassing Facebook Messenger. Two other options, Swype and Fleksy, are currently topping the paid app charts.
SwiftKey Keyboard is universal and designed for the iPhone/iPod touch and iPad/iPad mini. Installing the keyboard does take a few steps, and the company has produced a quick how-to video. Click here if you can't see it.
Along with an autocomplete technology that will suggest what word you're likely to type next, SwiftKey can examine your typing style to become even smarter. It currently supports six languages – English, Portuguese, French, German, Italian, and Spanish.
We also covered some other interesting options in our roundup of third-party keyboards.
If you've upgraded to iOS 8, have you installed a third-party keyboard? Let us know in the comments which one you are using and how you like it.
I've been using SwiftKey, and have really enjoyed it so far, especially the SwiftKey Flow feature for the iPhone where I can type by moving my finger from letter to letter.
For other recent iOS 8 coverage, see: Apple iOS 8 adoption rate is slower than iOS 7 and iOS 6, How to setup new Notification Center widgets in iOS 8, and Where are all of your Camera Roll photos in iOS 8?
Mentioned apps
Free
SwiftKey Keyboard
SwiftKey
$0.99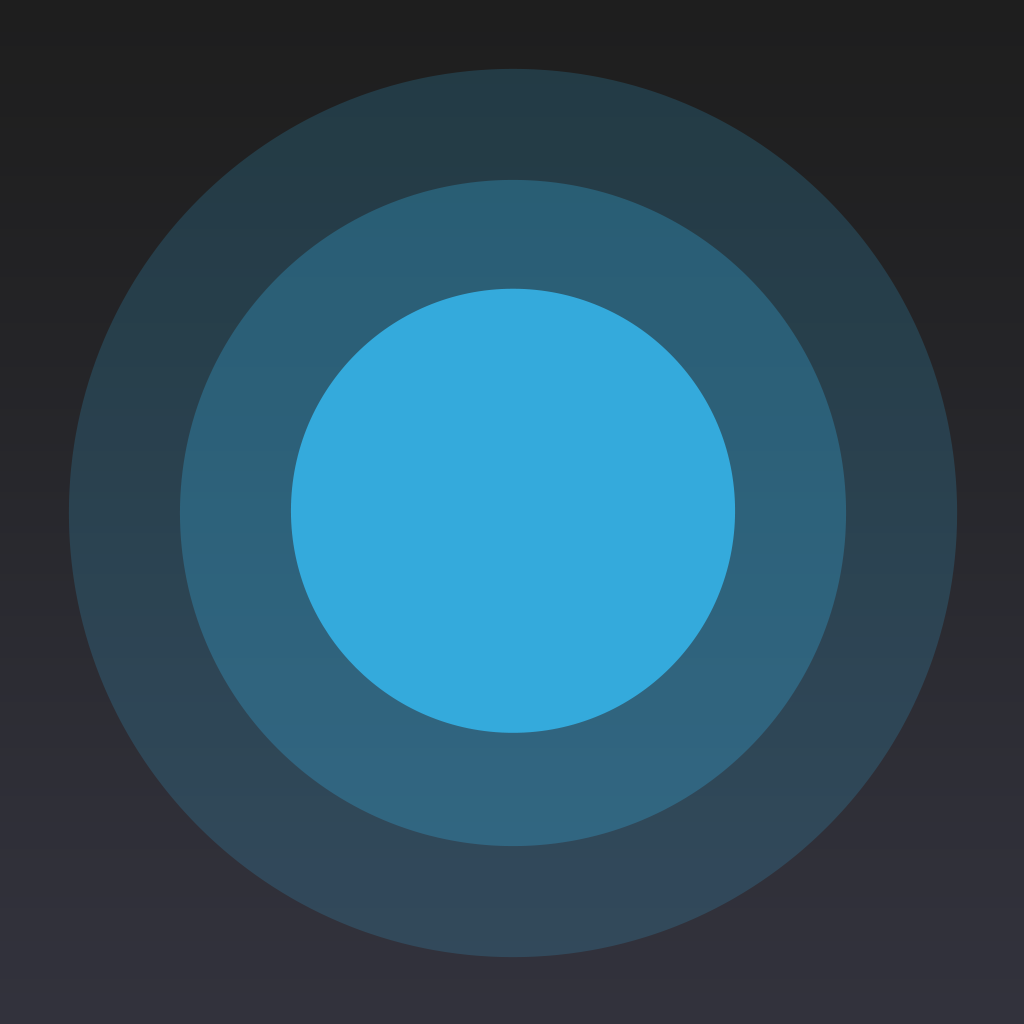 Fleksy Keyboard - Happy Typing
Syntellia, Inc
$0.99
Swype - Keyboard
Nuance Communications
Related articles