Elgato
unveils
new
smart
home
accessories
ahead
of
Apple's
HomeKit
launch
on
iOS
8
September 2, 2014
Ahead of the official launch of Apple's HomeKit alongside iOS 8 later this month, EyeTV creator Elgato has announced a new line of iOS-connected smart home accessories.
First and foremost, there's the Elgato Eve, a new range of accessories that enable users to monitor various home conditions.
"The soon to be launched range of Eve sensors gathers data on air quality, temperature, humidity, air pressure, energy and water consumption in your home, this data is then configured and displayed in Elgato's Eve app," Elgato notes. "Users can gain insights that can help improve the comfort of their home, making their house a smarter place."
There's also the Elgato Avea, a smart LED bulb that offers dynamic mood lighting controls via the Elgato Avea app for iOS. Take a look:
If you can't see the video embedded above, please click here.
Aside from its new Eve and Avea smart home products, Elgato has also announced its upcoming Smart Power intelligent battery. The high-end Smart Power comes with self-monitoring capabilities, integrated with the Elgato Smart Power app, to offer a reliable portable power source for iOS devices. Check it out:
If you can't see the video embedded above, please click here.
Pricing and availability for the Eve product line is yet to be announced.
As for the Avea and Smart Power products, they're already available from the Elgato online store for $49.95 and $99.95, respectively. Their iOS companion apps are free to download from the App Store.
Elgato, which is based in Munich, is scheduled to preview its Eve, Avea, and Smart Home products at this year's IFA trade show, which runs from Sept. 5 to 10 in Berlin.
The company is also set to announce its offerings based on the HomeKit smart home platform, which is expected to be highlighted, if not officially launched, by Apple at its special media event on Tuesday, Sept. 9.
Mentioned apps
Free
Elgato Avea
Elgato Systems
Free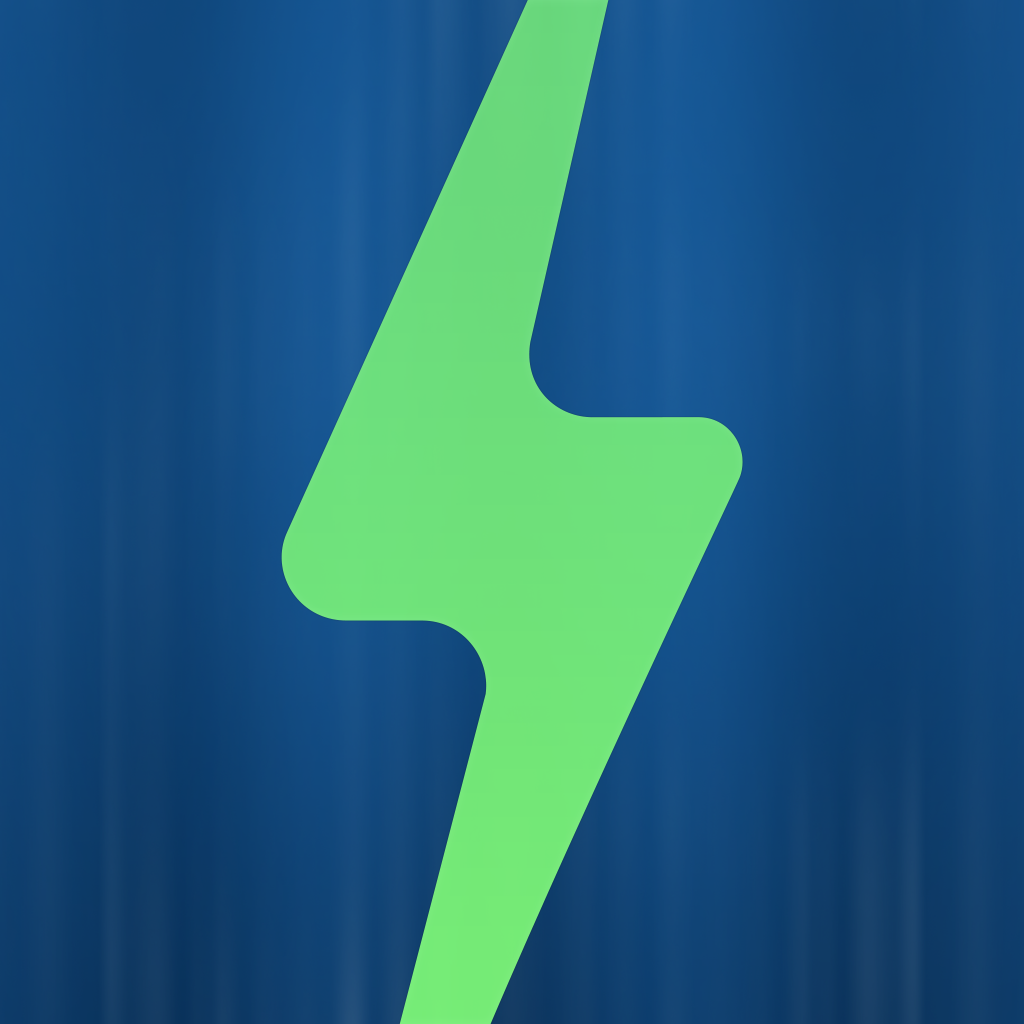 Elgato Smart Power
Elgato Systems
$4.99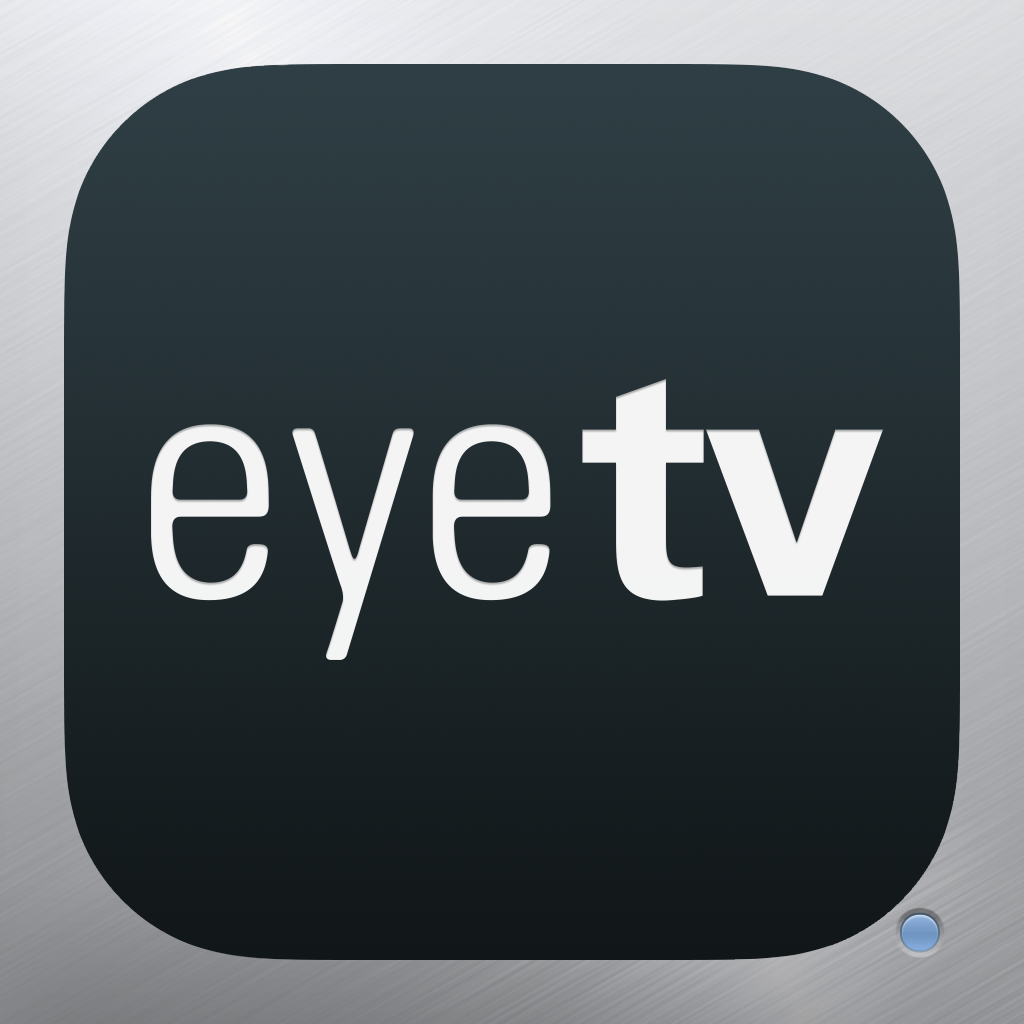 EyeTV
Elgato Systems
Related articles