Facebook
updates
Paper
for
iOS
8,
promises
improvements
for
its
main
app
September 17, 2014
Facebook is busy optimizing two of its more popular apps for iOS 8.
Paper received an update today and moved to version 1.2.2. Along with speed and stability improvements, users can now upload high-definition video along with HD photos.
The last major update, version 1.2, arrived in June. That brought a number of new features like new tagging and hashtag tools.
Paper is designed for the iPhone/iPod touch and can be downloaded now on the App Store for free.
While the main Facebook app received a small update today, the social networking giant has bigger plans in store. In an update that will arrive "in the coming weeks" Facebook will bring a sharing extension and optimization for the iPhone 6 and iPhone 6 Plus.
In a blog post, Facebook explains more about how the sharing feature will work:
Facebook for iOS 8 will have an improved experience for people who want to share content from other apps to Facebook. By simply tapping the share icon and selecting Facebook, you can choose to share a link to a website from your browser, photos or videos from your camera roll, and content from other apps. Facebook for iOS 8 will have an updated share screen similar to what you already see in the Facebook app. From there, you can select the audience you want to share with, add a location, say what you're doing, or tag friends.
New assets in the app will also make Facebook bigger and clearer for users of both of Apple's latest handsets.
The company also noted that while the Location Services settings in iOS 8 have been slightly modified, nothing has changed about how Facebook receives that information.
For other recent iOS 8 app news, see: Evernote update for iOS 8 brings Web clipping, Touch ID unlock and more, Pocket for iOS 8 boasts quicker and easier saving, improved sharing and Handoff support, and Dropbox suspends automatic backup in its iOS apps due to iOS 8 compatibility issue.
Mentioned apps
Free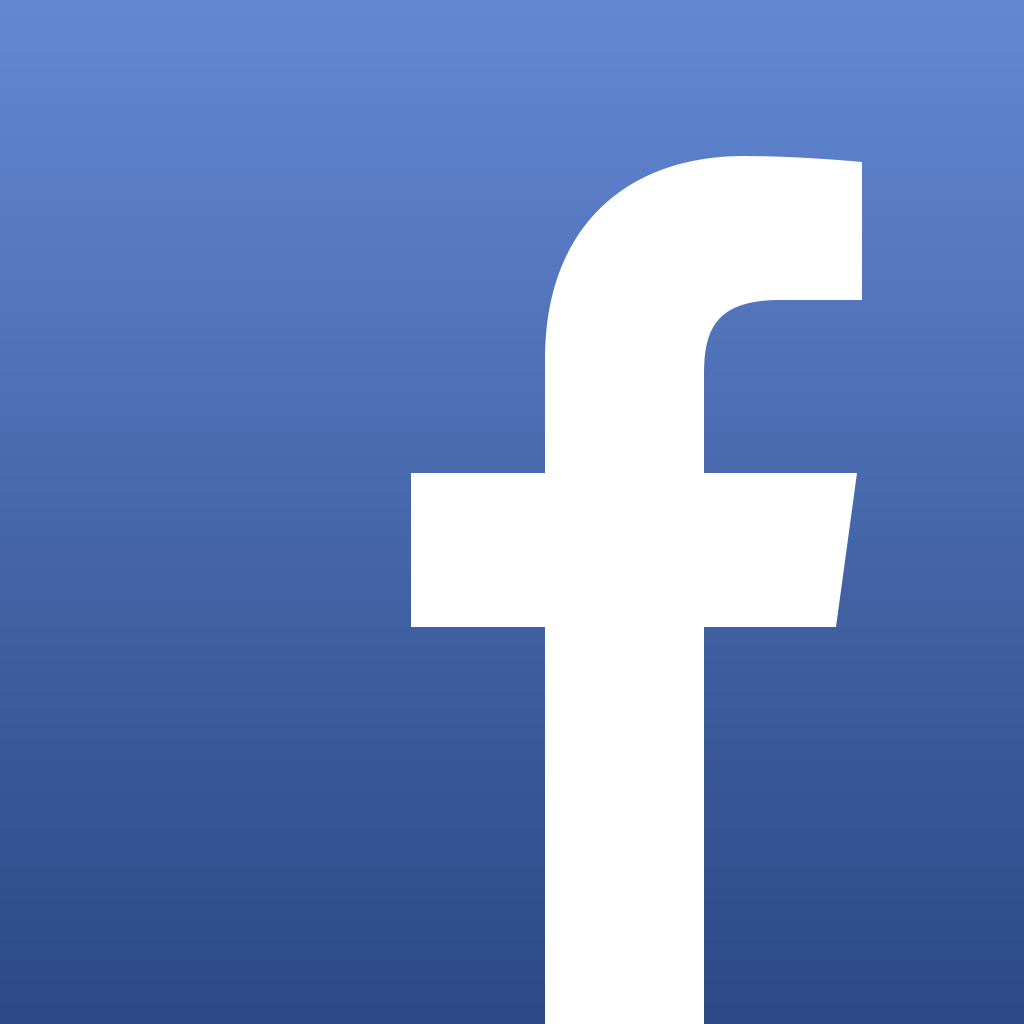 Facebook
Facebook, Inc.
Free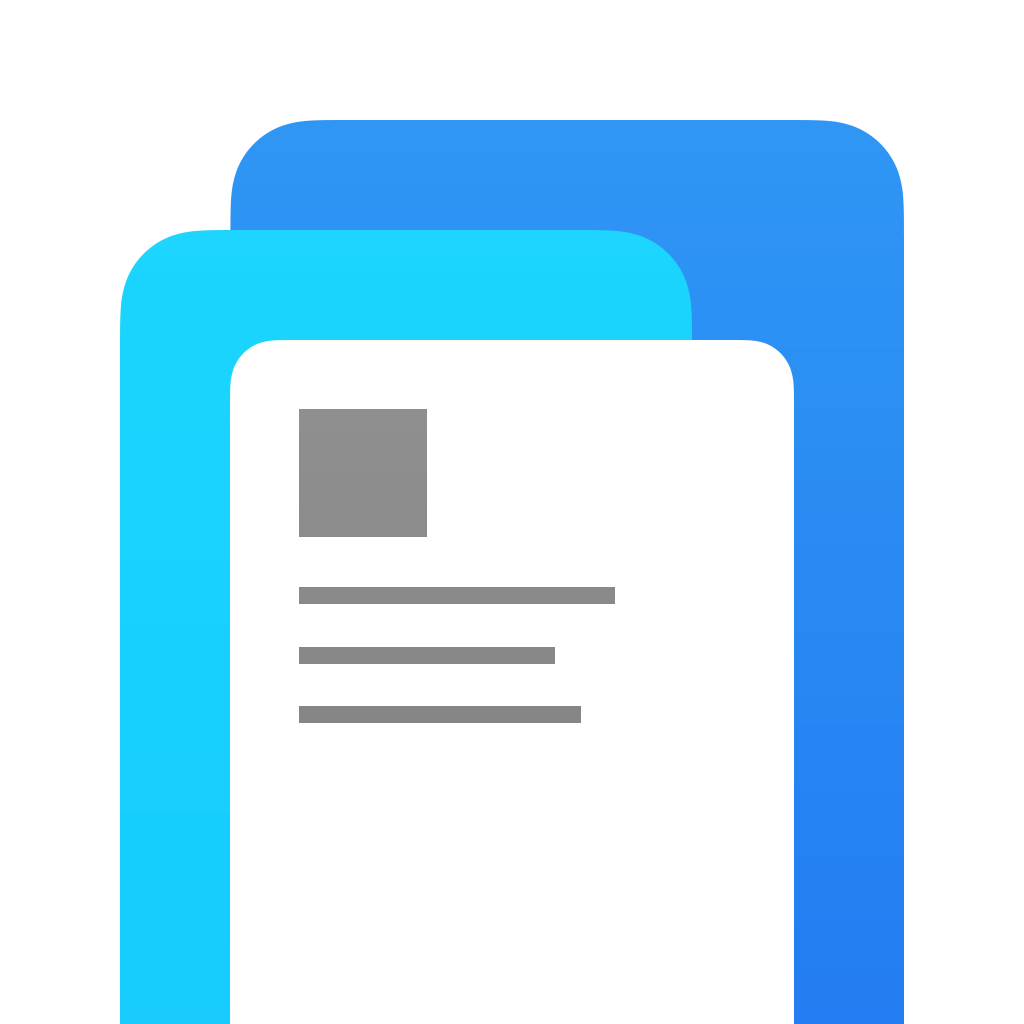 Paper – stories from Facebook
Facebook, Inc.
Related articles