Former
NBA
player
Rex
Chapman
arrested
for
shoplifting
at
Apple
Store
September 20, 2014
While many customers have been busy purchasing and unboxing their new iPhone 6 and iPhone 6 Plus units, former NBA player Rex Chapman has been arrested for allegedly shoplifting $14,000 worth of merchandise from an Apple retail store in Scottsdale, Arizona.
According to AZFamily (via 9to5Mac), Chapman is accused of repeatedly stealing items from the store by pretending to pay for them using the EasyPay self-checkout system in the Apple Store app for iPhone. He is also said to have sold the stolen goods at a local pawn shop.
"Police began investigating the case in August when employees reported a series of shoplifting incidents involving the same suspect over a period of a few months," the site reports. "The suspect was identified by multiple Apple store employees as Rex Chapman because of his previous celebrity status as an NBA basketball player."
According to CBS Sports, Chapman made $22 million during his NBA career from 1988 to 2000, including stints with the Charlotte Hornets, the Washington Bullets, the Miami Heat, and the Phoenix Suns.
Chapman is facing charges of 14 felonies, comprising nine counts of organized retail theft and five counts of trafficking in stolen property.
See also: Apple posts repair costs for newly launched iPhone 6 and iPhone 6 Plus, Joan Rivers returns from the grave to promote the iPhone 6 on launch day, and Tim Cook celebrates the release of the iPhone 6 and iPhone 6 Plus.
Mentioned apps
Free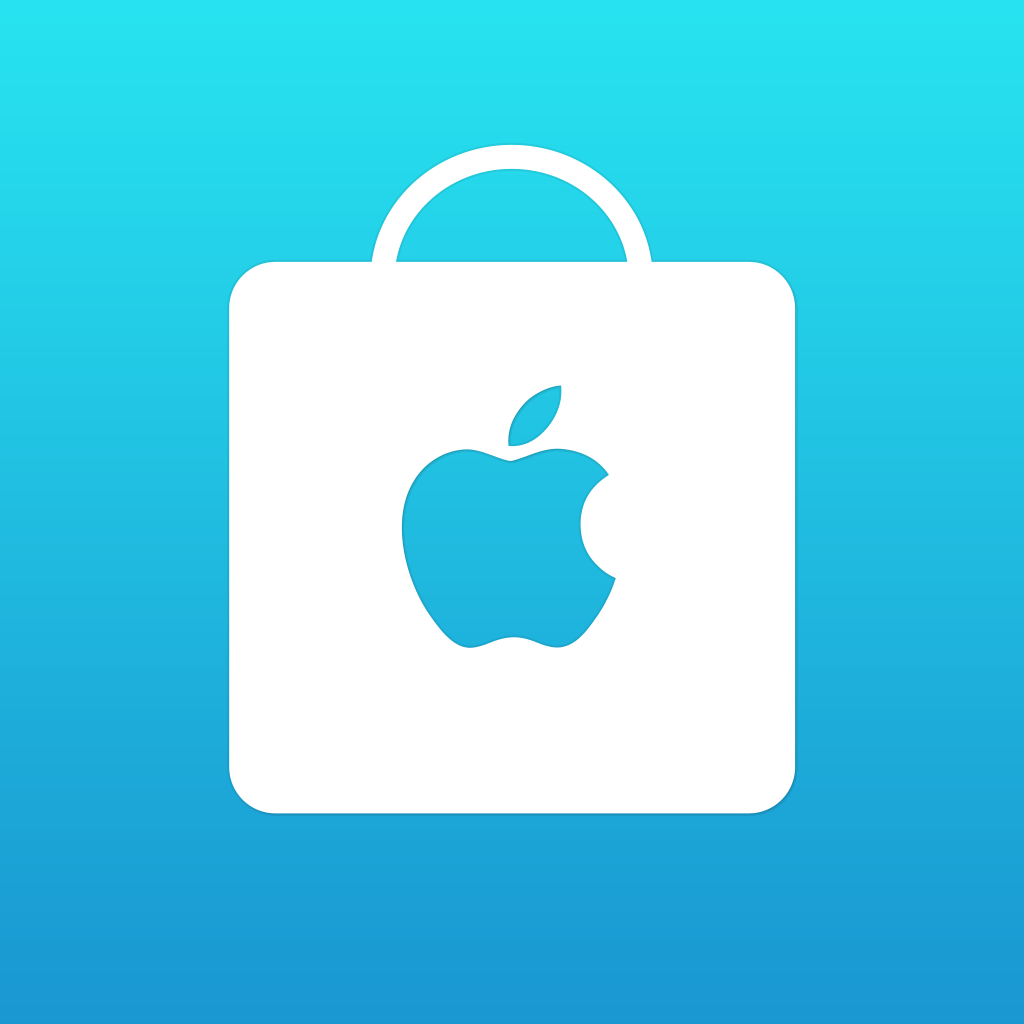 Apple Store
Apple
Related articles