Microsoft
may
announce
$2.5
billion
acquisition
of
Minecraft
maker
Mojang
on
Monday
September 14, 2014
Several days ago, it was reported that Microsoft had been close to acquiring Mojang. Now, it appears that the Washington-based tech company is set to sign a deal to buy the Swedish game development studio behind Minecraft in just a couple of days.
According to a new report by Reuters, Microsoft is expected to announce its acquisition of Mojang for $2.5 billion on Monday, Sept. 15.
However, contrary to earlier speculations, the purchase is reportedly "more aimed at pulling users onto the software company's obscure mobile platform than its better known PC system or Xbox game console."
Microsoft's Windows Phone mobile operating system, which has only a 2.5 percent share in the worldwide smartphone market, has been largely disregarded by app and game developers, including Mojang.
On its own, Mojang is unlikely to develop a Windows Phone version of Minecraft – Pocket Edition, the mobile port currently available on iOS and Android whose download count makes up 40 percent of the 50 million copies of Minecraft sold so far across its supported platforms.
But under Microsoft, Mojang is bound to finally bring the popular sandbox game to Windows Phone, a move that's likely to result in increased sales of Windows Phone smartphones.
See also: Apple reportedly considered acquiring Square before launching Apple Pay, Castro developer Supertop acquires acclaimed iOS feed reader app Unread, and Google acquires popular visual polling app Polar to improve Google+.
Mentioned apps
$6.99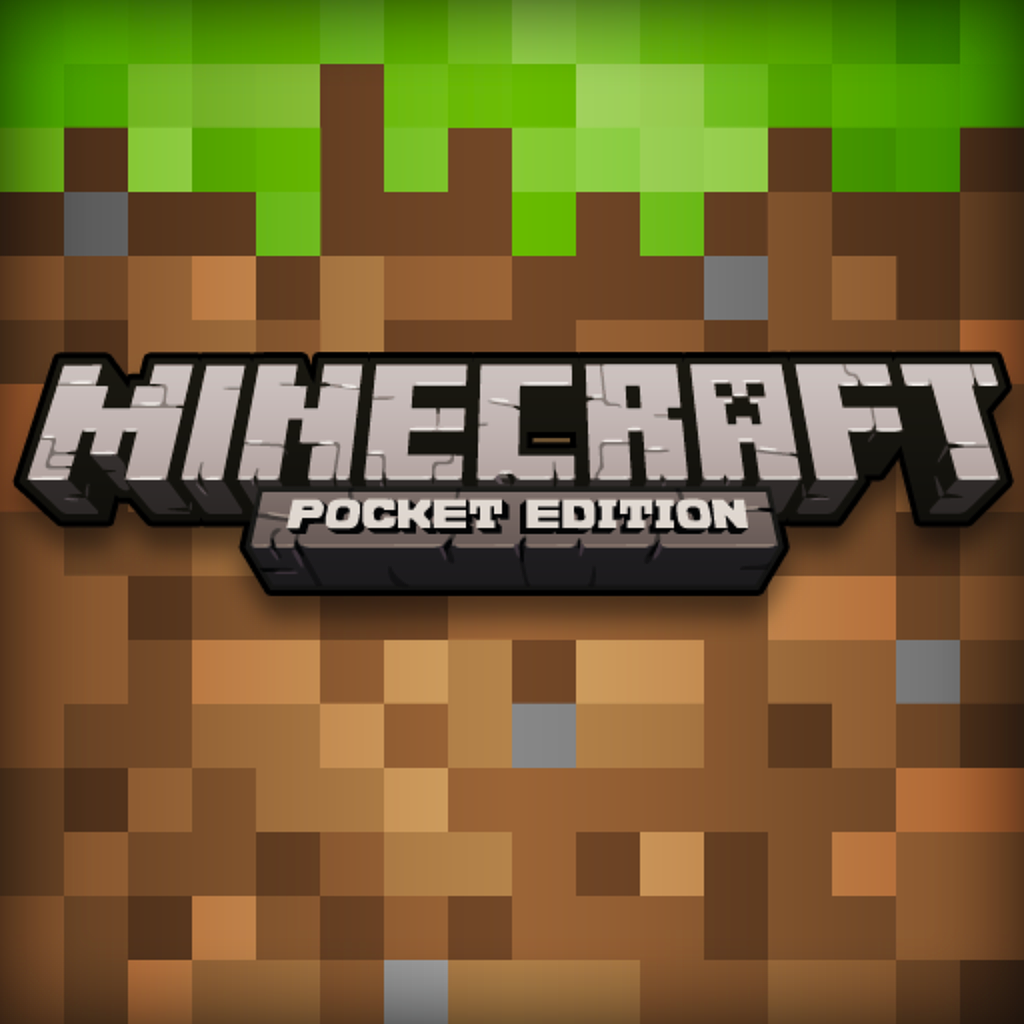 Minecraft – Pocket Edition
Mojang
Related articles