Castro
developer
Supertop
acquires
acclaimed
iOS
feed
reader
app
Unread
September 12, 2014
Supertop, the studio behind the popular podcast client Castro, has acquired Unread, the acclaimed feed reader app created by Riposte co-developer Jared Sinclair aka Nice Boy.
Unread was launched for iPhone last February and a separate Unread for iPad app was released last June. Both apps offer neat features for RSS subscription consumption, including full-screen reading, easy navigation, multiple themes, and OverShareKit-powered article sharing.
But late last July, a year after he began work on Unread, Sinclair published a post saying that being an indie developer had been rather difficult, especially on the profit-making front. He then decided to move on and took on a new job at Bloglovin. Fortunately, the folks at Supertop entered the picture:
We met Jared at WWDC and discussed, among other things, the difficulties of running an indie app business. It was sad to read, a couple of months later, that he wasn't making enough of a living from Unread and had concluded that it was time to move on. We decided to get in touch and see if he would consider selling Unread, so that development could continue.
And Sinclair indeed agreed to Supertop's acquisition offer.
As a result, Unread will be moved to Supertop's App Store account in the coming weeks. A direct migration might be technically involved, so Supertop has decided to rerelease the app for free, perhaps at least during its initial launch period only.
Currently, Unread and Unread for iPad are available on the App Store for $4.99 each.
We here at AppAdvice are big fans of both Unread and Castro. So we're glad that Unread will be continuing development in the good hands of the team behind Castro.
See also: Google acquires popular visual polling app Polar to improve Google+, Microsoft reportedly close to acquiring Minecraft creator Mojang for more than $2 billion, and Apple reportedly set to acquire "personal" social networking startup Path.
Mentioned apps
$4.99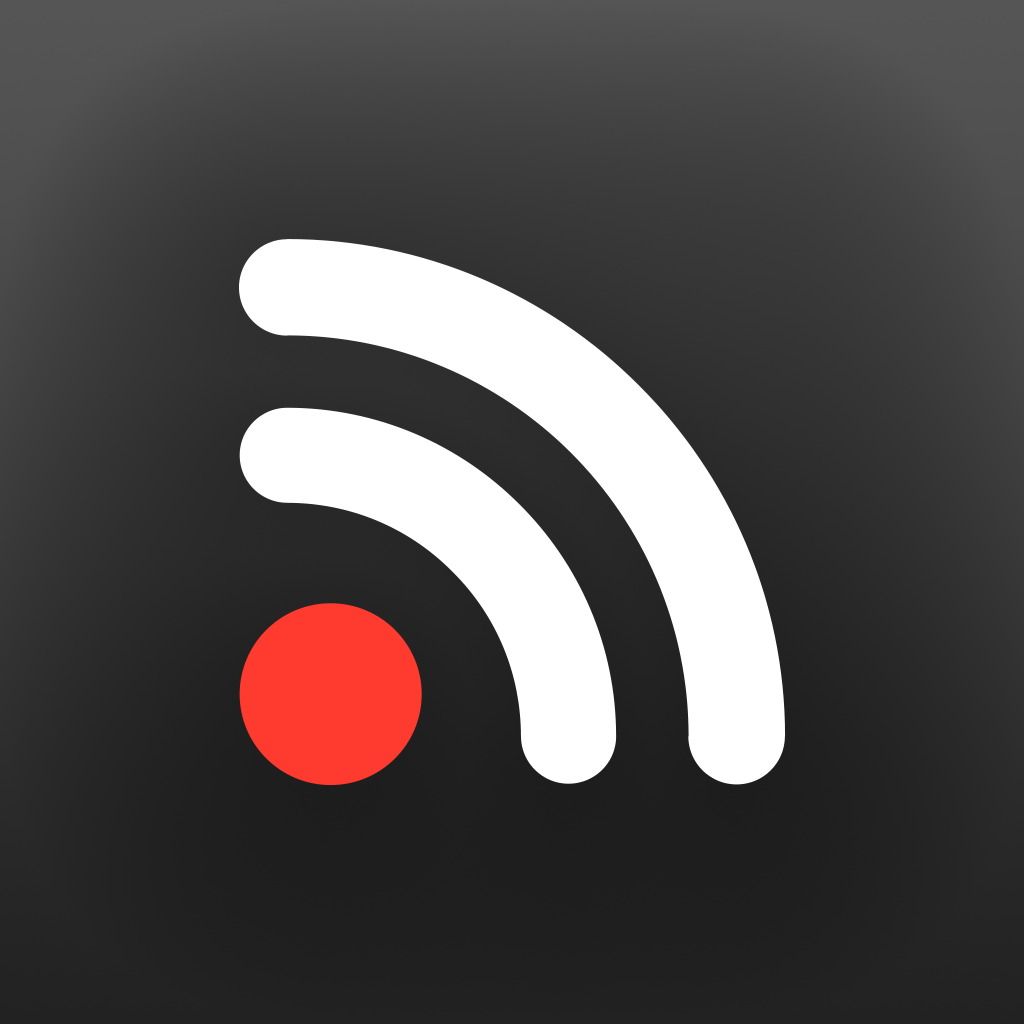 Unread – An RSS Reader
Nice Boy LLC
$4.99
Unread for iPad – An RSS Reader
Nice Boy LLC
$3.99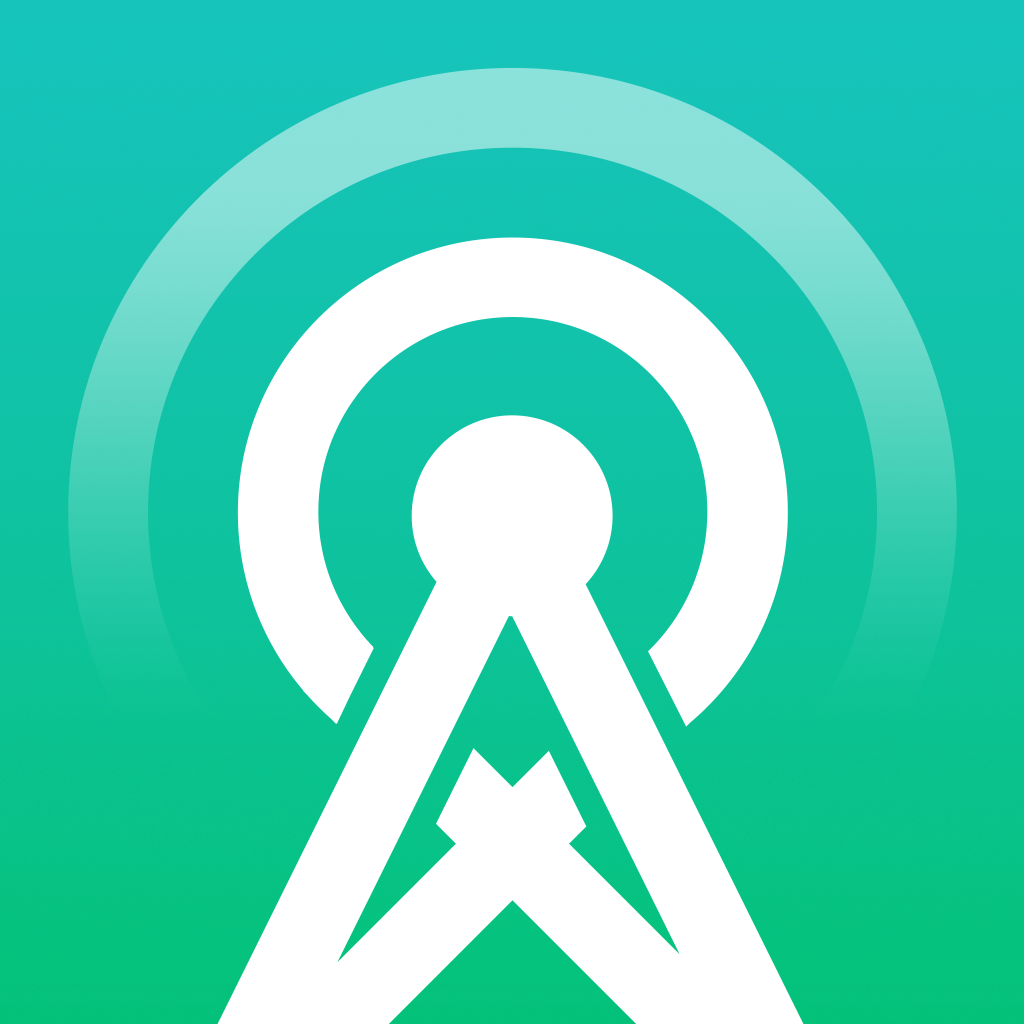 Castro — High Fidelity Podcasts
Supertop
Free
Riposte for App.net
Riposte, LLC