Reddit
launches
new
official
iOS
app
dedicated
to
Ask
Me
Anything
interviews
September 2, 2014
Reddit has made news this week as one of the social media sites that have become host to the recently leaked nude photos of celebrities including Jennifer Lawrence and Mary Elizabeth Winstead. But on a more positive note, the popular social networking site is now making news with the launch of its new official iOS app.
Reddit released its first official iOS app in the form of iReddit back in January 2011. But that app was ultimately abandoned by Reddit and overshadowed by third-party clients, most notably Alien Blue.
Late last April, it emerged that Reddit had been working on a new official iOS app. Now, the new app is out, and it's called Ask Me Anything.
As its name suggests, the app is dedicated to the popular Ask Me Anything (AMA) interviews on Reddit, where users, usually celebrities, prompt others to ask questions about any topic.
Primarily, the Ask Me Anything app offers a new way to browse and ask questions on AMAs that's decidedly more user-friendly and visually appealing than Reddit's outdated Web-based interface.
Ask Me Anything lets you:
Keep up to date with all the latest AMA interviews
Ask a question when someone is marked as ACTIVE
Get notified when popular AMAs are trending
See every answered question in an easy-to-read format perfect for mobile
Vote questions and answers up and down to help prioritize the best content
Explore diverse topics like Entertainment, Science and Politics
Optimized for iPhone and iPod touch running iOS 7.0 or later, Reddit's Ask Me Anything app is available now on the App Store for free.
Mentioned apps
Free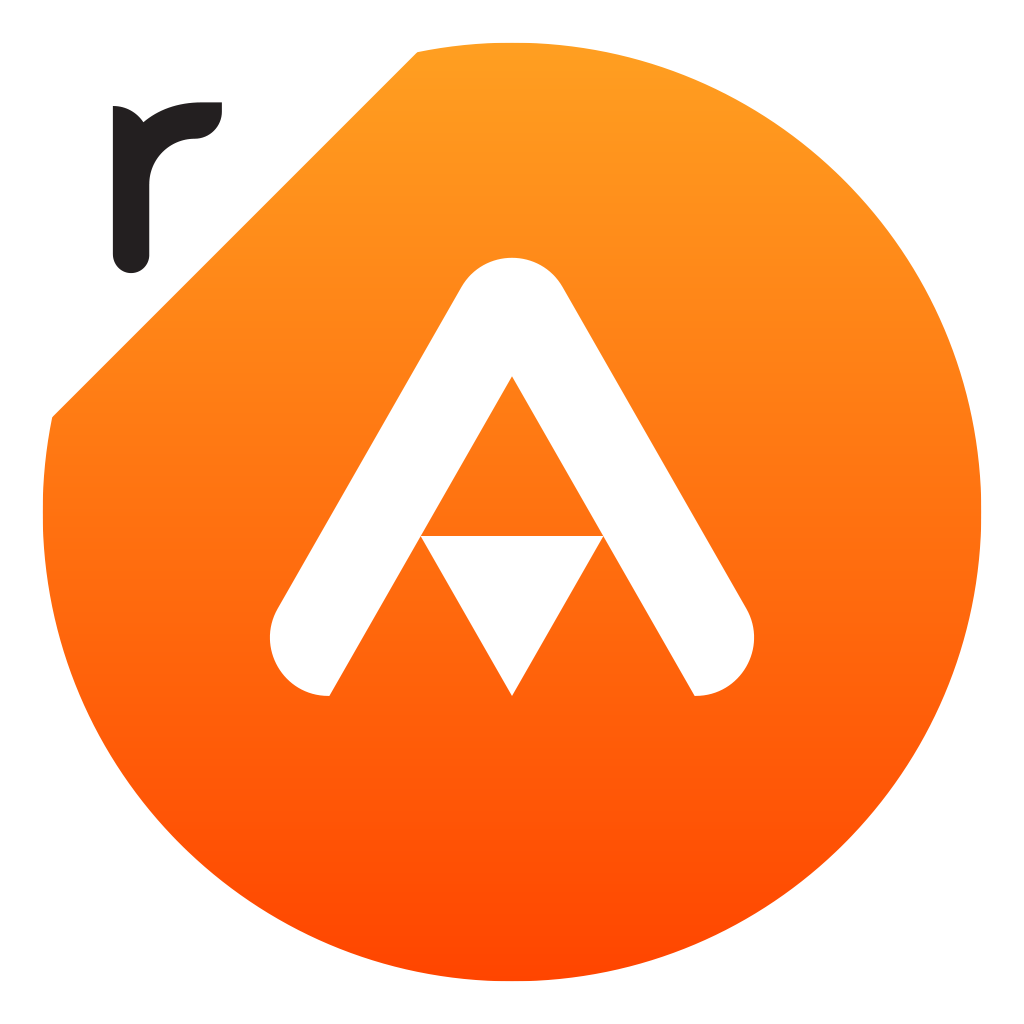 Ask Me Anything — official reddit AMA app
reddit
Free
Alien Blue - Reddit Client
Morrissey Exchange Pty Ltd
Related articles