Rocketcat's
Wayward
Souls
gains
new
endless
mode,
MFi
controller
support
and
more
September 4, 2014
Wayward Souls, the acclaimed action-adventure dungeon crawler created by Punch Quest developer Rocketcat Games as a spiritual sequel to Mage Gauntlet, has just received another huge content update.
The new update adds a new endless mode, which is set in a new dungeon with maximum difficulty and random floor types. This new mode comes with its own Game Center scoreboards, which show characters used, hats, and farthest floors reached.
Also, the new version of Wayward Souls enables the use of MFi controllers with the game, including support for menus and the tutorial.
The update also includes the following improvements, as outlined by Rocketcat:
Save export/import like in Mage Gauntlet, for now. Looking into a better save sync for a future update.
By popular request: Boss healthbars at the bottom of the screen.
More hats.
New "Support" section in extras.
Gnome dating simulator buried in the Super Secret Credits Level.
Coin magnet is now stronger, kicks in faster.
More or less impossible to achieve secret hat added, deep in Endless Mode.
Adjusted Flame Trap timing. They're "off" a little longer now.
Mines are just slightly more visible.
New rare enemy group.
The updated game also includes tweaks to Saint Statues, Rogue, and Adventurer.
If you can't see the video embedded above, please click here.
Compatible with iPhone, iPod touch, and iPad running iOS 5.0 or later, the new version of Wayward Souls is available now as a free update or as a new $5.99 download.
Wayward Souls was released last April for $4.99. But Rocketcat had initiated a plan to raise the price of the game by a dollar every time it issues a major update. As a result, the game was made available for $5.99 after its first content update last June.
And now, Wayward Souls is scheduled to have its price incremented once again following its new update. It will go for $6.99 beginning Monday, Sept. 8.
So, better get the game now before its next price increase with its next big update, which is said to include more achievements, a new dungeon mode or two, and other enhancements.
Mentioned apps
$5.99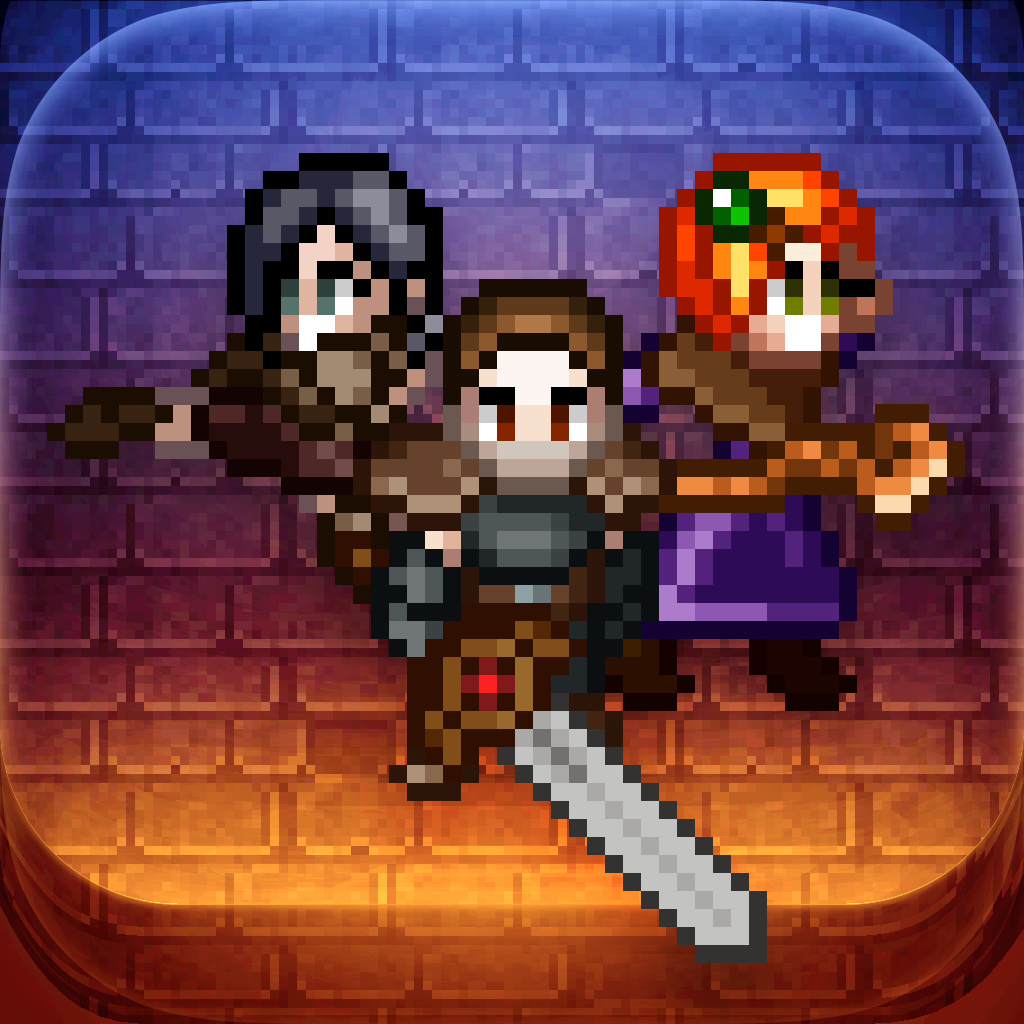 Wayward Souls
Rocketcat Games
Free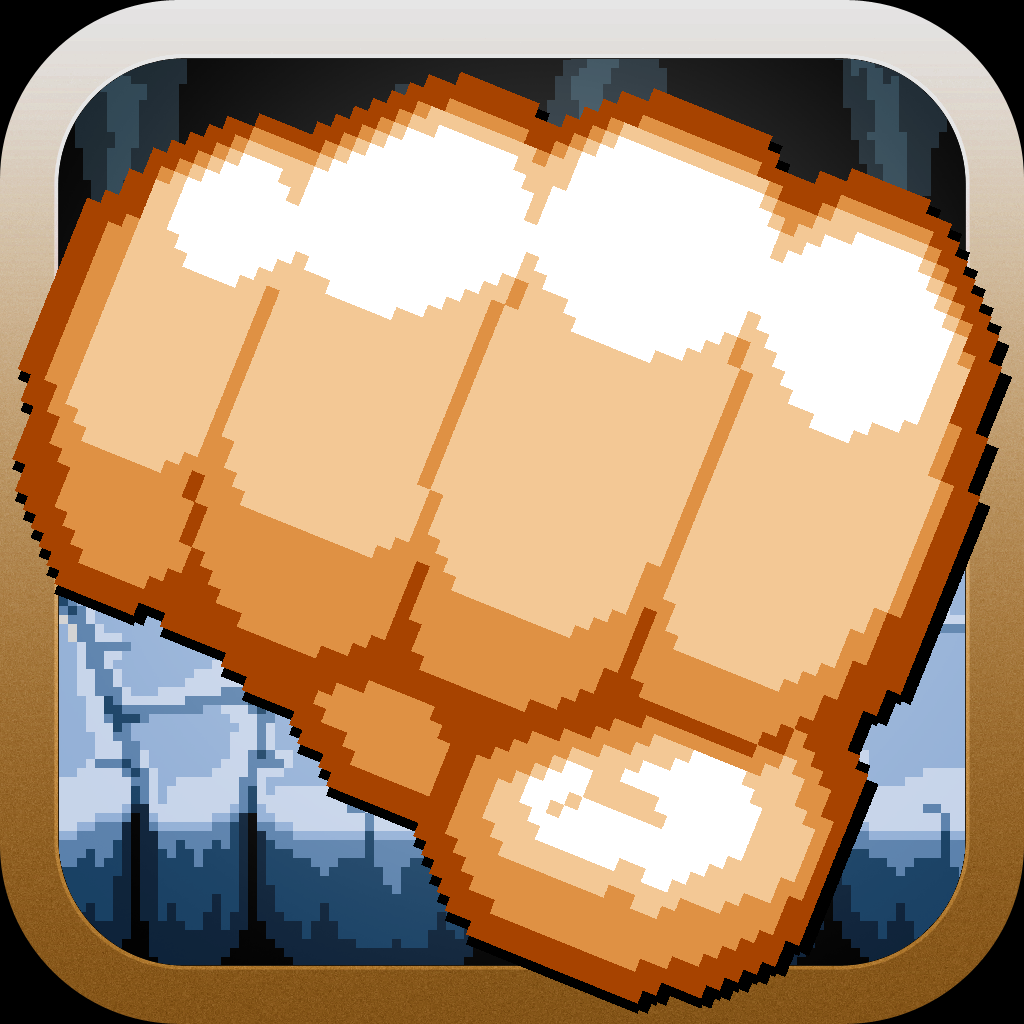 Punch Quest
Rocketcat Games
$2.99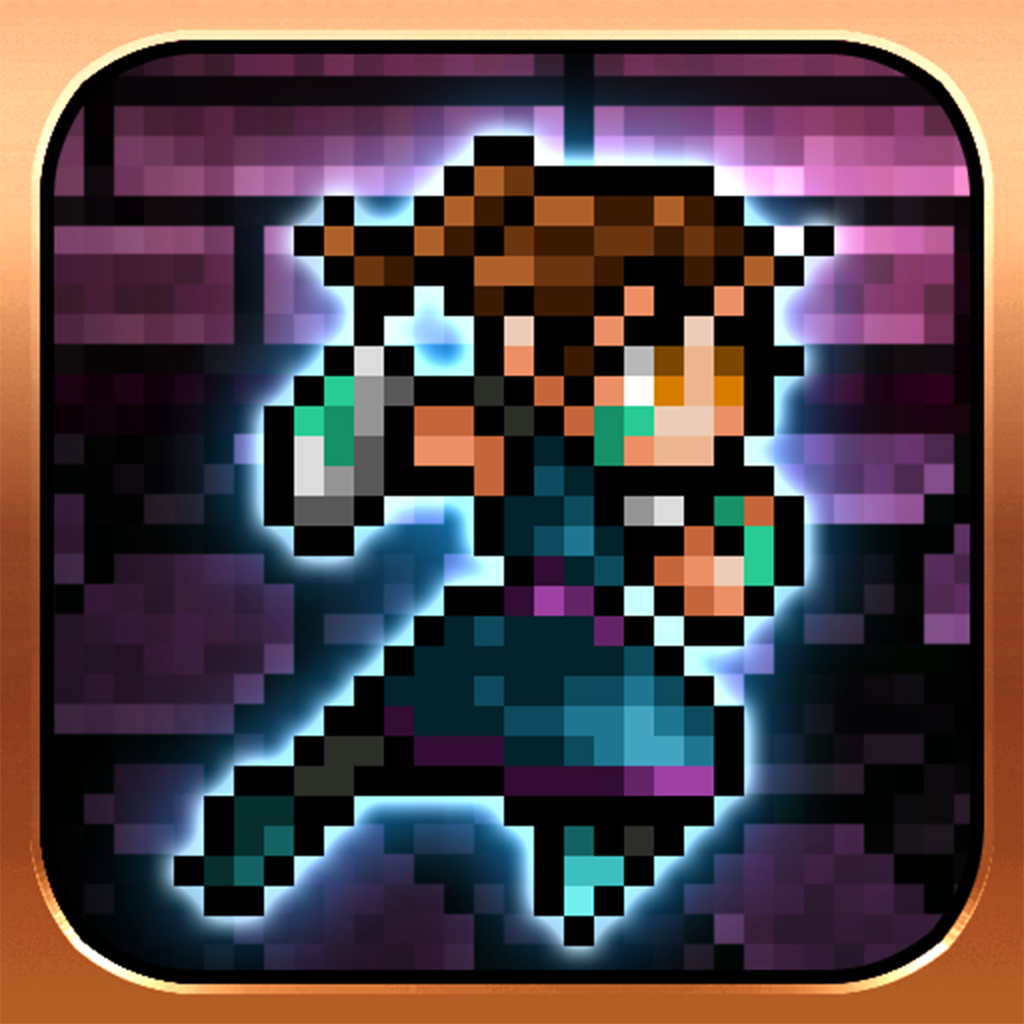 Mage Gauntlet
Rocketcat Games
Related articles