Wayward
Souls
Gets
First
Major
Update
With
New
Dungeon
And
Tweaks
Galore
June 21, 2014
Several days ago, we
told
you that
Wayward Souls
would be getting its first major update soon. Well, said update to the action-adventure dungeon crawler created by
Punch Quest
developer
Rocketcat Games
(as
a spiritual sequel
to
Mage Gauntlet
) has gone live. As expected, the first major update to Wayward Souls delivers new features and improvements so many you can practically fill a whole dungeon with them. Maybe. Anyway, the most notable addition to Wayward Souls is the Labyrinth, a new dungeon featuring "20 floors of pain" (ouch), a new boss, and the conclusion of the stories of the game's current six characters: the Warrior, the Mage, the Rogue, the Adventurer, the Spellsword, and the Cultist. If you can't see the video embedded above, please
click here
. The update also includes the following changes:
Fixes for the zoom-in bug for iPad 1 and iOS 5.1.1.
Control tweaks for iPad devices, you can set movement and swipe sensitivity separately.
Health potions are no longer awful.
Automatic screen flipping.
Map now also shows your floor number.
Try to charge up a power attack when low on energy will no longer prevent you from moving.
You no longer get an energy regeneration bonus for charging up a power attack.
Hats stay on your head instead of un-equipping.
Match Hat Color moved to the hatbox menu instead of options.
A bunch of new hats.
REPEAT STORY: ON/OFF toggle in options menu.
Guaranteed rare chest after each boss.
Chests can now be destroyed after being opened, to prevent weird situations where you could get stuck.
Some fixes to level generation in the first three dungeons.
Increased gold drop rate in the third and fourth dungeons.
Rare chests now drop normal hats if you run out of rare hats to find.
Guard Captains should no longer attack you immediately when they take damage.
Flame traps should be a bit more forgiving now.
Tapping during the retry/victory epitaphs now skips the text much faster.
Reflection damage buffed to triple of what it was.
Super Secret Area, will YOU survive its enigmatic horrors?
Various other minor tweaks and fixes.
In addition, the update brings some balance changes for the aforementioned sextet of headstrong mortals. Apparently, this set of changes is but a taste of further things to come in Wayward Souls' second major update. According to Rocketcat, that future update will bring iOS 7 game controller support, at least two new dungeon modes, boss health bars, and more. For now, though, we have the first major update to Wayward Souls.
The update is free for existing players of the game. For others, the just updated Wayward Souls is available on the App Store for $5.99.
Note that Wayward Souls was
released
a couple of months ago with a price of $4.99. But Rocketcat has planned to raise the price by a dollar every time it issues a major update. So, better get the game now, before the next big update arrives. Wayward Souls was hailed as
AppAdvice's Game of the Week
following its launch. For more information on the game, read
our original review
, which concludes that it's "a must-have." [gallery]
Mentioned apps
$5.99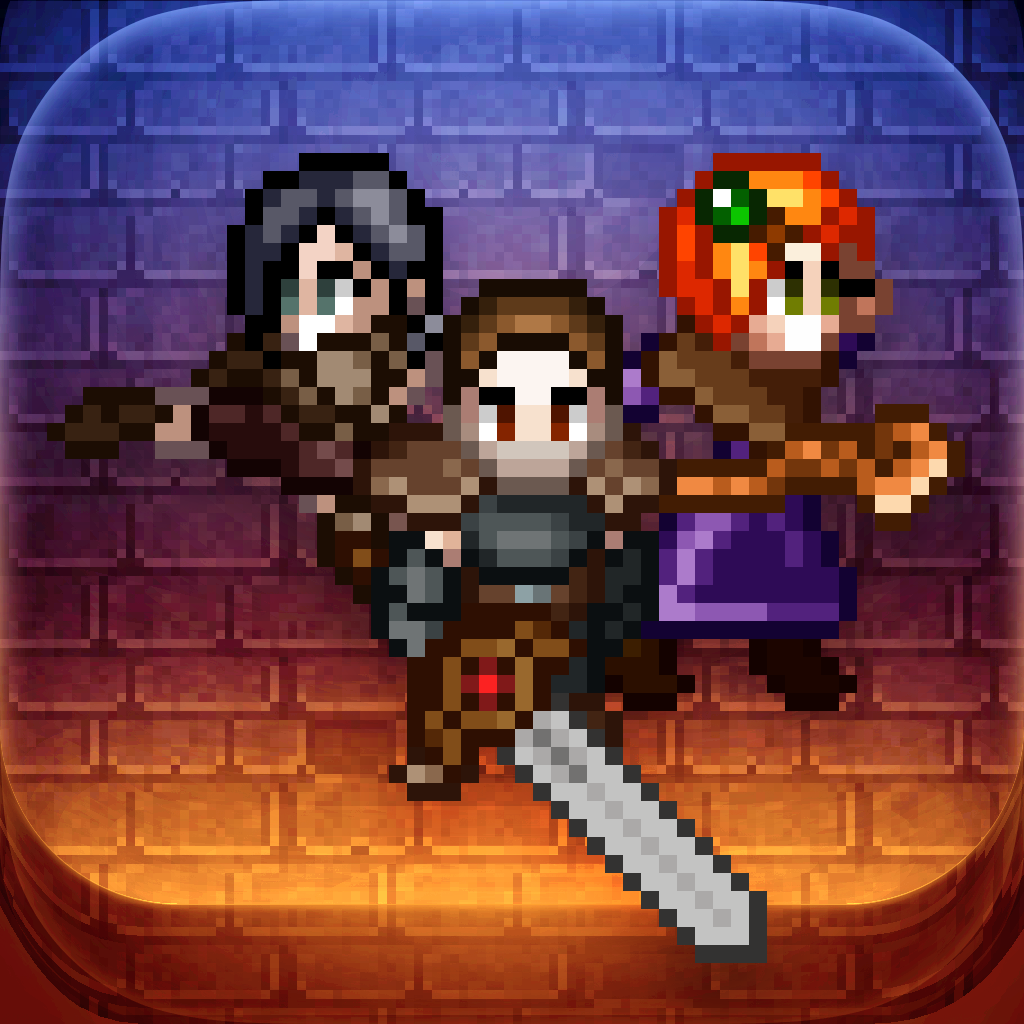 Wayward Souls
Rocketcat Games
Free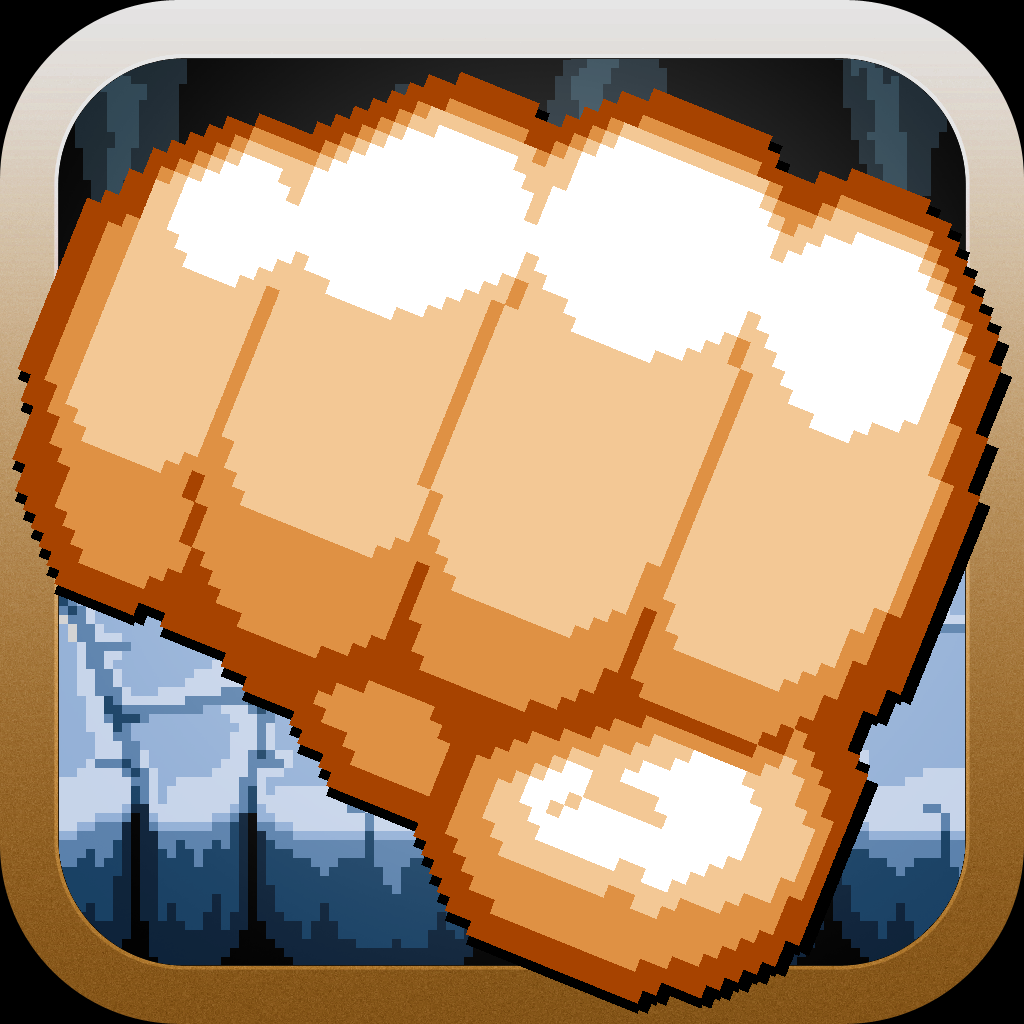 Punch Quest
Rocketcat Games
$2.99
Mage Gauntlet
Rocketcat Games