Star
Command
update
to
bring
pirates,
dogs
and
a
new
combat
engine
September 4, 2014
Star Command, the impressive sci-fi iOS game that first launched on the App Store back in May 2013, is set to receive a big update making a number of significant changes to the application.
Outlined in a recent article from developer Warballoon (via PocketGamer), the update will add a brand new combat engine to the game which allows players to free-roam the galaxy and choose when, exactly, they go into battle. "We have removed all mini-games in free roam mode and now players will be able to target each enemy subsystem during battles," the developer explains, and this is great news for Star Command fans.
In addition to this, pirates, dogs, and Dr. Klebaticus' Science Lab – a new room for experimental procedures and practices – are also incoming. Plus, kits featuring gravity boots, flamethrowers, and more will feature in the updated application, too.
The update will also bring Windows Phone support to Star Command, meaning the game will be available on three platforms (with the other being Android). However, there's no word yet on when the update is expected; we're hoping we'll see the new version launch sooner rather than later, though.
Star Command's last update arrived in November, and this made a series of minor bug fixes to the app. Back in May last year, however, the app's developer did note that launching the application "was only the beginning," and that a series of planned updates are set to expand on the game.
It looks like the first of these updates could be with us soon. We'll keep you posted with further information on the application as we receive it.
In the meantime, Star Command can be downloaded on the App Store for $4.99, and it's optimized for the iPhone, iPad, and iPod touch.
See also: Dash to survive in the retro platformer Duke Dashington, Prepare to have your socks knocked off with Mikey Boots, plus a chance to win!, and GamingSoon – Robot Rundown.
Mentioned apps
$0.99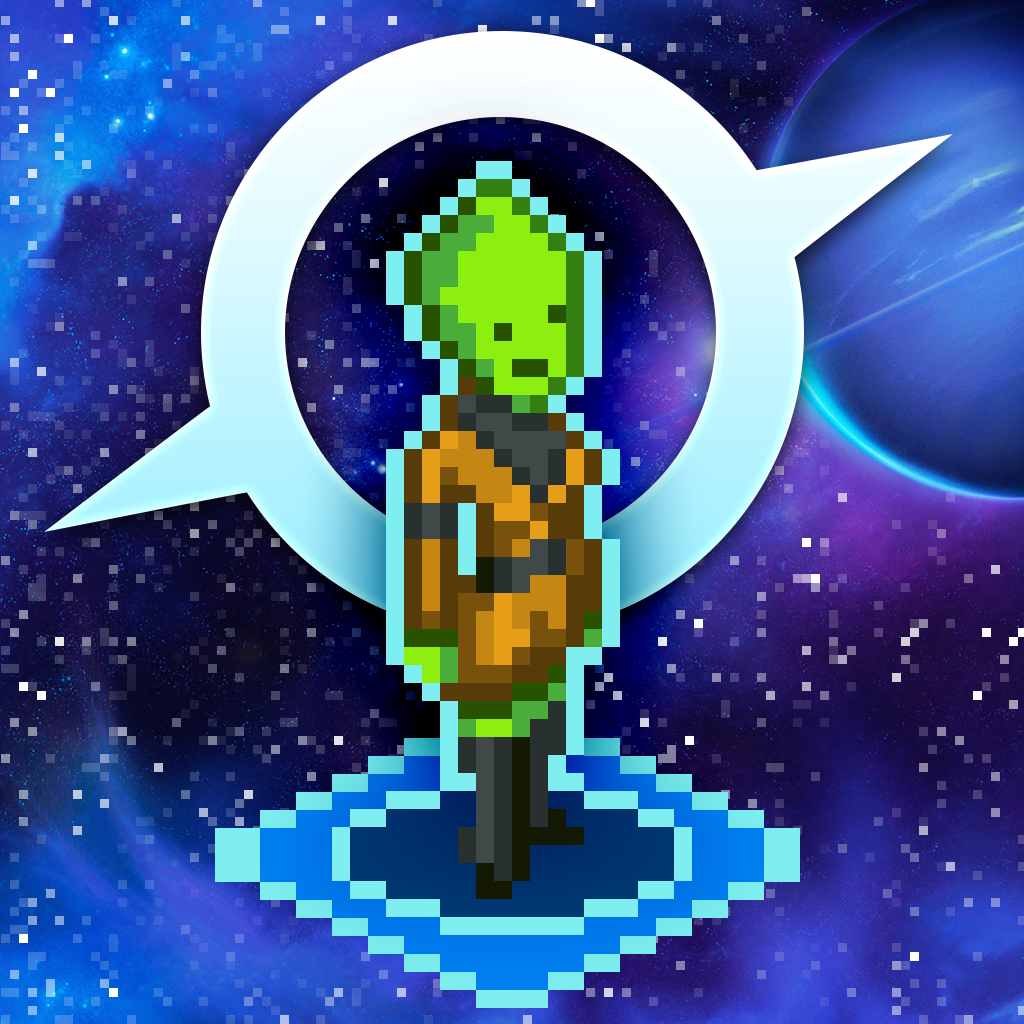 Star Command
Star Command, LLC
Related articles