Brushstroke
2.0
brings
iPhone
6
support,
new
styles,
additional
colors
and
more
October 31, 2014
Brushstroke, the popular iOS app that can turn regular photos into impressive virtual paintings, has received a major update bumping the app up to version 2.0.
Developed by Code Organa, Brushstroke 2.0 brings full optimization for the iPhone 6 and iPhone 6 Plus, as well as for iOS 8. The new version of the application is also engineered for Cupertino's 64-bit A7 and A8 processors, making it quicker and more power efficient than the previous iteration.
It's now also possible for Brushstroke users to enjoy new painting styles, color palettes, and canvases as of the app's 2.0 update, and you can also use swipe gestures to adjust painting details and colors in the revamped application.
Finally, a bunch of further, more minor improvements have also been made to Brushstroke. Here's a complete list, as outlined in the application's release notes:
New painting styles, color palettes, and canvases
Swipe to adjust painting detail and color
Optimized for the iPhone 6 and iPhone 6 Plus
iOS 8 and 64-bit support
Ship and share previously saved paintings
Ship framed prints and posters
Details and price breakdowns for shipped products
Manual exposure and camera improvements
Visual quality improvements
New adjustments
Crop your paintings
Undo, redo, and reset
Landscape support on iPad
Move and scale your signature
You can download the revamped Brushstroke for $2.99 on the App Store, and as before the app is optimized for the iPhone, iPad, and iPod touch. In order to run Brushstroke, you'll need iOS 7.0 or above.
Check out the revamped app, or see: Konami's Yu-Gi-Oh! Duel Generation launches worldwide, Cydia gets an update and is now bundled with Pangu for iOS 8, and Ellen DeGeneres launches Ellentube app for watching and sharing family-friendly videos.
Mentioned apps
$2.99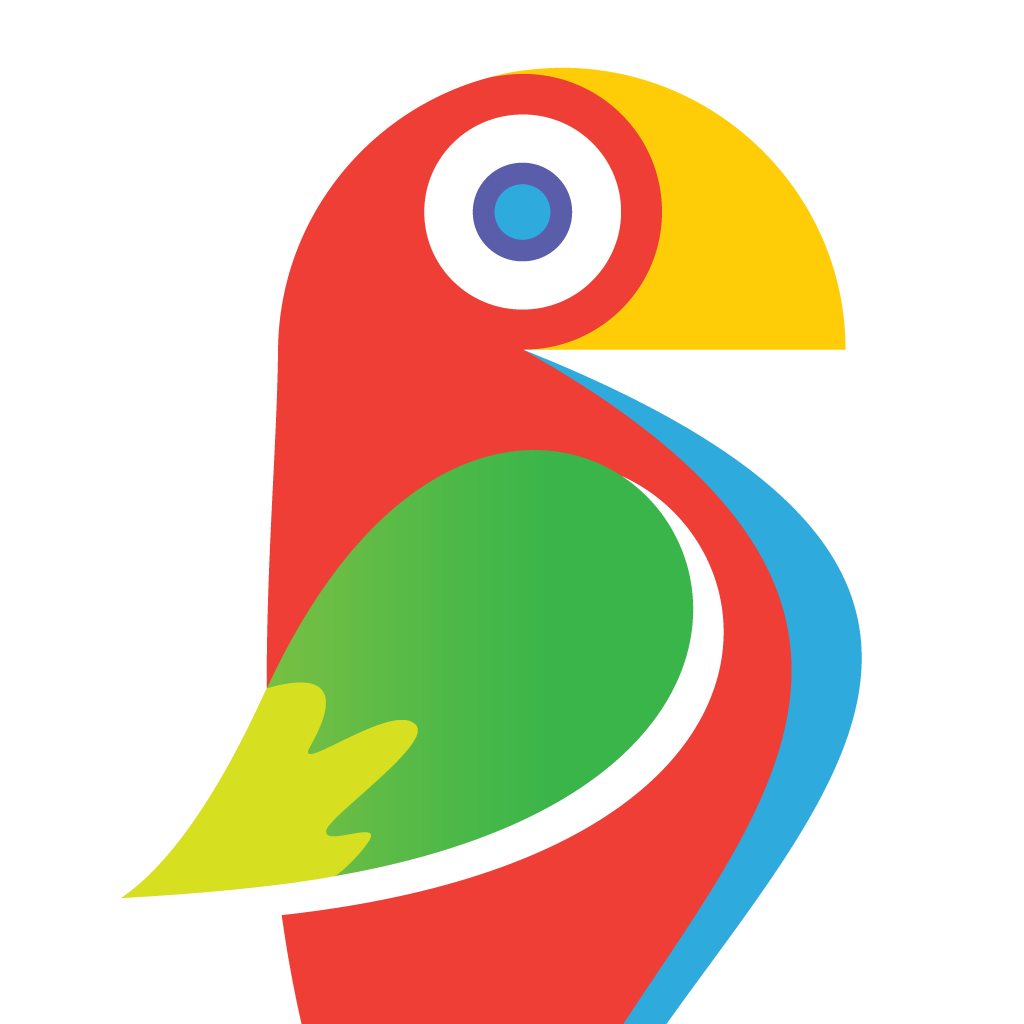 Brushstroke
Code Organa
Related articles