Chillingo
takes
on
Supercell's
Clash
of
Clans
with
Tiny
Troopers:
Alliance
October 2, 2014
The latest title in Chillingo's Tiny Troopers franchise is here in the form of Tiny Troopers: Alliance.
As we previously noted following its announcement last August, Tiny Troopers: Alliance is markedly different from its predecessors in the series. While the original Tiny Troopers and the sequel Tiny Troopers 2: Special Ops are squad-based shooting games, Tiny Troopers: Alliance is a combat strategy game in the vein of Supercell's wildly popular Clash of Clans.
As such, the game challenges you to build bases, deploy your troopers, and join forces with others to win action-packed battles. Take a look:
If you can't see the video embedded above, please click here.
Tiny Troopers: Alliance has the following key features:
Tiny Troopers warfare on an even bigger scale!
Form an Alliance with others and fight in global weekly wars.
Take complete control of your troops in the heat of battle at any time.
Out-think your opponent tactically to wipe out their base!
Massive campaign for single player experience!
Gorgeous visuals make every unit and explosion come to life!
Compatible with iPhone, iPod touch, and iPad, Tiny Troopers: Alliance is available now on the App Store as a free-to-play title.
See also: Chillingo unleashes 11 Bit Studios' Anomaly Defenders tower defense game for iOS, Don't lose your head as you plunge to be the best in Zombie High Dive, and Chillingo's candy conspiracy conundrum concludes in Another Case Solved.
Mentioned apps
Free
Tiny Troopers: Alliance
Chillingo Ltd
Free
Tiny Troopers
Chillingo Ltd
Free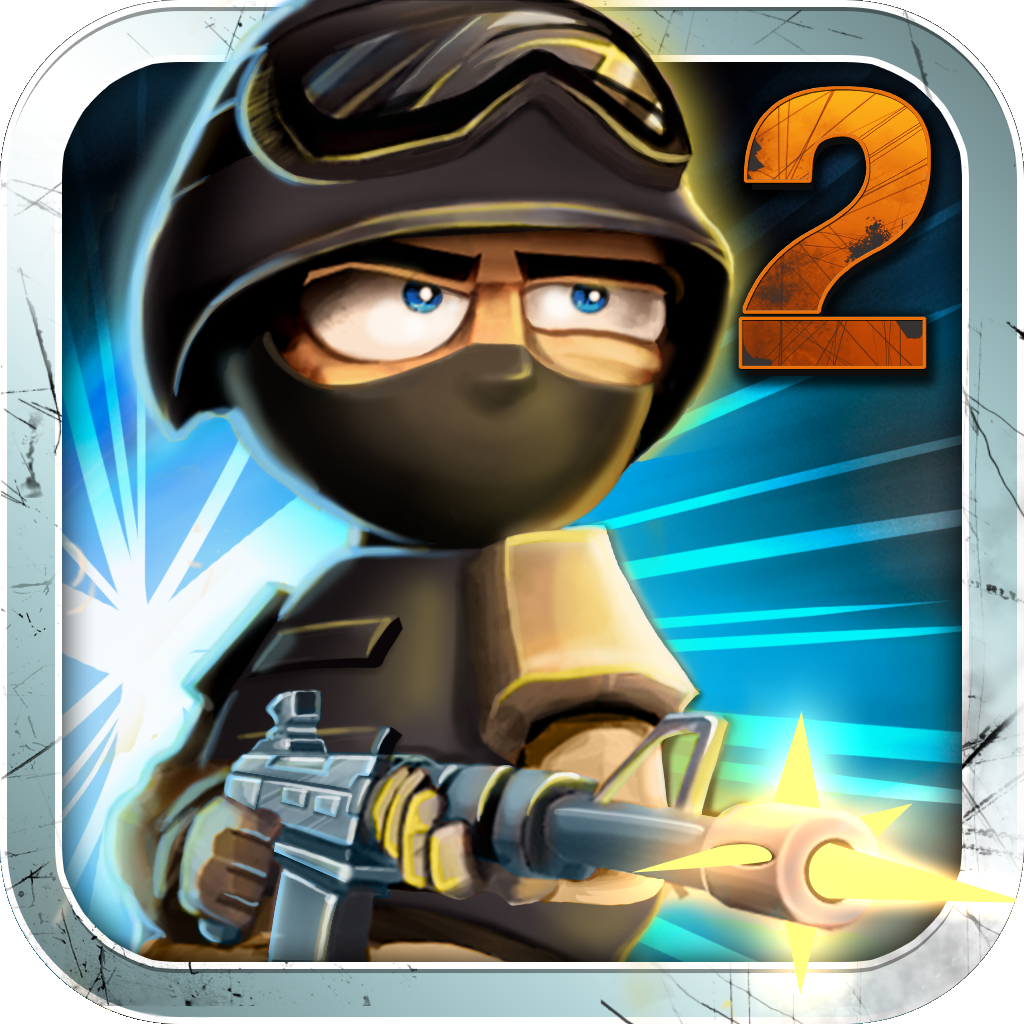 Tiny Troopers 2: Special Ops
Chillingo Ltd
Free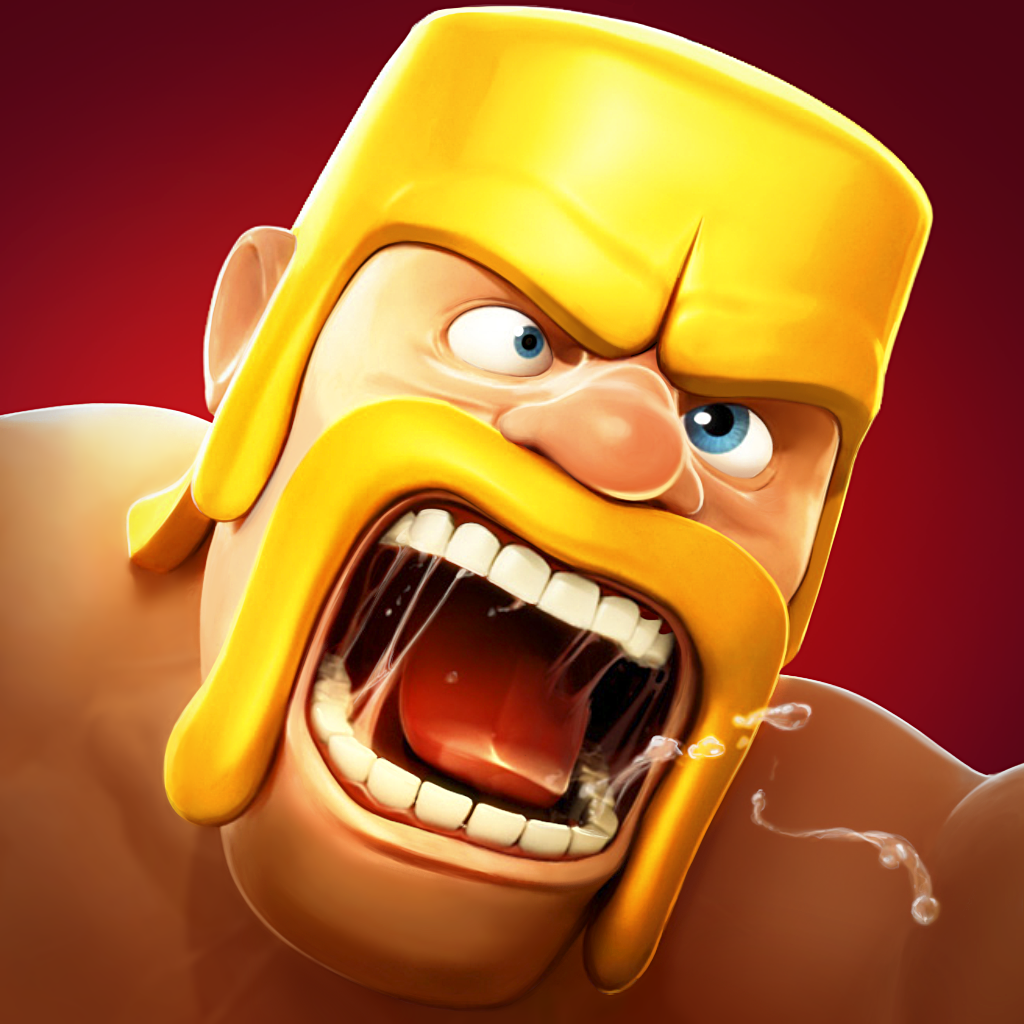 Clash of Clans
Supercell
Related articles