Facebook
introduces
its
anonymous
chat
app
for
the
iPhone,
Rooms
October 23, 2014
First rumored earlier this month, Facebook has just released an anonymous chat app for the iPhone – Rooms.
Unlike other similar apps Whisper, Secret, and Yik Yak, Facebook's take focuses on topic-specific areas for users to chat in. The creator of the room decides on the topic. Each room can be filled with photos, videos, and text.
Creators can control almost every aspect of their room, including the text and emoji on their like button, cover photo, dominant colors, member permissions, and more.
In a blog post, Facebook said the app can be used to show different sides of yourself that aren't usually seen by friends or family:
That's why in Rooms you can be "Wonder Woman" – or whatever name makes you feel most comfortable and proud. You can even create different identities for different contexts. In my room for technology industry discussions I am "Josh" but in another about backpacking travel I am "jm90403" – a homage to my hometown zip code. Sometimes I want to go with my real name and sometimes I prefer a nickname. It depends.
Designed for the iPhone/iPod touch, Rooms can be downloaded now on the App Store for free.
It will be interesting to see if Rooms can take off with a slew of other similar apps on the store. But I commend Facebook for actually coming up with a different take on the anonymous chat app.
For other app news and reviews today, see: Tilt your way through dangerous obstacle courses in Tilt to Live: Gauntlet's Revenge, Hitman GO update brings a new classic level pack and iCloud integration, and It's going to be a Long Night as Game of Thrones Ascent for iOS gets its first expansion.
Mentioned apps
Free
Rooms - Create Something Together
Facebook, Inc.
Free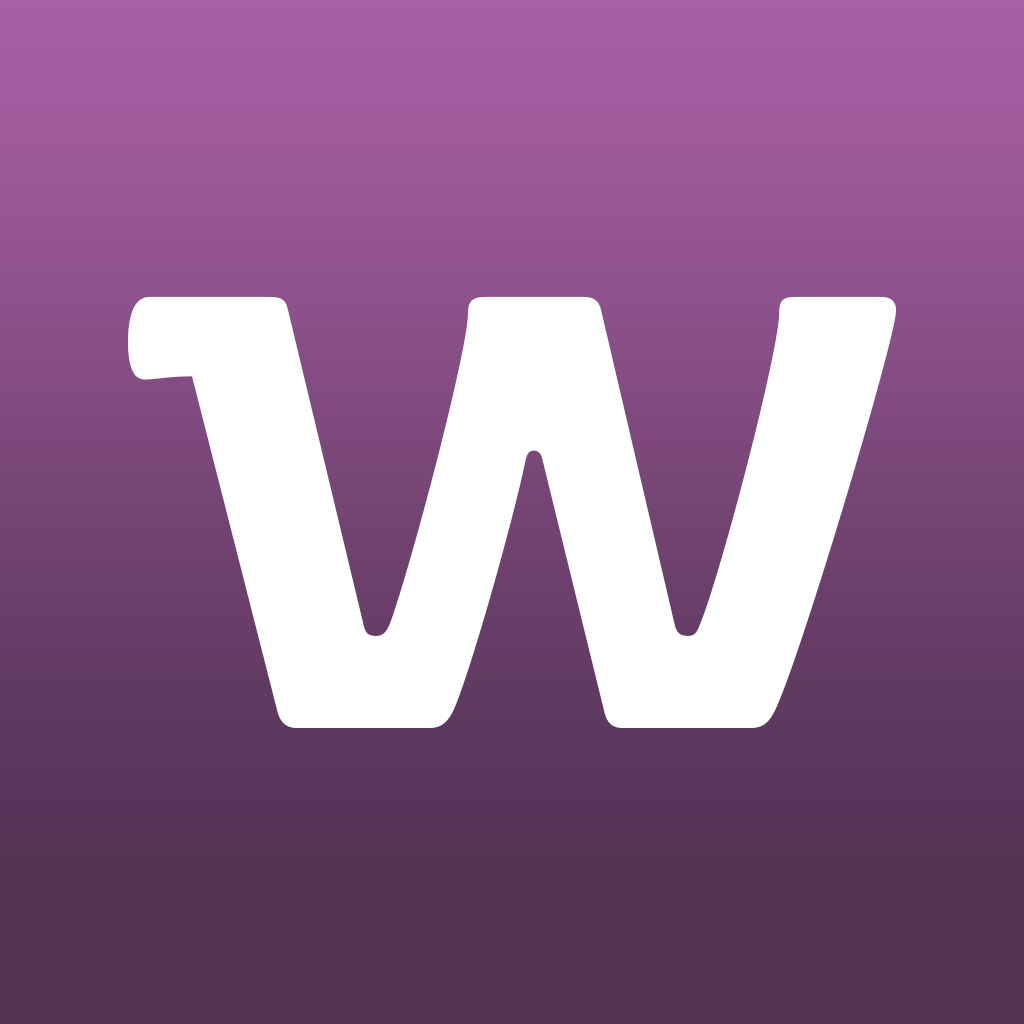 Whisper - Share, Express, Meet
WhisperText LLC.
Free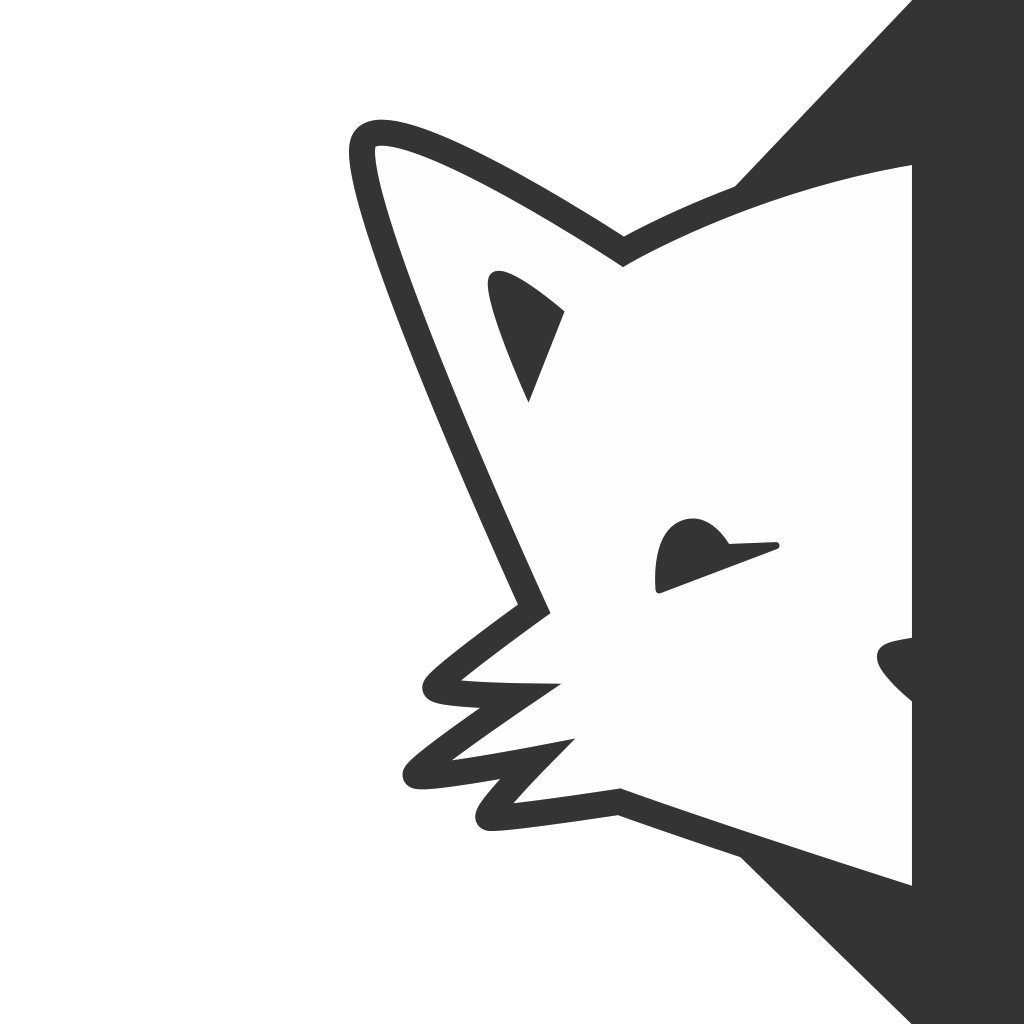 Secret - Speak Freely
Secret, Inc.
Free
Yik Yak
Yik Yak, LLC
Related articles