Facebook
introduces
new
Safety
Check
tool
for
notifying
friends
in
times
of
disaster
October 16, 2014
Facebook has just announced a new tool that lets you say you're OK and check on others' safety when major disasters strike. It's called Safety Check.
The new tool is introduced by Facebook in its latest newsroom post, noting that: "In times of disaster or crisis, people turn to Facebook to check on loved ones and get updates. It is in these moments that communication is most critical both for people in the affected areas and for their friends and families anxious for news."
With Safety Check, Facebook is providing an easy way for you to let your loved ones know you're safe and to check on others in the affected area.
When a major disaster hits and Facebook determines that you're located in the affected area, you'll receive a notification asking if you're safe. If Facebook gets your location wrong, click the "I'm not in the area" button. But if you're in the area and you're OK, click the "I'm Safe" button to let your friends and family know immediately.
If you can't see the video embedded above, please click here.
Note that your safety status and comments will be visible only to your friends on Facebook.
Safety Check also lets you know when your friends say they're safe. Moreover, it allows you to check a list of your friends who may be affected by the disaster.
Safety Check will be available worldwide on Facebook for iOS, Android, feature phones, and desktop.
The new tool is an evolution of the Disaster Message Board that was created by Facebook engineers after the 2011 earthquake and tsunami in Japan.
See also: Who needs words when Facebook now lets you comment with stickers?, Facebook is reportedly close to releasing an app that allows anonymous interaction, and Facebook may soon enable peer-to-peer money transfer via its Messenger app.
Mentioned apps
Free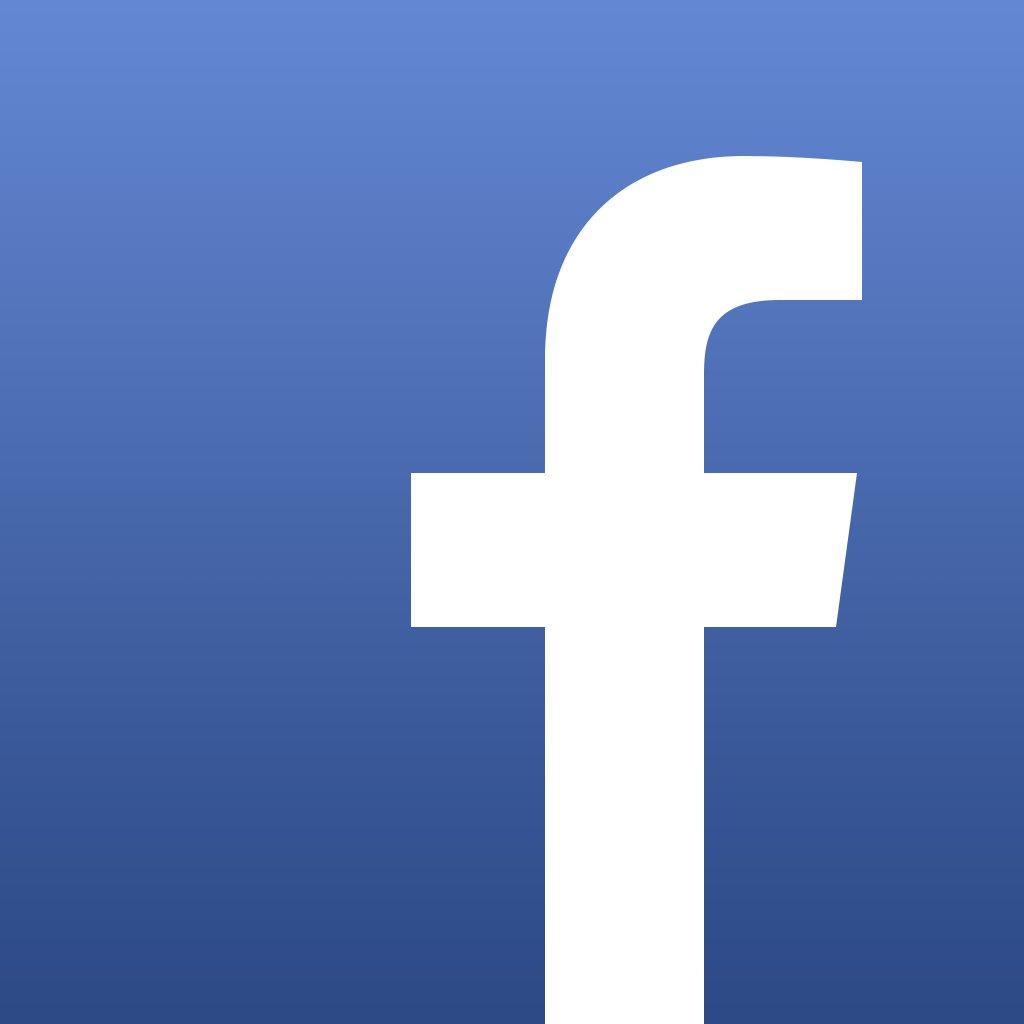 Facebook
Facebook, Inc.
Related articles