Grand
Theft
Auto:
San
Andreas
gets
optimized
for
Apple's
iPhone
6
and
iPhone
6
Plus
October 26, 2014
As if the app's 10th anniversary sale wasn't enough, Grand Theft Auto: San Andreas has received a much anticipated update adding optimization for the iPhone 6 and iPhone 6 Plus.
You can pick up the application now for the limited-time price of $3.99, and it's available for the iPhone, iPad, and iPod touch. This most recent update means the app should look great running on the 4.7-inch iPhone 6 or the 5.5-inch iPhone 6 Plus; furthermore, a handful of "assorted bug fixes" have also been made in the update, according to the app's release notes.
Grand Theft Auto: San Andreas was first released in December last year, and its aforementioned sale marks the first time the title has seen a reduction made on its $6.99 price tag. Additional apps in the game series include Grand Theft Auto: Vice City and Grand Theft Auto III, both of which are available on the App Store for the limited-time prices of $2.99.
We're not sure how long the open-world classics are set to be discounted for, so if you're interested in picking up one or more of the apps, act fast.
As mentioned, the recently updated Grand Theft Auto: San Andreas can be yours for $3.99.
See also: Look what we have here: Looksery promises to 'perfect' your look in video chats, Ticket and tow illegally parked cars in Airport Scanner developer's Meter Maid City, and Mmm Fingers, say the monsters out to eat your digits in Noodlecake's new iOS game.
Mentioned apps
$3.99
Grand Theft Auto: San Andreas
Rockstar Games
$2.99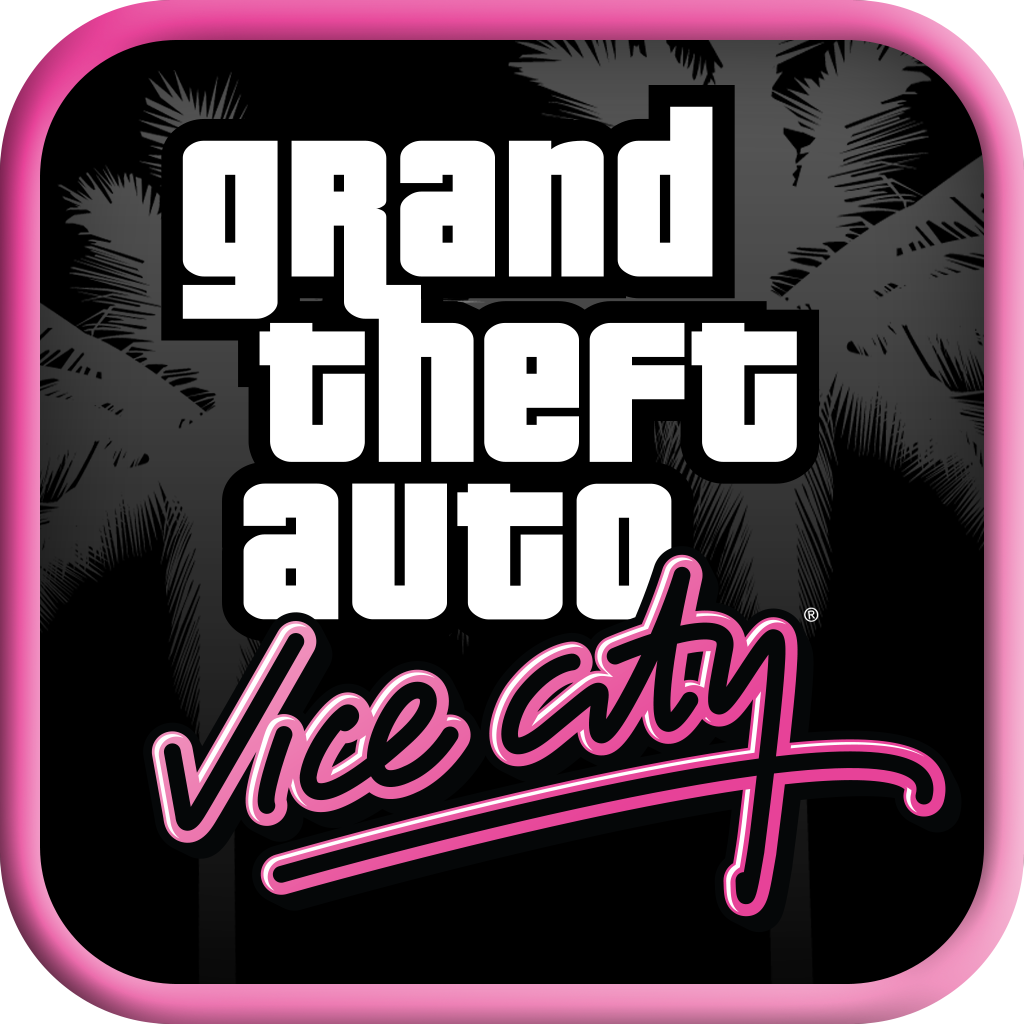 Grand Theft Auto: Vice City
Rockstar Games
$2.99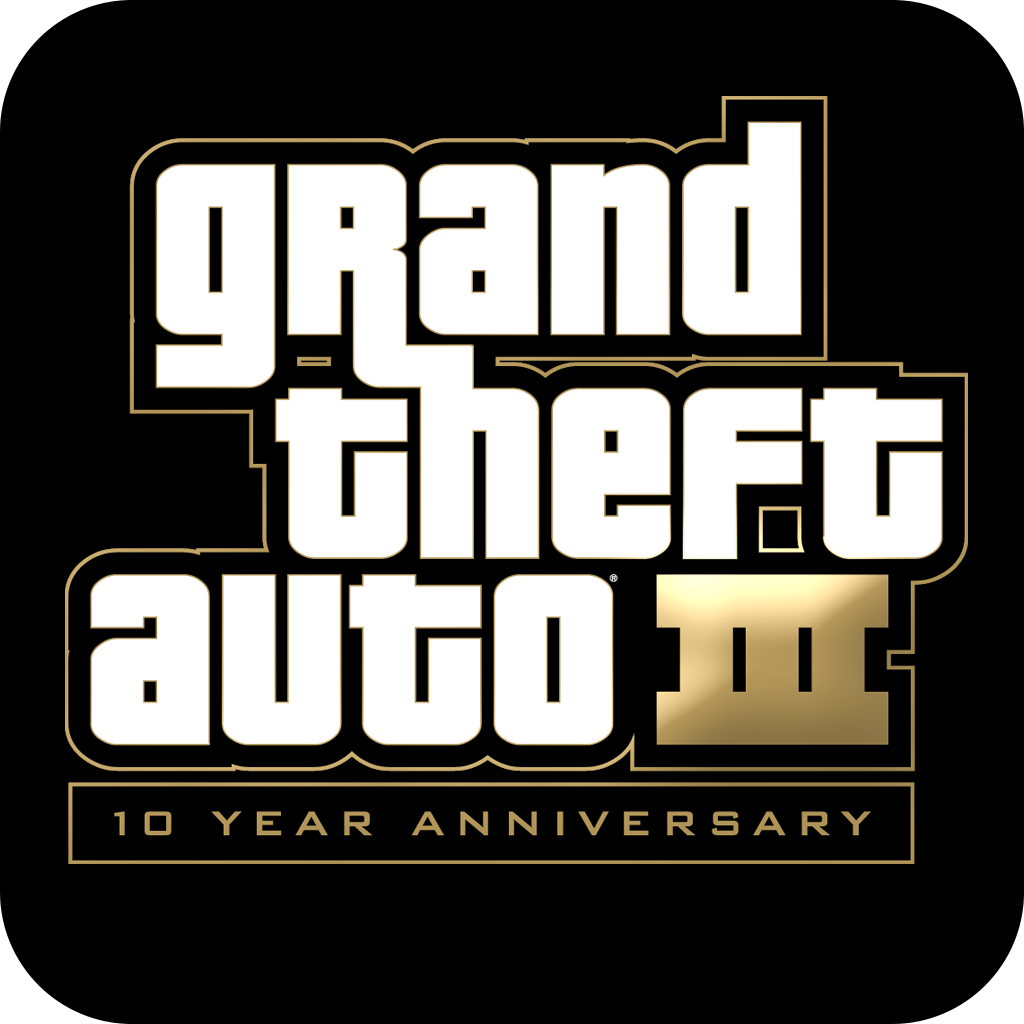 Grand Theft Auto III
Rockstar Games
Related articles