Mmm
Fingers,
say
the
monsters
out
to
eat
your
digits
in
Noodlecake's
new
iOS
game
October 26, 2014
Noodlecake, the studio behind the popular Stickman Golf franchise, has just released another addition to the "die and retry" arcade game genre popularized on iOS by Flappy Bird.
It's called Mmm Fingers, and aptly so at that. You see, in the game, you have to drag your finger around your iOS device's screen to navigate the randomly generated course and dodge the obstacles that are actually many-toothed monsters craving for your digits. Take a look:
If you can't see the video embedded above, please click here.
Oh, and remember to never lift your finger off the screen or, as in Bulkypix's similar Never Let Go game, it's game over. Do your best in protecting your fingers from the hungry monsters and you might just best your friends in the Game Center leaderboards.
Mmm Fingers is developed by No Monkeys, which has partnered with Noodlecake on the release of Small Fry and Flappy Golf.
"Since the bird of many flaps, these kind of games have fallen into the 'dime a dozen' category," Noodlecake notes of the lesser ones among Mmm Fingers' ilk. "However most are missing the high level of polish and love that No Monkeys has put into this game. Which is why we love it!"
And you might just love it, too. To find out for sure, you, of course, have to download and play Mmm Fingers, which is available on the App Store for free, with in-game ads but no in-app purchases.
See also: Konami soft-launches Yu-Gi-Oh! Duel Generation for iPad on the App Store in Canada, Set out on an epic journey in Puzzle to the Center of the Earth, and "Super" sequel to Glyph Quest match-3 puzzle RPG magically appears on the App Store.
Mentioned apps
Free
Mmm Fingers
Noodlecake Studios Inc
Free
Never Let Go
Bulkypix
Free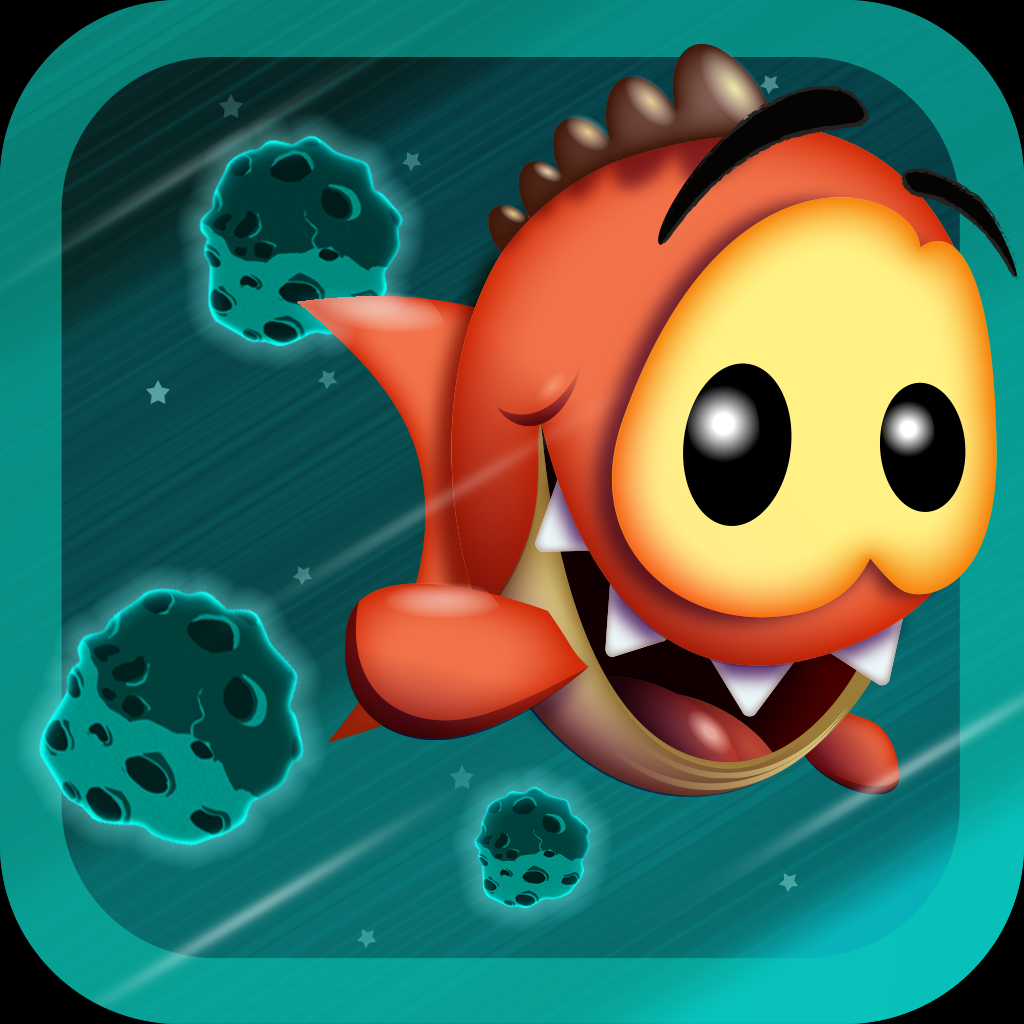 Small Fry
Noodlecake Studios Inc
Free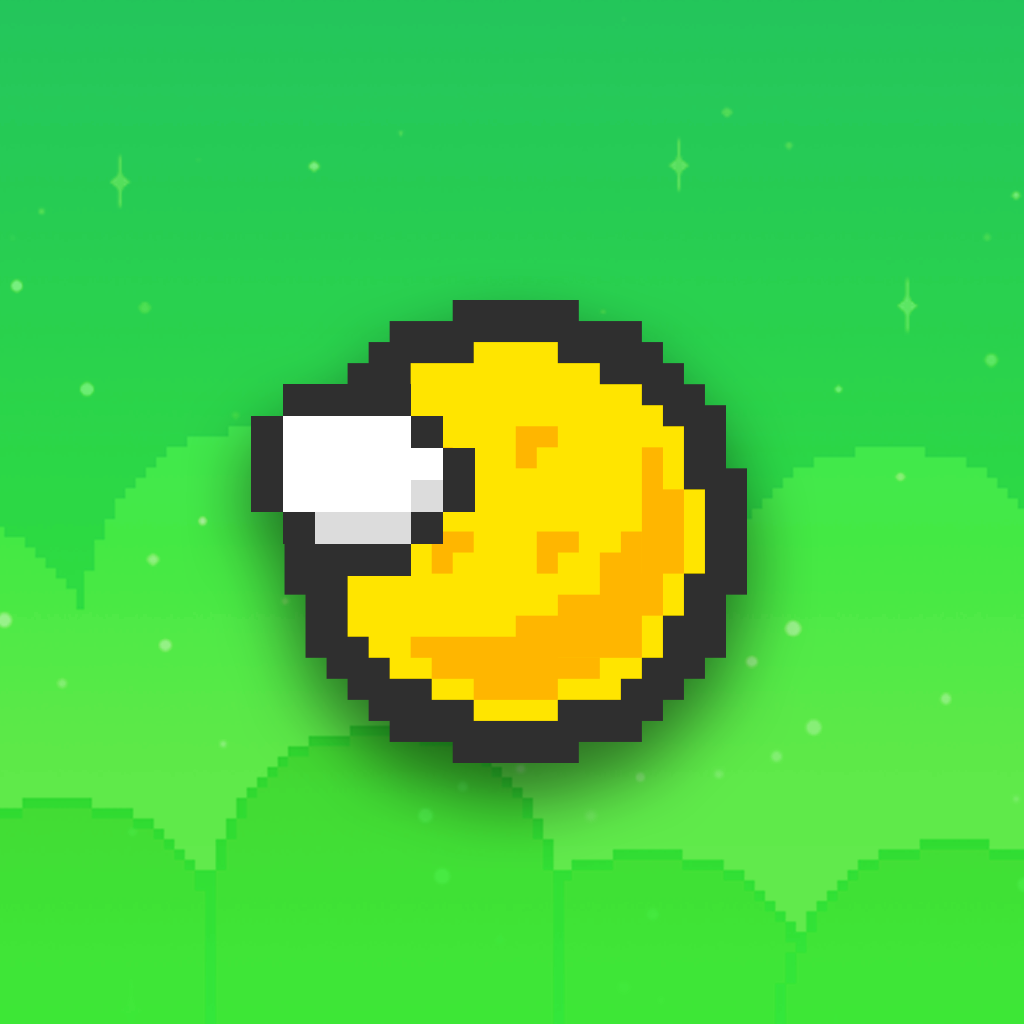 Flappy Golf
Noodlecake Studios Inc
$2.99
Stickman Golf
Noodlecake Studios Inc
Related articles