Hey,
you!
Worms
developer
Team17
releases
new
Hay
Ewe
puzzle
game
for
iOS
October 16, 2014
Team17, the studio behind the popular Worms and Alien Breed series of games, has just released Hay Ewe on the App Store.
Hay Ewe is a new iOS game that challenges you to help Matilda, the titular female sheep, navigate puzzles in order to collect various items and round up a group of stubborn lambs.
"Along the way you'll discover 18 quirky characters like the pesky fox, the angry bull, the furious polar bear or even the candy-stealing crow, with no shame, who'll want to stop you in your tracks!" Team17 notes. "But don't worry; you'll get much needed help from characters such as a plump walrus and portal digging rabbits!"
If you can't see the video embedded above, please click here.
Hay Ewe features 60 puzzles in Adventure Mode and lets you create and share your own levels for more puzzling fun. The game also includes a number of challenging mini-games and social gaming features for competing with friends.
Compatible with iPhone, iPod touch, and iPad, Hay Ewe is available now on the App Store for $4.99, with no in-app purchases.
Developed by Rocket Rainbow, Hay Ewe is the latest mobile title released by Team17 under its third-party publishing program, following the Asteroids-like arcade game (R)evolve.
For more new iOS game releases, see also: Avenged Sevenfold unleashes Hail to the King: Deathbat action RPG for iOS, Sentinels of the Multiverse comics-style card game now playable on iPad, and NBA 2K15 out now on iOS, featuring Kevin Durant and soundtrack curated by Pharrell.
Mentioned apps
$4.99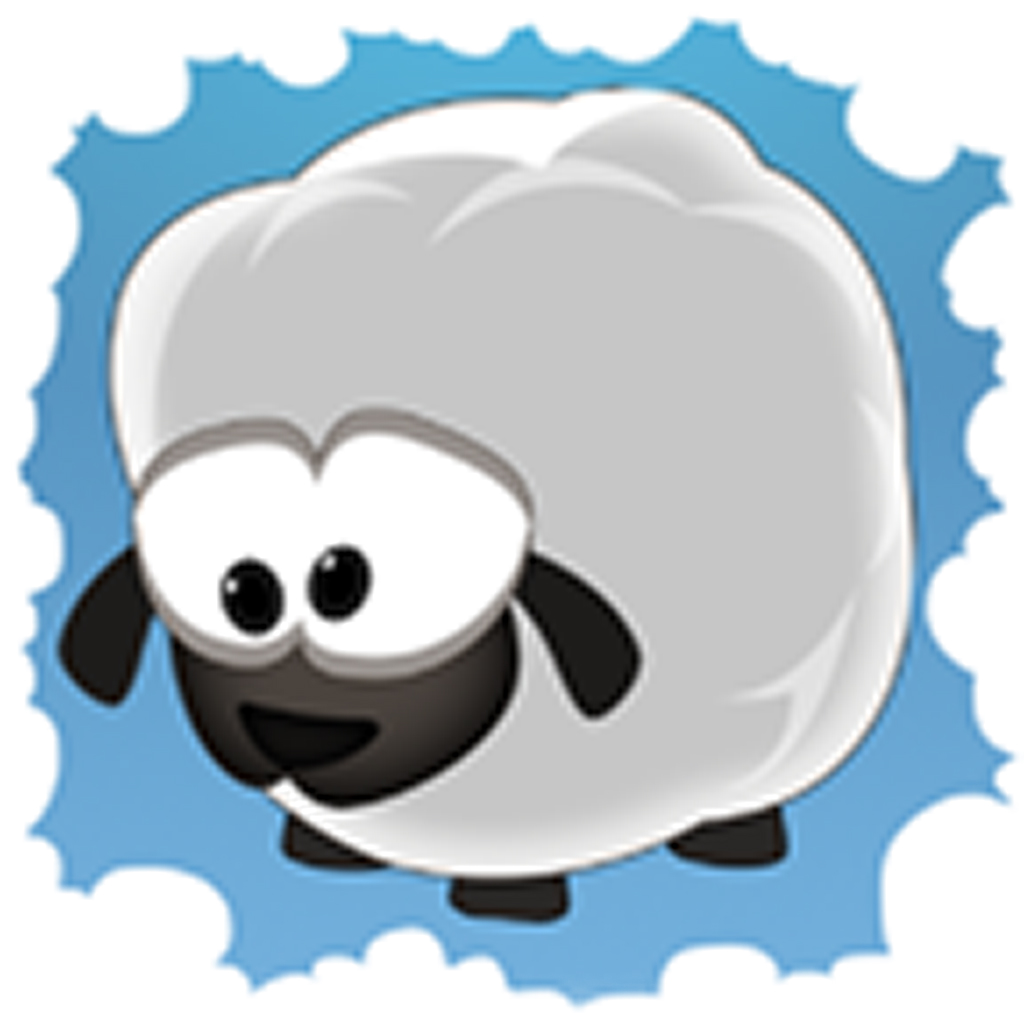 Hay Ewe
Team17 Software Ltd
$4.99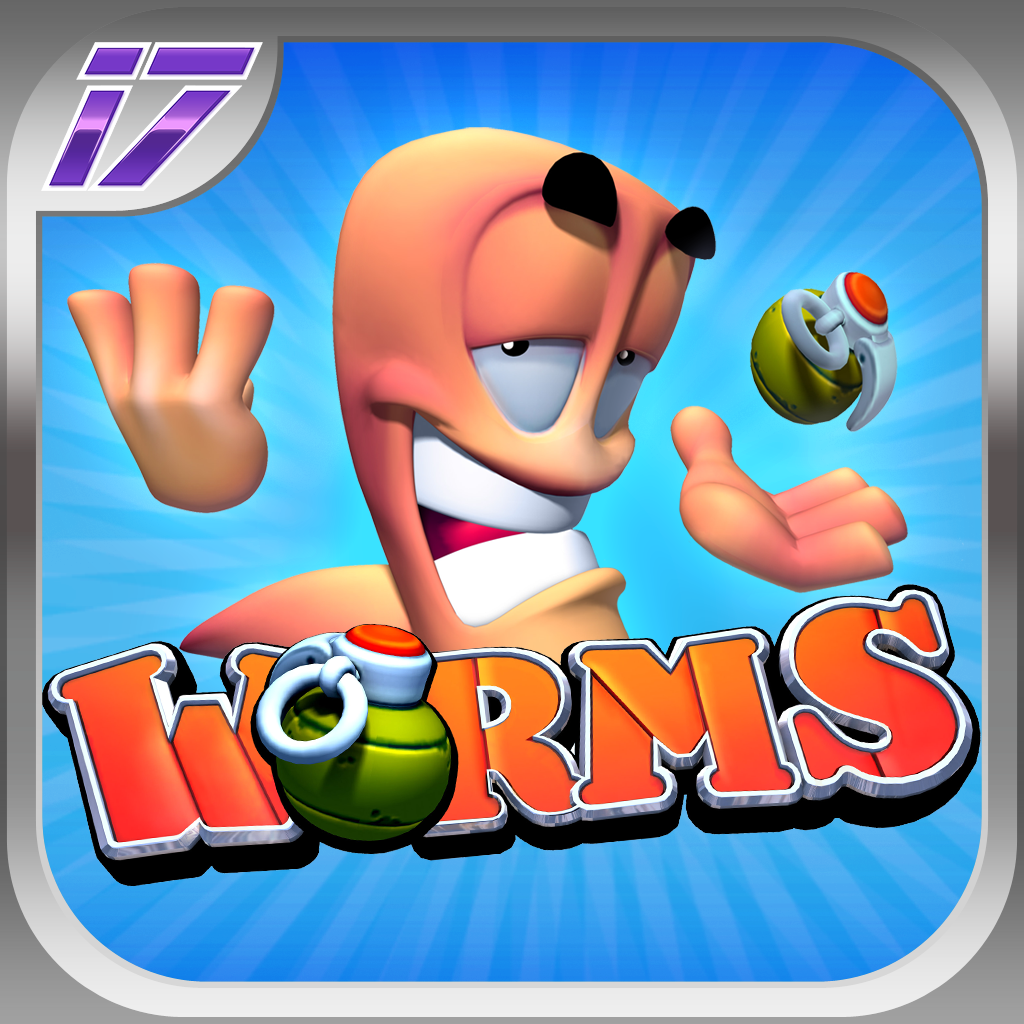 WORMS
Team17 Software Ltd
$0.99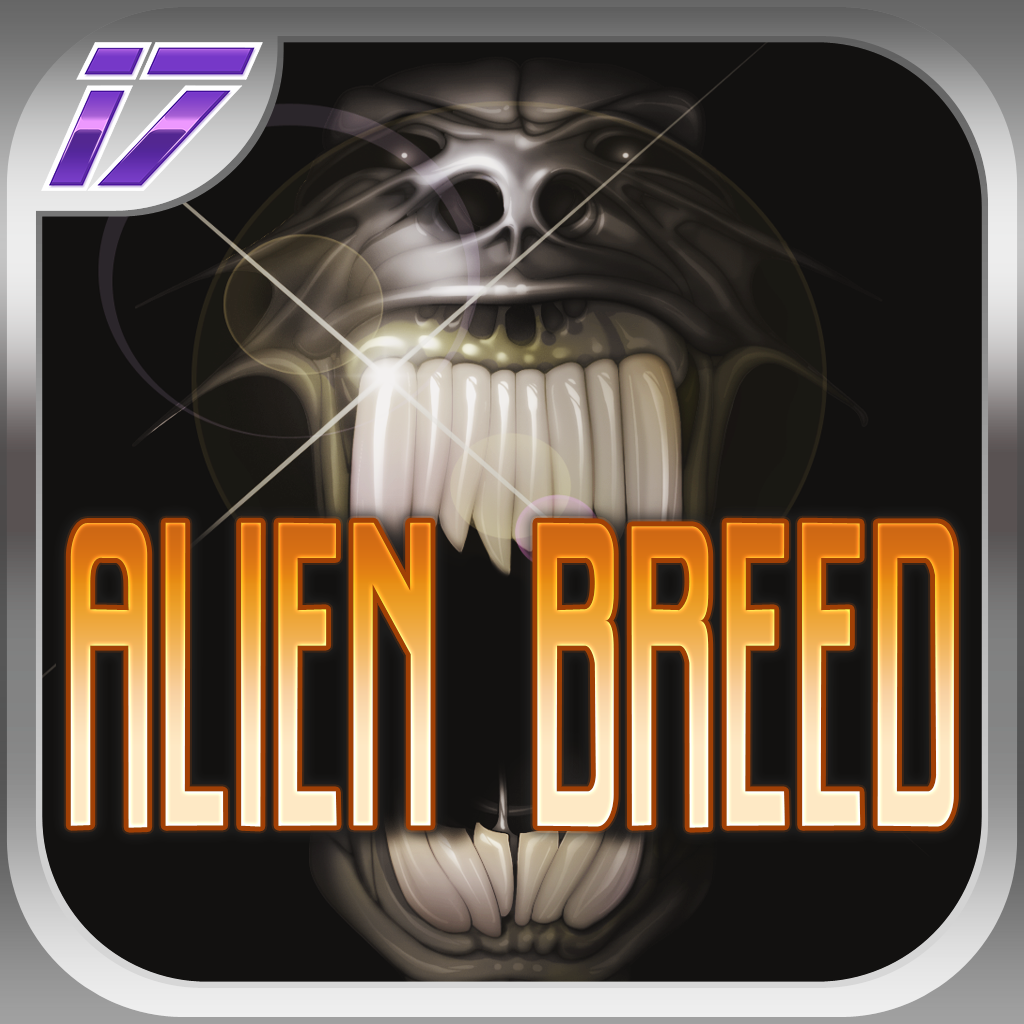 Alien Breed
Team17 Software Ltd
Free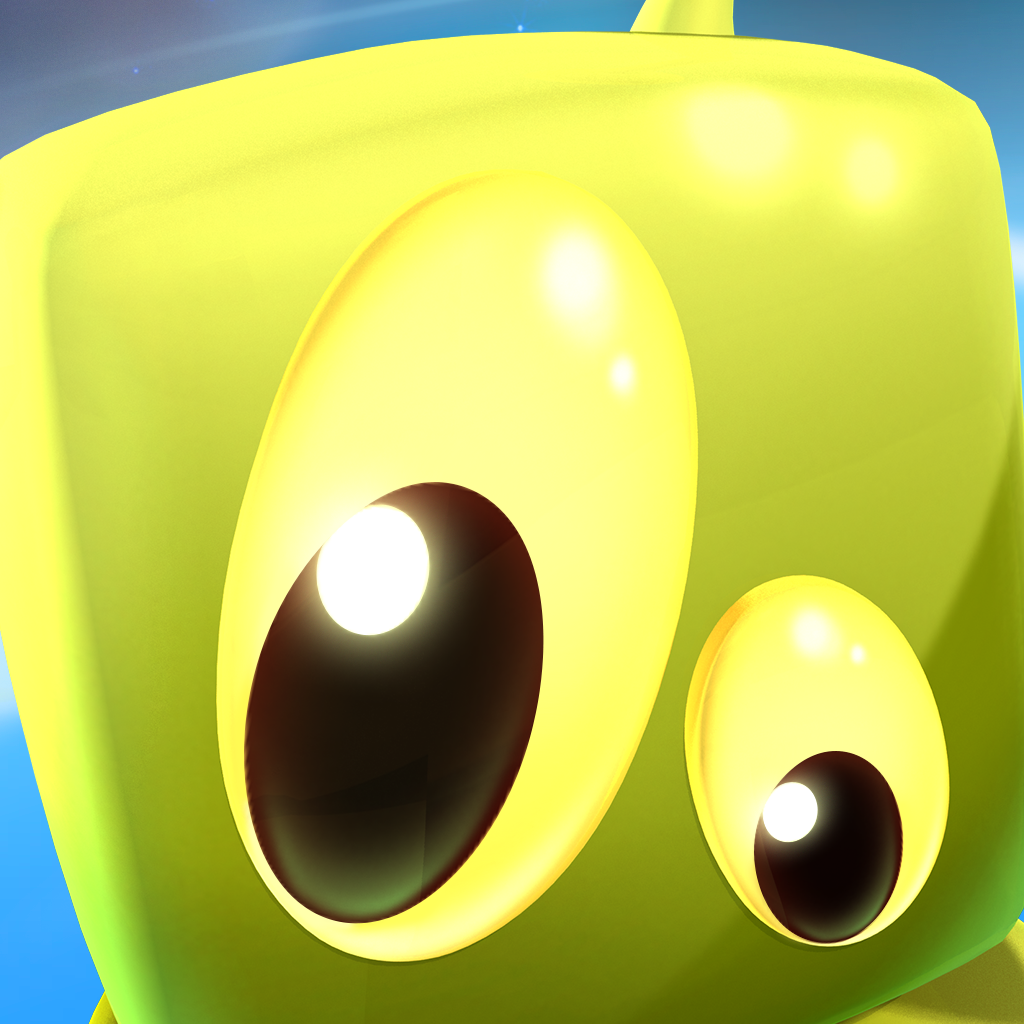 (R)evolve
Team17 Software Ltd
Related articles