How
to
spend
a
$25
iTunes
gift
card
for
Oct.
31,
2014
October 31, 2014
You should download the following awesome iTunes titles on this Halloween Friday.
"1989," $12.99, Music album
Taylor Swift doesn't like streaming music services such as Spotify and Pandora, telling The Wall Street Journal earlier this year that "music should not be free."
Not surprisingly, her latest album, "1989," is only available to purchase. And purchase it you should. The 13-song album is the perfect antidote for a world mostly in turmoil.
First released for iOS in December, this popular game remains just $3.99 for a limited time. A recent update added optimization for the iPhone 6 and iPhone 6 Plus.
Things aren't quite as they appear in Brad Anderson's "Stoneheart Asylum," which has been released in theaters and on iTunes at the same time.
Featuring Jim Sturgess, Ben Kingsley, and Kate Beckinsale, this film is definitely an example of the inmates taking over the asylum … and then some.
Freebies of the Week
Ellen DeGeneres' latest app, Ellentube, is touted as "the place for hilarious and family-friendly web videos from Ellen DeGeneres and her show and users from around the world." We would agree.
It's been nearly eight months since Flipboard purchased Zite. A recent Flipboard update finally adds many of the tools that made Zite so great to many of us.
Halloween links
Did you come here looking for Halloween-themed apps? We've got you covered. Just follow these links:
Another edition of "How to spend a $25 iTunes gift card" will be published next week. If you'd like your app or game featured on a future list, contact us on Twitter or through Facebook.
Mentioned apps
Free
Ellentube
Warner Bros.
Free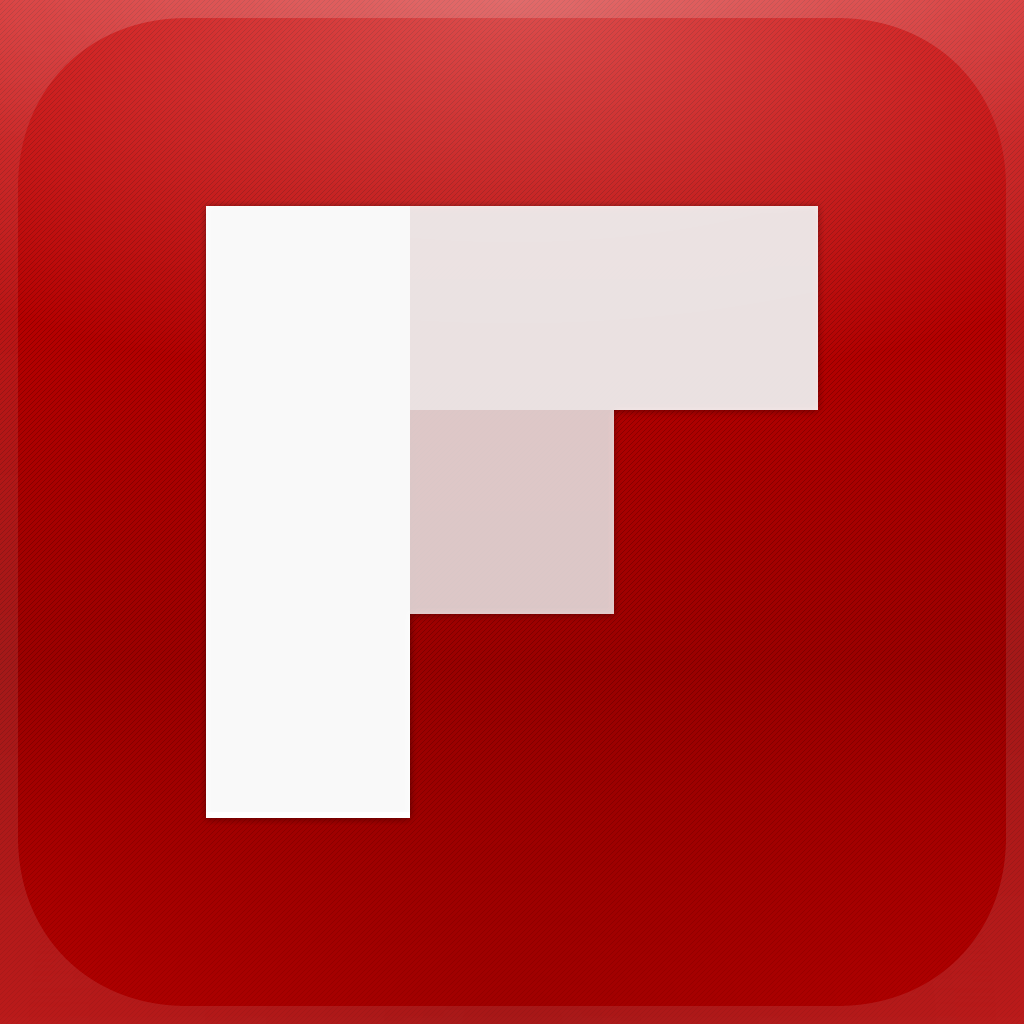 Flipboard: Your Social News Magazine
Flipboard Inc.
$3.99
Grand Theft Auto: San Andreas
Rockstar Games
Related articles