Konami
soft-launches
Yu-Gi-Oh!
Duel
Generation
for
iPad
on
the
App
Store
in
Canada
October 25, 2014
Just over a year after launching Yu-Gi-Oh! BAM Pocket for iOS, Konami Digital Entertainment is out with a new free-to-play iOS game based on the popular "Yu-Gi-Oh!" franchise.
The new game is called Yu-Gi-Oh! Duel Generation, and it's a free-to-play iPad edition of the best-selling Yu-Gi-Oh Trading Card Game inspired by the fictional Duel Monsters game in the "Yu-Gi-Oh!" manga and TV series:
It's Time to Duel! Enjoy thrilling Duels against players from around the world and characters from the animated TV series! Collect cards that represent powerful Monsters, magical Spells and surprising Traps to build a winning Deck to smite your foes. Limitless play offline or online and unique weekly challenges makes Yu-Gi-Oh! DUEL GENERATION the perfect free-to-play Trading Card Game for all players.
Yu-Gi-Oh! Duel Generation features more than 6,000 cards, with more to be added to the game in future updates. It also includes weekly challenges where players can win new cards to be added to their decks.
The game also offers support for free play offline as well as online.
Compatible with iPad and iPad mini running iOS 6.0 or later, Yu-Gi-Oh! Duel Generation is available now in soft-launch mode on the App Store in Canada.
We'll, of course, let you know once the game becomes officially available worldwide.
See also: Hearthstone: Heroes of Warcraft coming to iPhone "early next year," Sentinels of the Multiverse comics-style card game now playable on iPad, and Gotta collect 'em all: Pokemon Trading Card Game Online for iPad is now officially out.
Mentioned apps
Free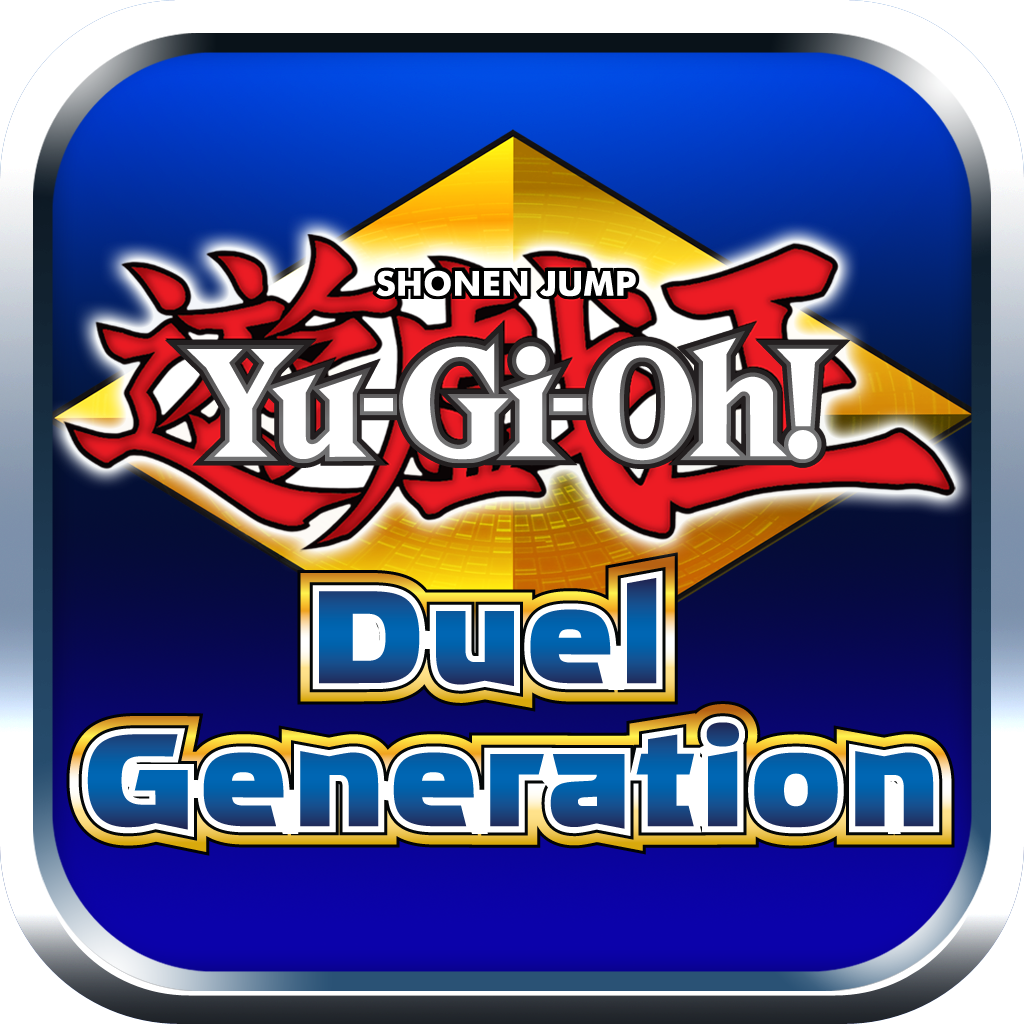 Yu-Gi-Oh! Duel Generation
Konami Digital Entertainment
Free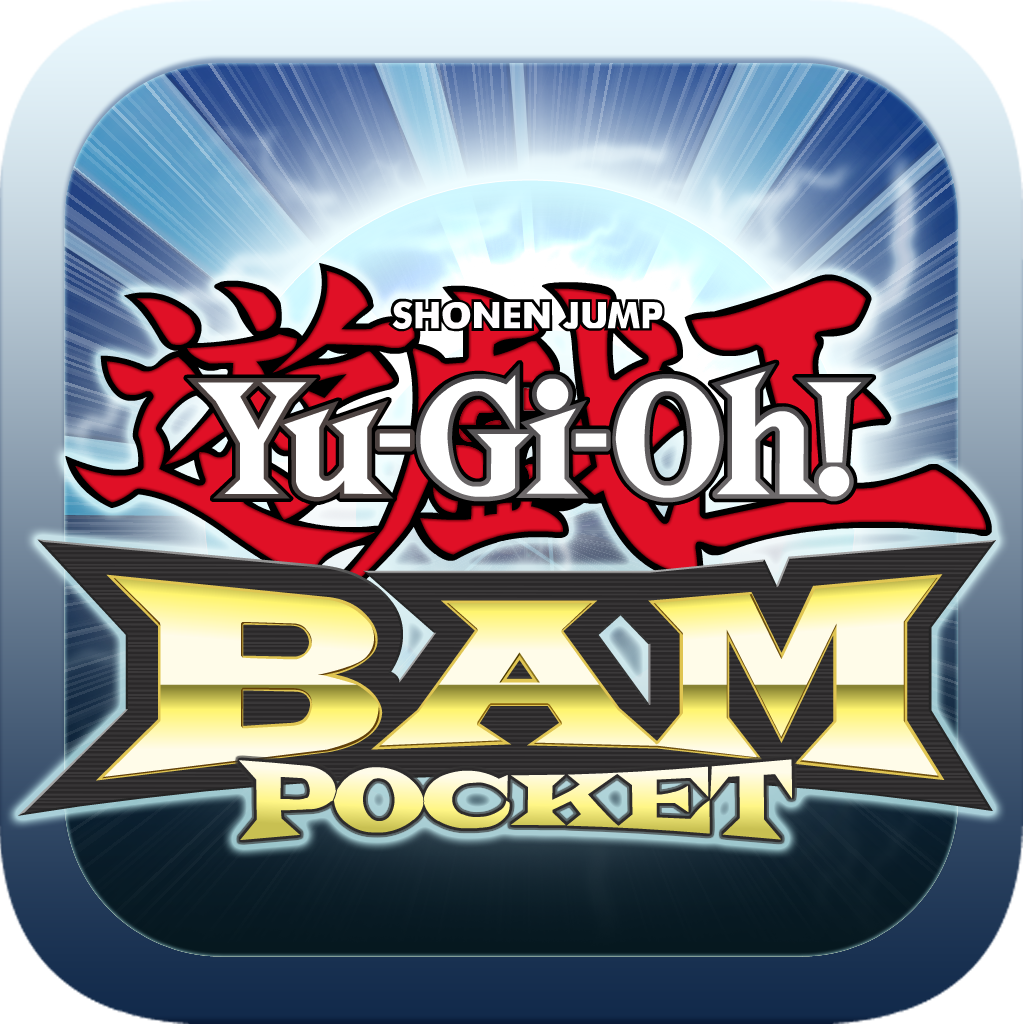 Yu-Gi-Oh! BAM Pocket
Konami Digital Entertainment
Related articles