Microtrip
physics-based
arcade
game
now
optimized
for
iPad
and
iPhone
6
October 13, 2014
Microtrip has just gone on a "macro" trip.
Released last March for iPhone and iPod touch, Microtrip has just been updated with universal support for the macro — that is to say, large — screens of iPad and iPad mini.
What's more, the game has also been updated with optimizations for the larger screens of the iPhone 6 and the iPhone 6 Plus.
Of course, as before, Microtrip lets you play as you go on a trip through the body of a strange creature. It's a physics-based arcade game that has you controlling a curious organism as it goes deeper and deeper into the body while eating cells and dodging viruses. Take a look:
If you can't see the video embedded above, please click here.
It boasts the following key features:
Realistic soft-body physics
Smooth graphics at 60fps
Two control schemes: tilt or touch
Awesome super bonus pills
Procedurally generated levels
The latest update to Microtrip also delivers minor bug fixes.
Compatible with iPhone, iPod touch, and iPad running iOS 7.0 or later, the new universal version of Microtrip is available now on the App Store for free.
For more information, check out our original "hidden gem" review of Microtrip, which recommends the game "if you enjoy endless fallers and like them with cute microscopic organisms and soft-body physics."
For more recent iOS gaming news, see also: Electronic Super Joy: Groove City for iOS offers some groovy 2-D platforming action, Have a happy match-three puzzle game fiesta with Book of Life: Sugar Smash, and Love Badland and Limbo? Check out Gree's new El side-scrolling flying game.
Mentioned apps
Free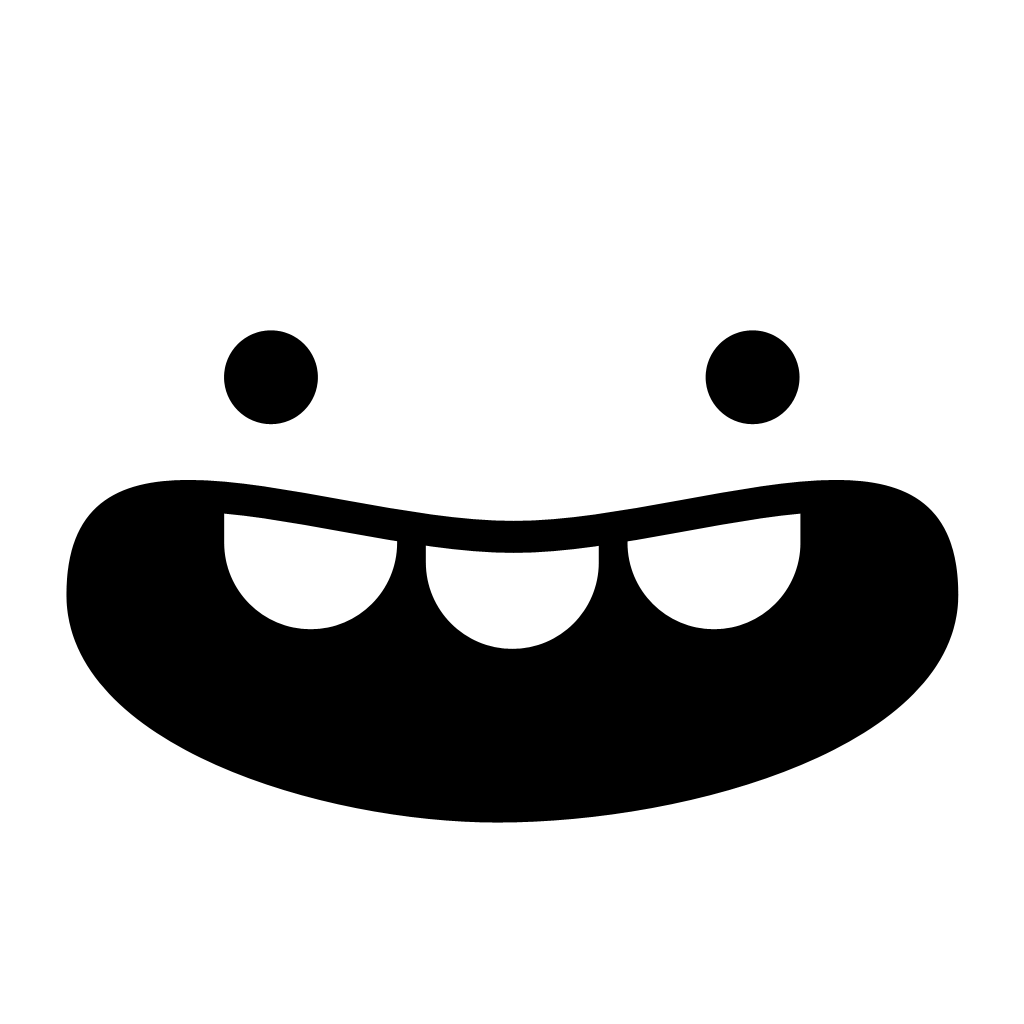 Microtrip
Arthur Guibert
Related articles