PhotoMath,
the
camera-powered
calculator,
is
now
better
than
ever
October 26, 2014
PhotoMath, "the world's first camera calculator" which launched on the App Store earlier this month, has received an update making a number of significant improvements to the application.
First, iOS device owners should find that the speed of both math recognition and calculation has been boosted as of PhotoMath 1.1.0. You'll find that using PhotoMath on your iPhone or iPod touch is a more efficient process as of the app's most recent update.
Second, PhotoMath 1.1.0 now also allows users to delete their scanning history. If you've been using the application to snap and calculate countless number problems, you'll surely appreciate this change (nobody wants a clogged-up history page in an iOS app, right?).
Finally, a number of minor user interface (UI) tweaks have also been made to PhotoMath. For iPhone owners, the app should look better than version 1.0.0 did.
As we explained in our previous article, here's what you can expect from PhotoMath:
PhotoMath currently supports basic arithmetic, fractions, decimals, linear equations, and certain advanced functions including logarithms, with more to be added in future updates.

Note that PhotoMath works only with printed expressions (e.g. problems in math textbooks) and not with handwritten text.
For handwritten problem solving, however, iOS device owners are advised to pick up MyScript Calculator. This app allows users to write out problems on their device's screen using a finger (or, if you're feeling brave, a stylus).
PhotoMath can be downloaded on the App Store now. It's available free of charge, and as of this writing the application is optimized for the iPhone and iPod touch only.
Check out the updated application, or for more of our recent news, see: GravityLine gets updated for the iPhone 6, iOS 8 and goes free for a limited time, Today's apps gone free: Diana Photo, 1001 Attempts, Gramory and more, and Meet Homeboy, the world's first wire-free and social home security system.
Mentioned apps
Free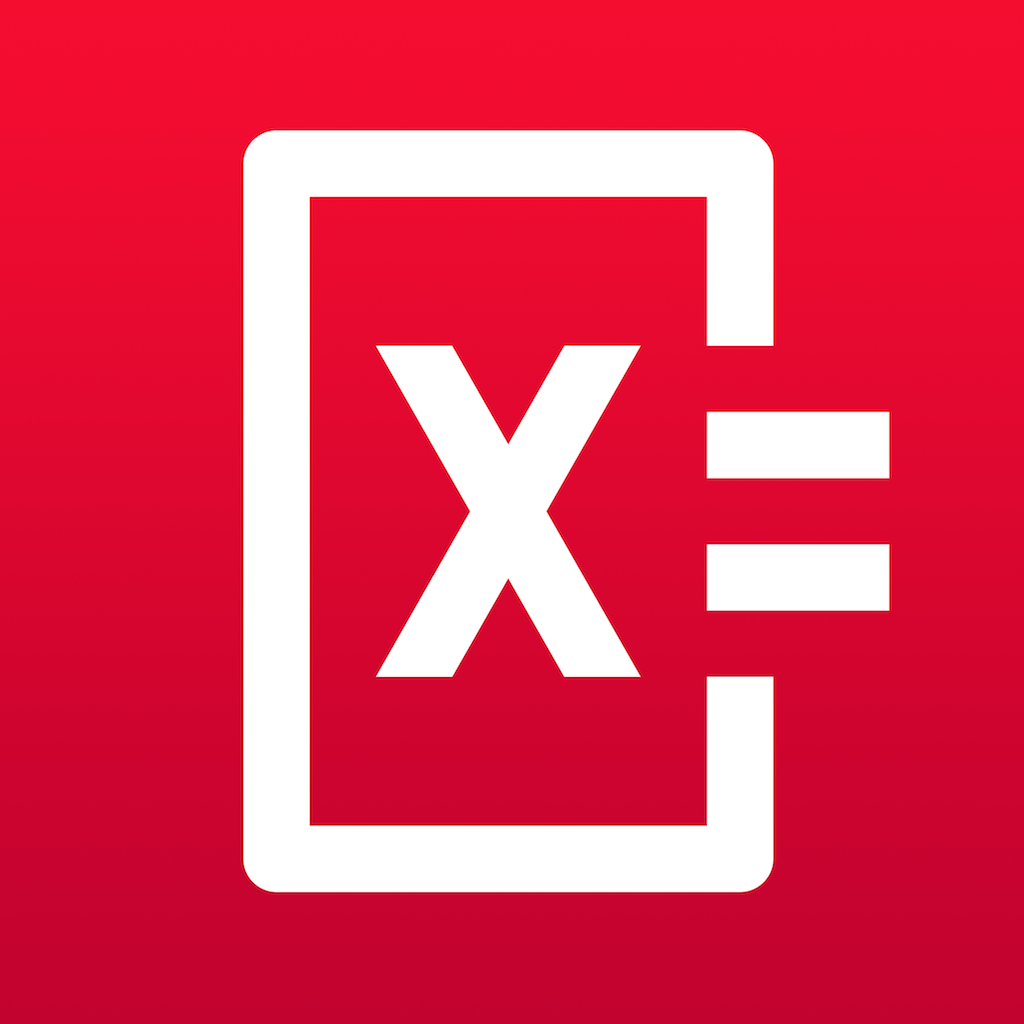 PhotoMath
PhotoPay Ltd.
Free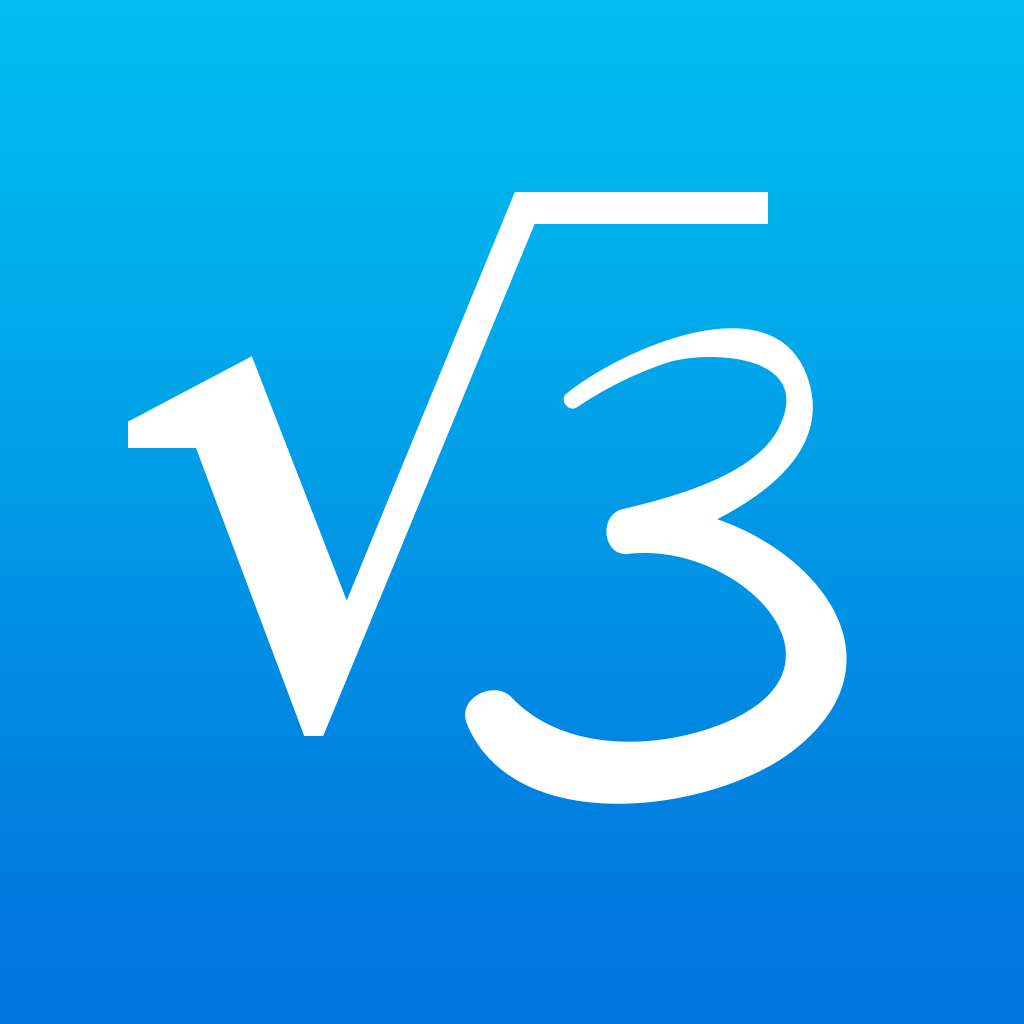 MyScript Calculator - Handwriting calculator
MyScript
Related articles