Report:
iTunes
sales
have
suffered
a
big
decline
since
the
start
of
2014
October 24, 2014
Since the beginning of 2014, iTunes sales have dropped 13 to 14 percent, according to a new report from The Wall Street Journal.
The sales drop shines new light on why Apple spent $3 billion to acquire Beats Electronics earlier this year. The report said that Apple is planning to rebuild the Beats Music streaming service and relaunch it as part of iTunes sometime next year.
That's the second report in a little more than a month saying Apple is planning to integrate the service into iTunes.
And earlier this week, another report said that Apple is attempting to press the music labels for an extensive price cut for Beats Music, slicing the $10 a month subscription fee in half.
Competitor Spotify will soon offer a 50 percent discount for additional accounts from other family members.
While iTunes sales continue to suffer, App Store sales are heading in the other direction. During Apple's quarterly earnings conference call on Monday, CEO Tim Cook said App Store revenue increased 36 percent compared with the same quarter in 2013.
When is the last time you've bought music from iTunes? It can't remember the last song I purchased, and I don't think I'm the only one.
For other news today, see: Sprint will soon offer an 'iPhone for Life' plan which includes yearly upgrades, Amazon's Visa Rewards Card members can now use Apple Pay, and Fleksy wants your help in testing future versions of its popular keyboard for iOS.
Mentioned apps
Free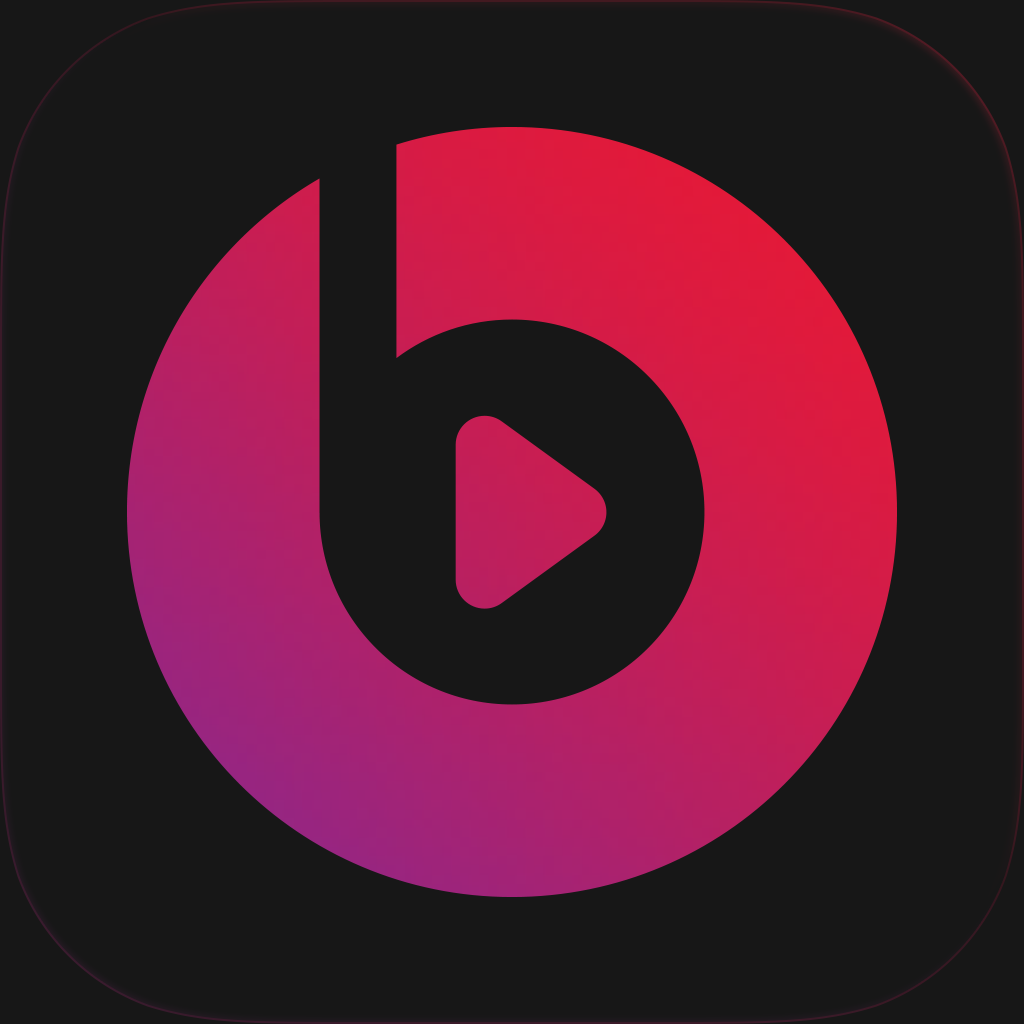 Beats Music
Beats Music, LLC.
Free
Spotify Music
Spotify Ltd.
Related articles