Amazing
Brick
and
2048
developer
Ketchapp
releases
addictive
arcade
racer
2
Cars
November 30, 2014
Last week, I got addicted to the endless arcade hopper Crossy Road. Now, I've become addicted to the endless arcade racer 2 Cars.
Developed by Ketchapp, the indie studio behind Amazing Brick and the popular Threes! clone 2048, 2 Cars is a deceptively simple iOS game that challenges you to control exactly what its name says: two cars.
Each of the two cars in the game has two driving lanes assigned to it . Tap on either side of the screen to make the corresponding car switch lanes.
To keep going in the game, you have to control both of the cars so that they get to take each of the oncoming circles. Miss one circle and it's game over.
Also, you have to make sure that neither of the cars collides with any of the oncoming squares. Hit one square and it's game over as well.
So, to recap: Tap to switch lanes, collect all of the circles, and avoid all of the squares. Easy, right?
Well, 2 Cars sure sounds pretty easy to play. But I'll let you find out for yourself if it isn't easier said than done.
Compatible with iPhone, iPod touch, and iPad running iOS 6.0 or later, 2 Cars is available now to download from the App Store for free.
If there's one thing I dislike about 2 Cars, it's the persistence not only of in-game banner ads but also of full-screen interstitial ads. Fortunately, they can be removed via a $1.99 in-app purchase.
See also: NFL 'Legion of Boom' cornerback Richard Sherman presents Letters of Boom, Join cloned Champions in the fight against the zombie apocalypse in The Last War, and Form your ultimate NFL fantasy team in Run Games' Football Heroes: Pro Edition for iOS.
Mentioned apps
Free
2 Cars
Ketchapp
Free
Crossy Road - Endless Arcade Hopper
HIPSTER WHALE
Free

Amazing Brick
Ketchapp
Free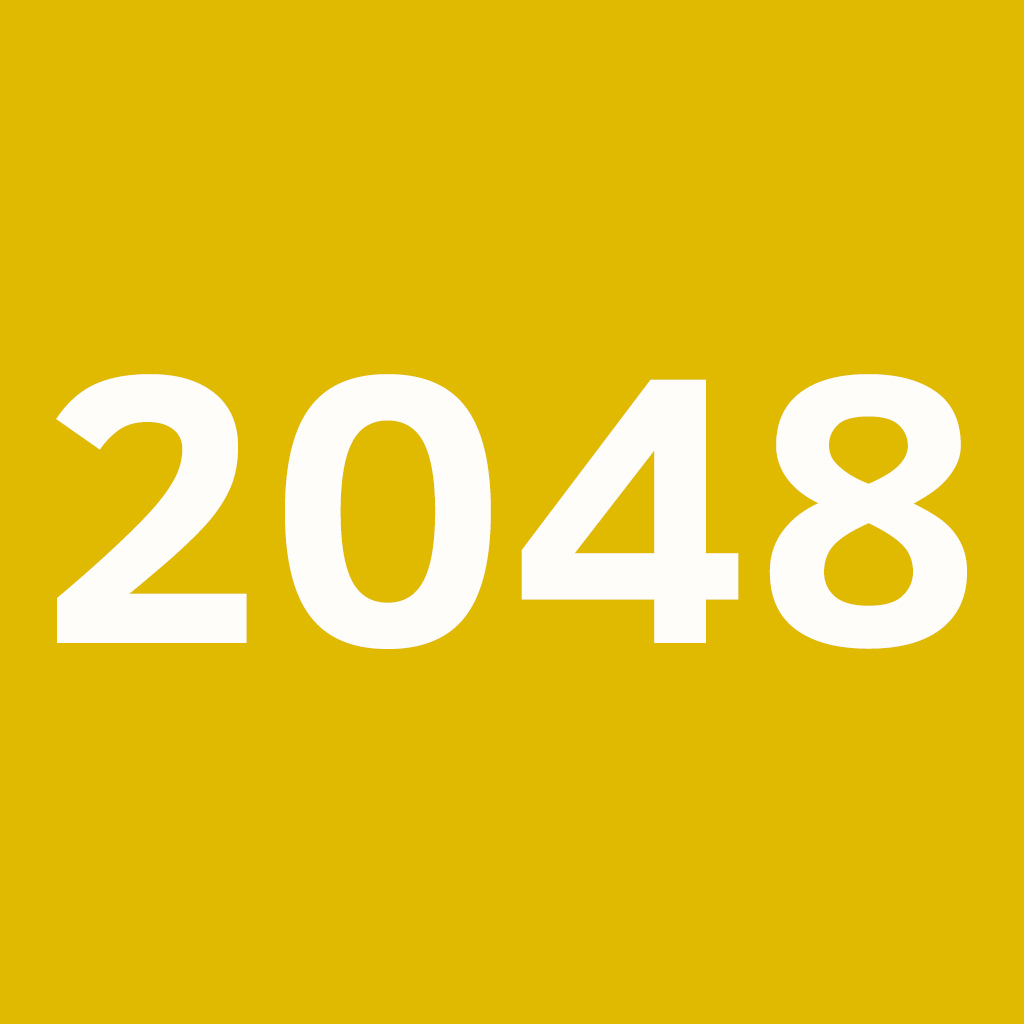 2048
Ketchapp
$2.99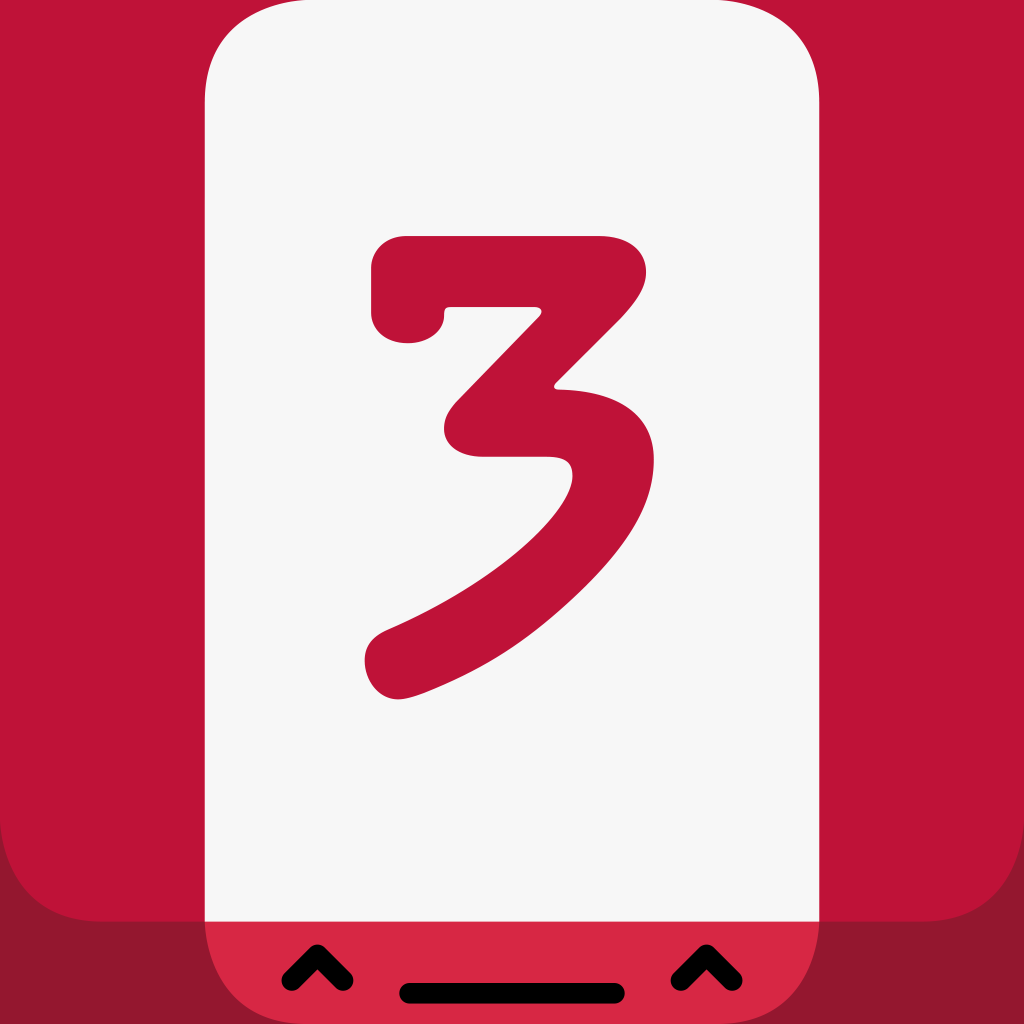 Threes!
Sirvo LLC