Form
your
ultimate
NFL
fantasy
team
in
Run
Games'
Football
Heroes:
Pro
Edition
for
iOS
November 29, 2014
Run Games has just released the sequel to its hard-hitting mobile arcade football game, Football Heroes 2015. The new game is called Football Heroes: Pro Edition.
What gives the sequel its "Pro" designation, you ask? Well, it's the fact that it's officially licensed by the National Football League (NFL). As a result, Football Heroes: Pro Edition features the virtual versions of more than 1,800 active NFL players, from which you can form your ultimate fantasy football team.
Once you've built, customized, and powered your team, it's time to, as Run Games suggests, "take control of all the action on the gridiron and fight your way to the end zone." To do that, you basically have to use simple touch-optimized controls for running, passing, spinning, and tackling.
Football Heroes: Pro Edition features different game modes, including Cup Mode, Quick Match, Sudden Death, and Coin Battle Mode, as well as various special moves, including Windmill Toss, Power Throw, Juke Attack, and Fumble Swipe.
Moreover, the game supports local multiplayer via Wi-Fi or Bluetooth and cross-device syncing.
Compatible with iPhone, iPod touch, and iPad running iOS 6.0 or later, Football Heroes: Pro Edition is available now on the App Store as a free-to-play game.
See also: Sega kicks off Sports Interactive's Football Manager Handheld 2015 on iOS and Square Enix scores on iOS with Champ Man 15 football management simulation game.
Mentioned apps
Free
Football Heroes: Pro Edition
Run Games
Free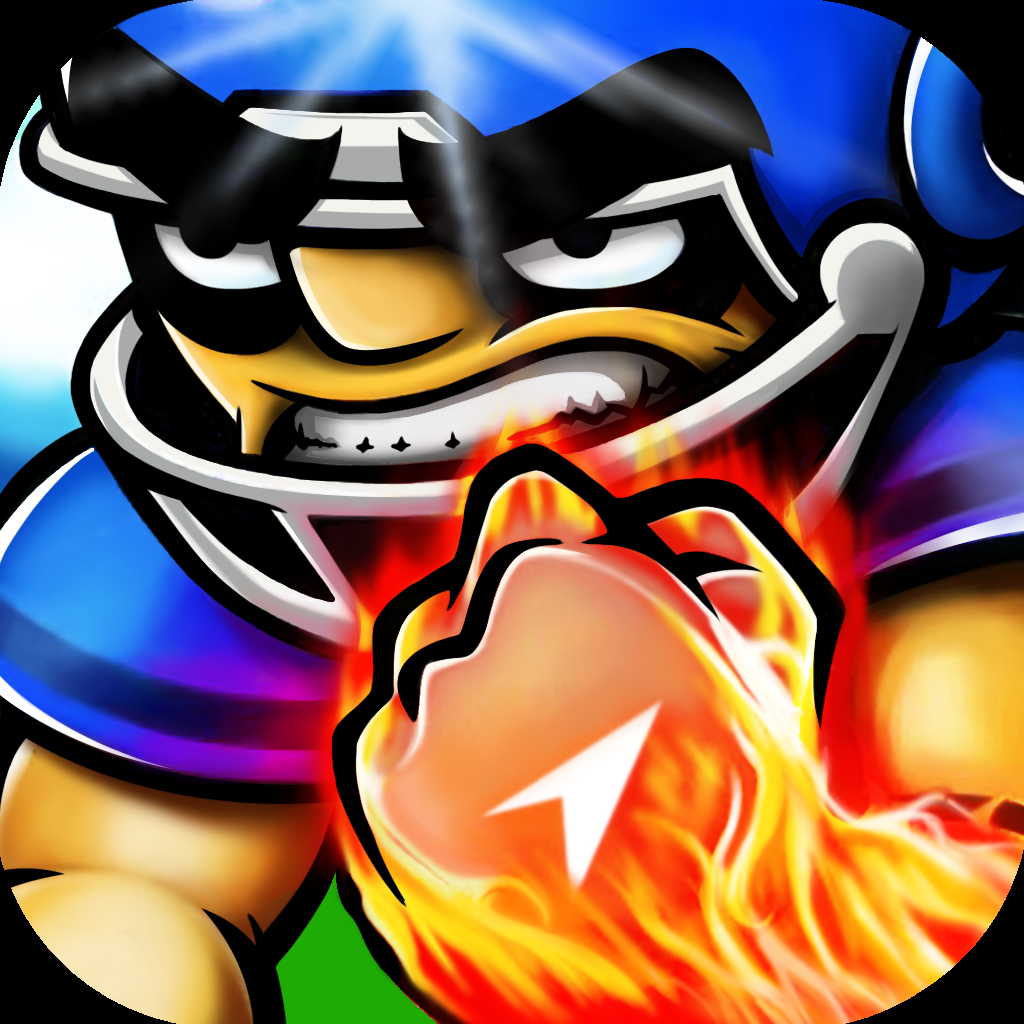 Football Heroes 2015
Run Games
Related articles