Join
cloned
Champions
in
the
fight
against
the
zombie
apocalypse
in
The
Last
War
November 30, 2014
Mankind is set to take its last stand in The Last War, and it sure can use your help.
The Last War is a new iOS strategy game that may very well be called World War Z, if that name hadn't been taken a franchise about a zombie apocalypse.
Like World War Z, The Last War is predicated on the outbreak of a plague that has turned infected humans into zombies. But unlike World War Z, The Last War doesn't feature genetically modified warriors out to fight with human soldiers against the undead.
With these cloned Champions in The Last War, as noted by developer Big Kraken, you have to:
Join Epic Battles, conquer Capitals and Control entire Regions!
Explore the unknown and survive Zombie encounter to chase mysterious treasures!
Build a stronghold and fight for survival!
Create a League with your allies, to strengthen each other's power!
Battle for limited Resources with other Survivors around the world!
The Last War is available now on the App Store as a free-to-play game for iPhone, iPod touch, and iPad. Download it now to receive a special introductory Recruit Pack, normally worth $10, at no cost.
For more noteworthy iOS games just released, see also: Form your ultimate NFL fantasy team in Run Games' Football Heroes: Pro Edition for iOS, Dwelp is a new dot-connecting puzzle game unlike any other, and The Witcher Adventure Game for iPad out now on the App Store.
Mentioned apps
Free
The Last War
Big Kraken
Free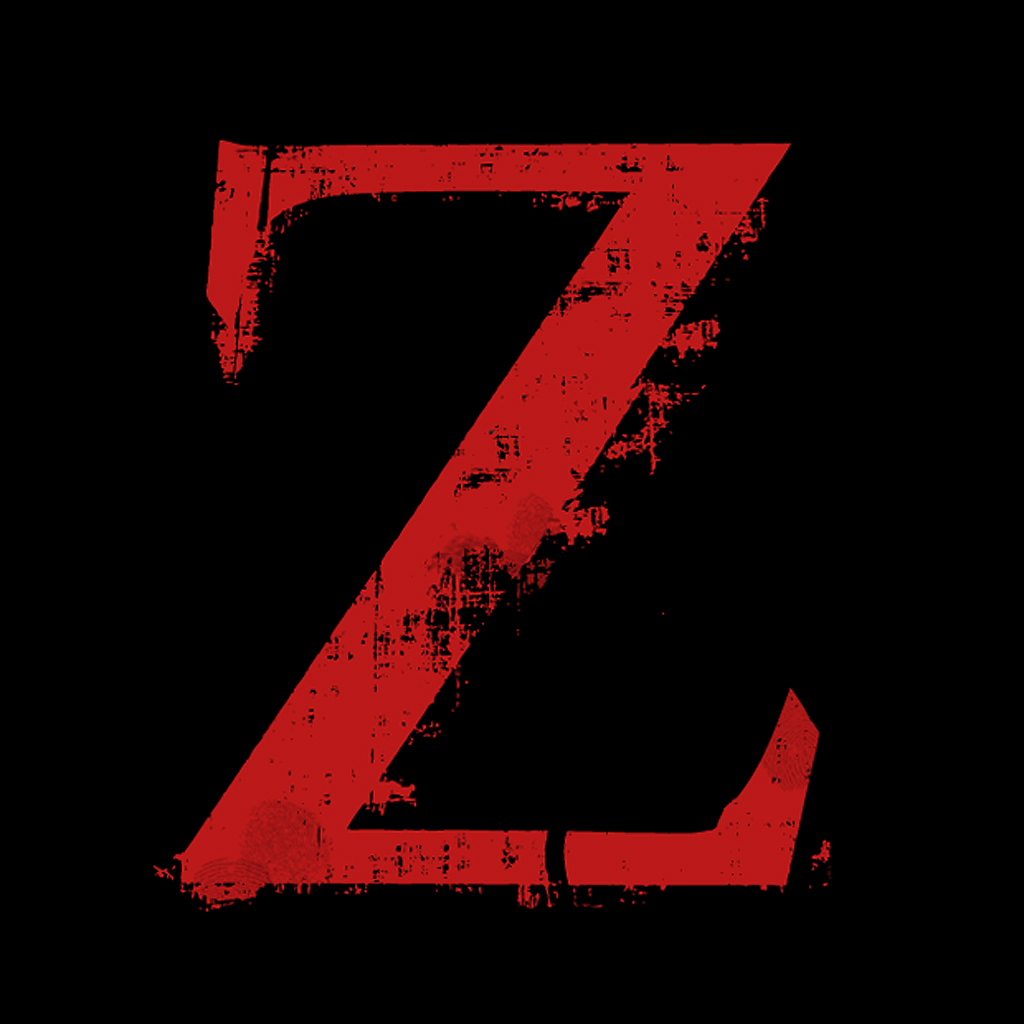 World War Z
Paramount Digital Entertainment
Related articles