Answer
the
'Call
of
Booty'
in
the
brand
new
underwater
episode
of
Pocket
God
November 27, 2014
Nearly two years after the release of its presumed final episode ("Apocalypse, Ow!), Pocket God is back with a new episode that summons players to answer the "Call of Booty."
The 48th episode of the popular god game developed by Bolt Creative introduces a new mini-game set under the sea. To dive into the mini-game, just put the water wings on a pygmy.
The mini-game appears to be an underwater version of a hybrid of Flappy Bird and Retry. As noted by Bolt Creative:
In order to swim, tap on either side of the Pygmy in the direction you want him to go. To change course, hold the tap in the new direction. To tilt upward, you tap slowly; to tilt downward, you tap faster. On top of that, the Pygmy, at rest, will float towards the surface. Be sure to dodge the various oceanic hazards, which include mines that will turn you to stone, face-hugging jellyfish, and voracious oysters.
If you can't see the video embedded above, please click here.
While dodging deadly objects, you have to collect all 20 pieces of booty throughout the mini-game, with the first one kicking off the challenge, causing the pygmy to gradually run out of air and the enemies to start actively attacking.
Pocket God's "Call of Booty" episode also invites you to take the new God Challenge to earn the Oyster God idol.
Compatible with iPhone, iPod touch, and iPad running iOS 5.0 or later, Pocket God is available on the App Store for $0.99.
If you want to have more Pocket God fun on iOS, check out Pocket God: Journey to Uranus, Pocket God: Ooga Jump, and Pocket God Comics.
See also: Acclaimed bounty-hunting console game Oddworld: Stranger's Wrath arrives on iOS, Gameloft bakes new Pastry Paradise match-three puzzle game for iOS, and Help Raby rescue his friends and defeat the mad mushrooms in this beautiful and challenging platformer.
Mentioned apps
$0.99
Pocket God
Bolt Creative
$1.99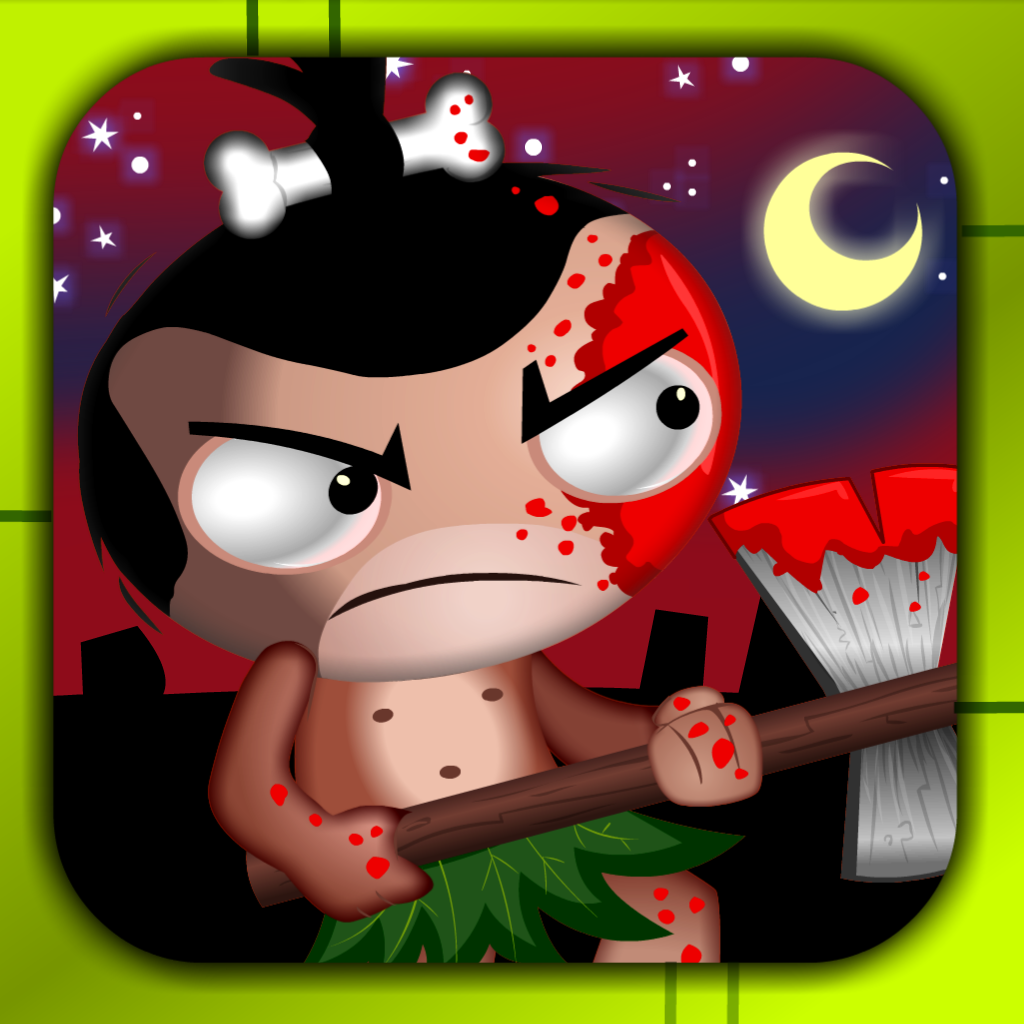 Pocket God: Journey To Uranus
Bolt Creative
Free
Pocket God: Ooga Jump
Bolt Creative
$0.99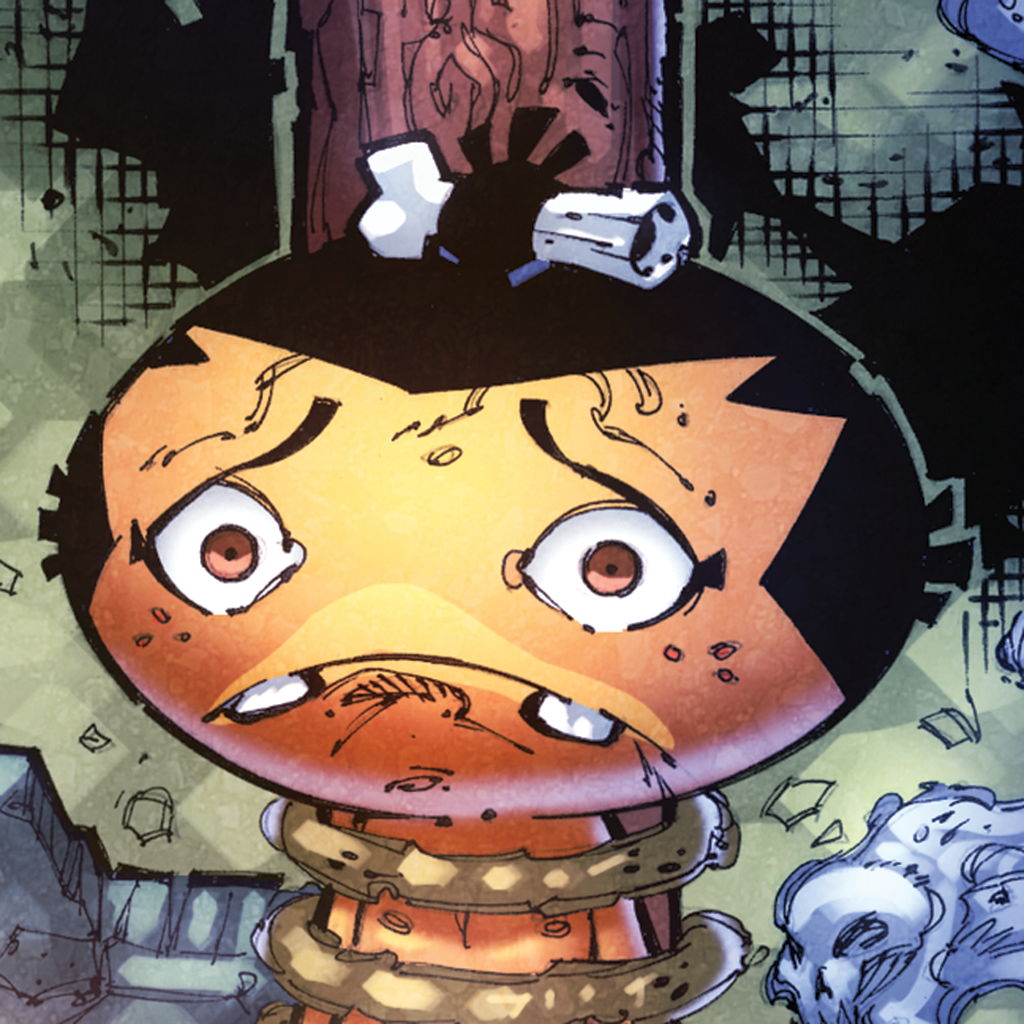 Pocket God Comics
iVerse Media
Free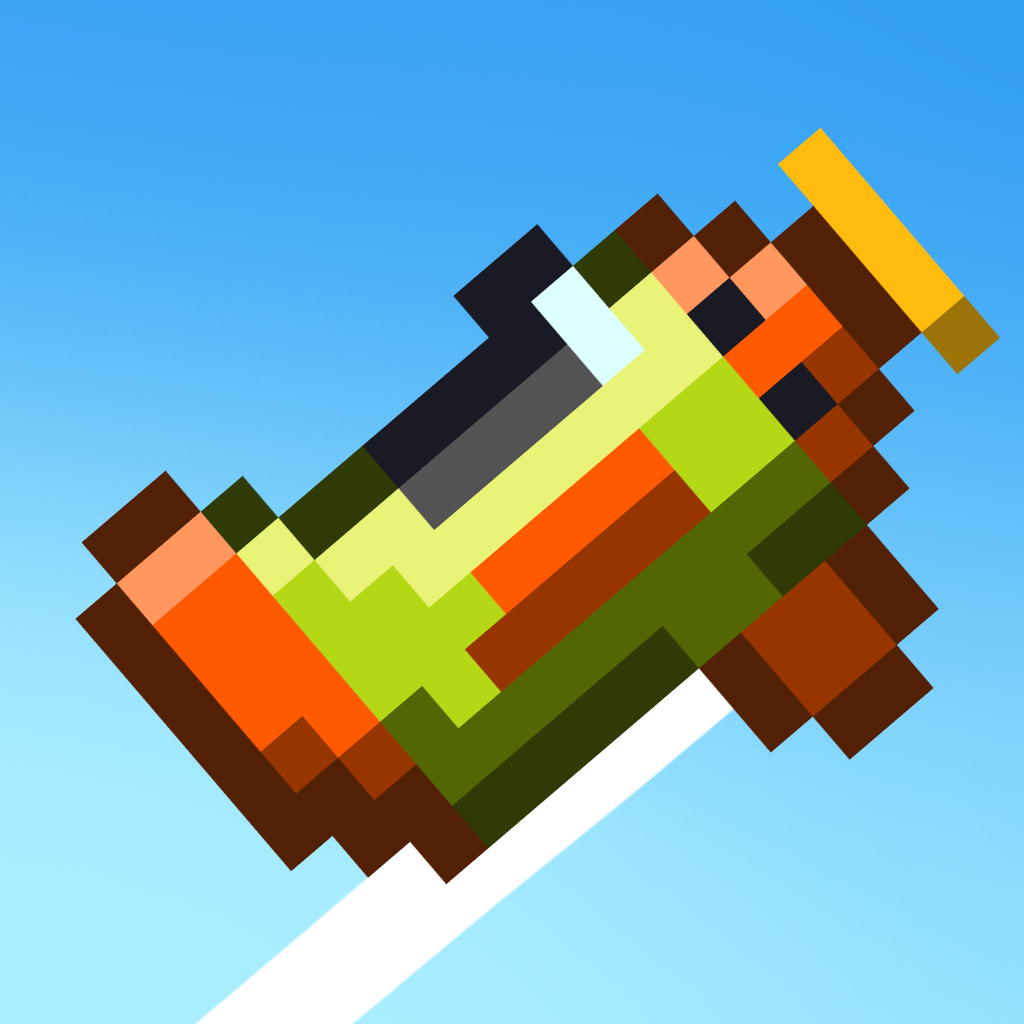 RETRY
Rovio Entertainment Ltd
Related articles