The
Blockheads
update
lets
you
go
on
a
jetpack
joyride
across
the
skies
November 19, 2014
The sky's the limit with the latest update to The Blockheads.
The new version of the popular Minecraft-like sandbox game developed by Majic Jungle Software introduces jetpacks, which can help you take flight in the game. Note, though, that making a jetpack requires lots of oil, titanium, and electricity.
Once you've made a jetpack, you can take your blockheads to the skies, where new floating islands and hanging vines await.
The new version of The Blockheads also features faster mining and crafting, new shaders and lighting for enhanced graphics, and the following improvements:
Adds platinum coins (worth 100 gold each), as well as platinum ore, ingots and blocks.
Adds titanium ore, ingots, blocks, armor, swords and pickaxes.
Adds carbon fiber blocks and armor
Adds glass and black glass stairs and columns
Adds a new electric press which is faster than a normal press, but also allows you to crush stone into gravel and gravel into sand
Adds the new electric sluice, which sifts through gravel to find ores
Adds ownership signs, which protect a 31×31 area so that only the assigned player and admins may modify it.
All columns and stairs are now crafted at the builder's bench, which replaces the stonemason's bench
Plants and trees grown in compost no longer die of old age
Compost is now created at a compost bin, and can be made out of most organic items
Ores are now clumped together into larger deposits
Back walls are now only created if there is another solid block or back wall within 10 blocks below
Back walls can now be removed by using the correct tool for the block type
Text now appears black on light painted signs or shops
Workbenches and portals can only be upgraded by admins or the owner of that workbench.
If you can't see the video embedded above, please click here.
The Blockheads is available on the App Store as a free-to-play universal title.
The game received its previous major update back in April, thereby gaining support for trade portals and other enhancements.
Minecraft – Pocket Edition, the iOS port of The Blockheads' obvious chief inspiration, was updated just yesterday with enhanced graphics, improved performance, bug fixes, and more.
See also: Telltale's The Wolf Among Us goes free for the first time on the App Store, Electronic Arts shows off SimCity BuildIt mobile building game in new gameplay trailer, and New Final Fantasy games and companion app for iOS coming soon from Square Enix.
Mentioned apps
Free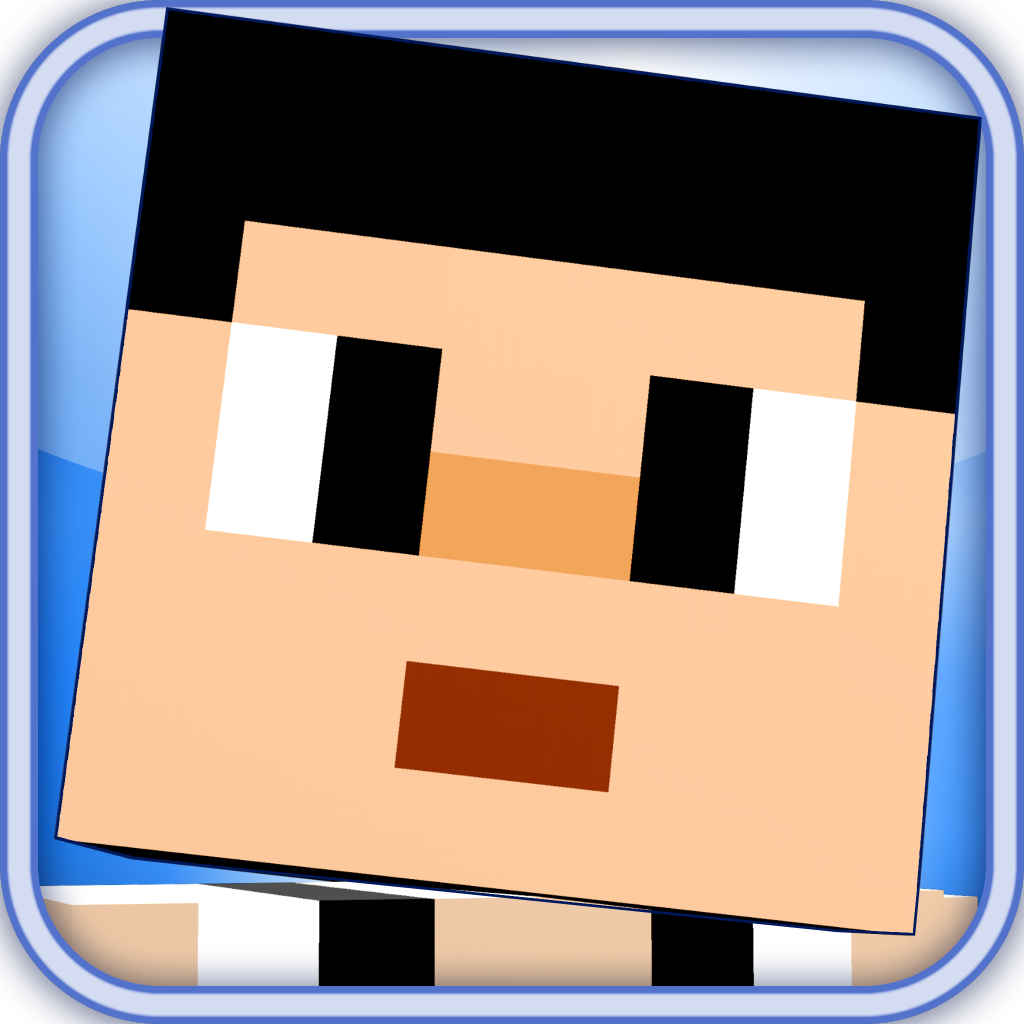 The Blockheads
Majic Jungle Software
$6.99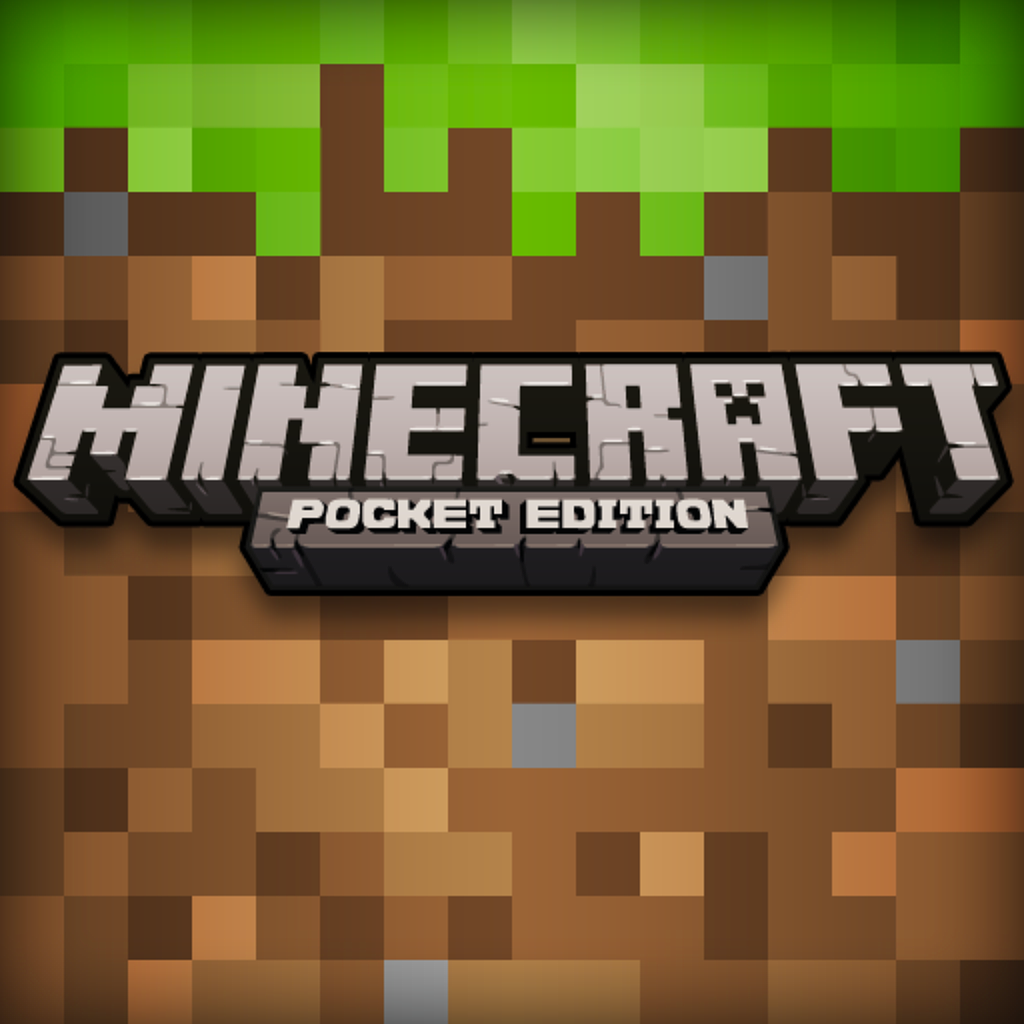 Minecraft – Pocket Edition
Mojang
Related articles