Experience
more
Dumb
Ways
to
Die
in
this
mini-game
collection
sequel
November 21, 2014
Dumb Ways to Die has found a new lease in life (or not) with the release of its sequel.
The aptly named Dumb Ways to Die 2: The Games features more, well, dumb ways to die suffered by more dumb characters. But the question is, can you become the dumbest of the dumb?
To find out, you have to unlock characters and guide them through 28 mini-games including the following levels:
Electric Fence Hurdles: Why are they electric? No idea, but you better jump them.
Don't Block The Doorway: Don't get in everyone's way. Clear the doors!
Dynamite Relay Race: Don't want the dynamite baton? Better pass it to the next person.
Dolphin Rodeo: Yee-Haw! Stay on the Dolphin as long as you can.
Lighting Pole Vault: You probably don't want to vault too high in this lighting.
Forcing The Doors: Lend a helping hand by removing the limbs from the doors.
Rocket Ski Jump: Strap on those rocket skis and try to land a wicked jump.
Landmine Curling: Sweep the landmine into the ice before it blows you up.
Javelin Catch: Javelin catching is dangerous. Maybe just try and avoid it.
Dropping A Phone: Dropped your phone? Doesn't matter. Stay off the tracks!
If you can't see the video embedded above, please click here.
Compatible with iPhone, iPod touch, and iPad running iOS 6.1 or later, Dumb Ways to Die 2: The Games is available now on the App Store for free, with optional in-app purchases for removing ads, enabling kids' mode, and buying tokens.
The original Dumb Ways to Die game was launched on iOS in May last year as an extension of Metro Trains Melbourne's viral rail safety campaign of the same name. In our "Quirky App of the Day" review of the game, Dumb Ways to Die was hailed as "hilarious and addictive" — which Dumb Ways to Die 2 is sure to be as well.
For more new iOS game releases of note, see also: Forget Flappy Bird: Get addicted to the endless arcade hopper Crossy Road instead, Haunting Melissa sequel Dark Hearts arrives on the App Store, and Sunburn! is a gorgeous physics-based puzzle game where death is imminent, so make the best of it.
Mentioned apps
Free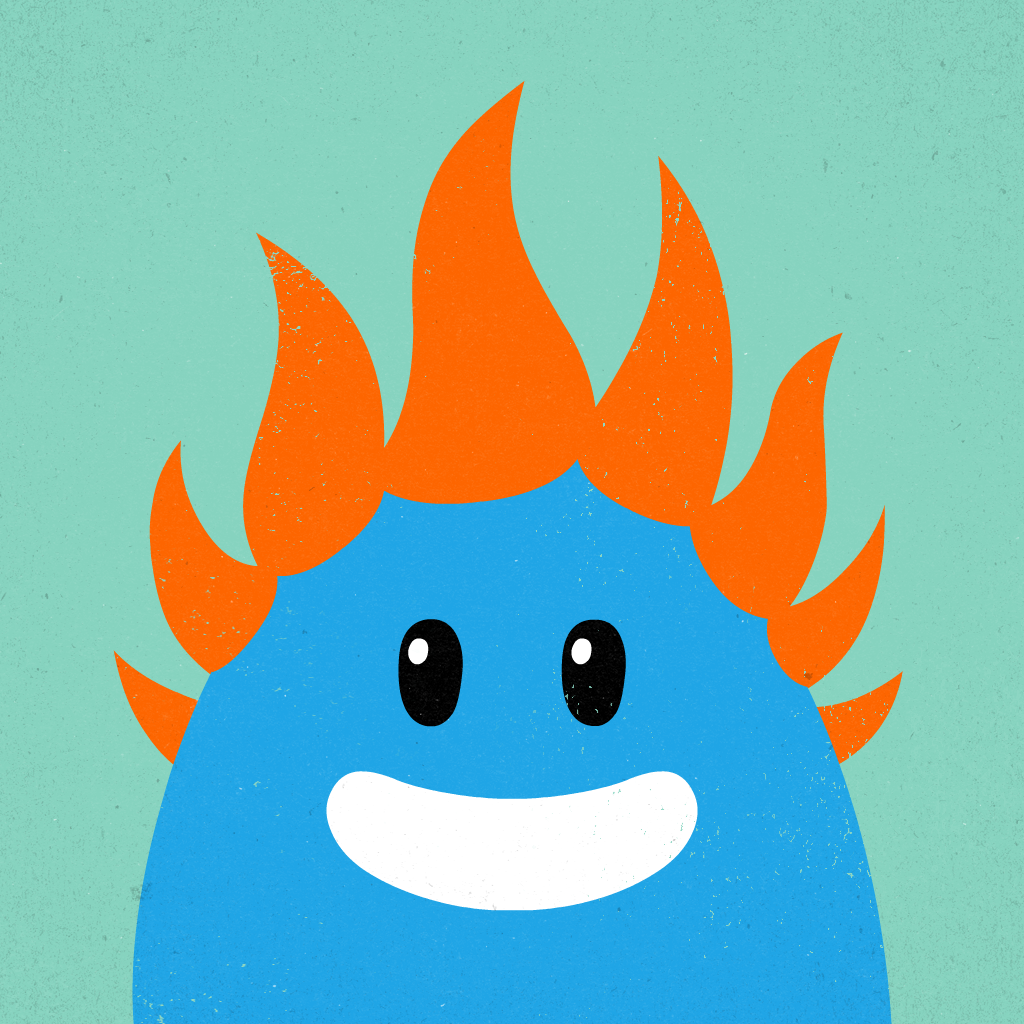 Dumb Ways to Die
Metro Trains Melbourne Pty Ltd
Free
Dumb Ways to Die 2: The Games
Metro Trains Melbourne Pty Ltd
Related articles