Garfield
Kart
racing
game
gets
Fast
&
Furry
free-to-play
follow-up
November 21, 2014
Garfield Kart Fast & Furry is here, and it includes the original Garfield Kart game .. and then some.
Of course, the new game also lets you play a Mario Kart-style racing game with characters from the "Garfield" franchise, including Jon, Odie, Liz, Nermal, and the eponymous lasagna-loving, Monday-hating fat cat himself. "Throw pies to stop the opponents, use the lasagna booster to drive faster or a spring to reach some hidden passages: everything must be used between two skids to finish first," Garfield Kart Fast & Furry developer Microids notes.
Garfield Kart Fast & Furry boasts several significant new features not found in its $1.99 predecessor, which was released a year ago. These include new challenges to be completed to unlock playable characters, customization items, tracks, and more. There's also the ability to see the global progression and best times of other players right on the tracks. And then there's the much welcome support for external game controllers.
The game features four different game modes: the fast-paced Single Race mode, the 16-circuit Grand Prix mode, the Time Trial mode, and the Challenge of the Day.
Compatible with iPhone, iPod touch, and iPad running iOS 7.0 or later, Garfield Kart Fast & Furry is available now on the App Store as a free-to-play game.
For more notable new iOS games, see also: Backflip Studios releases NinJump Dash featuring real-time multiplayer rooftop races, Experience more Dumb Ways to Die in this mini-game collection sequel, and Forget Flappy Bird: Get addicted to the endless arcade hopper Crossy Road instead.
Mentioned apps
Free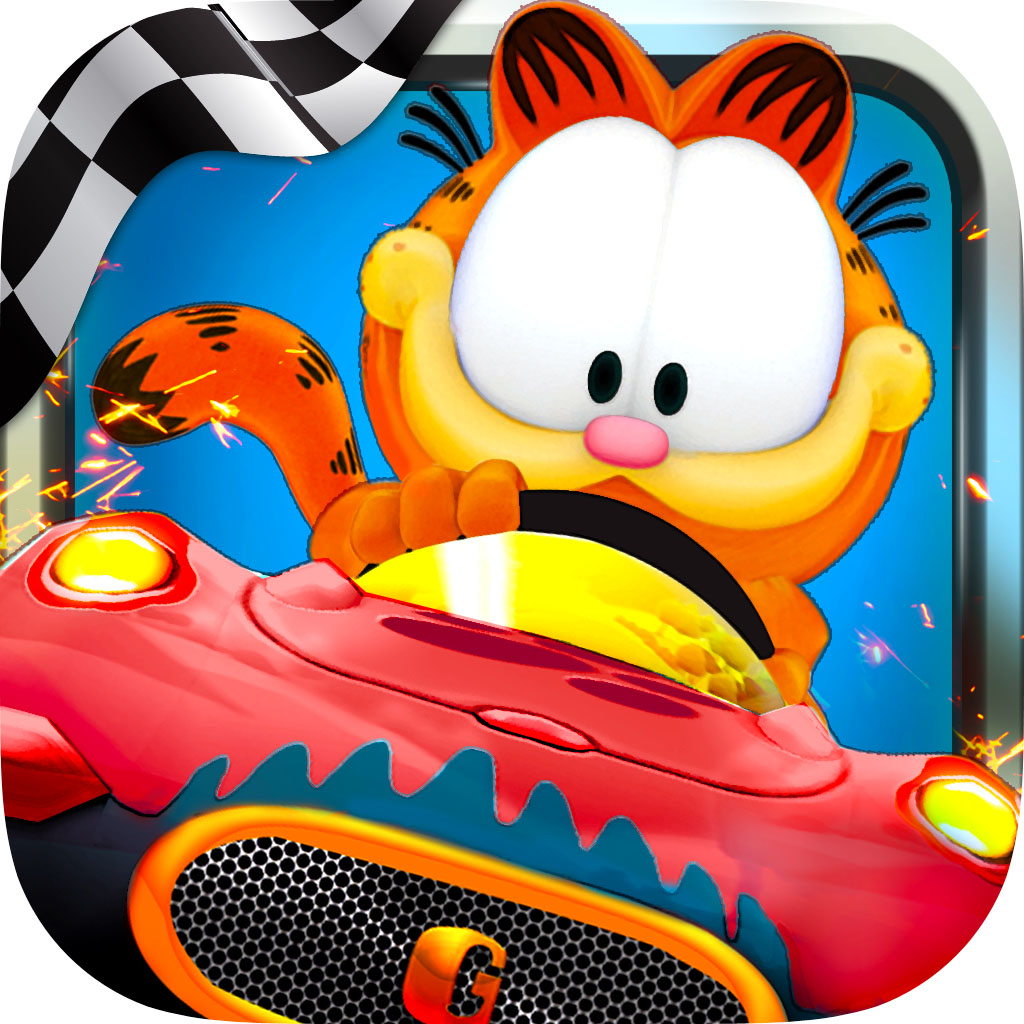 Garfield Kart Fast & Furry
Microids
$1.99
Garfield Kart
Microids
Related articles