Metal-powered
MOBA
game
Vainglory
confirmed
for
release
on
iPhone
as
well
as
iPad
November 4, 2014
Vainglory has been confirmed for official release on iPhone as well as iPad.
Developed by Super Evil Megacorp, Vainglory is the impressive-looking free-to-play multiplayer online battle arena (MOBA) game that was unveiled in September at Apple's iPhone 6 event in demonstration of the new Metal graphics API in iOS 8.
"It was originally designed as an iPad-only title, as the UI and mechanics of a MOBA are hard to make work well on smaller screens like those on the iPhone," Touch Arcade notes. "However, with the larger iPhone 6 and especially the iPhone 6 Plus, Super Evil Megacorp saw an opportunity to try and fit their game onto those smaller screens."
Vainglory for iPhone supports the A7-powered iPhone 5s as well as the A8-powered iPhone 6 and iPhone 6 Plus.
If you can't see the video embedded above, please click here.
Rather than as a universal update, though, the iPhone version comes as an app separate from Vainglory for iPad. Fortunately, game progress can be kept in sync between the two versions.
Note that Vainglory is still in soft-launch mode on the App Store in Australia, New Zealand, and Southeast Asia. It's expected to be officially released worldwide before the end of the year.
See also: Experience Breakout like never before in Grey Cubes, Are you quick enough to keep the balls flying in TRIOO?, and Woah Dave! is a frantic action-packed arcade game that is sure to delight.
Mentioned apps
Free
Vainglory for iPhone
Super Evil Megacorp
Free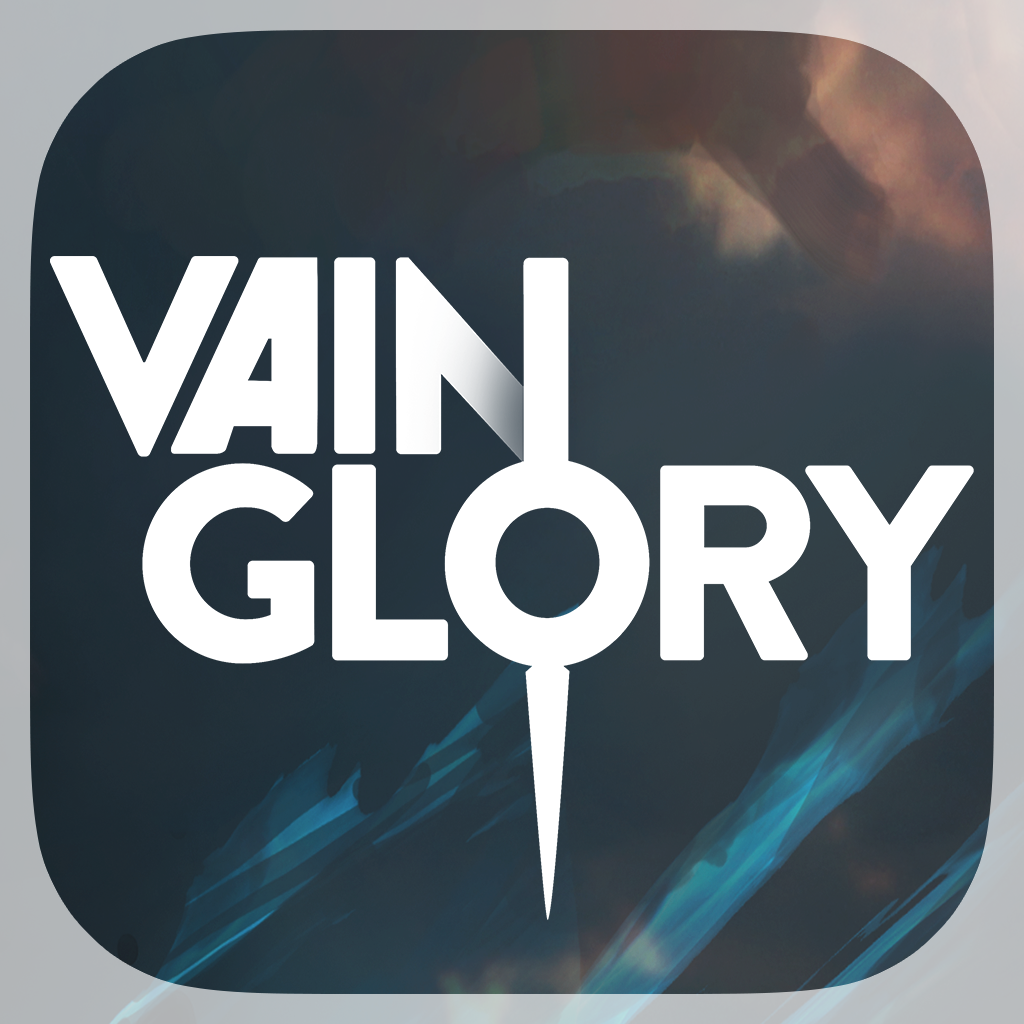 Vainglory
Super Evil Megacorp
Related articles