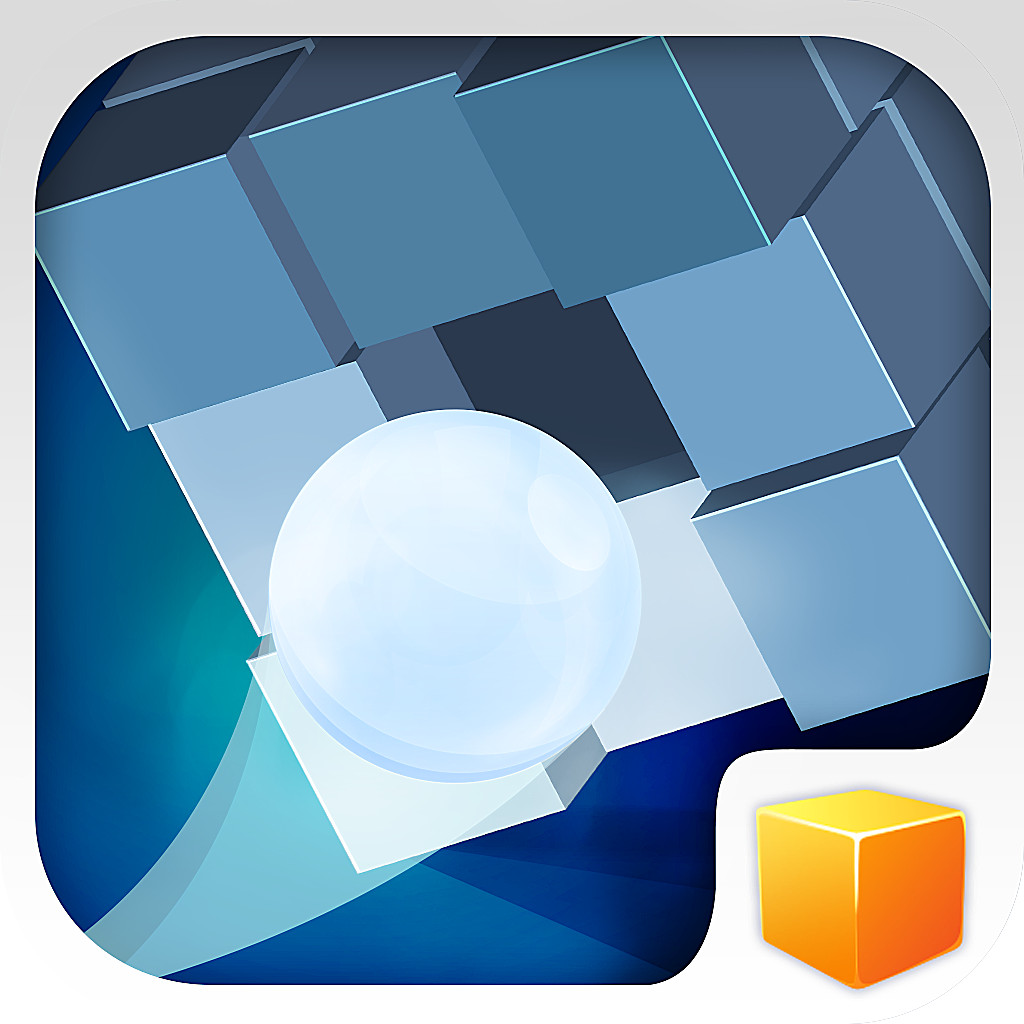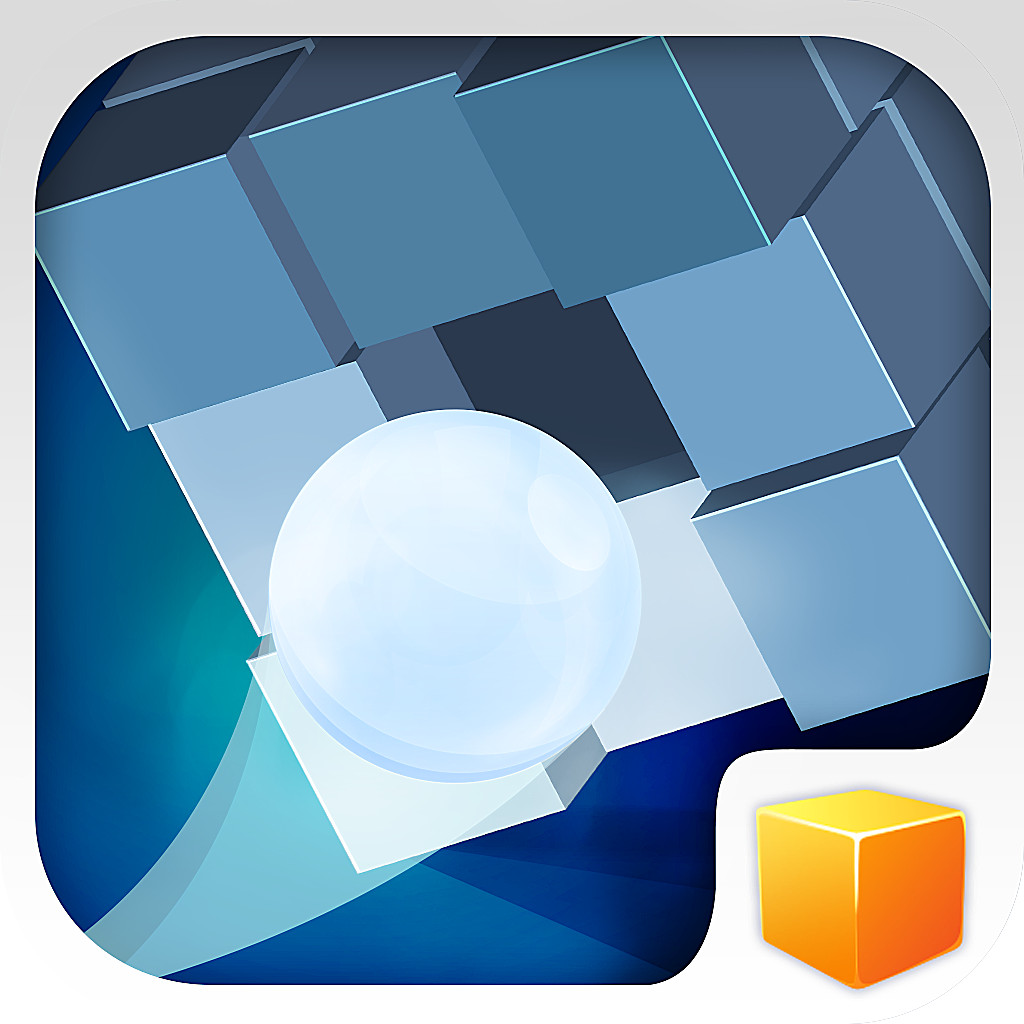 Experience
Breakout
like
never
before
in
Grey
Cubes
November 3, 2014
Grey Cubes ($1.99) by Bulkypix and Deion Mobile is a fresh, modern take on the classic brick-breaker game. If you found the original Breakout to be a bit boring, but enjoy twists in the tried-and-true gameplay, like what you have in Blowfish Meets Meteor and Draw Breaker, then you will get a kick out of Grey Cubes.
I love classic arcade games, but the brick-breaker game was never my type. I found the gameplay to be a bit slow and boring, and it just seemed that most of the clones that came out after followed the same old formula. However, even though this was never my favorite type of game, I love seeing when developers take the classic and add their own unique flavor to it, and that's just what you will find in Grey Cubes from Deion Mobile and published by Bulkypix.
The graphics in Grey Cubes have a nice 3-D look and feel to them, and the overall blue and gray color theme is soothing. I enjoyed this art style because it gives the classic brick breaker game a lot more depth than before, and it's fun to watch the blocks get displaced when the ball hits them. The animations are smooth, although I did find them to be a tad slow at times. The ambient music is tranquil, and the sound effects are fun.
There are 60 levels in Grey Cubes, and you'll have to go through them all in order to unlock the next challenge. There is the option to replay levels that you've already beaten as well, if you want to try and improve your score. Like the other brick breaking games, the goal for each stage is to get rid of all of the blocks, but obstacles will make their appearance and make the job harder. As you hit them with the ball, they may drop useful power-up items to help you out, such as the larger paddle, ball multiplier, and more. The blocks start out blue, but as you hit them, they will become gray, indicating that they are losing their strength. The blocks will take multiple hits to get rid of.
The controls in Grey Cubes are simple and familiar. Along the bottom of the screen is a bar that you slide your finger horizontally across to move your paddle. Make sure to get the paddle to the ball in time, otherwise you will lose a life. Run out of lives and you'll have to start the level over. To collect the power-ups, move the paddle underneath them and they'll activate right away.
While the controls are easy enough, I think they could be better optimized. I often found that if I lift my finger from the screen for a brief moment and place it back down (not in the same spot), the paddle will automatically jump over a bit, as if it was choppy. This caused me to miss the ball a few times, so I would like it if the developers changed it so the paddle doesn't jump around, and instead had a smooth transition if you need to lift your finger off for a few seconds.
To make things even more interesting, Grey Cubes features the Magnet boost. In order to use it though, you have to fill up the gauge, which is done by getting hits on the blocks. Once it is ready, you can tap on the button to activate it, and then the paddle is able to control exactly where the balls go just by moving it as you normally do. This is great if you need to get those hard-to-reach blocks that are preventing you from advancing forward, or if you just want to get rid of a lot of blocks at once. The magnet will only be active for a brief amount of time, so make the most of it when you use it.
As with any good old arcade game, this is perfect for competing with your friends. There is full Game Center integration for leaderboards (total score) and 14 achievements to obtain. Unfortunately, it seems the global leaderboards have some hacked scores, which takes some fun out of the global competition.
I'm not usually a brick breaker game fan, but when there are some contemporary twists to the formula, then I'm all in, as it is more interesting that way. Grey Cubes is a great option to consider for this type of game due to the futuristic visuals, soothing music, and the challenging gameplay will keep you coming back. I just hope that the controls are improved so that the paddle doesn't jump around if you release your finger and put it back on the screen in a different spot — that's my only qualm with the game.
I recommend checking out Grey Cubes if you're in search of a reimagined brick breaker game that will keep you occupied for a while. You can get Grey Cubes in the App Store as a universal download for $1.99.
Mentioned apps
$1.99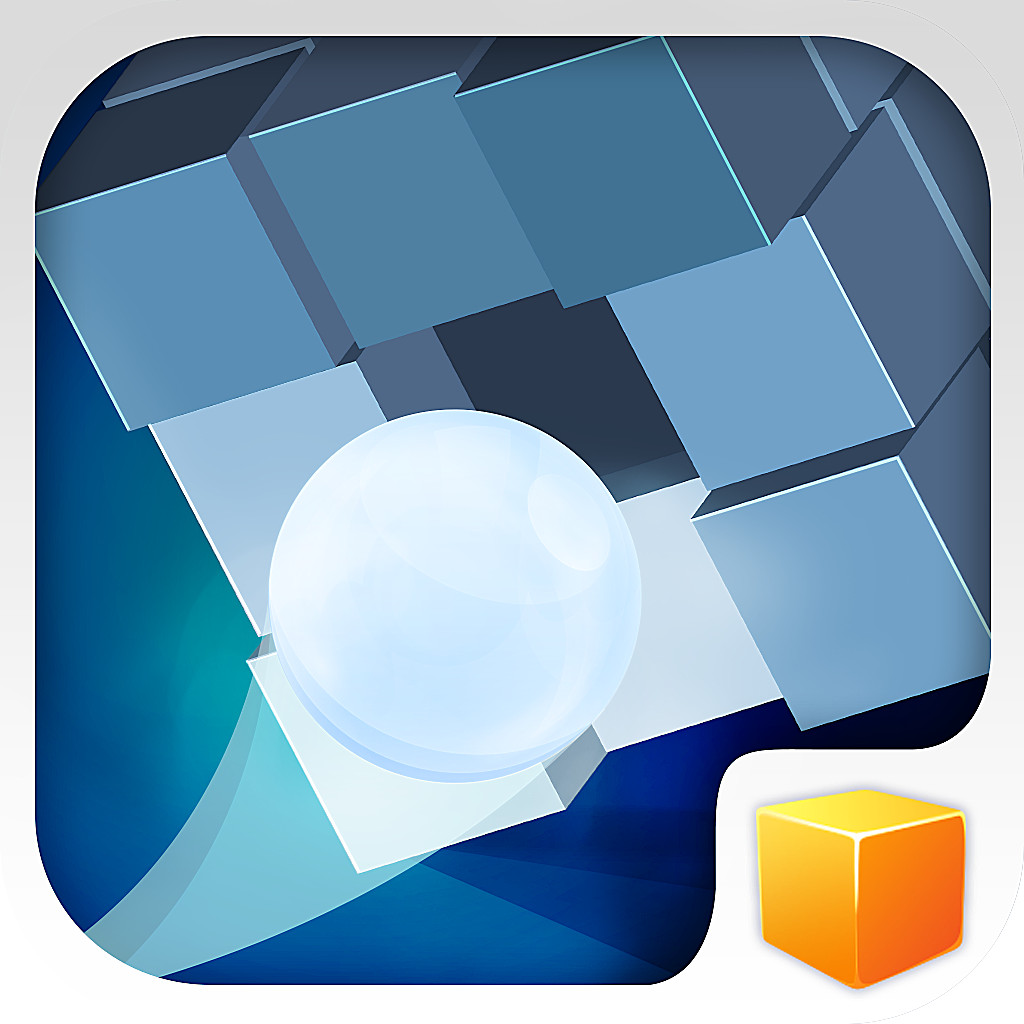 Grey Cubes
Bulkypix
$0.99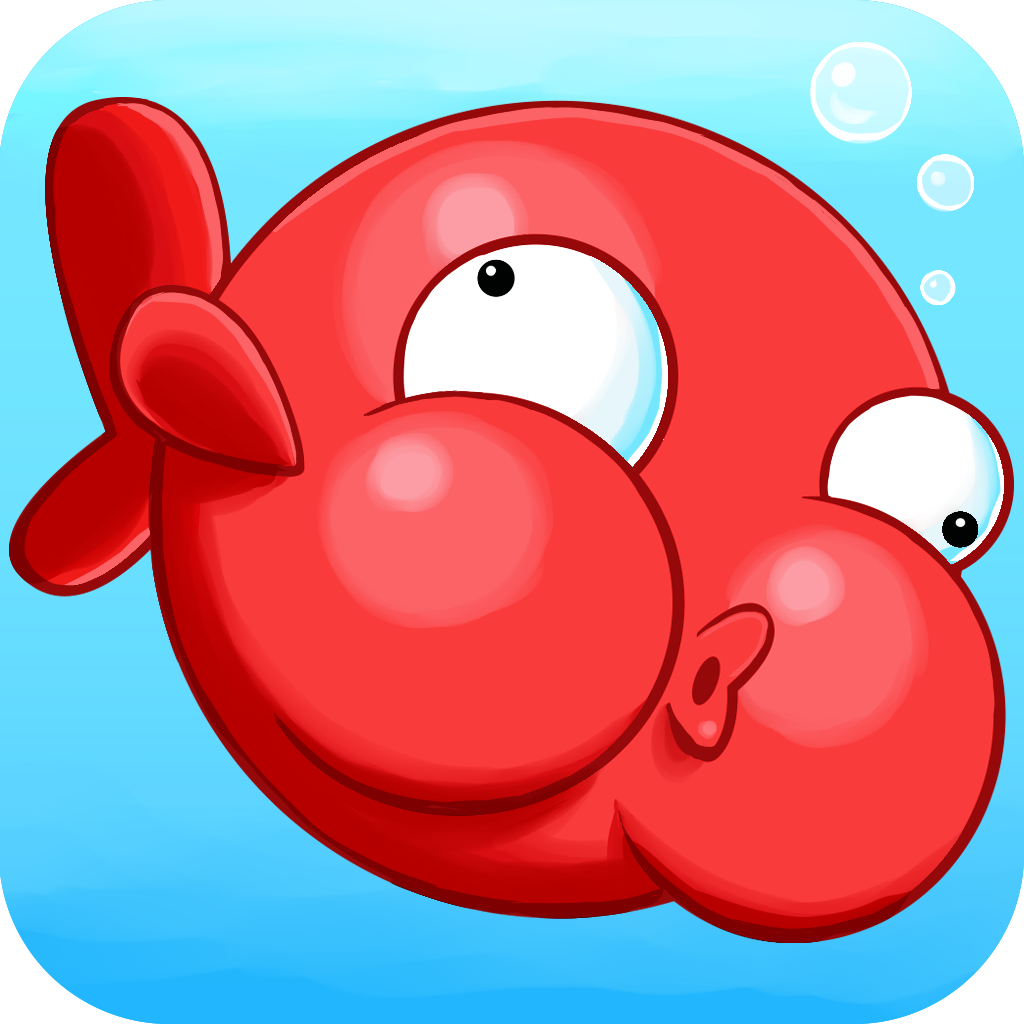 Blowfish Meets Meteor
Sky Tyrannosaur, LLC
$0.99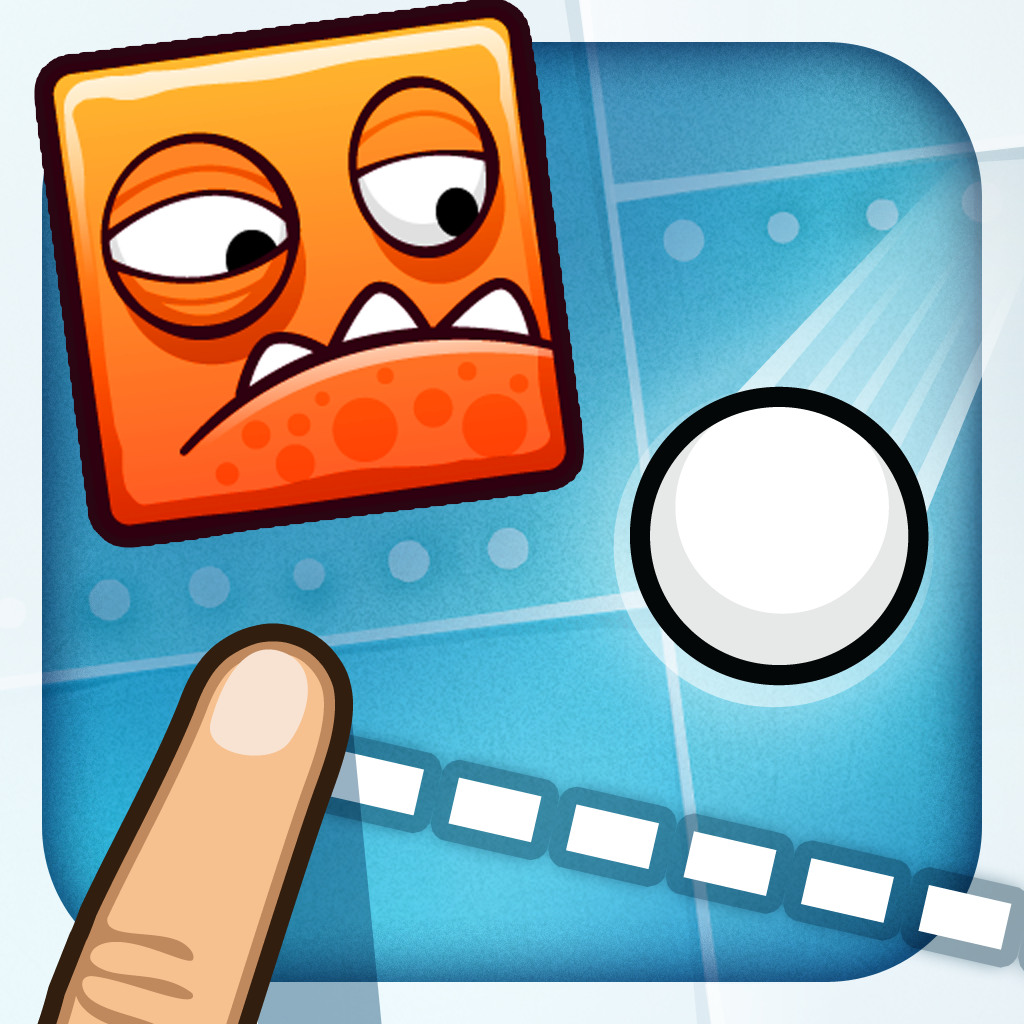 Draw Breaker
Elevate Entertainment
Free
Breakout®: Boost
Atari
Related articles