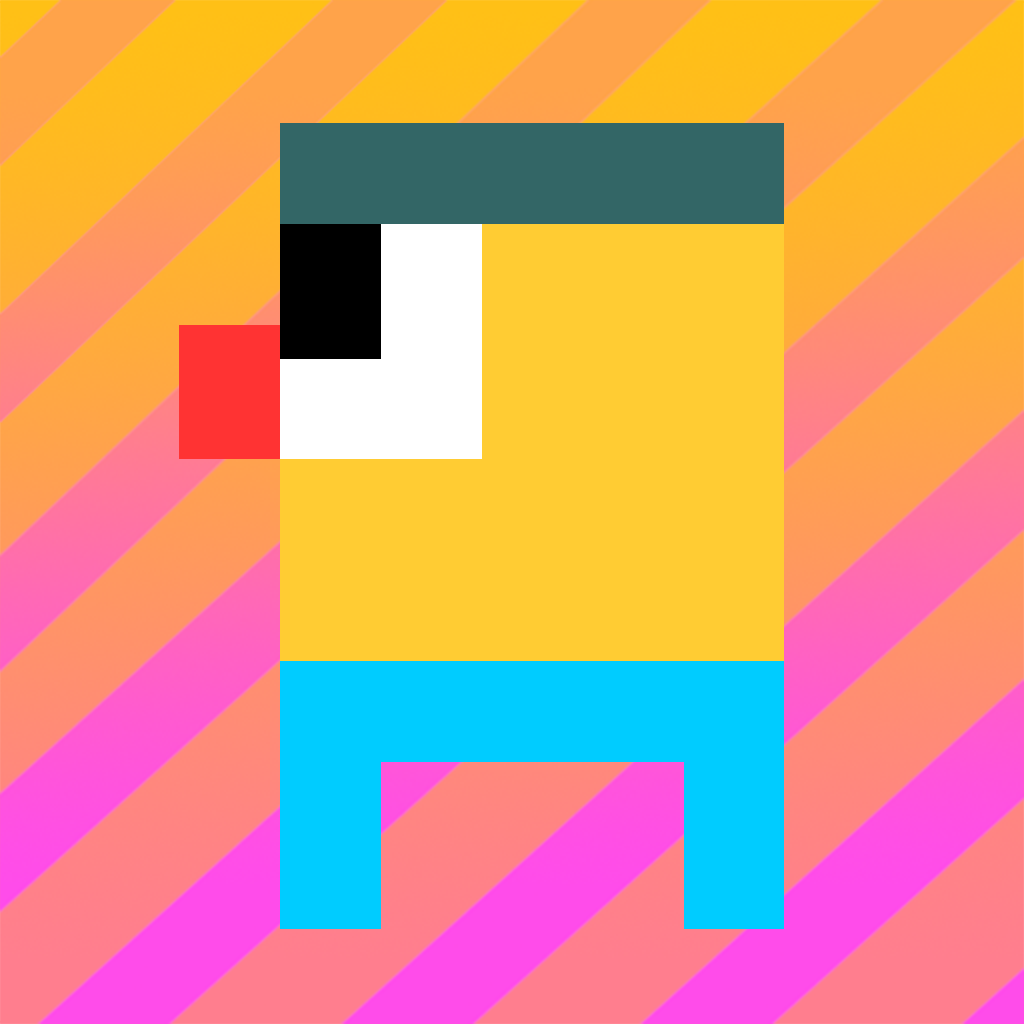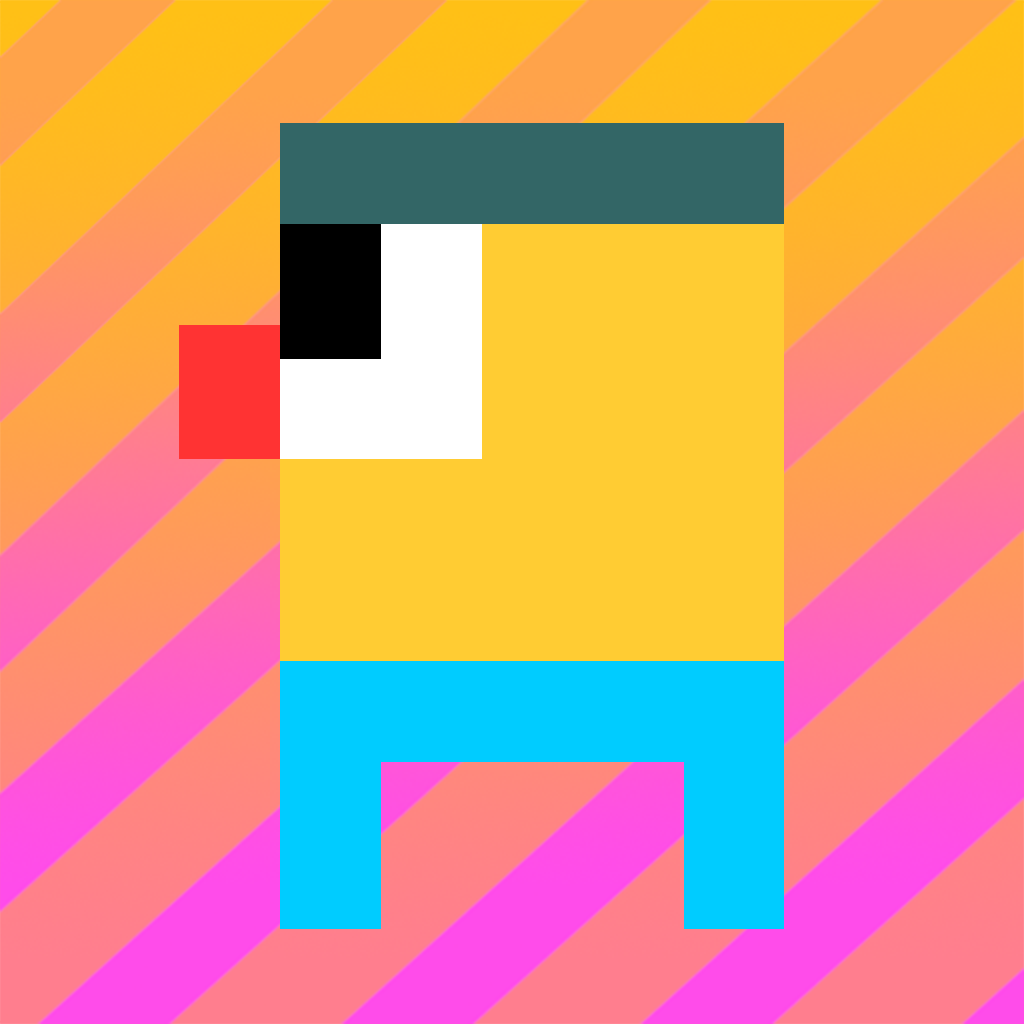 Woah
Dave!
is
a
frantic
action-packed
arcade
game
that
is
sure
to
delight
October 31, 2014
Woah Dave! ($1.99) by Choice Provisions is a fast-paced arcade game that will keep you busy and entertained for hours. If you enjoyed titles like Super Crate Box and Spellsword, then you are going to love this one.
When it comes to iOS games, I get the most enjoyment out of those games that I can play in short bursts throughout the day, whenever I have a few moments to spare. What better game type fits this than arcade game? These games are always short and sweet, and make me reminisce for those days when I would be at the arcade for a bit, just killing some time with a few games here and there. That's why I loved SCB and Spellsword, because a game never lasted more than a few minutes, and it was easy to pick it up and play but put down when needed. While I was browsing through the App Store for some fun, I stumbled across Whoa Dave! and had to check it out.
The visuals in Whoa Dave! are delightful, as it features bright and colorful retro art that is sure to please fans of 8-bit games. In fact, this was one of the things that drew me in to the game in the first place — I fall in love with any game that can remind me of my childhood. The layout of the game appears simple, with basic platforms, but I can assure you that the game is challenging. Animations are buttery smooth, and the game packs in an awesome chiptune soundtrack as well as quirky sound effects. The music does change to go along with your score, so the dynamic aspect is nice. It's all like a vintage gamer's dream.
There are two game difficulties available: Normal and Bonkers. Even though it is called "Normal," it's more like "Hard," and the real challenge is in Bonkers, which you have to unlock by collecting $1.50 (aka 150 points) in a single run. To obtain these points, you have to defeat the alien invaders, who will drop pennies for Dave to collect. This game has taken "every penny counts" to an entirely new level.
The controls in the game are incredibly responsive and intuitive, which I am pleased with. In the bottom left, you will have two directional buttons for moving left and right. On the right hand side, there is a pink button to have Dave jump, and a yellow button will have Dave toss whatever he picks up (he picks things up by walking past them). I found the default settings to work perfectly, but you can change the button positioning if desired through the game options menu. Of course, if you have a MFi controller, you are free to use that as well for tactile feedback.
The game has two objects that will fall in from above: eggs and skulls. The skulls will detonate after a few seconds, and the eggs will hatch to reveal the pesky alien invaders. There are plenty of different aliens to watch out for, and each of them has their own unique behavior and attack patterns that you should learn over time. So how do you kill the aliens? You can throw skulls at the eggs before they hatch, or throw either eggs or skulls at the alien. Each kill drops a penny, which is a point. You can only take three hits (either an alien gets you or you're caught in the skull blast) before the game ends, so make them count. Just like SCB, you need quick reflexes for Whoa Dave!
This is the perfect kind of game for competing with friends, so there is full Game Center integration for leaderboards and achievements. The leaderboards are for both Normal and Bonkers mode, and the 16 achievements to obtain mean there is plenty of replay value here. The game has no in-app purchases whatsoever, so this is a true arcade game that is based on skill, so you can't cheat among your friends.
I love arcade games due to their simple game concept, but prove to be a big challenge. Whoa Dave! fits that bill nicely, and the chunky retro visuals, chiptunes, and old-school controls just make it even better. Even though I'm doing terrible in the game, it's still fun and a great way to pass the time.
If you are a fan of hectic, action-packed arcade games, then you need to check out Whoa Dave! for yourself — you won't regret it. You can find it on the App Store as a universal download for $1.99 for a limited time only.
Mentioned apps
$1.99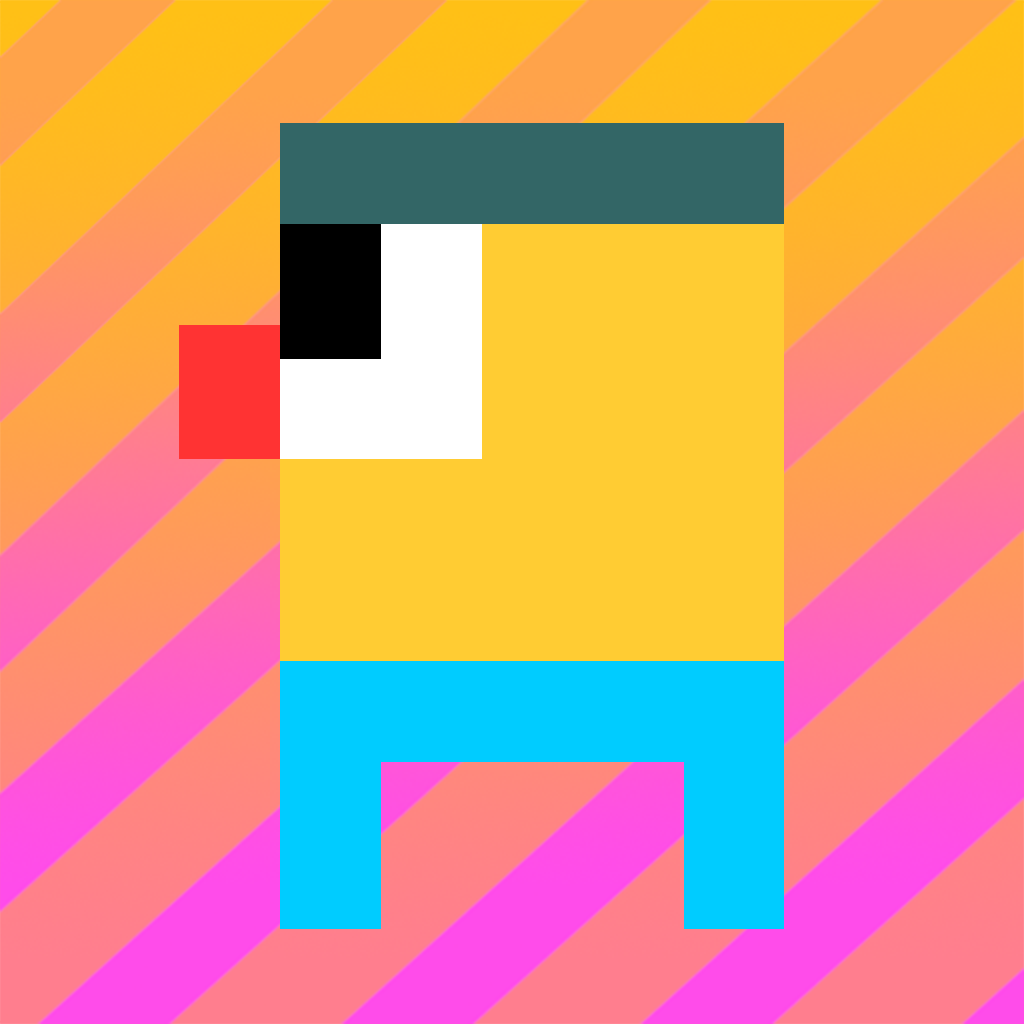 Woah Dave!
Choice Provisions
$1.99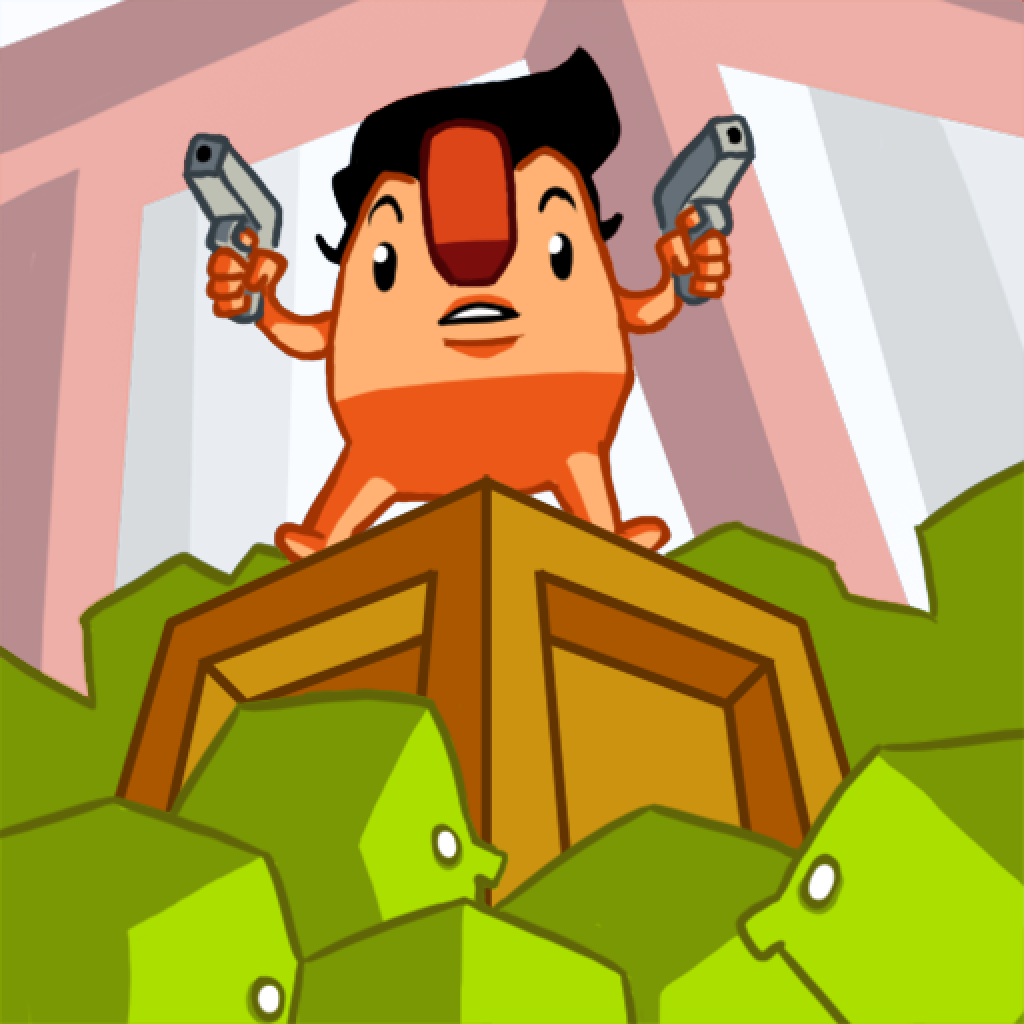 Super Crate Box
Vlambeer
$0.99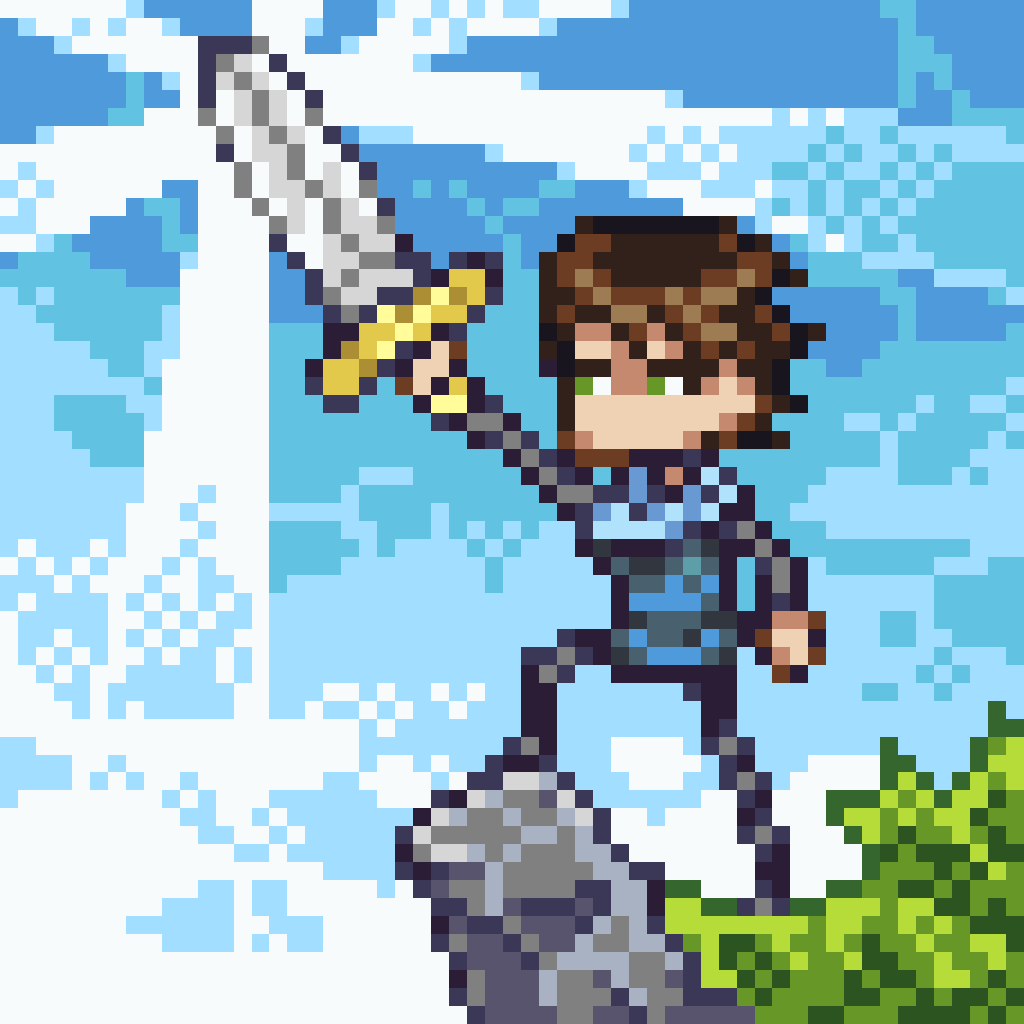 Spell Sword
Everplay