Team17's
Worms
iOS
games
on
anniversary
sale
for
$0.99
each
on
the
App
Store
November 16, 2014
Hallelujah! All Worms games on iOS are currently on sale for just $0.99 each.
As noted by Pocket Gamer, Team17 has put the iOS editions of its popular worm-infested turn-based artillery strategy game series in celebration of the multi-platform franchise's 19th anniversary. The first title in the series was released for the Amiga personal computer in 1995.
As a result, each of the iOS games in the series is available, presumably for a limited time only, for only a dollar, instead of its regular price of $4.99:
So, grab them all now and complete your Worms collection on iOS for no more than six dollars total. Bombs away!
Outside its Worms franchise, Team17 has also published several iOS games by third-party developers, including the Asteroids-like arcade game (R)evolve and the puzzle adventure game Hay Ewe.
See also: Challenge your friends in these iOS turn based asynchronous games, Today's apps gone free: iHydrate, Gro Memo, SoundCatcher and more, and Best new games of the week: The Sailor's Dream and 1-Bit Hero.
Mentioned apps
$0.99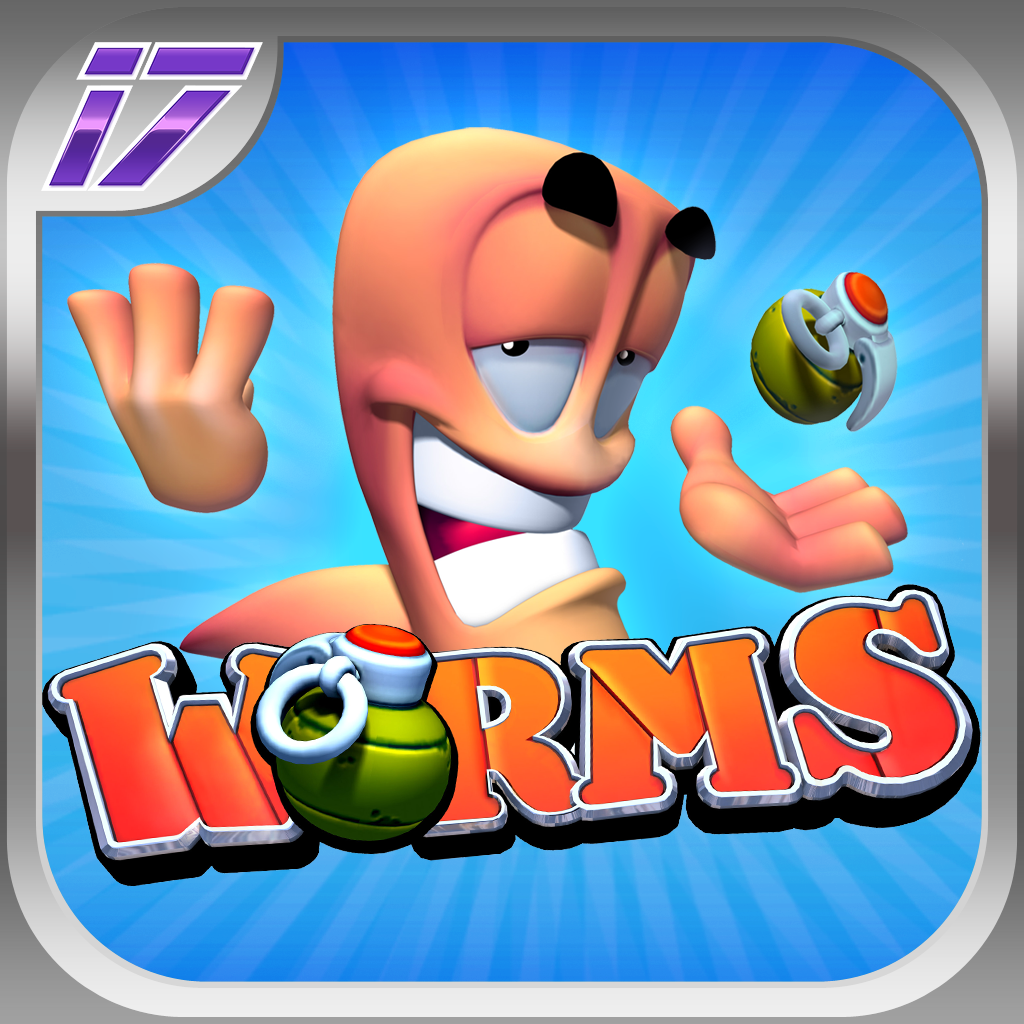 WORMS
Team17 Software Ltd
$0.99
Worms HD
Team17 Software Ltd
$0.99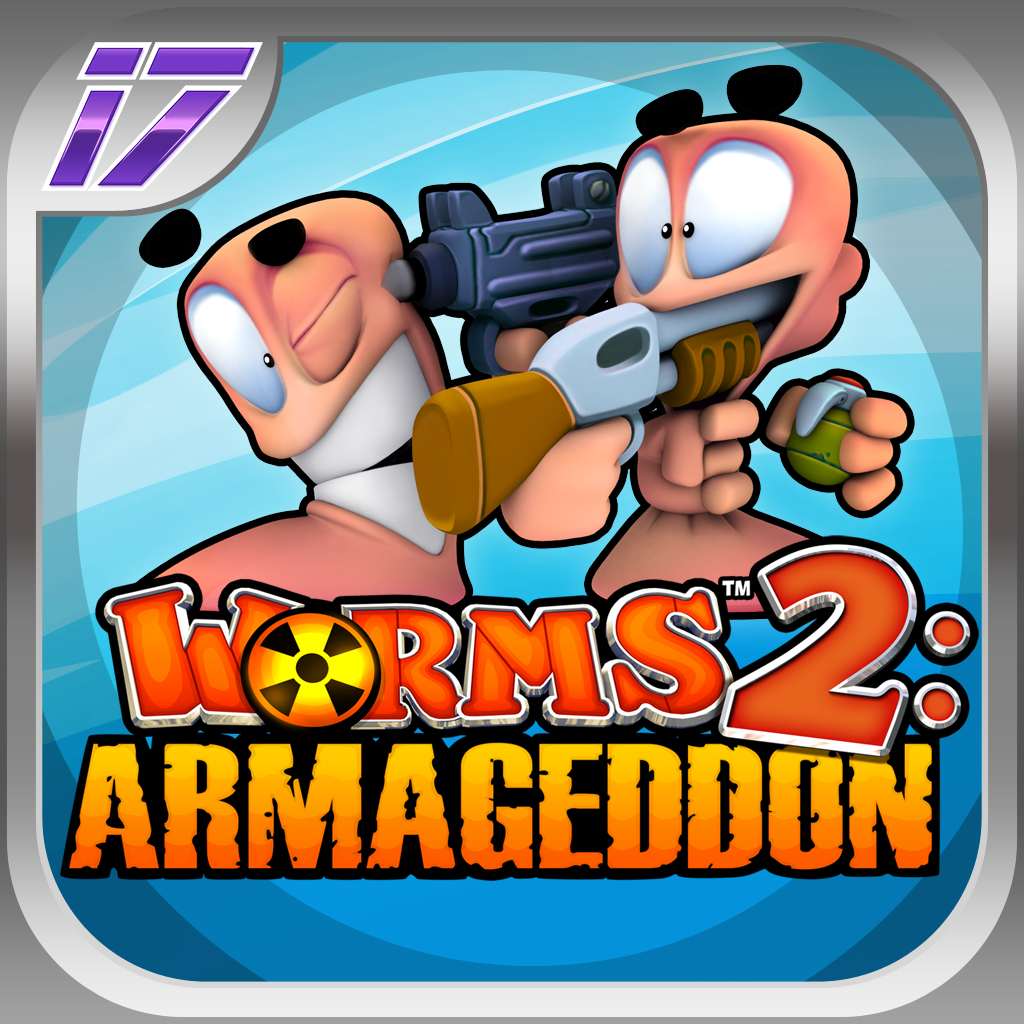 Worms 2: Armageddon
Team17 Software Ltd
$0.99
Worms Crazy Golf
Team17 Software Ltd
$0.99
Worms Crazy Golf HD
Team17 Software Ltd
$0.99
Worms3
Team17 Software Ltd
Free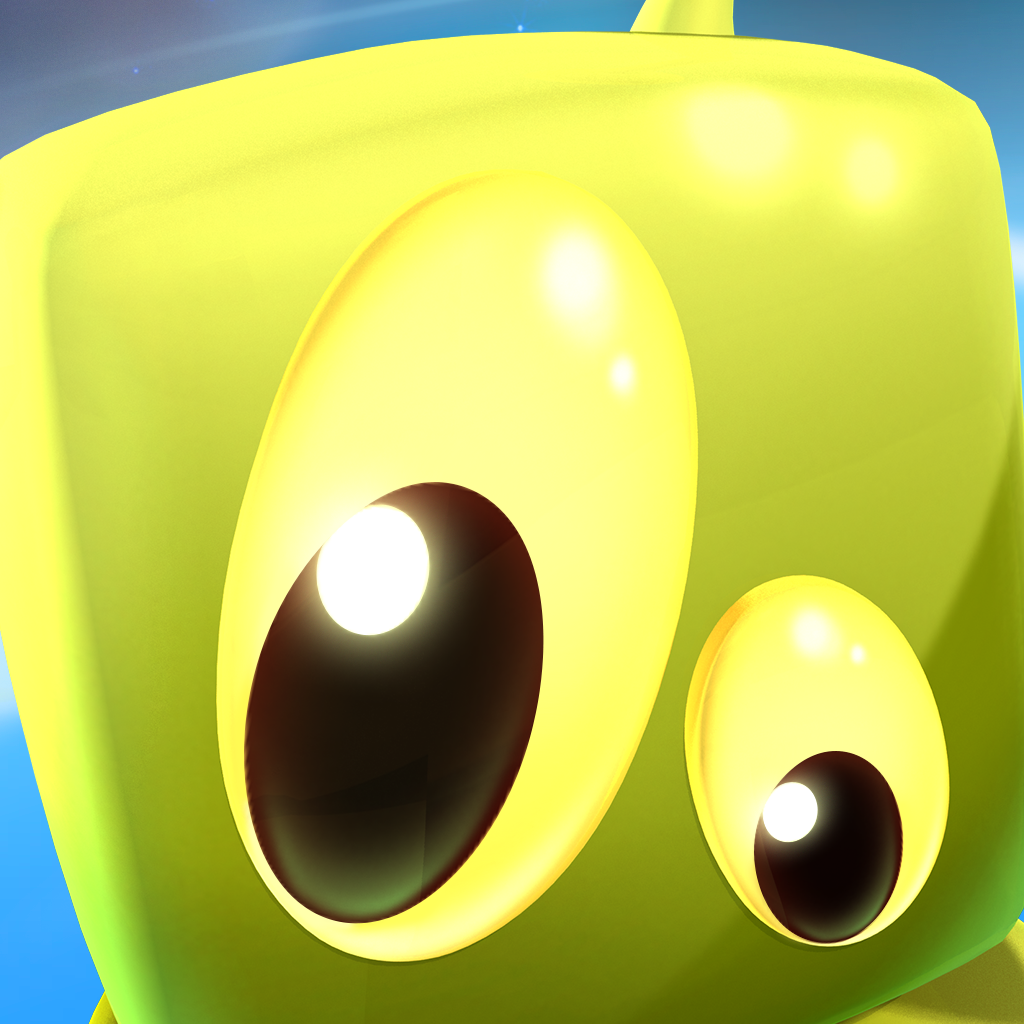 (R)evolve
Team17 Software Ltd
$1.99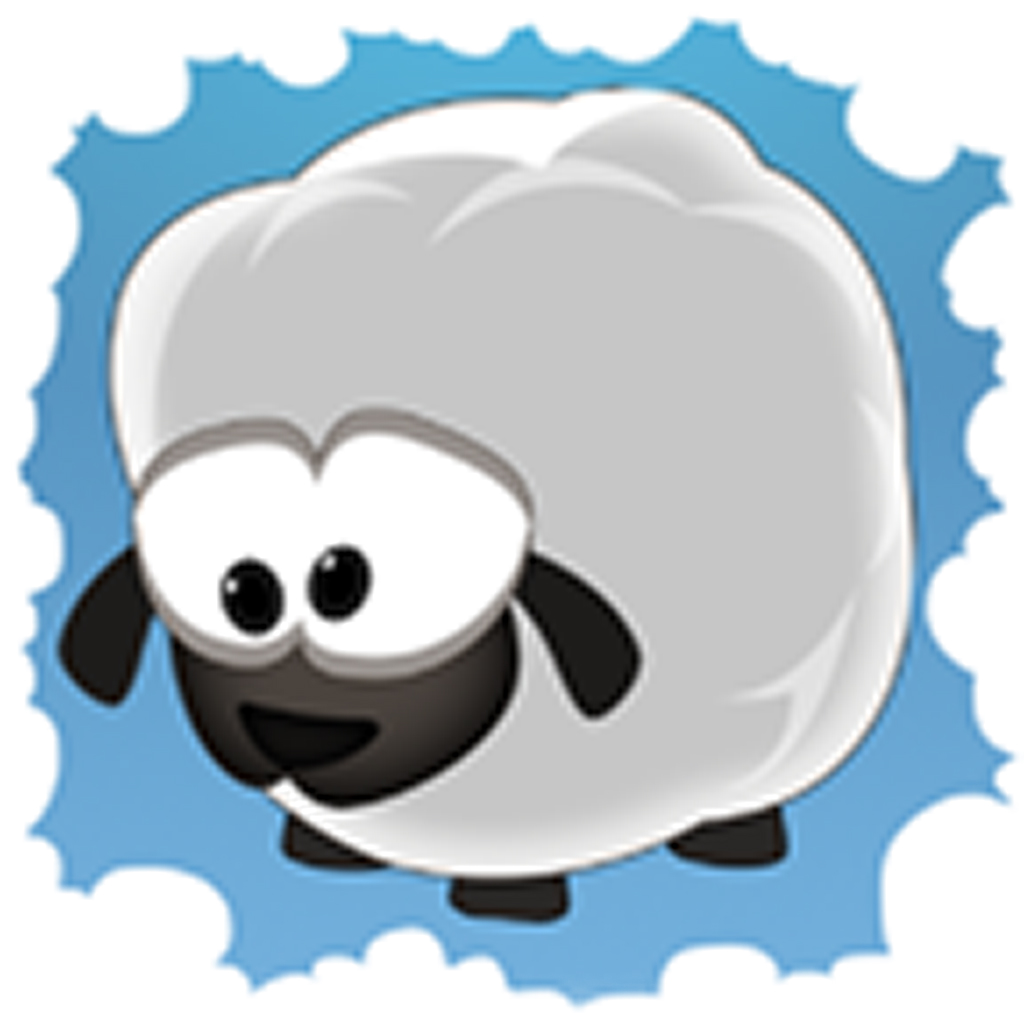 Hay Ewe
Team17 Software Ltd
Related articles