Tumblr
rolling
out
post-like
app
install
ads
in
its
official
mobile
apps
November 26, 2014
Tumblr, the popular Yahoo-owned blogging and social networking platform, has begun rolling out app install ads in its official mobile apps on iOS and Android.
Similar to some of the ads displayed in the mobile apps of Facebook and Twitter, the app install ads in Tumblr's apps are aimed at driving downloads from Apple's App Store for iOS and Google Play Store for Android.
Unlike the ads on Facebook and Twitter's streams, though, Tumblr's app install ads resemble actual posts more than sponsored "cards." As noted by TechCrunch:
And because the ads are actually posts, they can be liked and re-shared on Tumblr's network through its reblogging mechanism. To be clear, the ads themselves only initially appear on mobile users' dashboards, but the content they contain, when re-shared, can be viewed by any Tumblr user, including those accessing the service from the desktop.
Of course, an app install ad in Tumblr includes a button for downloading the advertised app from the App Store or Play Store or else for opening it if it's already installed.
Tumblr's launch partners for its app install ads include Betaworks' TwoDots, Big Fish's Gummy Drop, and Gree's League of War and Knights & Dragons.
The official iOS app of Tumblr, which was updated a month ago with a revamped video player and two-factor authentication support, is available on the App Store for free.
See also: Yahoo and Microsoft locking horns to replace Google as Apple's default search provider and Tumblr releases official app optimized for OS X Yosemite on the Mac App Store.
Mentioned apps
Free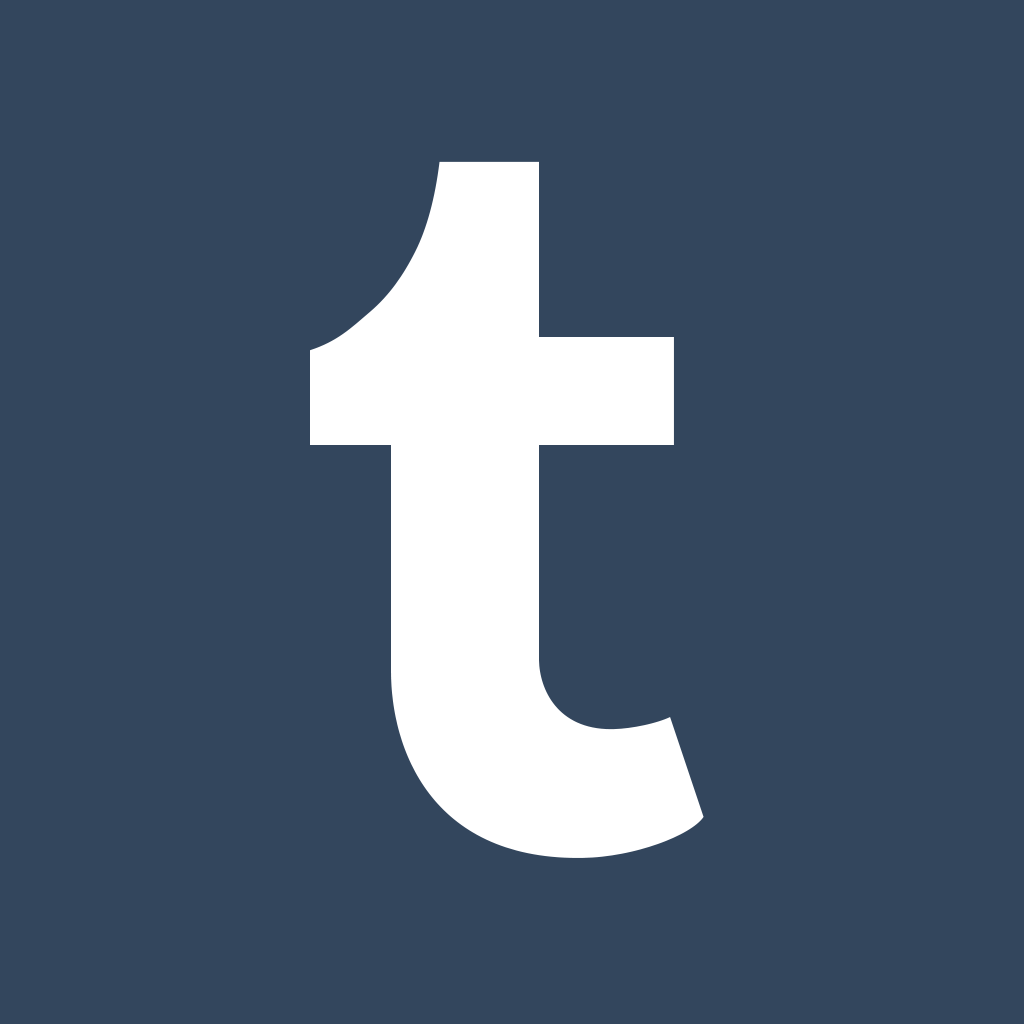 Tumblr
Tumblr
Free
Yahoo
Yahoo
Free
Facebook
Facebook, Inc.
Free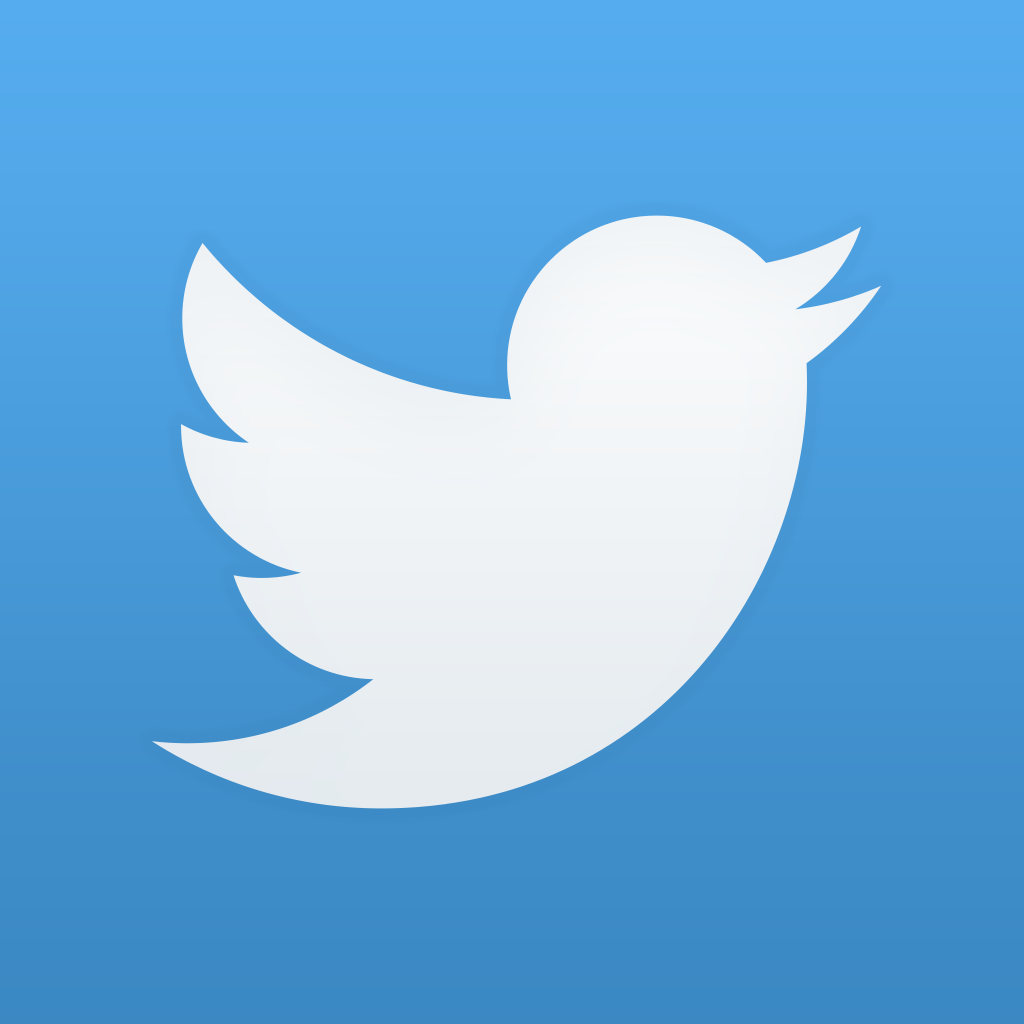 Twitter
Twitter, Inc.
Free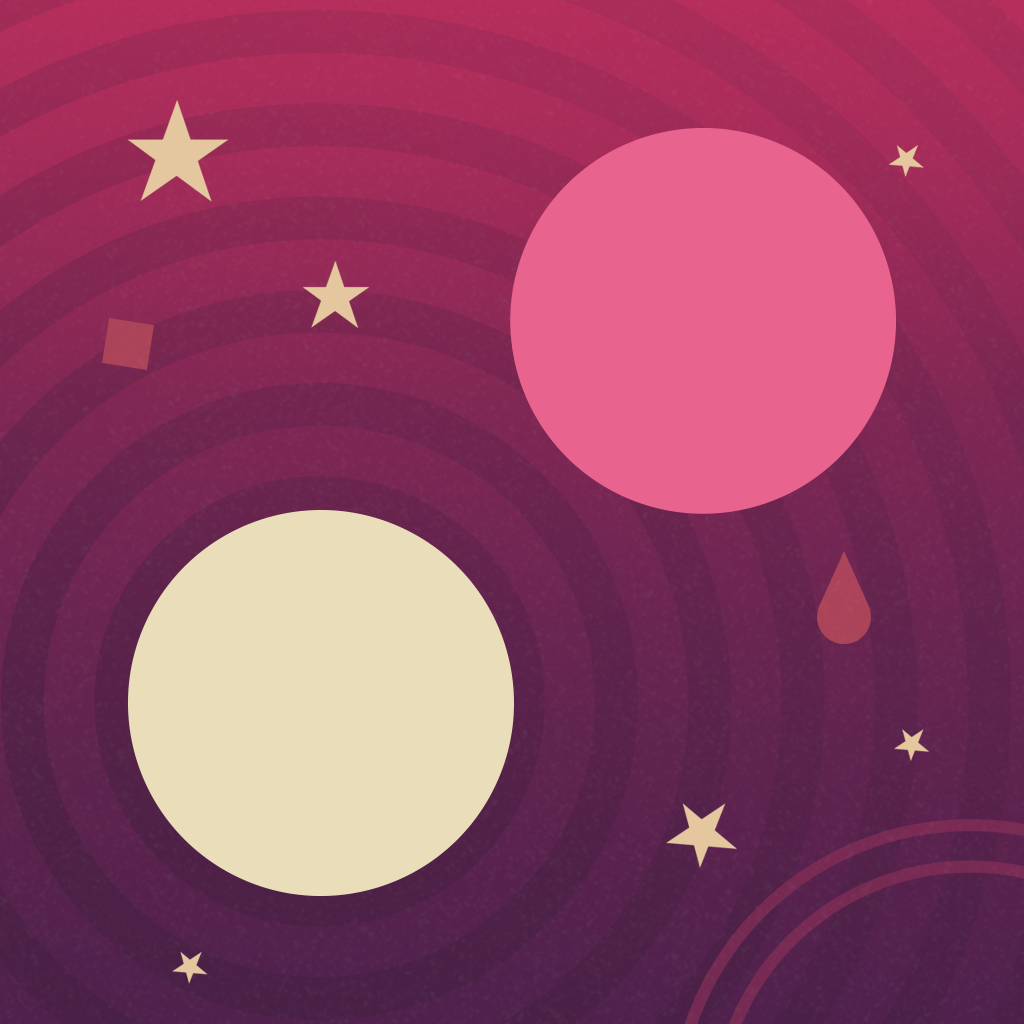 TwoDots
Betaworks One
Free
Gummy Drop! Best Free Candy Match 3 Puzzle Game!
Big Fish Games, Inc
Free
League of War: 3D Strategy Game
Funzio, Inc
Free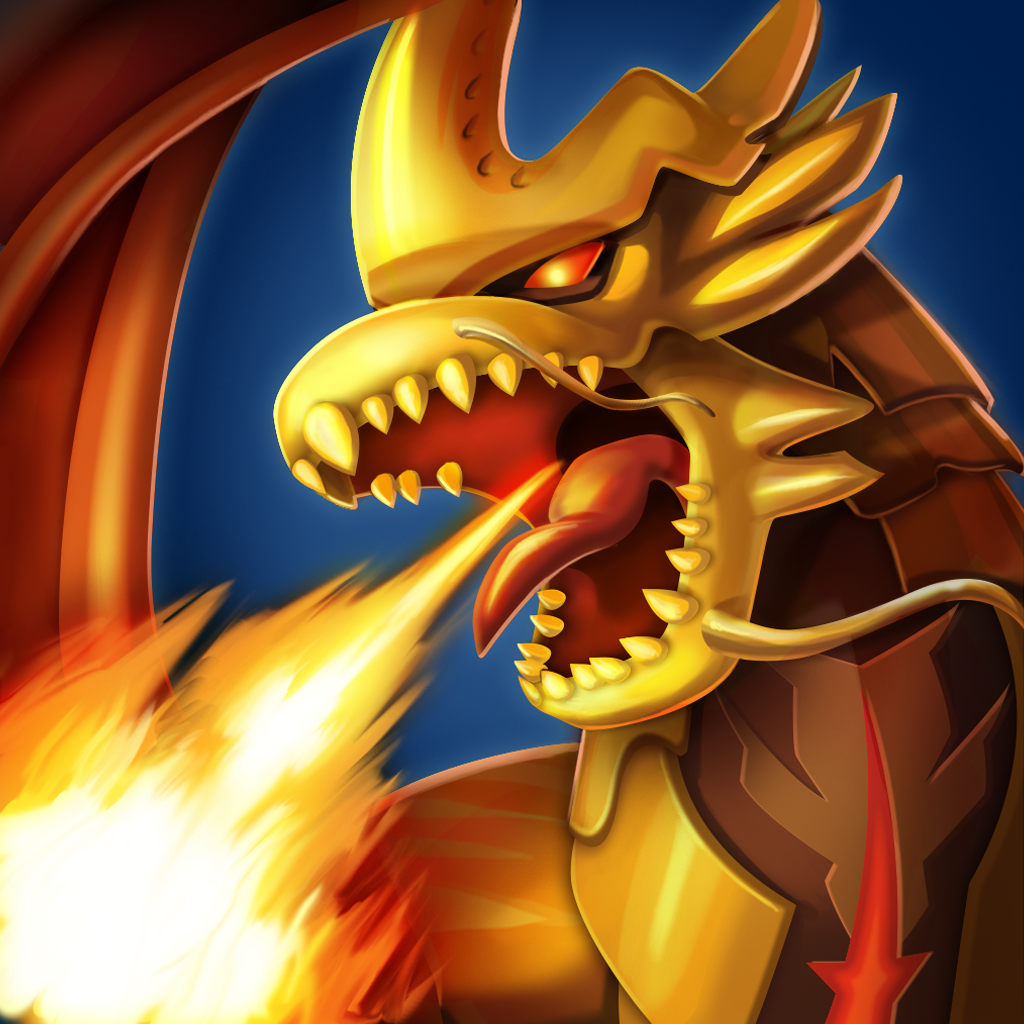 Knights & Dragons - Dark Kingdom
Funzio, Inc
Related articles