Yahoo
and
Microsoft
locking
horns
to
replace
Google
as
Apple's
default
search
provider
November 26, 2014
Yahoo and Microsoft are reportedly contending with each other to replace Google as the default search provider for Apple's Safari Web browser.
According to a new report by The Information, both companies are actively working to take over the plum position that contractually belongs to the search giant until early next year. MacRumors notes from the report:
Executives from both companies have reportedly already approached Eddy Cue, Apple's Senior Vice President of Internet Software and Services, about a potential agreement that could see one of them displace Google to become the default search engine for iOS devices and Macs. There is no indication Apple has made any decision which company, if any, will replace Google.
At the moment, Microsoft provides Apple's personal assistant software, Siri, with Bing search results, while Yahoo provides information for Apple's Stocks app.
Yahoo, in particular, used to be credited as the data provider for Apple's Weather app, although it merely acted as a middleman for the true source of information, The Weather Channel. In iOS 8, Apple effectively cut out the middleman and began crediting The Weather Channel itself as its weather information provider.
The change came about even as Yahoo CEO Marissa Mayer had been pushing for Yahoo services to be further embedded into iOS, with at least a couple of internal plans aimed at making Yahoo the default search provider for Apple's mobile operating system.
See also: Microsoft Office and Dropbox apps are now integrated thanks to new partnership, Yahoo acquires startup behind Cooliris photo app and BeamIt messaging app, and Google acquires RelativeWave, makes $80 iOS app prototyping software free.
Mentioned apps
Free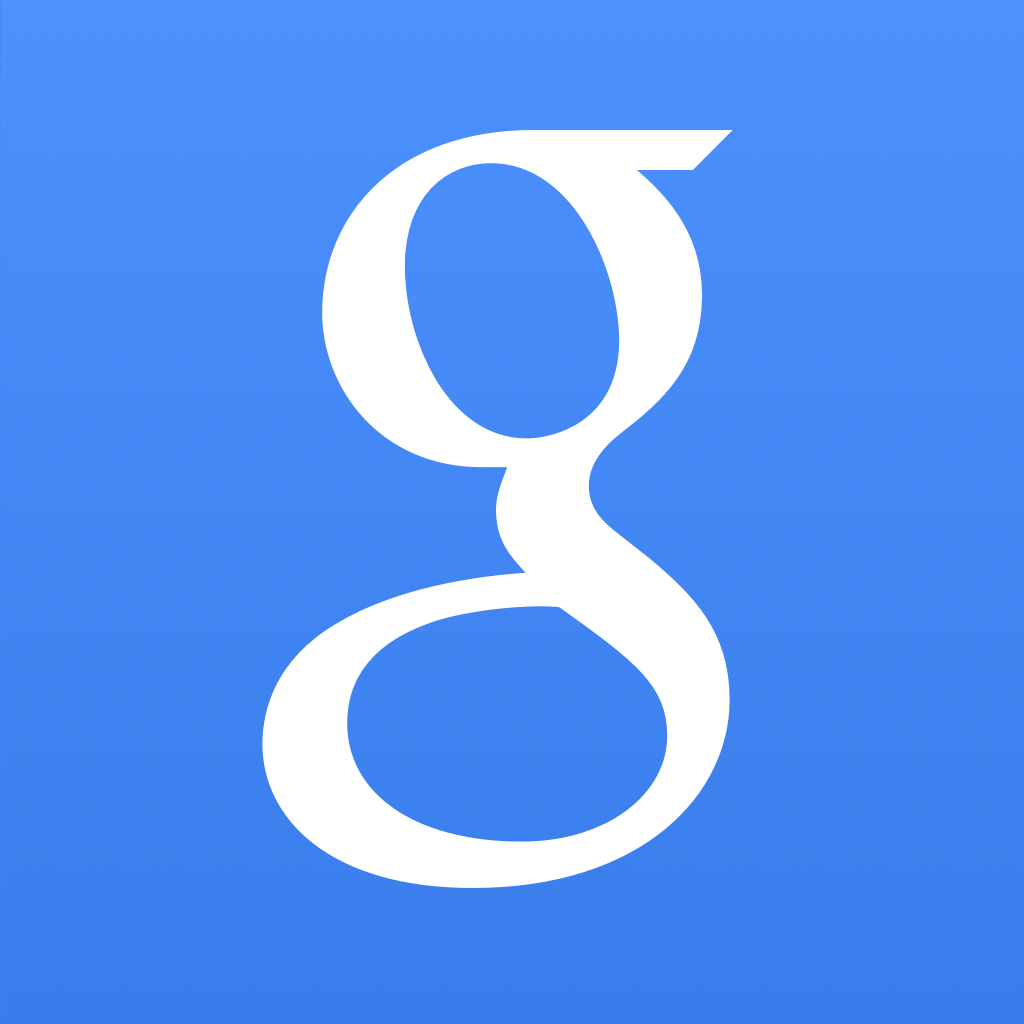 Google
Google, Inc.
Free
Yahoo
Yahoo
Free
Bing Search - images, news, videos, and trends on the web
Microsoft Corporation
Related articles