War
is
coming:
Telltale's
Game
of
Thrones
set
to
premiere
on
Mac
and
iOS
next
week
November 28, 2014
When you play the game of thrones, will you win or will you die? You'll find out soon.
As soon as next week, as it turns out, according to the official announcement of the release dates of the long-awaited video game adaptation of HBO's "Game of Thrones" by Telltale.
As tweeted by the acclaimed developer of Walking Dead: The Game and The Wolf Among Us, Game of Thrones, as the upcoming game is also called, is set to hit iOS on Thursday, Dec. 4. It's scheduled to make an earlier debut, though, on Mac and PC on Tuesday, Dec. 2, and on Xbox One and Xbox 360 on Wednesday, Dec. 3.
#GameOfThrones A @TelltaleGames Series Ep 1 #IronFromIce 12/2 PC/Mac; PS4 SCEA 12/3 Xbox One & 360; PS4 SCEE 12/4 iOS pic.twitter.com/dpIwlib6nl

— Telltale Games (@telltalegames) November 27, 2014
Ahead of the game's debut, Telltale has promised to release a full launch trailer on Monday, Dec. 1.
Until then, we have this teaser trailer, which was released by Telltale last week, to tide us over:
If you can't see the video embedded above, please click here.
As previously noted by Telltale, Game of Thrones begins toward the end of the eponymous TV show's third season and ends right before the fifth season. However, it focuses on House Forrester, whose members haven't appeared on the show, but have appeared in "A Dance with Dragons," the fifth book in the epic fantasy series that is the basis of the TV show.
Like Walking Dead: The Game and The Wolf Among Us, Game of Thrones is an episodic graphic adventure game of choice and consequence, with its first episode titled "Iron from Ice."
Of course, we'll let you know as soon as Game of Thrones becomes available on iOS.
In addition to Game of Thrones, Telltale is preparing to launch Tales from the Borderlands, a similarly episodic graphic adventure game based on Gearbox and 2K's Borderlands 2.
Mentioned apps
Free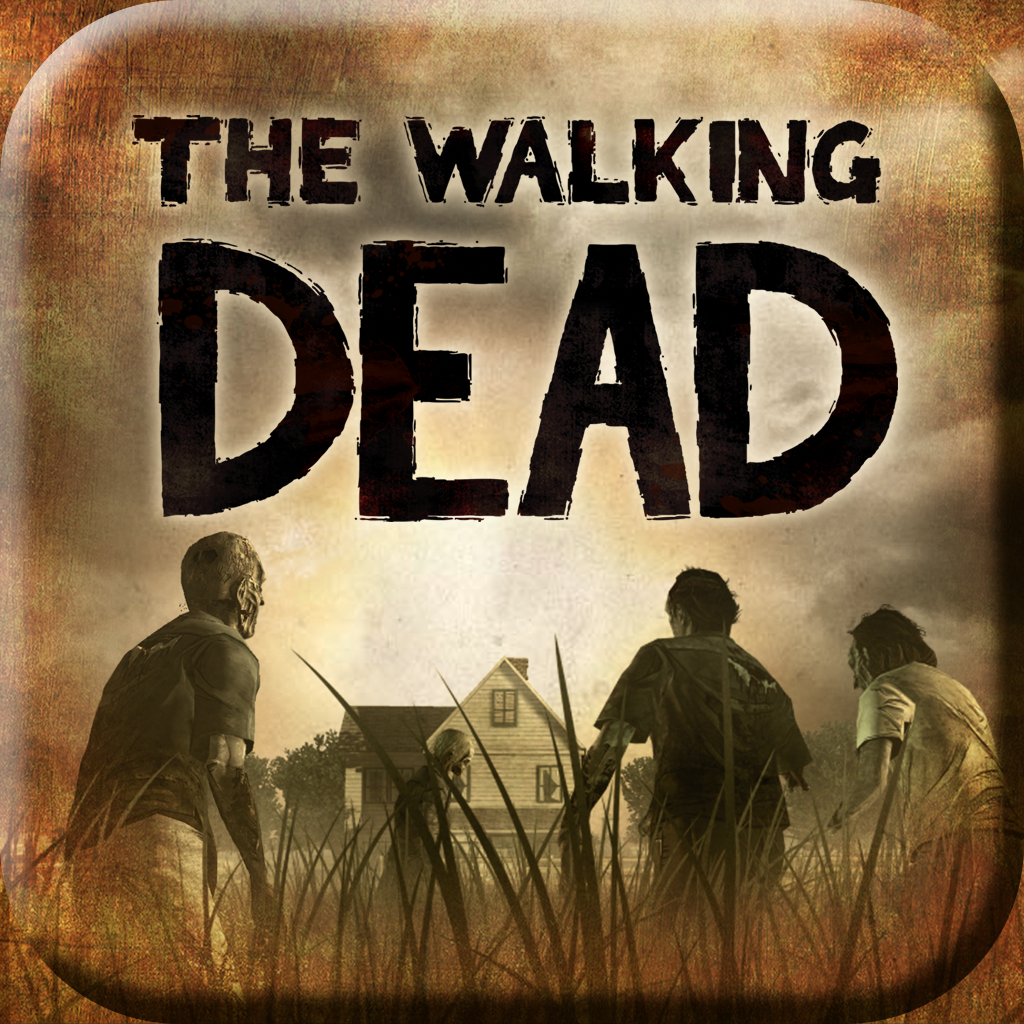 Walking Dead: The Game
Telltale Inc
Free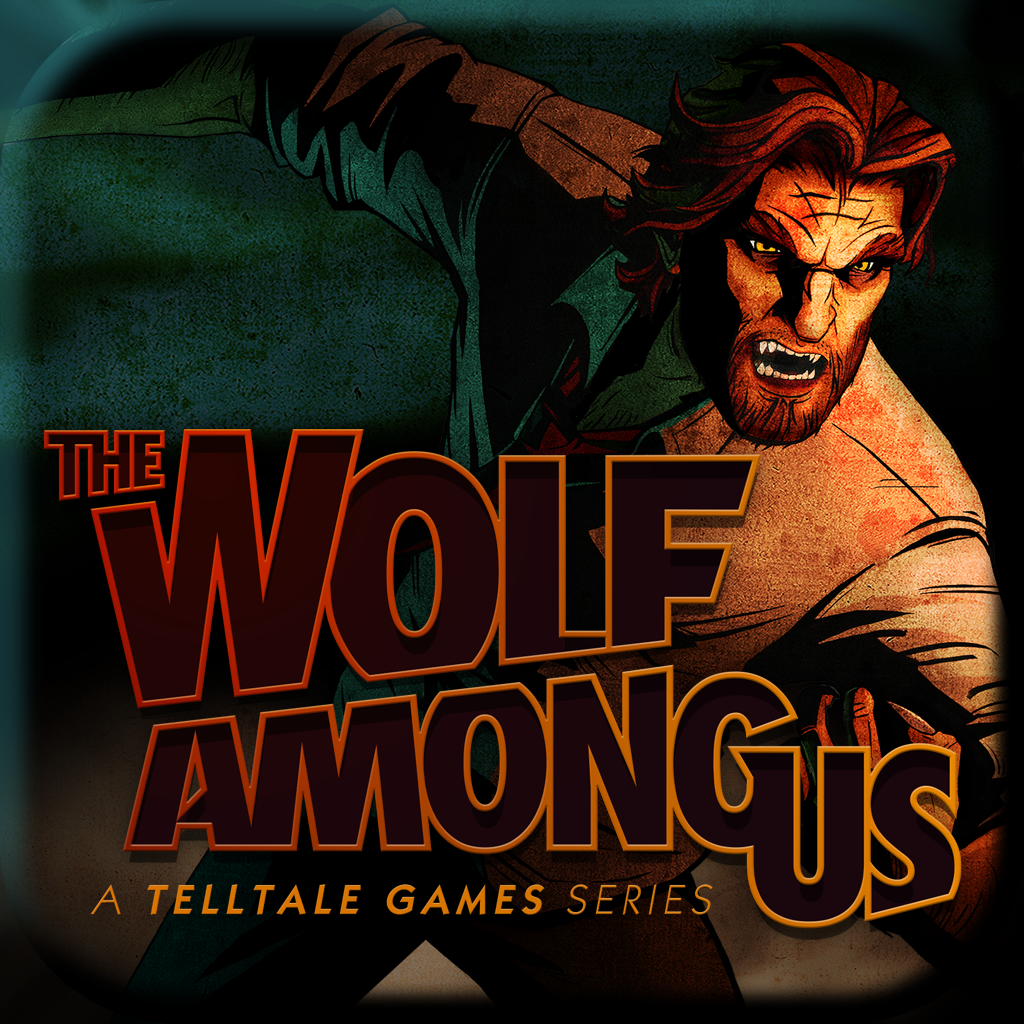 The Wolf Among Us
Telltale Inc
Related articles