Telltale
teases
Tales
from
the
Borderlands
with
first
details
and
trailer
November 14, 2014
Just a day after revealing the first story details of its upcoming game based on HBO's "Game of Thrones," Telltale has done the same for its upcoming game based on Gearbox and 2K's Borderlands 2.
Announced back in December last year and teased with a handful of screenshots last May, the game is called Tales from the Borderlands.
Like Telltale's Walking Dead: The Game, Walking Dead: The Game – Season 2, The Wolf Among Us, and Game of Thrones, Tales from the Borderlands is an episodic graphic adventure game. Unfolding in five parts, the upcoming game is set in the hostile world of Pandora after the events of Borderlands 2. As noted by Telltale:
You'll play as Rhys, a Hyperion 'suit' with dreams of being the next Handsome Jack, and Fiona, a Pandoran con artist looking to score her biggest ever swindle. Thrown together as unwilling partners in an adventure to recover cash they both think is theirs, their journey will take you on a wild ride through Gearbox's Borderlands universe where gangsters, bandit lords, and Vault Hunters are just some of the obstacles you'll encounter…
Check out Telltale's teaser trailer for Tales from the Borderlands:
If you can't see the video embedded above, please click here.
The game boasts an impressive voice cast that includes Troy Baker as Rhys and Laura Bailey as Fiona, with additional voices by Chris Hardwick, Erin Yvette, Patrick Warburton, Nolan North, and Dameon Clarke.
Tales from the Borderlands is "coming soon" to Mac, PC, PlayStation 3, PlayStation 4, Xbox 360, and Xbox One. It's set to be released on iOS and Android before the end of the year.
See also: Live the American dream of space exploration in Space Age: A Cosmic Adventure, Halfbrick's Monster Dash runner game goes free as it relaunches with new content, and Rovio updates Angry Birds Go! kart racing game with 3-on-3 team multiplayer feature.
Mentioned apps
Free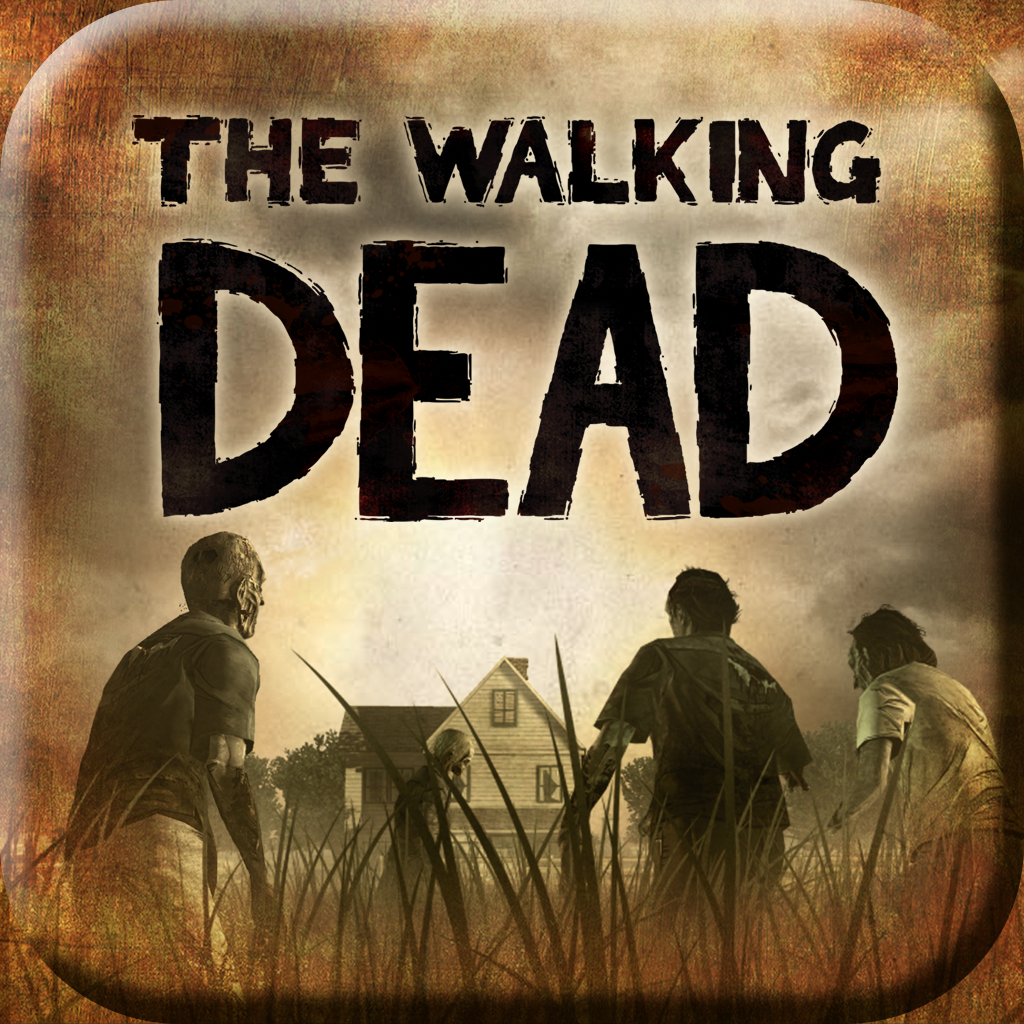 Walking Dead: The Game
Telltale Inc
Free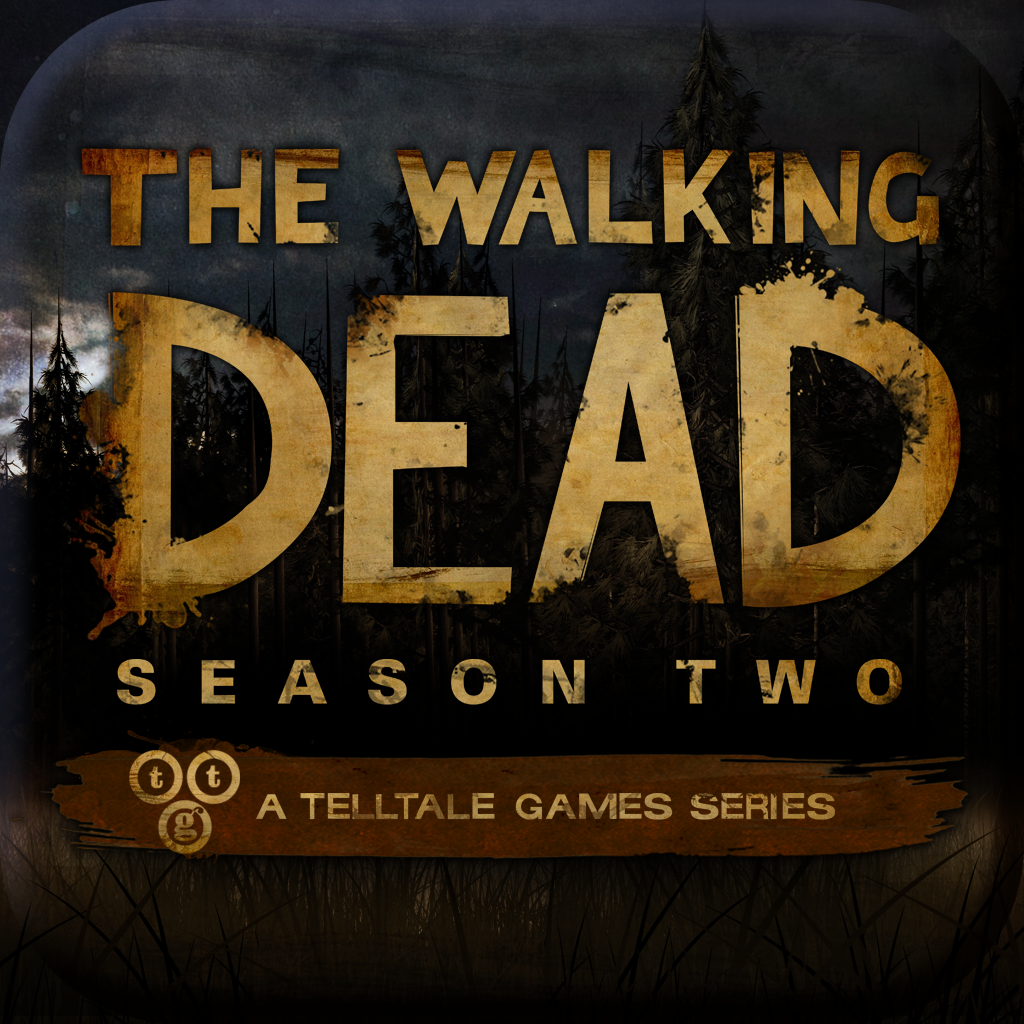 Walking Dead: The Game - Season 2
Telltale Inc
$4.99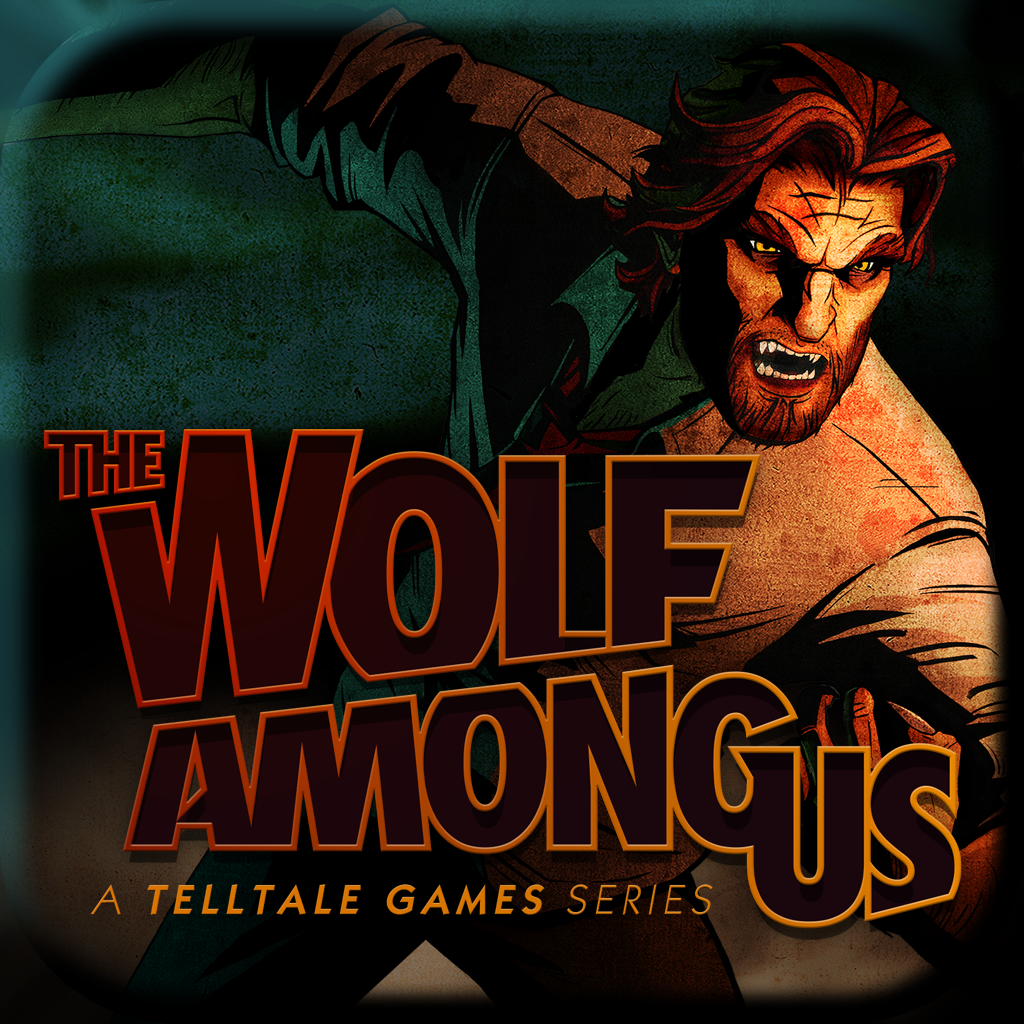 The Wolf Among Us
Telltale Inc
Related articles