Telltale
reveals
first
details
of
its
upcoming
game
based
on
HBO's
'Game
of
Thrones'
November 12, 2014
Yesterday, Telltale not only made the first episode of Walking Dead: The Game – Season 2 available for free, but it also teased the first episode of its upcoming Game of Thrones game. And now, the award-winning developer has revealed the first story details of the game since its announcement nearly a year ago.
As has been known for a while now, Telltale's Game of Thrones is an episodic adventure game based on HBO's "Game of Thrones," which itself is based on George R. R. Martin's "A Song of Ice and Fire" epic fantasy novel series.
According to Telltale, the game begins toward the end of the TV show's third season and ends right before the fifth season. However, it focuses on House Forrester, whose members haven't appeared on the show, but have appeared in the book "A Dance with Dragons":
House Forrester is a noble house from the Wolfswood in the north of Westeros. Bannermen to House Glover, they have always offered unswerving loyalty to the ruling great house of the North – the Starks. The Forresters are seated at Ironrath, an imposing stronghold surrounded by towering ironwood trees. Built over fifteen hundred years ago by Cedric Forrester and his triplet sons, Ironrath is a testament to the strength and endurance of Ironwood. The Forrester house words are 'Iron from Ice', which echoes their belief that – like the ironwood itself – the adverse conditions and unforgiving landscape of the North only makes them stronger.
If you can't see the video embedded above, please click here.
As it happens, Game of Thrones' premiere episode is called "Iron from Ice," and it's set to debut along with the game itself "soon" on iOS and other popular gaming platforms.
Perhaps the most interesting detail about the game is that it's played from the points of view of five different members of House Forrester. And true to Telltale's penchant for choice-and-consequence circumstances, "the actions of one character can ripple out to affect the rest of House Forrester. Multiply the actions of one character by five, and you're truly playing the Game of Thrones … where you win, or you die."
See also: It's going to be a Long Night as Game of Thrones Ascent for iOS gets its first expansion, George R. R. Martin's A World of Ice and Fire updated with new content and improvements, and Random House's new "Game of Thrones" companion app helps you learn Dothraki.
Mentioned apps
Free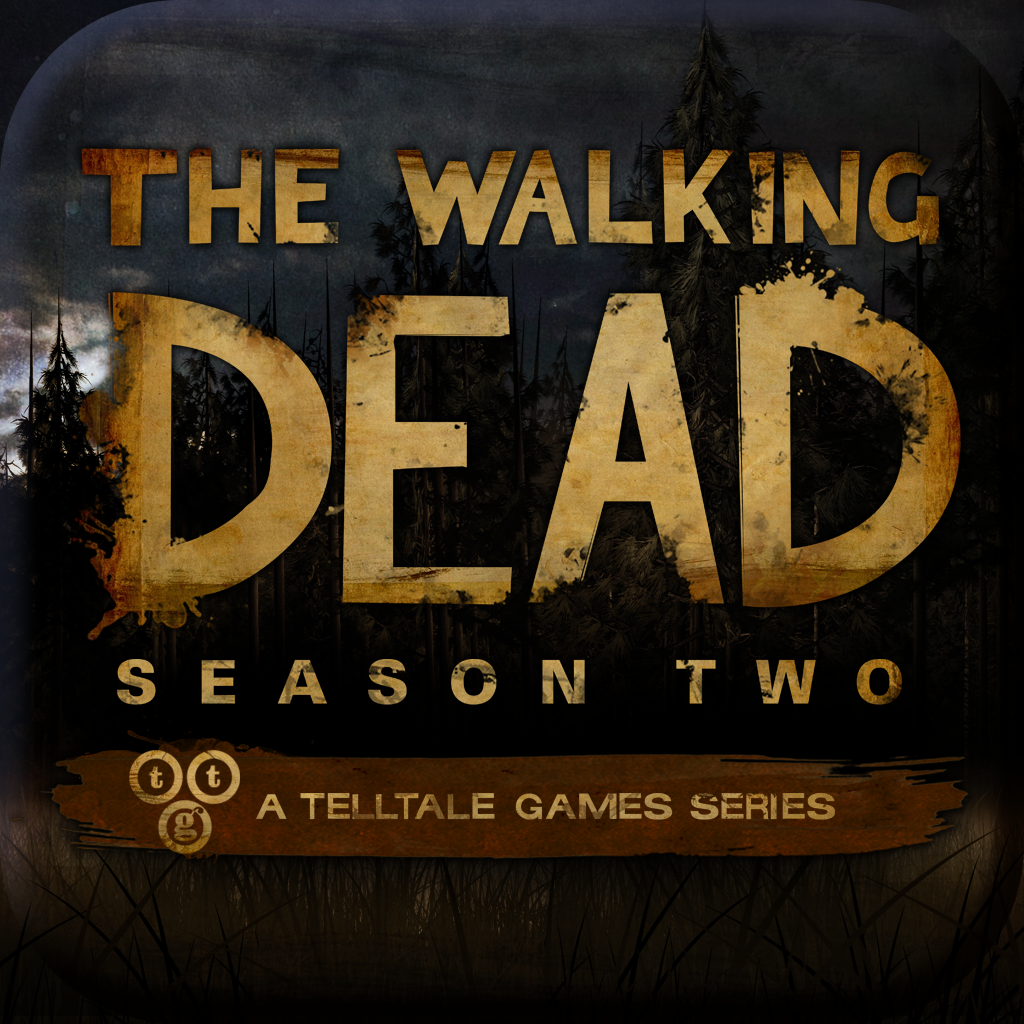 Walking Dead: The Game - Season 2
Telltale Inc
Related articles